Since the first MassKara Festival in 1980 was successfully celebrated in Bacolod City, people kept coming back to the "City of Smiles." Its culture, people, and decades-old scenic spots have a certain charisma that continues to lure Filipinos' hearts from all over the world, particularly those who used to call it their home.
Today, Bacolod witnesses a confluence of preservation and dynamic transformation as the former Bacolod-Murcia Sugar Milling Company district transforms into The Upper East, a 34-hectare New York-inspired township development by property giant Megaworld Corp.
The Upper East is the city's first master-planned mixed-use community. It is conveniently located near Bacolod City Government Center and is set to be the home to residential condominiums, malls and commercial centers, mixed-use buildings, state-of-the-art office towers, and hotels.
The prices of condominium units in the township have already appreciated by 40 percent since the launch of the first residential condominium development in The Upper East in 2018.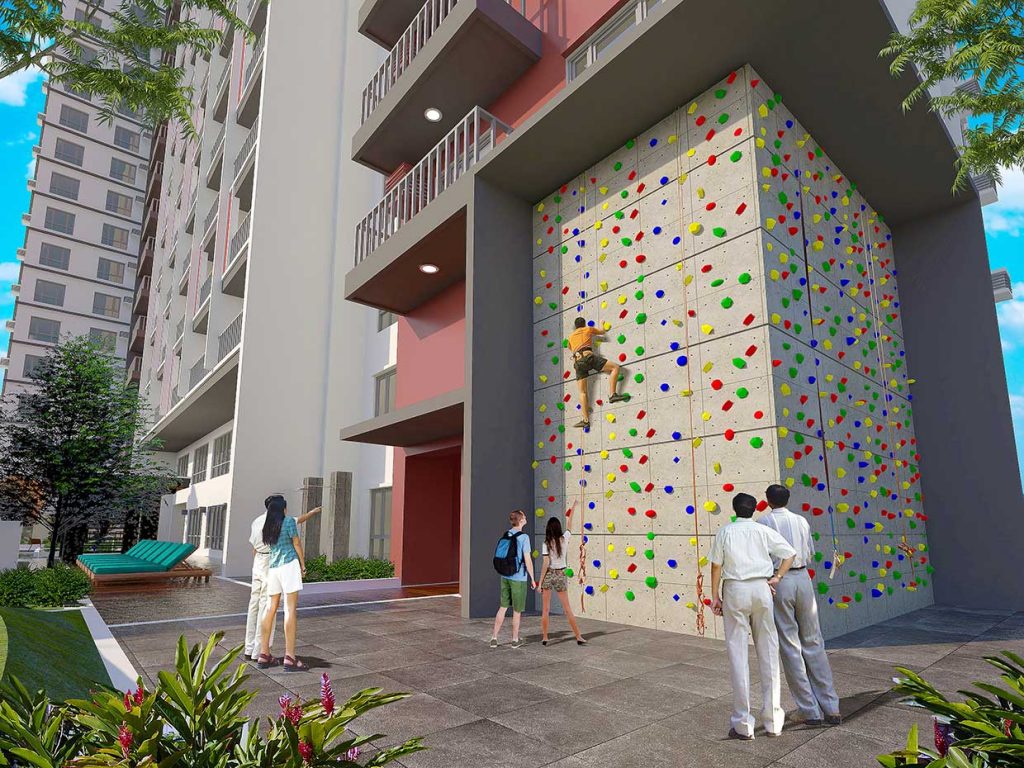 Megaworld will also put up a transport hub, church, green and open parks, and a central plaza featuring creative urban art installations. It will also feature a 30-meter wide, six-lane Upper East Avenue, which will stretch for around one kilometer and connect Lopez Jaena Street to the Circumferential Road while other roads will be at least 20 meters wide.
The upcoming 14-story One Manhattan — standing at the corner of Manhattan and Lexington Streets — is expected to follow the success of Two Regis, the second residential condominium tower inside The Upper East. It will boast of a variety of "first-in-Bacolod" amenities, such as a wall-climbing facility, green, mini track oval with gym, and an outdoor jacuzzi at the second-level amenity deck.
Future residents may soon sit back and forget the day's worry while enjoying an uninterrupted view of Bacolod's cityscape, Negros mountains in the east, and an awe-inspiring sunset on Guimaras Strait in the west at the exclusive bar and lounge located at the tower's roof deck.
One Manhattan will also include other lifestyle amenities such as private dining room, adult and kiddie pools, pool deck with an outdoor shower area, game and entertainment room, function hall, reading nooks, outdoor seating areas, and outdoor children's play area.
The amenity deck and main lobby will also be powered with Wi-Fi internet access for the convenience of residents.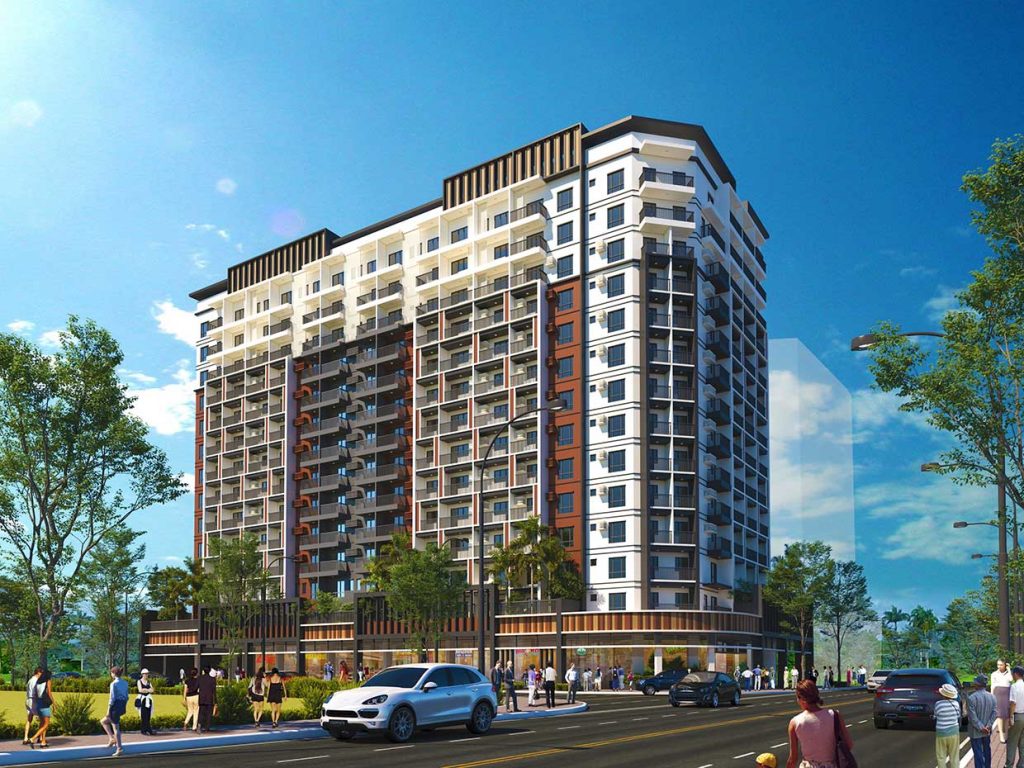 One Manhattan has 260 units, tailor-fit for the lifestyles of various homeowners. It has 33-sqm studio units. The 85-sqm one-bedroom unit, 112-sqm two-bedroom units, and 153-sqm three bedrooms have layout choices, including bi-level garden units and loft units with either a lanai or balcony.
Meanwhile, the new residential tower will have a two-level basement parking facility with a drivers' lounge at Basement 1.
"This is our first residential development in Bacolod with more generous unit layouts and sizes and unique amenities. Our loft units are first of their kind because we hope to give the best for Bacolod," said Megaworld Bacolod VP for sales and marketing Jennifer Ann Palmares-Fong.
"We are very excited to see the beautiful transformation of this side of Bacolod gradually coming to fruition. Bacolodnons who enjoy success from all over the world, especially those who spent their childhood here at the sugar mill with their families, can now go full circle and relive their memories as they come home and create new legacies here at The Upper East," Palmares-Fong shared.