Choosing the right investment is a challenge when a global crisis hits. For property seekers, however, the pandemic has underscored how real estate investments show potential for both appreciation and cash flow.
Real estate allows more control than other forms of investment — more so now when there's volatility in the stock market.
Apart from diversifying one's portfolio, property investments protect one's net worth while the market goes up and down and owning a second home can yield great results in the long term while ensuring a future home for legacy buyers.
Properties located in lush mountainous areas offer an idyllic retreat from congested and overcrowded cities by virtue of their generous open spaces for leisurely walks, jogging, breathing in fresh air, and observing physical distancing.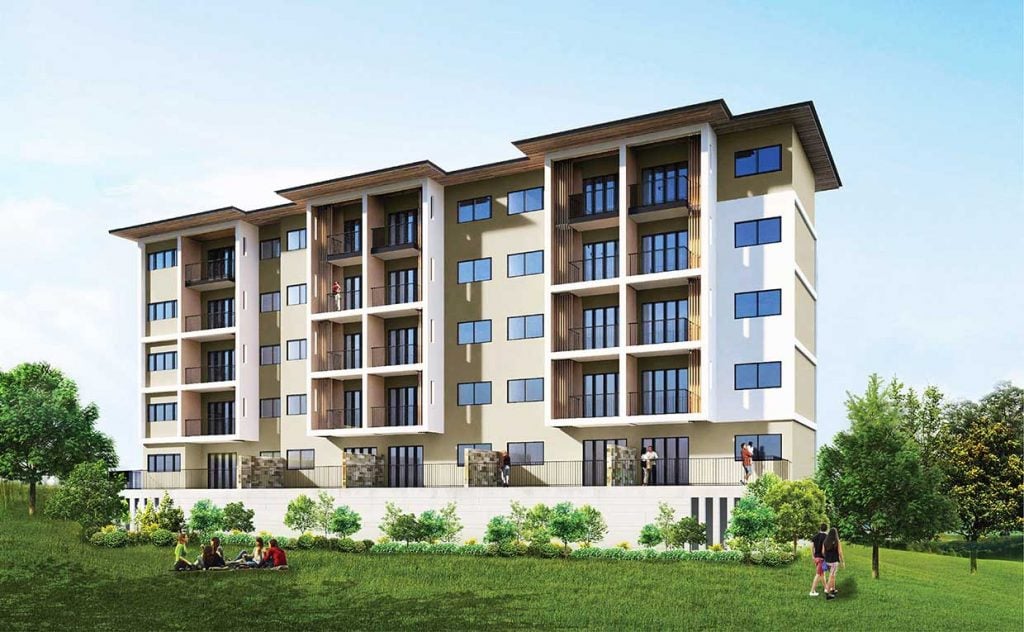 Tagaytay Highlands, the Philippines' premier mountain resort exclusive for members, is a tranquil space for productivity, a suburban community with nature as its everyday backdrop.
Located 90 minutes away from the Makati Central Business District, Tagaytay Highlands is also very accessible to other business centers. Its proximity to hospitals, schools, retail establishments, industrial and technological parks, churches, banks, gasoline stations, and access roads enhances its value as a prime property investment.
Property seekers will be gratified to know that to suit varying needs of different individuals and families, Tagaytay Highlands features internationally themed residences with their own world-class amenities situated on expansive lot cuts, signature log cabins, and spacious units at mid-rise condominiums — each property a dream home one can design for their retirement years and also the next generation.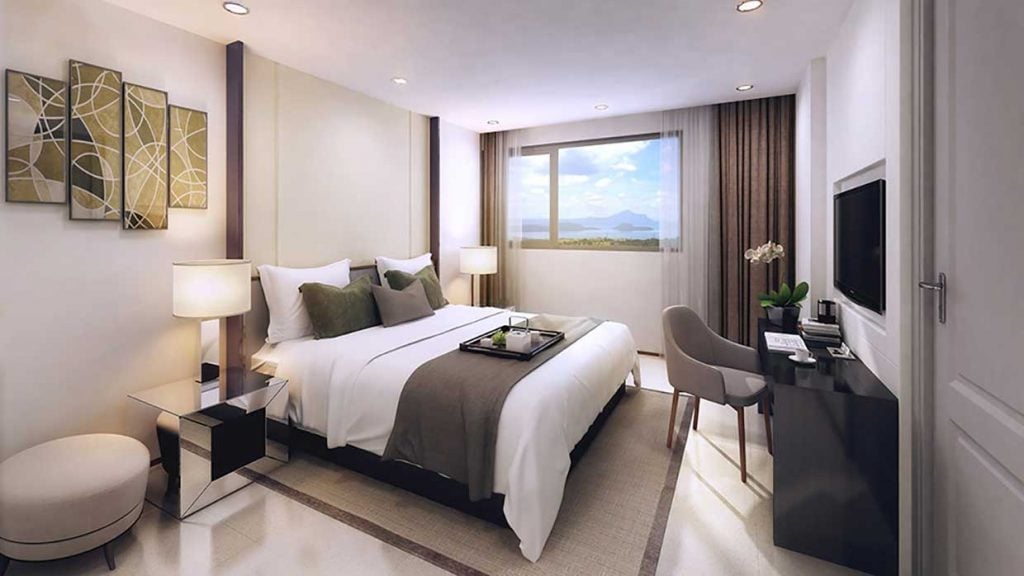 With homes thoughtfully designed to take the outdoors in, Tagaytay Highlands' residents savor year-round cool weather and stunning vistas of Taal Lake, Mt. Makiling, Canlubang Valley, and Laguna de Bay.
Yet, amid such a breathtaking natural environment, Tagaytay Highlands' modern conveniences allow its career-driven homeowners to continue working from their homes.
The latest addition to Tagaytay Highlands' Horizon community, Horizon Terraces is a good option for investment, with its Asian-contemporary residential structures featuring picturesque views of nature.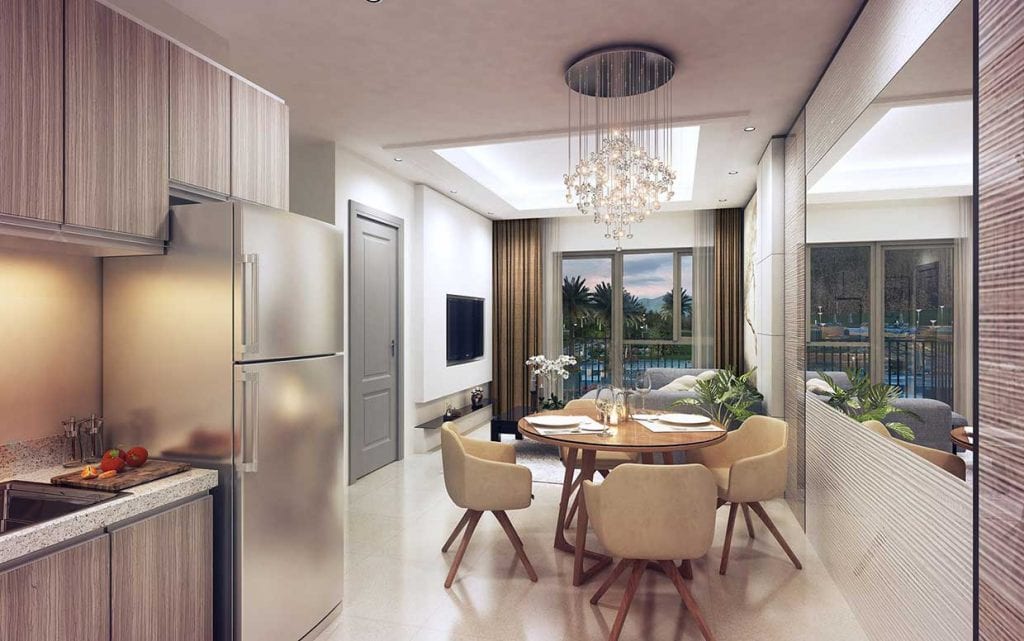 Horizon Terraces houses Garden Suites, which has well-appointed living spaces and the conveniences of a modern condominium lifestyle. Buildings are oriented toward views of nature around: Taal Lake, Midlands Golf Course, Mt. Makiling and Central Garden. A five-storey, low-density residential condominium, Garden Suites offers one- and two-bedroom units of 43 to 68 sqm., well-planned to accommodate the different needs of growing families.
Horizon Terraces also offers Garden Villas — three-bedroom townhouse units of 136 to 168 sqm. The low-density villas make up only five to seven units per cluster for privacy and security. Garden Villas include spacious living areas, a multi-functional den that can be converted into a separate bedroom or home office, balconies, and a terrace that leads to views of Taal Lake and Midlands Golf Course.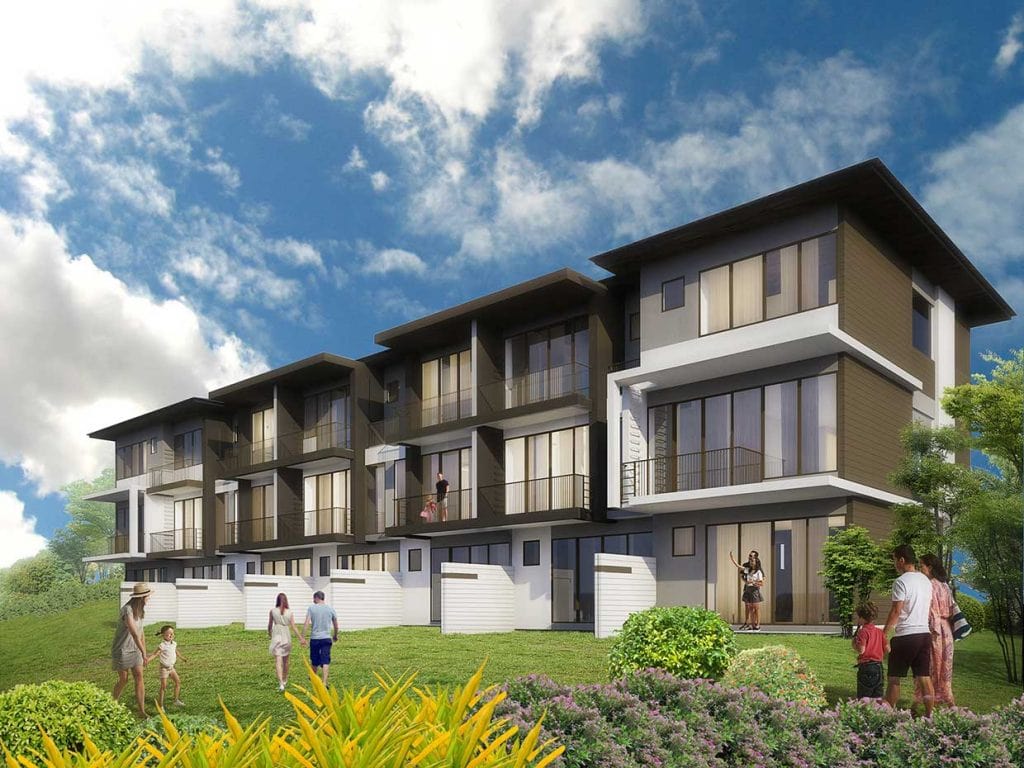 Residents of Horizon Terraces' Garden Suites and Garden Villas get to enjoy playing rights to The Country Club At Tagaytay Highlands (TCCATH Share) and Tagaytay Midlands Golf Club (TMGC Share), respectively.
The upscale mountain resort township features amenities, 24/hour security, 24/7 lifeline emergency medical facility, affiliations with nearby hospitals and clinics, firefighting services, helipad, chapels, Wi-Fi access, and a 7-Eleven convenience store.
Tagaytay Highlands currently offers flexible payment terms to help investors parlay their wealth into real assets through property investment.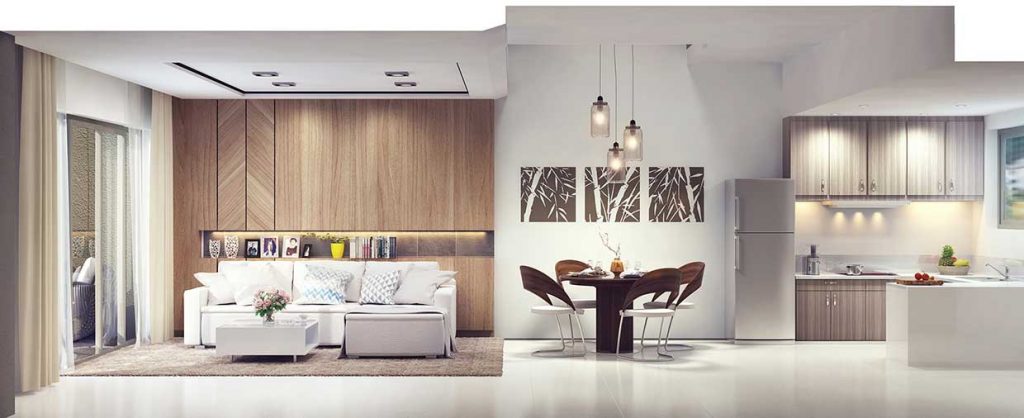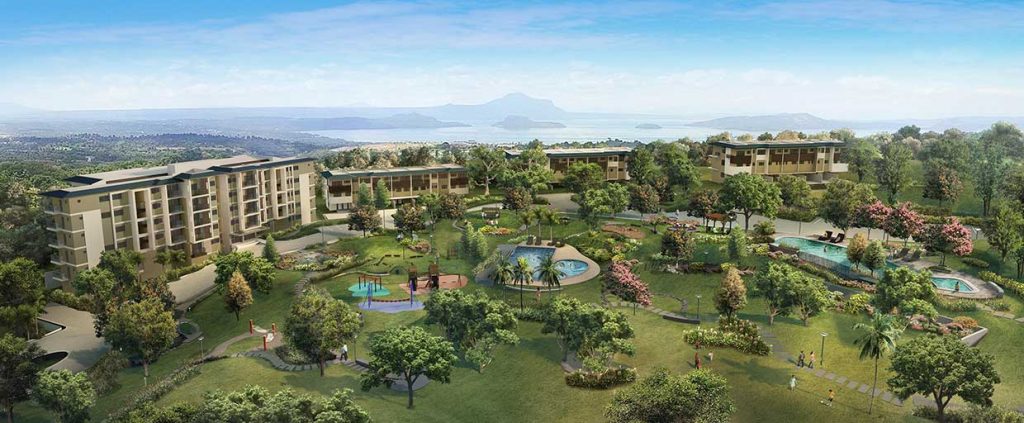 For more information, call +632 75052422 and +63917 5150158, or visit www.tagaytayhighlands.com. Follow us on Facebook, Tagaytay Highlands, and Instagram @tagaytayhighlandsofficial.