Global Flexible workspaces provider WeWork is optimistic of its growth in the Southeast Asia market, including the Philippines, as businesses in the region seek to revisit their workspace strategies due to challenges brought by remote work.

"Working from home is not a sustainable business practice. Ultimately, you need collaboration, you need teamwork and you need innovation," WeWork head of growth for Southeast Asia Elizabeth Fuller said.

In planning ahead for 2021 and beyond, businesses are emphasizing cash flow management and flexibility to address the opportunities during the recovery phase and mitigate challenges when the economy declines. There is now a greater need for more flexible contracts as opposed to traditional longer term leases against a volatile climate, and an urgency for companies to integrate flexible workspace.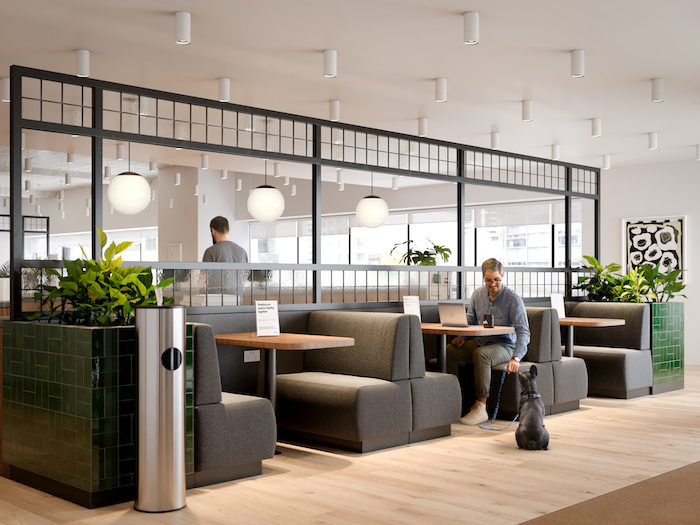 "With employee health as organizational priority, businesses have changed their space requirements and have included WeWork's flexible workspace options in their business maintenance and continuity plan," Wework said.

It emphasized that single-location fixed office spaces with dedicated desks no longer work, noting that flexibility is now the name of the game.

"A hub-and-spoke model, with a collaborative HQ, distributed offices and the option for team members to work from home and have flexible access to spaces citywide is increasingly becoming preferred for enterprises," it added.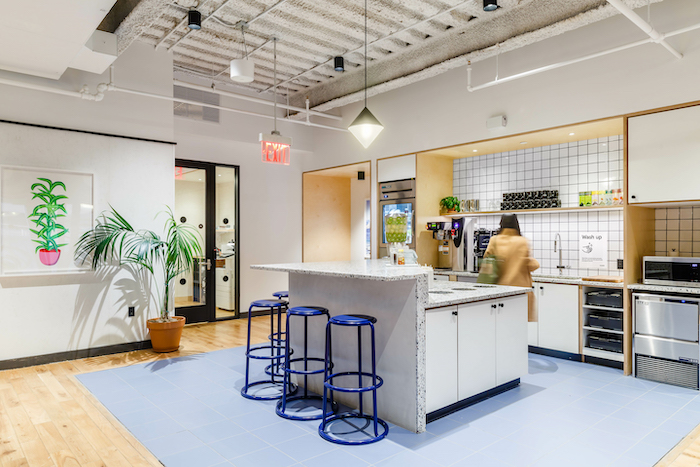 WeWork is responding to the needs of businesses in SEA and the Philippines with its various offerings that aid businesses to build an agile real estate portfolio to support an evolving workforce.

"With the Philippines a key driver of the Southeast Asia economy as well as a key market for WeWork, there is greater urgency for companies to drive business sustainability beyond the pandemic," Fuller said.

"The current economic landscape provides opportunities for organizations to drive greater focus on being more dynamic with their workspace strategy. Partnering with WeWork will help businesses streamline their management of cost, operational efficiencies and employee experience to cater to an evolving workforce," Fuller added.

Among Wework's product offerings include WeWork All Access, which allows a member to access any of the company's locations around the world with advanced booking and reservation. This gives members the option to choose a convenient location for work.

In addition, the company is also set to launch Work On Demand this quarter, which allows non-members the option to book workspace or conference rooms at WeWork by the hour or day.