In preparation for the reopening of the tourism industry in Bohol province, The Bellevue Resort has put in place stringent health measures under the "new normal" regime in line with the Covid-19 pandemic.
The luxury resort in Panglao was recognized as the model establishment as it was the first to implement strict safety protocols to help restore visitor confidence in one of the country's top tourist destinations.
On top of the typical prescribed practices, its guest rooms undergo rigorous cleaning and disinfecting using ultra-violet light sanitation device and NASA-level, high-grade, food–safe Hygiene Pro solution. Rooms are also provided with disinfecting kits using eco-friendly, WHO–listed, USFDA-approved D-125 disinfecting solutions.
The Bellevue Resort's outbreak readiness and response procedures outline the basics of infection prevention and control in a hotel setting based on the guidelines set by the World Health Organization and the Department of Health.
The resort's precautionary measures emerged with stronger protocols to reduce risk and also paved the way to innovation and digital transformation in the property's operations.
The resort has been certified by the Department of Tourism certification as having met the standards of a Covered Accommodation Establishment under Section 4 of Administrative Order No. 2020-001B.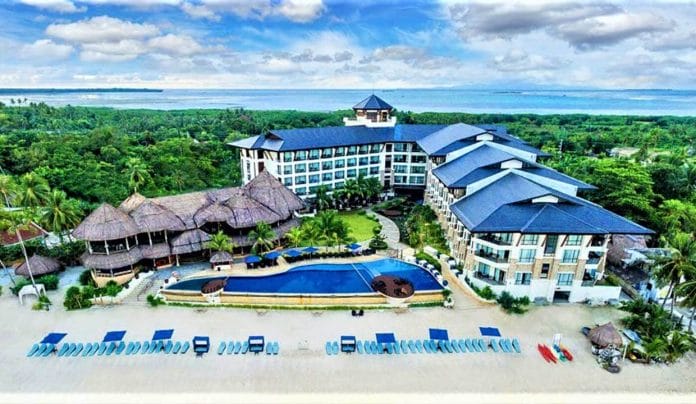 Bellevue is the first five-star resort in the tourist island and recipient of the prestigious Asean Green Resort Award (2016 to 2018) and the DOT's Anahaw Zero Carbon Resorts for Sustainable Tourism Awards.
Recognized nationally as a model for successful local government response in preventing the spread of Covid-19, Bohol will be among the initial tourist destinations to be gradually reopened by the DOT in the next few weeks.