It is easy to think that interior designers are only for the rich and famous, the celebrities and tycoons who have so much sprawling spaces in their homes and offices.
But the craft is so much more than that, says interior designer Maria Cecilia Ravelas, founder of Red Interior Design.
"Here in Manila, some people still think that interior design is just about selecting the curtains, wallpapers and furniture. While that is part of the process in aesthetic planning for a space, in reality, interior design is a more complex practice of observing the space, understanding the needs of the client and providing appropriate design solutions that will make the space work for the requirement of the owners," she says.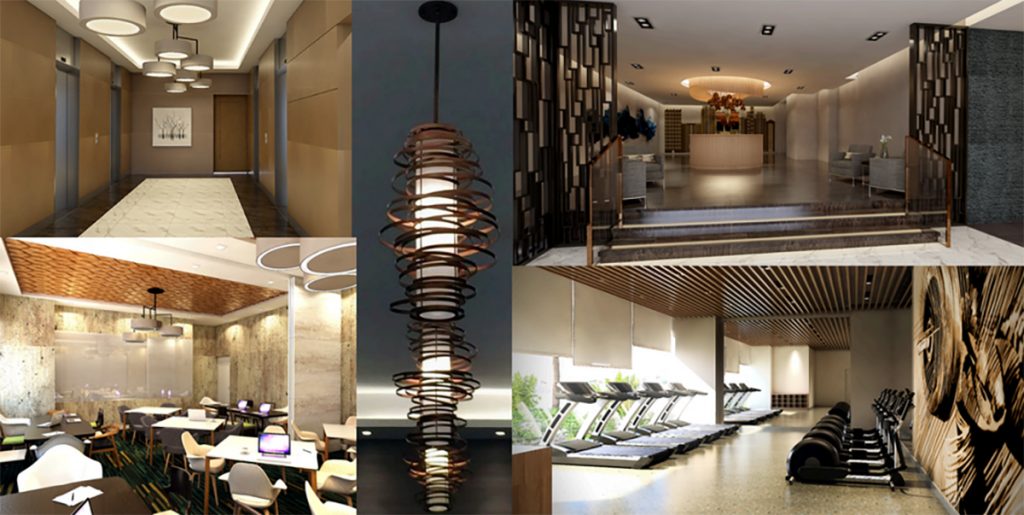 She likened designers like her to doctors in the medical profession who help us when we are sick or troubled, but this time providing solutions for our space problems.
"I would like to think of us designers as your doctors for your spaces whether residential, office, commercial or hospitality. Our expertise is to ensure the quality of life by creating spaces and products that respond to the needs of the current times," Ravelas notes.
Changing times
Interior design is especially relevant today because our way of living has changed overnight, and people need to cope with these changes, she says.
"COVID-19 forced all of us to stop and rethink our way of life. The irony, however, is that while we are required to do social distancing, in reality, we all became reconnected with each other. We started communicating with family, friends and strangers to share experiences and help one another survive this ordeal. We reconnected with nature and a call for healing became a moment of realization. The world has slowed down and so must we," she explains.
Indeed, whether we like it or not, our way of life has been changed by this pandemic.
New design trends
"But it has also fast-tracked an inevitable and evolved appreciation for design. I see that material and product trends will gear toward new priorities like health, safety and space. While we already have anti-bacterial paints, tile surfaces, fabrics that are usually limited to healthcare facilities, now people are wanting them in their homes and other public spaces," she explains.
Home living has now been transformed into a sanctuary and a multi-function space.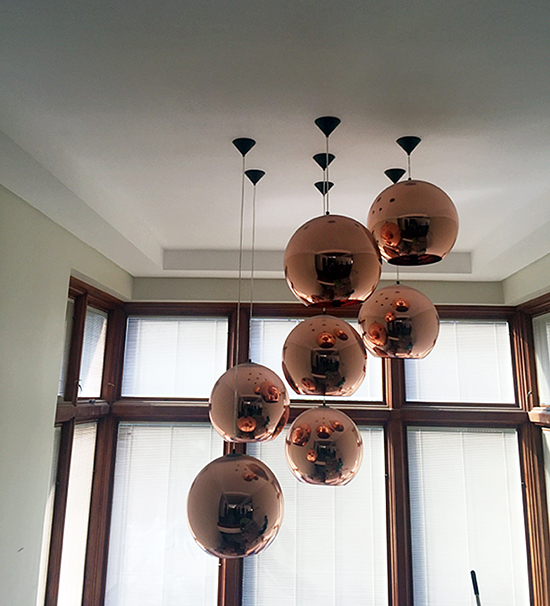 Hence, Ravelas sees more homes with sustainable indoor gardens or spaces that open to nature as a place of solace.
"We introduce natural ventilation and lighting to bring into the space as much of nature. We create flexible furniture plans to enable the user to easily shift spaces to accommodate different activities. We use furniture pieces that shift function easily," she says.
For those with limited spaces, designers carefully select beautiful objects and furniture pieces that serve multi-functions but are also pieces of art.
In hospitality planning, designers will be re-introducing the experience of communing with nature and forest bathing. This is part of the much needed healing process that people are seeking after experiencing a devastation, she says.
Mental health
"Equally important is the need to be more introspective as we approach each project design case. Mental health is a reality that we openly face now, so much so that in our planning for spaces, we must think of ways to make it emotionally safe and conducive for the users. The materials we specify, the colors we introduce, the planning we produce take into account these issues," she says.
As a designer, Ravelas builds meaningful spaces that improve the quality of life of their users.
"I want to be able to build sustainable communities," she notes.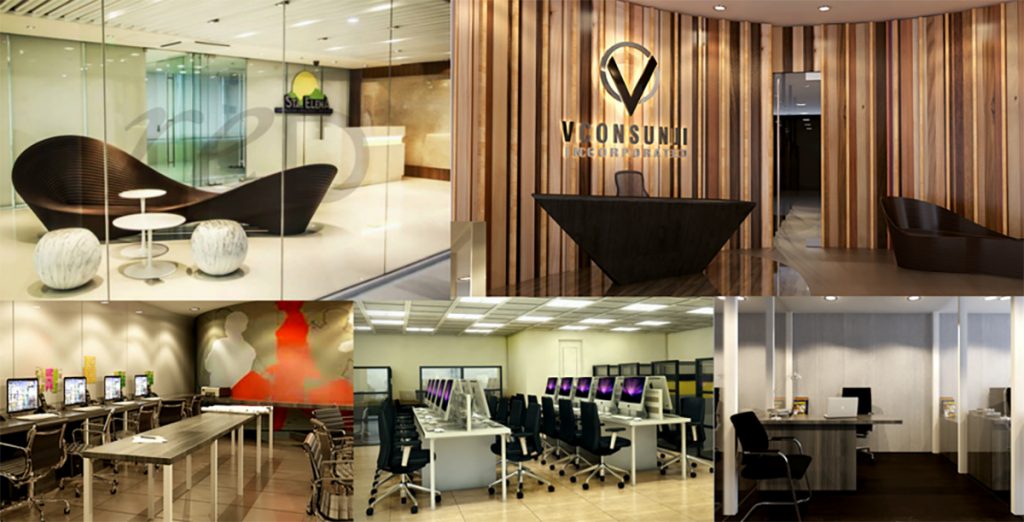 In all, she believes design should be solution-based and functional but also beautiful.
"Conversely, the design is beautiful because it is functional, relevant and life-changing. To me, there will always be that inextricable link between these two basic ideas : usefulness and beauty. Two sides of the same coin," Ravelas says.
She debunks the myth that interior designers are just for aesthetics.
"If the designer fails to identify the needs of the client, fails to evaluate the space correctly and fails to establish the requirement of the project no matter how beautiful the space turns out, no matter how special the materials used in the project are, if the design does not respond to the basic needs of the client then the design becomes irrelevant and useless," she says.
In the current context, she says that a space should be put together and allow for a safe and healthy environment.
Time-tested
The craft and the expertise is developed over time and through experience.
"It comes from a series of mistakes when you were young when you (mistakenly!) thought that you can do anything after school. It comes from a series of experiments made with your first clients when you were finding the right balance of elements and materials. It comes from the different projects that you got exposed to while earning your stripes as a professional," she says.
In all, she says, design thinking doesn't happen overnight. It requires a lot of introspection, research, data gathering and synthesizing years of accumulated experience until an appropriate design solution is found.
Armed with more than 20 years of design experience, Ravelas' portfolio includes many famed developments including Misibis Bay Resort, Okada Casino, Benilde Training Center, Padre Pio Chapel, the Mercedes Benz showroom, units in Shang Residence, Two Roxas Triangle, Forbes Park, Acacia Residence, among others.
These developments aren't just well-designed, they're also relevant and elegantly functional.