As part of its commitment to create and provide a better vertical living to the Filipino community, SummitVenture Realty Corporation proudly presents its newest project, UHome Suites Panay.
The 37-storey tower was designed by renowned architect Jose Siao Ling of JSLA Architects, one of the country's top architecture firms.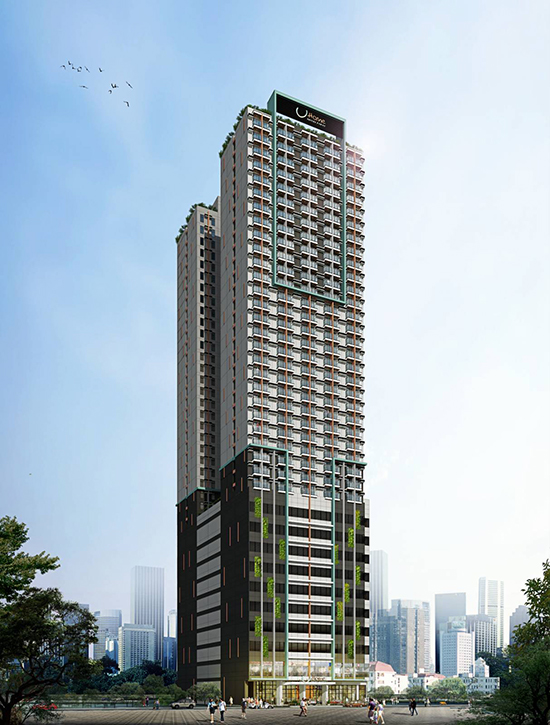 Covering 1,500 square meters of lot area, the newest offering is strategically located in the commercial district of Quezon City where everything is just within one's reach.
With 1,033 residential units to choose from, UHome Suites Panay was specifically created with university students and young professionals in mind—those who are looking for an excellent but affordable option of living in the metropolitan area.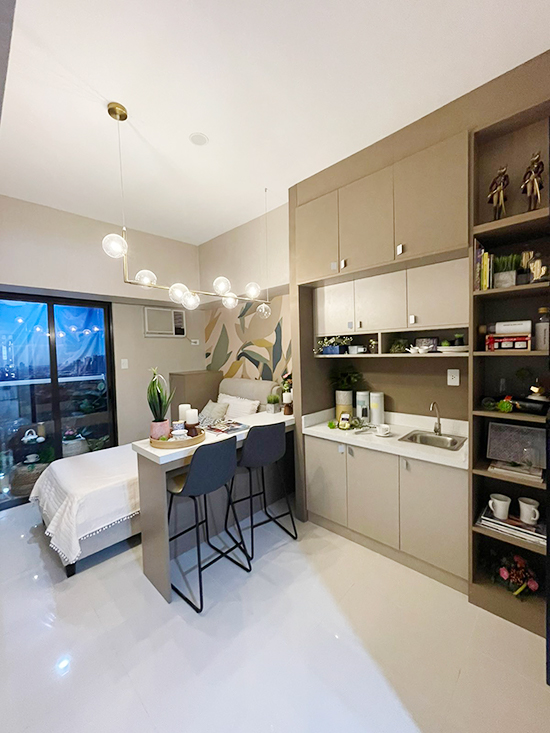 The company's fifth project to date, the UHome Suites Panay aims to support the government in addressing the housing backlog in the country by providing affordable yet quality condominiums in safer communities.
The project is expecting P4 billion in sales and will have its turnover by the second quarter of 2026.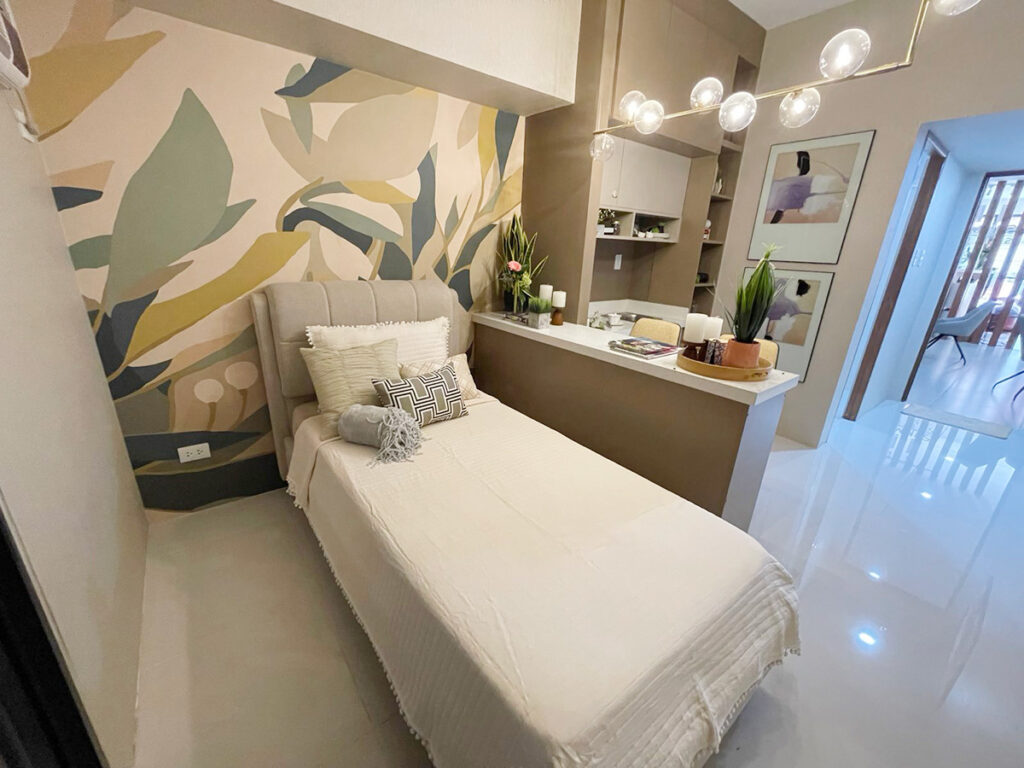 For more information about this offering, visit summitventure.com.ph. Interested buyers can send inquiries to [email protected] or call (0917) 639-0598.