Working from home is the new normal. People now need to work from the comfort of their rooms. Some are even opting to move out of Metro Manila to find more livable places in the province.
Dubbed as "the most livable city" in 2014, Iloilo City fits the need for city living in a provincial setting, highlighted by less congestion.
In 2018, Iloilo ranked No. 1 city in terms of governance and 11th in the list of safest cities in Southeast Asia. Recently, Iloilo was also praised for its swift and effective measures to lower the spread of COVID-19.
Despite all the accolades, real estate prices in Iloilo continue to be relatively lower than nearby provincial cities, making it a truly ideal location especially during the new normal.
B&P Property Group recently introduced WV Towers 1 and 2, its newest option for safe and better living, within the master-planned Mandurriao Garden Residences.
"Real estate developments have a responsibility to adapt to the new normal. We now live in an era of staying home and staying safe," said William Bantigue, chairman of BP Property Group.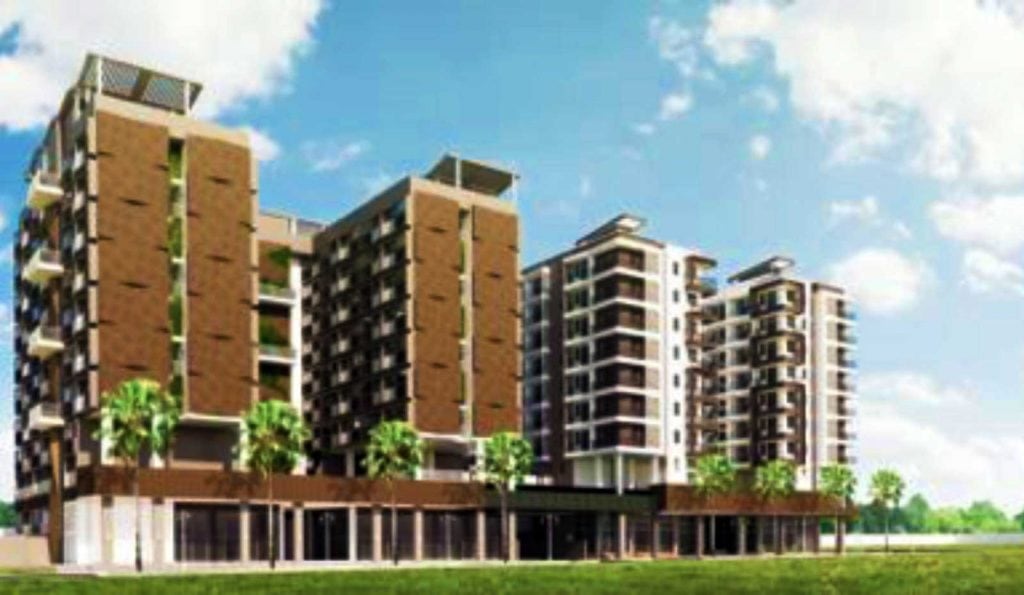 "The concept of home is becoming ever more important. With this new way of life, the home is not just a place to live, but also a place to work, study, exercise and entertain. Our developments have been more than ready to accommodate this new lifestyle," he added.
WV Towers is a low-density development, with units made bigger than the average condo and each has at least one balcony for proper ventilation.
The property is designed to become a haven for working — and playing — from home. The development's Towers 1 and 2 are ready for turnover in February 2021 and March 2022, respectively