Shopping mall operators are expecting a healthy rise in footfall during the Christmas season but remain committed to the observance of health protocols as the government continues to ease COVID-19 mobility restrictions.
SM Supermalls president Steven Tan said all protocols for 'safe malling' including increased number of safety protocol officers in high traffic areas of SM malls nationwide have been in place since the 100 days of Christmas was launched last Sept 17.
"We are already seeing very good increases in foot traffic and tenant sales since families are now visiting the malls. In some malls, we are already seeing foot traffic higher than pre-pandemic levels," Tan said.
Community malls are also experiencing a surge as families with children are out and about.
"As you know, IKEA has opened its biggest store in the world at the Mall of Asia and it's bringing in a lot of home lovers since the home category is experiencing good growth," Tan added.
Al Fresco Dining, Paw Parks
Al fresco dining and paw parks are also translating to more mall visits as more and more people bring their pets out and dine outdoor.
"For the Christmas season, we have outstandingly beautiful Holiday centerpieces and Christmas installations in all our malls, and this year we added Christmas Markets where one can find local and global delicacies and gifts," Tan said.
Likewise, cinemas, bowling centers and theme parks are also open as well as the al fresco dining areas in our sky parks and open spaces.
Robinsons Land Corp. senior vice president Arlene Magtibay said operators are seeing entire families flocking to the malls to once again enjoy the activities they have missed so much with the shift to Alert Level 2.
The increasing number of shoppers bodes well for micro, small and medium enterprises (MSMEs) that comprise the bulk of the retailers, she added.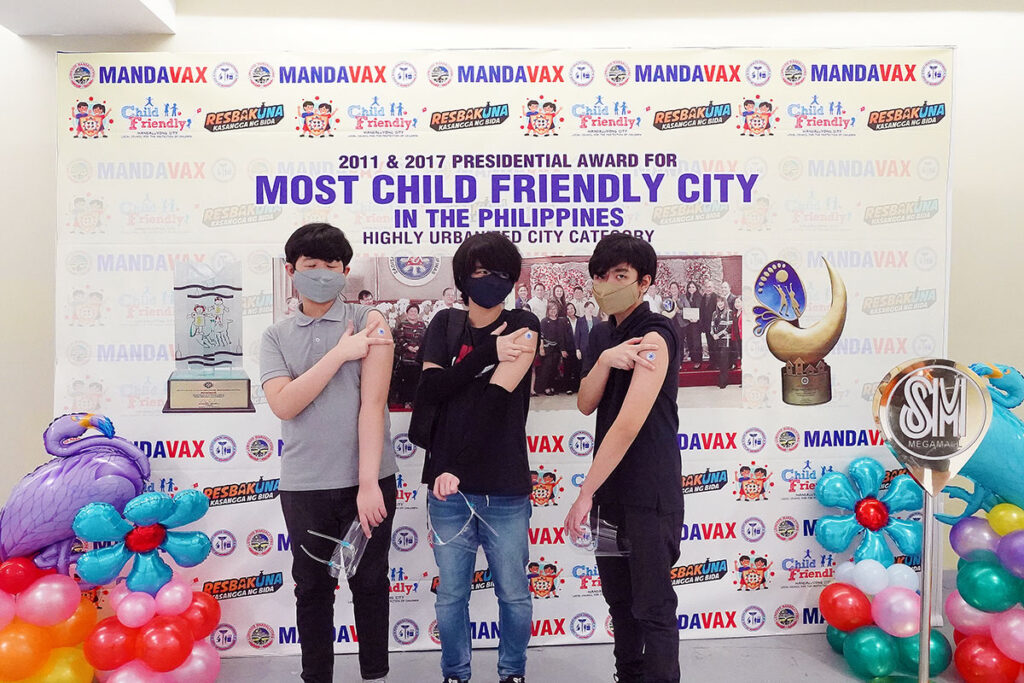 "With the shift to Alert Level 2, we are seeing a healthy rise in footfall which we hope will continue through next year. The increasing vaccination levels, including among children, should help to sustain the momentum," Magtibay added.
Favorite destination of families
Magtibay said Robinsons Malls are committed to be the favorite destinations of every family for shopping, dining, and leisure.
"Aside from ensuring that the malls are safe and follow strict health protocols, it also offers different services, facilities, and experiences for families and friends to bond and build great moments together. Inside the mall, customers are treated to a wide variety of shops, food outlets, and entertainment centers," she said.
Outside the mall, Magtibay said customers could enjoy the al fresco dining areas, outdoor parks and gardens, and even sports facilities for those with active lifestyles.
With the Christmas theme Tuloy Pa Rin ang Pasko sa Robinsons Malls, the mall operator installed décors and attractions and lined up several fun activities to excite families and groups of friends.
"This is because we want to remind our customers of the hope and joy that still reign, despite the situation we are all in. There is no stopping us from celebrating the true meaning of the Christmas Season," Magtibay said.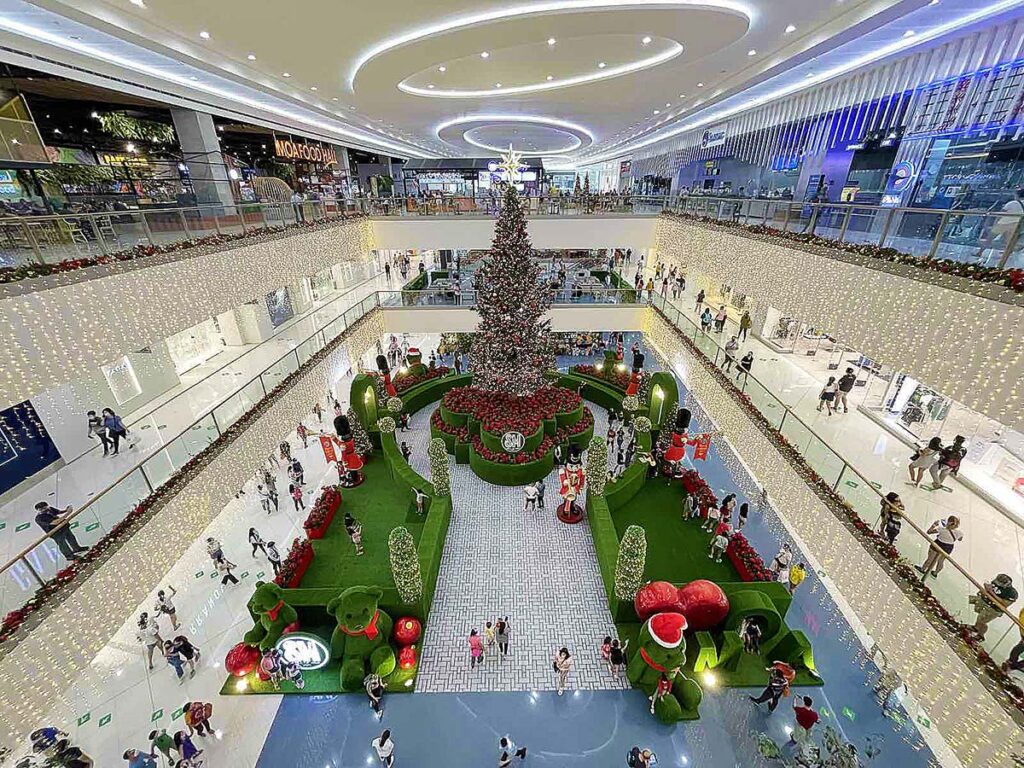 Stanley Co, managing director for the supermarket segment of Robinsons Retail Holdings Inc. (RRHI), said Robinsons Supermarket, The Marketplace, Shopwise, Robinsons Easymart, and No Brand continue to make sure stores are compliant with the safety protocols of the Inter-Agency Task Force for the management of emerging infectious diseases (IATF).
"We are expecting a slight increase in number of shoppers as restrictions are lowered. Despite easing lockdown measures, our stores still strictly comply with the health and safety protocols of the IATF," Co said.
Co pointed out that Robinsons Supermarket believes shopping could only be enjoyable again to Filipinos if shoppers are reassured about their safety inside our stores.
Handyman marketing services manager Jane Yuzon said stores are now offering tools, kitchen appliances, home decor and items, automotive bundle gift packs for Christmas.
"We continue with our store openings. We also expanded our item selections online on Lazada and MetroMart which we were part of before the pandemic. We were on GoRobinsons online store early part of the year and we'll continue to expand in more areas and offer exclusive promos online," Yuzon said.