Gift-giving is the heart of our Christmas celebrations. Widely practiced by many families around the globe, the gesture of giving gifts exemplifies our love, affection, and gratitude to those we love. Filipinos are known for celebrating the longest Christmas season, starting as soon as the "ber months" arrive.
So if you want to get the perfect gifts for your loved ones, you can start shopping as early as now. To make your holiday shopping more convenient, here are gift ideas from Wilcon Depot that everyone will surely appreciate.
Cool presents for dad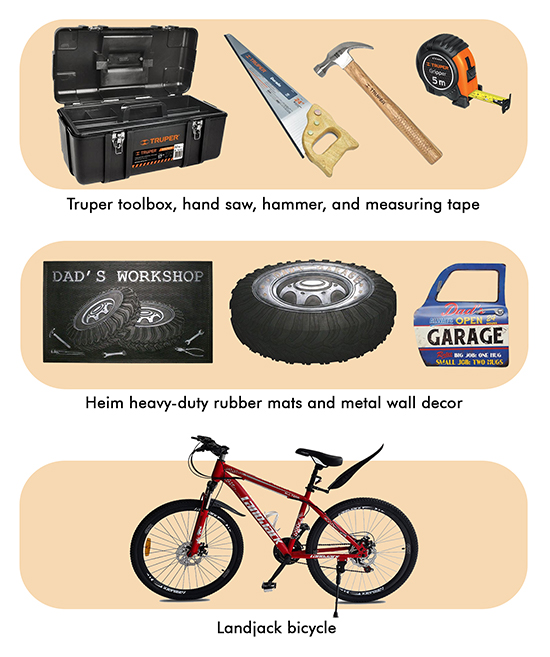 The man of the house will surely appreciate gifts that will make his home repairs and maintenance easier. Add more tools to his workshop and give him a toolbox to keep them in. Garage accessories like rubber mats and wall decor will protect the garage floor from scratches and add a bit of style to the room. You can also help him stay healthy by giving him a bike (and lots of memorable rides thereafter).
Motherly gifts for mom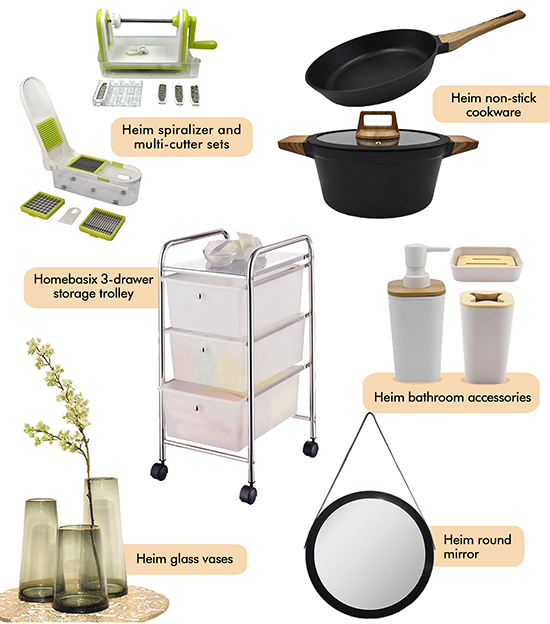 If she loves cooking and spends a lot of time in the kitchen, get her a gift that she can use regularly. You can go for kitchen essentials and gadgets like multi-cutter sets, storage organizers, non-stick pans, and casseroles. You can also give her vases, mirrors, and bathing accessories.
Unique surprises for siblings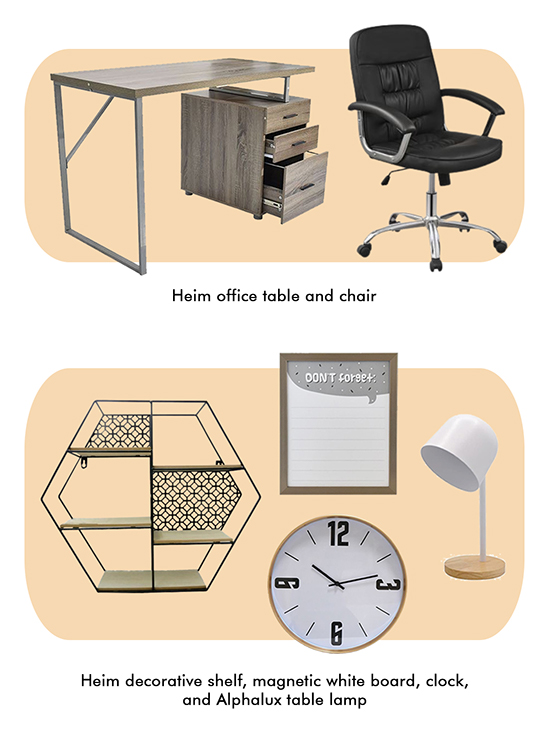 Make your siblings smile with functional and practical stuff that would remind them of your love. If you have siblings working or schooling from home, table lamps, ergonomic chairs and tables, organizers, clocks, and magnetic white boards would make great gifts.
Special gifts for grandparents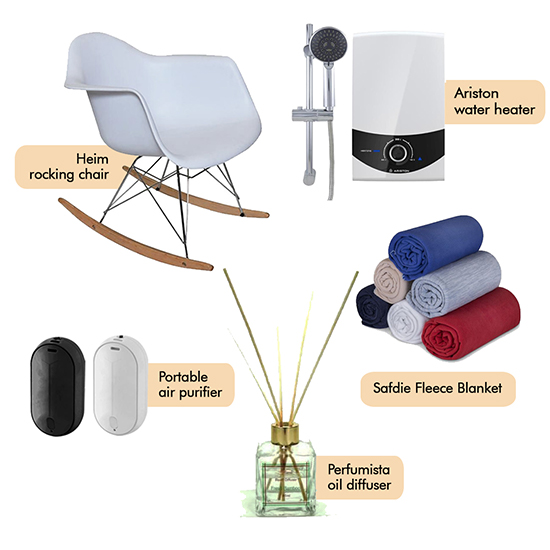 Express your gratitude to your grandma and grandpa by giving special gifts such as comfortable blankets, a rocking chair, a portable air purifier, or an oil diffuser. If you want them to enjoy and relax in the shower, a water heater is fine idea.
Ideal presents for all
Gift-giving is easier with the Wilcon e-Gift Card! Give your loved ones the freedom of choice by letting them shop from a wide selection of products for their home improvement and building needs. The cards are available in P500 and P1,000 values, and have no expiration date.
Level up your gift-giving and start shopping at any of the 71 nationwide outlets of Wilcon Depot and Wilcon Home Essentials, or you can also shop online by visiting shop.wilcon.com.ph
You can also shop conveniently at home through Wilcon's Personal Shopper via the Browse, Call, Collect/Deliver, and the Wilcon Virtual Tour services.
Explore the limitless product selections that Wilcon offers, ranging from Tiles, Sanitarywares, Plumbing, Furniture, Home Interior, Building Materials, Hardware, Electrical, Appliances, and other DIY items.
* * *
For more information about Wilcon, you can log on to www.wilcon.com.ph or follow their social media accounts on Facebook page and Instagram. Subscribe and connect with them on Viber Community, LinkedIn, and YouTube.