The pandemic has pretty much put a stop to any travel plans in the near future, but that shouldn't stop your taste buds from wandering to other countries. Even from your "tiny bubble" under the latest edition of lockdowns, you can access Australian goodies for your pantry from the Woolworth's section of Shopwise, Marketplace, and Robinsons Supermarkets.
Among the items that are available are breakfast items and beverages, snacks and sauces, and even Australian wines and ice cream for a quick pick-me-up on those stressful work-at-home days. What's more, Woolworth's or Woolies as it is called by the Aussies, carries only food brands that are manufactured under strict Australian standards. Their products have no artificial flavors or colors, with less salt, sugar and saturated fat so it is easier to jumpstart the day with their pancakes and
cereals or indulge on their cookies and chips while streaming your favorite shows at night.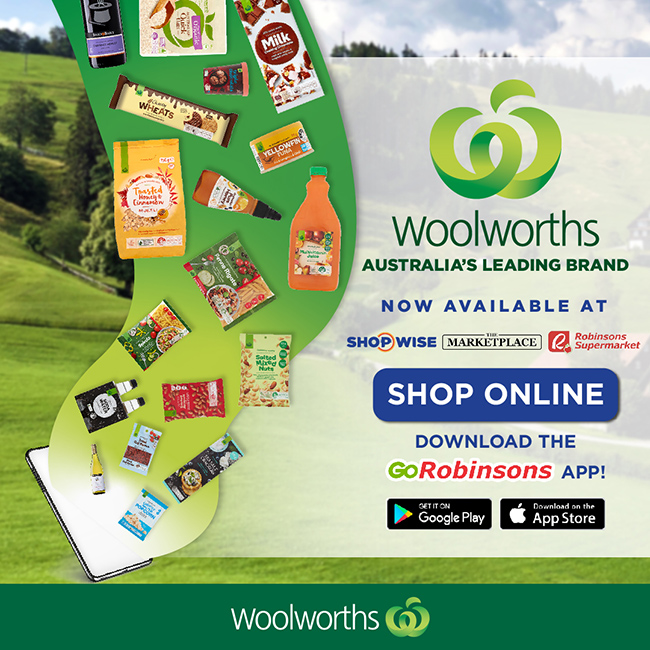 As a frequent Woolies shopper, Australian Ambassador James Robinsons commented on the quality of the products that are being offered and even recommended a few items such as the Pancake Shaker, Australian honey, and of course, the wines.
The Ambassador, together with fellow Aussies Woolworths General Manager Andrew Goodie and Woolworths International Marketing Head Jacob Baldock highly recommend the Secret Burger Sauce, which Robinsons Retail's Supermarket Segment managing director Jody Gadia says will be available soon from among the 150 products that are available across various grocery categories.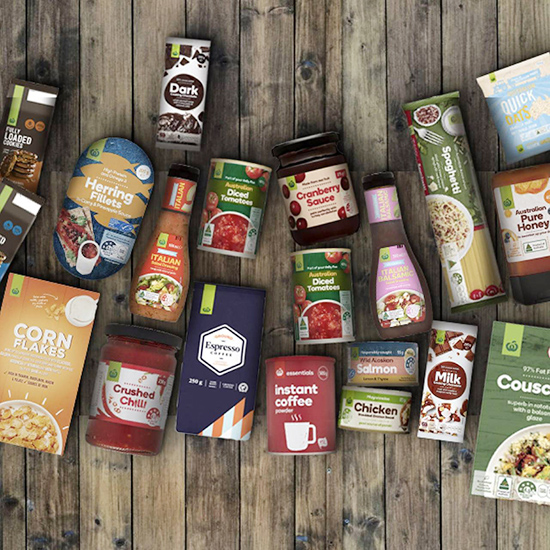 As restrictions are in place to help keep Filipinos safe at home, Woolworths products are also available through online ordering on GoRobinsons.ph, the Robinsons Group's e-commerce platform.
The GoRobinsons mobile app can be downloaded in IOS and Google Play.