For more than six decades now, Cebu Oversea Hardware Co., Inc. (COHCI) has been addressing various interior design and home improvement needs from full system bathroom fixture, plumbing products, bulbs and lighting fixture, kitchen fixture, Spanish and ASEAN tiles, as well as other various finishing products.
At the recent WORLDBEX 2019 at the World Trade Center in Pasay City, the company unveiled its latest tile collection and intelligent toilets which are available at CW Home Depot (Manila), Cebu Home and Builders Centre (Cebu) and Living N' Style (Manila).
Michael Co, COHCI VP for sales and marketing and CEO of the retail division, shares, "Having over 60 years in the construction finishing market here in the Philippines has allowed us to grow with the market and understand what products suit the Filipinos' style of preferences and needs. Our new collection this year reflects this expertise and our long-established aim of delivering only up to date and top-quality tile and bath products to our customers."
"The brands we carry share our commitment of bringing impressive designs and tools for home improvement or commercial space renovation, but also to deliver products at the right price that meet global standards," COHCI brand development manager Maria Cyrina Pascual adds.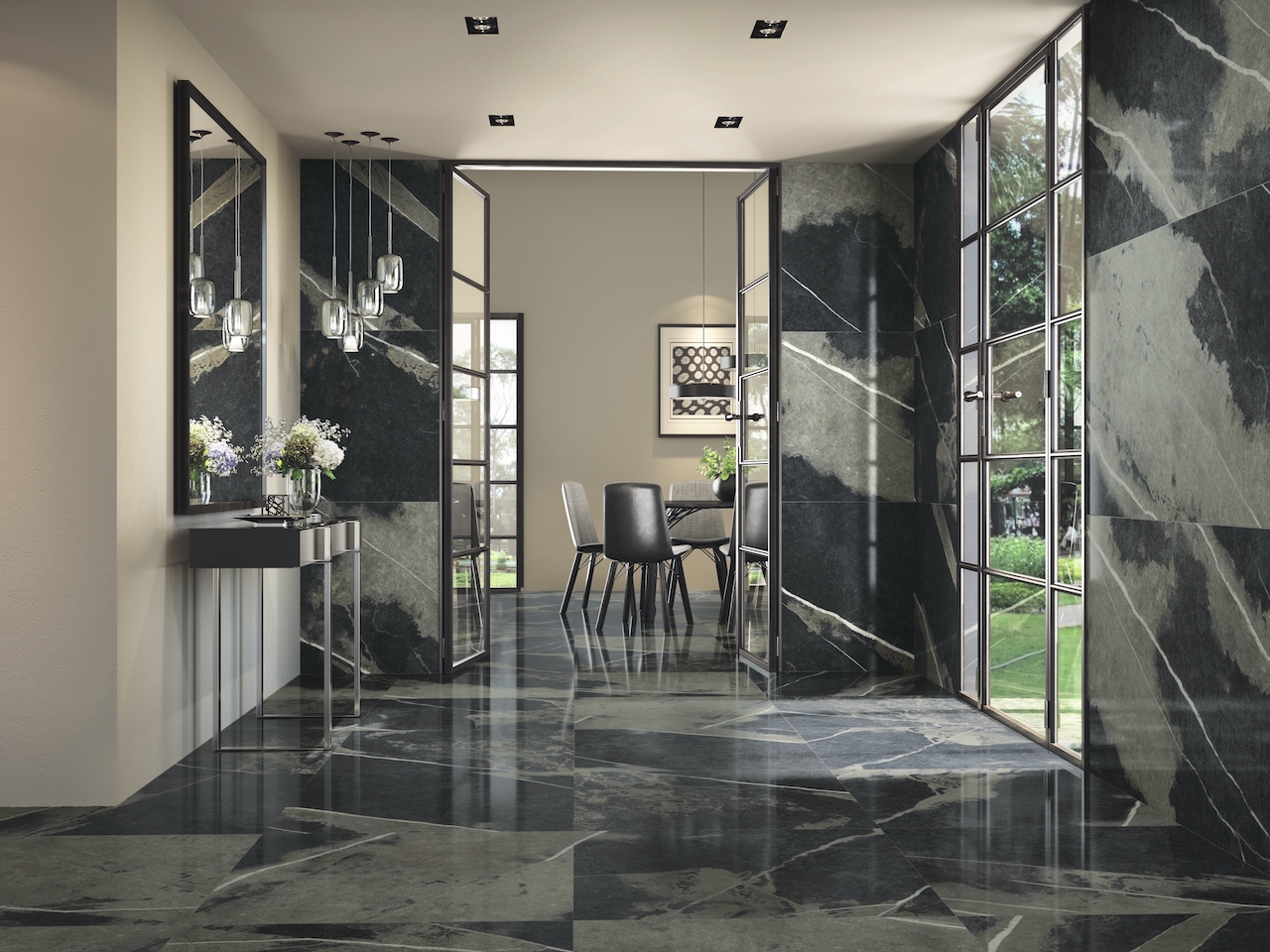 Art in simple ceramics
One of the company's highlighted products at the WORLDBEX 2019 was the BALDOCER big-size porcelain tiles and EL MOLINO family heritage tiles and its own LUXE premium tile collection.
The company's in-house LUXE brand is the end product of collaboration with Italian designers and selected Asian factories to develop top-quality artistic tiles. CAPUCINO and STUDIO are also exclusive brand collections featuring a wide range of simple and minimalist designs that capture the preservation of human space — be it for home or commercial use. Available in 60×120, 20×20, 30×60, 60×60, 15×90 and 80×80 variants, the tiles feature ASEAN/EUROPEAN-inspired patterns so customers can experience the regional atmosphere at the comfort of their home.
The exhibit also featured a collection of tiles from a range of other premium brands they carry, namely Argenta, Alaplana, and Cicogres. The collection highlights floor and wall tiles with Spanish designs, and comes in 60×60, 31×60, 14.5×89.5, 15×90, 23×120, 20×110, 40×120, 25×92, 30×90 and 22.5×90 variants.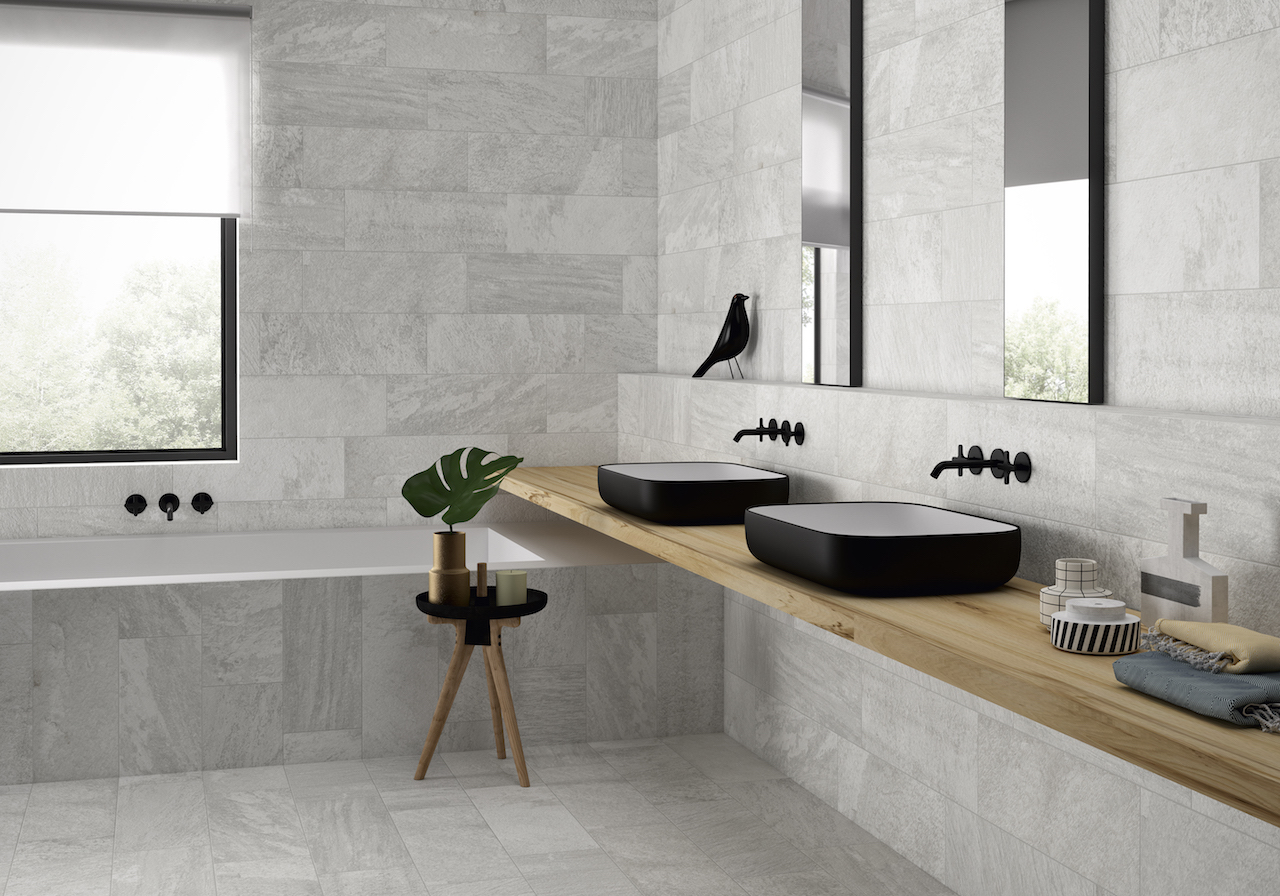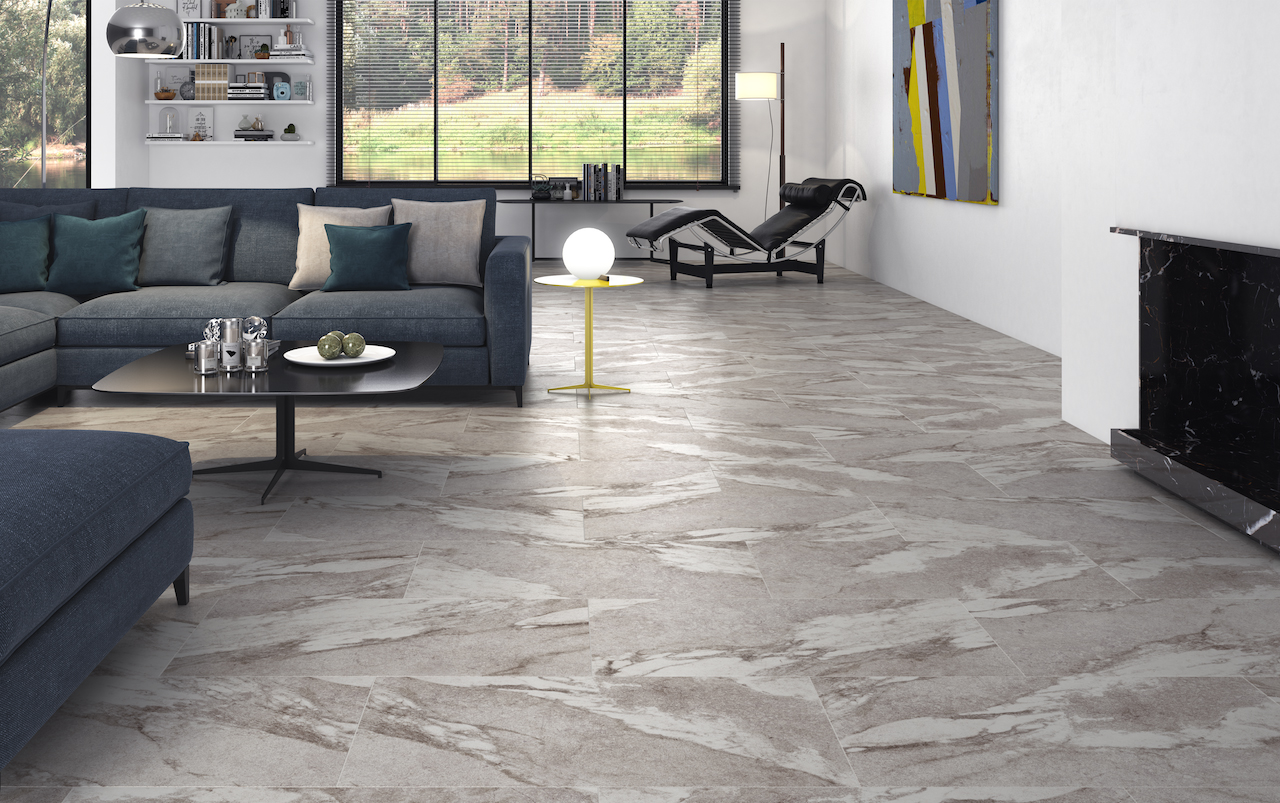 Better technology, better bathroom experience
Housing one of the upcoming brands in the Philippines bath fixture industry, the company also launched COOL Bath System's new generation of intelligent toilets and bathroom products for 2019. These products belong to COOL Bath System's Integrated Intelligent Toilet innovation (INTELLET), which is driven by a strong brand promise of delivering a better bathroom experience according to Lyn Sinconiegue, Cool Brand Manager. The Foss and Newton INTELLET intelligent toilets are equipped with auto flush and pre-flush smart features, wireless remote control, heated seat and cover and deodorizer.
The product exhibit also highlights COOL Bath System's GlazeProtec toilet series featuring Nano- technology, which seals the microscopic pores of ceramic surface to prevent dirt and bacteria from settling in. The GlazeProtec has four design variants, namely Ballano, Luxe, Impress and Glam.
The COOL Bath System exhibits also include the Cool's new pristine bathtub and brass fittings.
Learn more about Cebu Oversea Hardware's premium brands at www.luxepremiumtiles.com.ph.