In New York City, the southern end of Central Park in Manhattan is home to ultra-luxury, supertall skyscrapers. This ritzy area is known as Billionaires' Row and houses some of the most expensive residential real estate in the world. Soon, the stretch of extravagant towers in Billionaires' Row will have a new neighbor: a men's homeless shelter.
In 2018, the New York City government under Mayor Bill de Blasio announced its plans to turn the former Park Savoy Hotel on West 58th Street into a shelter that can accommodate 150 people.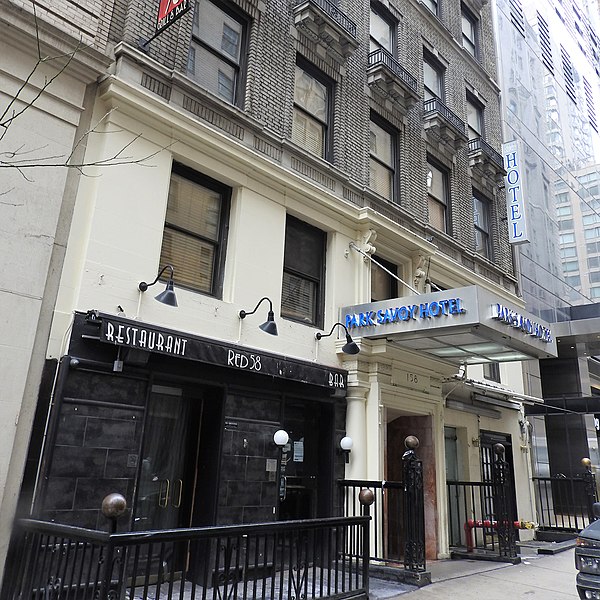 It turned into a lengthy legal battle after a coalition of residents filed a lawsuit, claiming the city had misclassified the 1910 hotel for residential use. They argued that the century-old building would be a safety hazard. Their objections were recently rejected, paving the way for the proposed shelter to proceed.
This ruling comes as New York struggles with relocating the thousands of homeless people relocated during the pandemic. According to the city government, the soon-to-open homeless shelter will serve as a home for individuals working or actively seeking employment.
"We appreciate the courts affirming the City's determination to provide New Yorkers experiencing homelessness with shelter at this site and look forward to opening our doors at this location as soon as possible," said Isaac McGinn, spokesperson for the Department of Homeless Services.
Billionaires' Row is comprised of homes for the rich and famous, including tech tycoon Michael Dell who reportedly bought a duplex in One57 for $100.5 million in 2014.