Growing up, many Kapampangan, especially those living in Angeles and nearby communities would be familiar with the Nepo businesses, one of the first markers that the area is poised for economic growth.
It is fitting then for trusted homegrown company, Juan D. Nepomuceno (JDN) Realty, to be the chosen partner of esteemed real estate developer Rockwell Land Corporation in realizing its goal to bring its signature exclusivity and luxury to Central Luzon.
And the partnership took a leap further toward that goal as Rockwell Land and JDN Realty marked a milestone with the Groundbreaking Ceremony of Power Plant Mall Angeles. Held last Oct. 12, the event was attended by Rockwell Land chairman and CEO Nestor J. Padilla, and president and COO Valerie Soliven, along with JDN Realty chairman emeritus Peter Nepomuceno and chairman Arni Valdes, as well as consultants and contractors.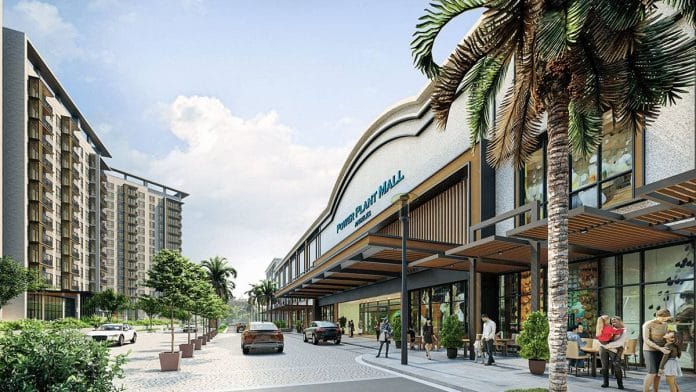 The highly anticipated development is located within Rockwell at Nepo Center, with Power Plant Mall Angeles set to become the first Rockwell mall outside of Metro Manila, opening its doors in 2027.
As expected from the Rockwell brand, it will feature a well curated mix of international brands and a range of homegrown products, including favorites from the flagship Powerplant Mall in Makati.
Mall goers can anticipate a wide array of premium fashion and specialty stores, anchors and supermarkets, health and beauty boutiques, home and leisure concepts, and essential services.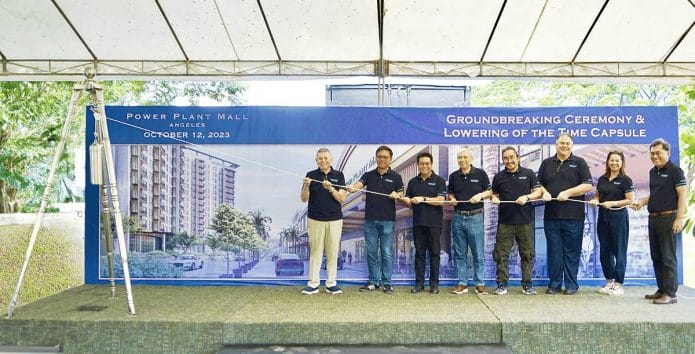 Foodies also have much to look forward to: a delightful selection of dining options await, including a food hall, cafes, and all-day dining establishments.
"We're looking forward to bringing this much-awaited addition to the thriving Kapampangan landscape in Angeles City, joining in the excitement of both residents and visitors who are anticipating the opportunity to experience the Rockwell signature lifestyle closer to home," says Rockwell Land vice president for retail development, Tin Coqueiro.
The complex comprises a total of almost 200 leasable retail spaces, encompassing a net leasable area of over 32,000 square meters. The sprawling area makes for a diverse retail environment, making it ideal for shoppers and residents alike.
Beyond being a would-be vibrant shopping destination, Rockwell at Nepo Center will provide residents the conveniences of city life within its 4.5-hectare development, through its first two residential towers, The Manansala and The BenCab.
The properties will offer even the most discerning Kapampangan a taste of refined comfort and exclusivity. With thoughtfully-designed amenities such as swimming pools, a function room, fitness gym, a multi-purpose court, and spacious open areas, the community is expected to be a thriving business and leisure hub in Central Luzon.
With Rockwell's trademark elevated living coupled with the timeless legacy of the Nepomuceno Group of Companies, this development raises the bar high for future projects in the north of Manila. The future can only be brighter and more exciting for our cabalen.
* * *
For more information, please visit rockwellcenternepoangeles.com.