The long-term vision of "A Home for Every Filipino" being advocated by the Chamber of Real Estate and Builders' Associations Inc. (CREBA) has gained ground and support from government and industry icons.
Senator JV Ejercito, chairman of the Senate Committee on Housing, Urban Development and Resettlements, will lead government officials who will grace the three-day CREBA national convention and housing expo slated from September 26 to 28, 2023 at the SMX Mall of Asia and Conrad Hotel Manila.
The event is expected to draw the attendance of most of the major real estate industry players from all over the country as the group celebrates its 50th founding anniversary. CREBA is touted as the 'oldest and largest' umbrella advocacy group in the housing sector.
The housing expo will open to the public starting September 26 and will feature real estate developers, banks, government financial institutions, contractors, construction supplies manufacturers, online payment gateways, building technologies, furniture, home improvement tips and design inspirations.
There will be free seminars on housing for OFWs, seafarers, teachers, employees and uniformed personnel as well as CPD sessions and accreditation for real estate brokers and salespersons.
Day 1 of the convention will focus on unlocking investments and affordable home financing.
Day 2 will cover topics and expert speakers on building the future through infrastructure innovations and green practices.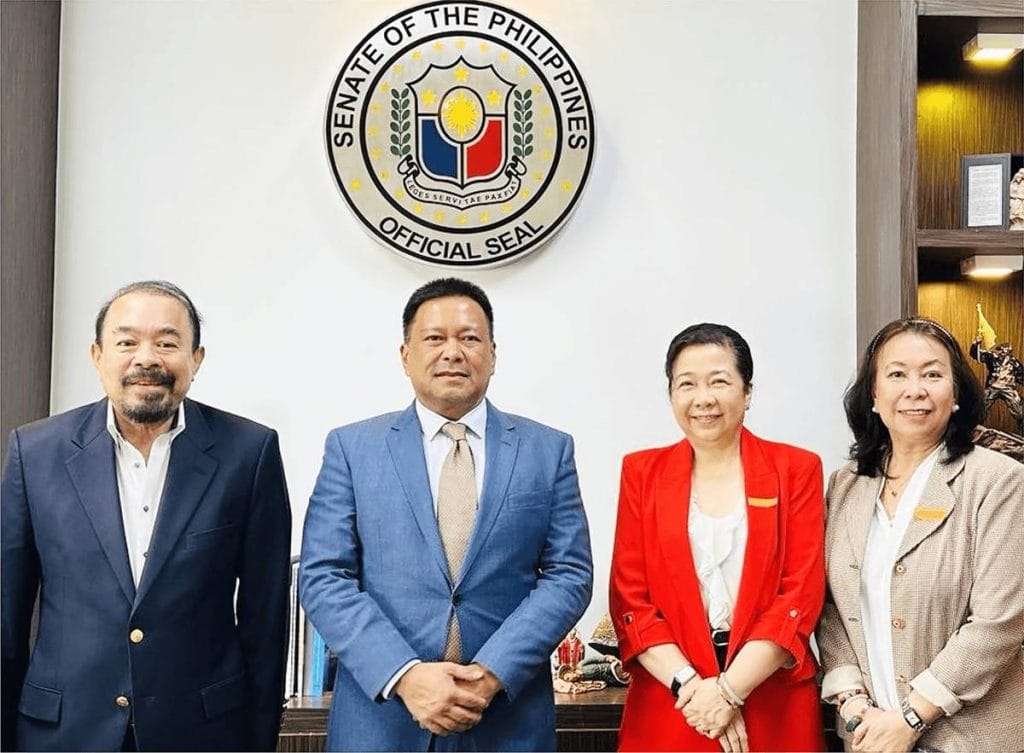 The culminating day on September 28 will tackle sustainable solutions by navigating through global best practices.
A major highlight of the confab is the conferment of the CREBA Pillar Awards to the outstanding "developers of the decade" during the Golden Jubilee Gala Night to recognize excellence and the best of the best in Philippine real estate development in terms of social and economic impacts, innovation, sustainability and adaptation to the changing demands of the property market.
Supporting the convention are leading industry players Boysen, Vistaland and Communityline Housing as Platinum Sponsors.
DMCI Homes, SM Development Corp., Ayala Land, Megaworld Corp., San Miguel Corp., R-Land and Primehomes are gold sponsors, with Filinvest Land, Robinsons Land and Sta. Lucia Land as silver sponsors.
Also supporting the event are Aboitizland, the Pag-IBIG Fund, the Ascott Ltd., Cebu Landmasters Inc., Bank of the Philippine Islands, PH1 World Developers, Rua Seguridad, RBRA Technologies, CDC Holdings, E. Ganzon Inc., Duraville Group, Dulalia Homes, Hausland Development Corp., Federal Land, Active Group, Surepanel, IPM Realty, Megawide and Paymongo.
"All roads lead to this national event involving government and private industry stakeholders from CREBA's close to 30 chapters nationwide," said CREBA National president Noel Toti Cariño.
Citing real estate as encompassing all businesses, the CREBA leaders called on all its members, partners and allies across the industry to join the event and take part in this crucial phase of national development.