A World Bank study estimates that by 2050, 70 percent of people will live in cities.
"This means today's investments in making cities resilient and inclusive will determine whether most people will be able to access basic services, find jobs, and live with dignity," said World Bank senior managing director Axel van Trotsenburg.
But are our cities actually liveable and affordable?
With the advent of climate change and high cost of living, any urbanites are seeking out greener pastures both in and outside the metro. There is a need for existing cities to adopt green urban planning strategies and invest in sustainable infrastructure to make cities more resilient and sustainable.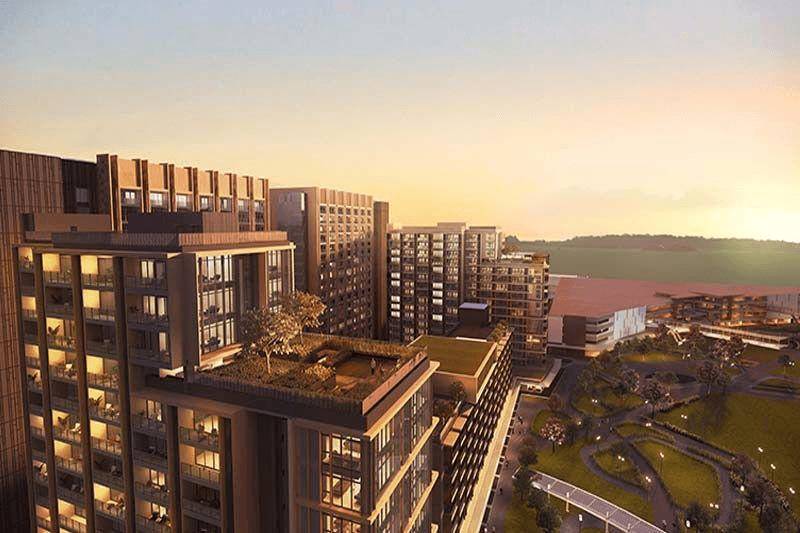 And when it comes to real estate, leading property developer Ayala Land, Inc. (ALI) is known for being at the forefront of master-planned communities that promote sustainable development.
Future-proof investments
As the largest property developer in the Philippines, Ayala Land continues to provide living and working spaces that evolve with the needs of the future. From residential, retail, office, hotels, and leisure developments, ALI also has established a track record in developing sustainable estates through its estates arm, AyalaLand Estates (ALEI).
Their mixed-use developments such as the Makati Central Business District, Bonifacio Global City, Nuvali, and Cebu Business Park are proof of just how estates can spur new centers of growth.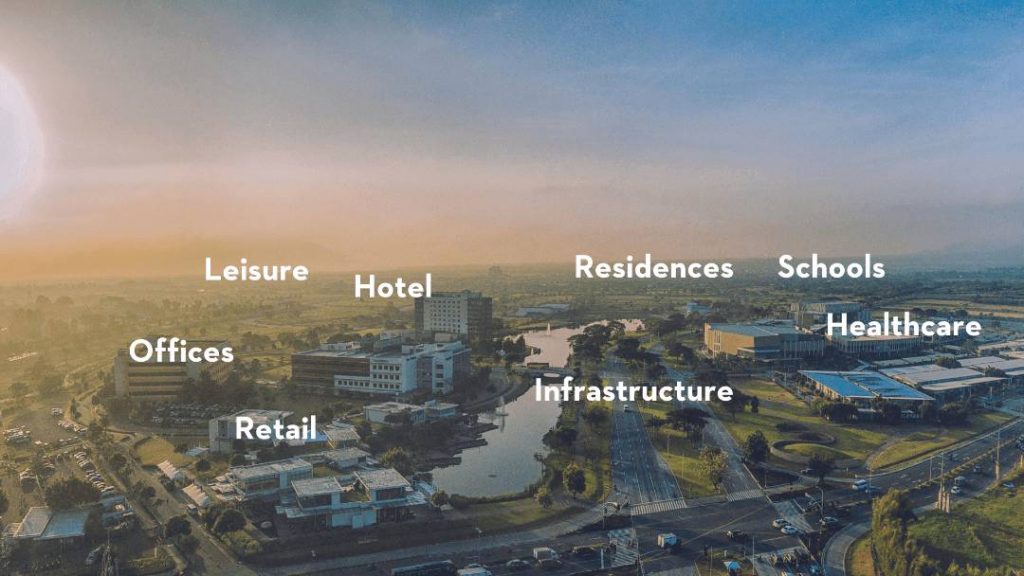 In the midst of the busy city, the Makati CBD has managed to reinvent urban living. The bustling lifestyle and business capital where urban professionals can kickstart their careers also boasts of green spaces, cultural venues, shopping malls, and vibrant neighborhood districts to unwind and relax after office hours and weekends.
The centrally-located Bonifacio Global City, with its orderly roads, parks, and easy access to international schools, is also proving to be a residential area of choice for young urban families.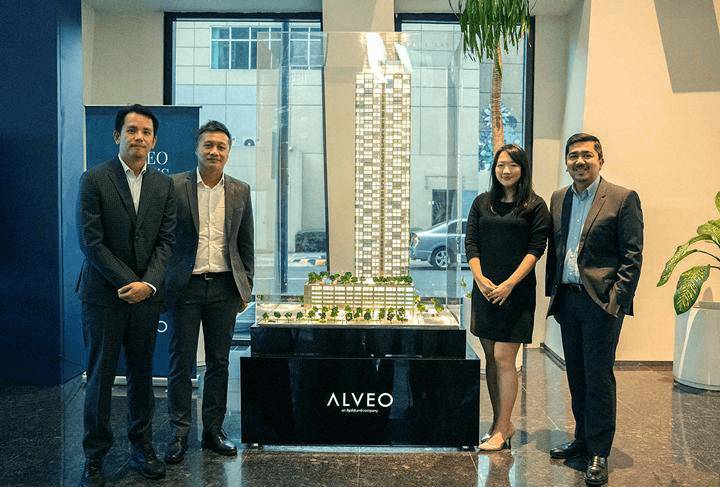 Down South in Laguna lies Nuvali, Ayala Land's flagship eco-city, where existing and future resident can enjoy the comforts of country living along with modern amenities. The presence of residential communities, business centers, prestigious schools, recreational venues, lifestyle essentials, along with unspoiled natural attractions ensures a good live-work-play balance.
Cebu Park District, a combination of AyalaLand Estates' Cebu Business Park and Cebu I.T. Park, has managed to become a major center of commerce and lifestyle in Central Visayas.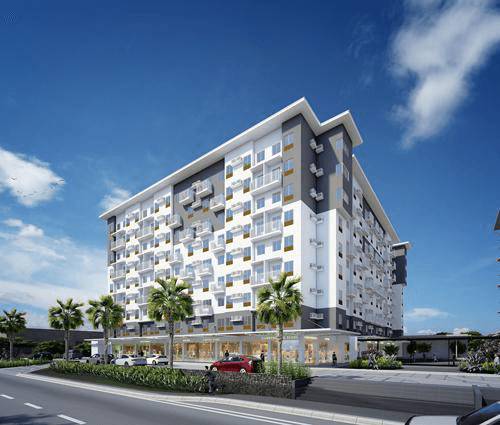 Redefining the quality of life
Apart from estates, Ayala Land also provides diverse residential properties catering to a broad market segment located all over the Philippines.
Ayala Land's five main residential brands, namely Ayala Land Premier, Alveo, Avida, Amaia, and BellaVita provide a choice of luxury addresses in distinguished locations to functional homes in more accessible neighborhoods.
For instance, Ayala Land Premiere's first-class residential developments of high-rise condominiums and leisure communities in exclusive estates such as Serendra Condominium in BGC, Santierra Inner Road in Nuvali, Arbor Lanes in Taguig and The Courtyards at Dasmariñas evoke high-quality living and the aspirational lifestyle.
Alveo Residences such as Mondia Nuvali, Escala Salcedo and the Kroma Tower offer residents thte benefit of living well in vibrant, masterplanned communities that feature groundbreaking living solutions.
Another option for the middle-income market looking for quality condos and house and lots within secure communities is Avida properties such as Avida Towers Cloverleaf in Balintawak and Avida Southfield Settings Nuvali. Avida has been expanding from its initial focus areas (Greater Manila Area and South Luzon) and can now be found in other major cities like Cebu, Bacolod, and Iloilo.
Meanwhile, Amaia Land reaches a broader market segment of Filipinos seeking affordable housing and investment opportunities outside the metro, particularly in South Luzon which is emerging as residential hotspot outside of Metro Manila.
From the beaches of Batangas to Mount Makiling in Laguna, the area's surrounding natural wonders only means a better quality of life for residents. The area hosts a diverse range of recreational activities, including cultural heritage sites, cycling lanes and hiking spots, that can cater to the needs of active residents.
Because of the increased demand for space and dense population in cities like Metro Manila, South Luzon offers more affordable real estate options. Amaia Land makes sure that residential projects are still sustainable and of high quality, while being easy on the pocket for hardworking Filipinos.
Located in areas like Laguna, Cavite, Batangas and Quezon, Amaia Scapes (house-and-lot) and Series (townhouse) properties provide comfort and convenience to its residents. These well-planned neighborhoods include first-rate amenities, sustainable houses, and a peaceful environment where everyone can feel a strong sense of belonging and community spirit.
Since property values rise over time, investing in real estate and planning one's dream home is one of the best investment options Filipinos can do to safeguard their future.
Aside from having a permanent residence outside the city for retirement purposes, owning a home which you can hand down to the next generation offers a legacy worth investing in.
For more information, visit https://www.ayalaland.com.ph/.
#BrandedUp