Ovialand Inc. (Ovialand), a pioneer in the premium and affordable segment of the real estate market, has made its foray in Bulacan, marking its first housing development outside of Southern Luzon.
The company recently held a groundbreaking ceremony for Seriya, located in Baliwag, Bulacan.
Located along the Candaba highway, it is 10 minutes away from the Pulilan exit of the North Luzon Expressway (NLEX), making it accessible to potential clients from Metro Manila and nearby provinces.
A total of 536 house-and-lot units will be built, with various units to be offered to clients such as duplex and townhouse units. Amenities that will be available include an airconditioned clubhouse, swimming pool, and a community chapel.
The house-and-lot units will initially be built on 8.9 hectares of land, and this can be expanded up to 15 hectares of land. Ovialand will spend around P990 million for the development of Seriya.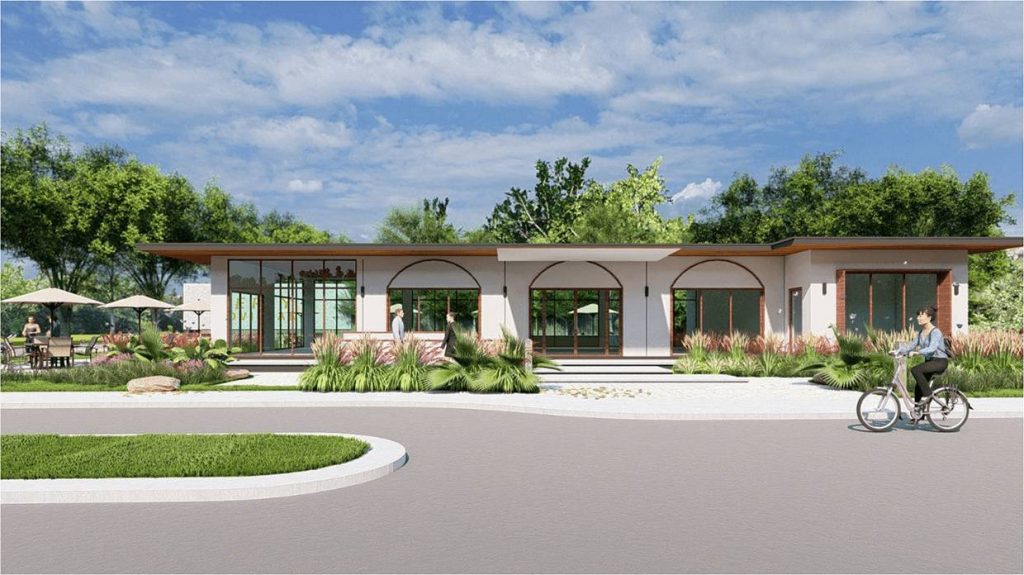 The company expects to generate P2 billion in revenues from the sale of units in Seriya.
The turnover of house-and-lot units is expected to begin in September 2023.
"In 2021, Ovialand embarked on its 10-year growth plans to have a nationwide presence by 2030. We will do this by implementing a disciplined regional growth strategy, replicating our success and efficiency in South Luzon into new areas where Filipinos are seeking for the best value that their hard-earned money can buy," said Pammy Olivares-Vital, president and CEO of Ovialand.
The groundbreaking ceremony on April 22 was attended by guests such as Baliwag Mayor Ferdie Estrella.
In his remarks, the Mayor said Ovialand's developments are perfect for the aspirational market of present and future Baliwag residents.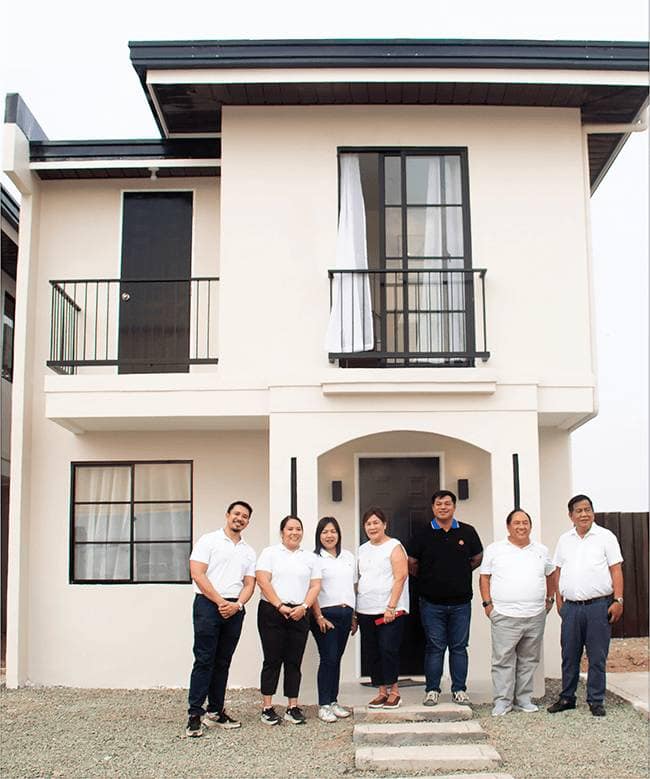 "We have received very strong interest from residents in Baliwag regarding our developments. In addition, we are seeing potential clients for Seriya from people working and living in Northern Metro Manila," Olivares-Vital said.
"These give us more motivation to provide the Premier Family Living experience to our clients as they aspire to provide a better quality of life for themselves and their families.
A testament to Ovialand's quality developments is its latest award from the Home Development Mutual Fund (PAG-IBIG) as the no. 8 PAG-IBIG Fund Accredited Developer for the year 2022.
Ovialand was recognized for significantly contributing to PAG-IBIG Fund's efforts of providing every Filipino worker the opportunity to own a home.
This is the fourth consecutive year that Ovialand was named as one of the PAG-IBIG Fund Accredited Developers in the country, having bagged similar recognitions since 2019.
"We feel honored to be recognized as one of the top housing developers in the country. This award is a product of our partnership with PAG-IBIG in making the dream of homeownership to be a possibility for more Filipinos," said Olivares-Vital.