Futura by Filinvest values every Filipino family's health and well-being. This is why every Futura community is nurtured with lush greens, wide open spaces, and a range of amenities.
The smart-value brand of Filinvest makes this possible in the urban setting with mid-rise condo communities that cater to modern Filipinos who aim to live a holistic lifestyle in the heart of the city. With flexible payment terms and budget-friendly prices, these condos make ideal homes and solid investments for a brighter future.
Full of space and greens
Breathable environs and pockets of green are part of the blueprint of Futura mid-rise condos. In projects such as Verde Spatial in Quezon City, buildings are low density with over 60% of the community allocated to open spaces and amenities. This is a refreshing change from the cramped, concrete jungle that is often associated with city living.
Fun never stops
Futura mid-rise communities are havens for everyday fun with a range of amenities for the whole family to enjoy. Swimming pools, clubhouses, basketball courts, playgrounds, and more provide venues for unlimited bonding and fitness right at home. Alta Spatial in Valenzuela City even offers a pet zone where residents can frolic with their furry friends, as well as being located right next to the spacious Valenzuela Family Park.
Free to create your own world
Comfort and efficiency are the hallmarks of each Futura mid-rise home. Units are designed with hidden beams and columns to provide maximized living spaces for singles, newlyweds, or growing families. They are also internet-ready for remote work and learning needs. Residents have more space to pursue passions, make memories, and even earn from their property should they decide to lease it out for rental income.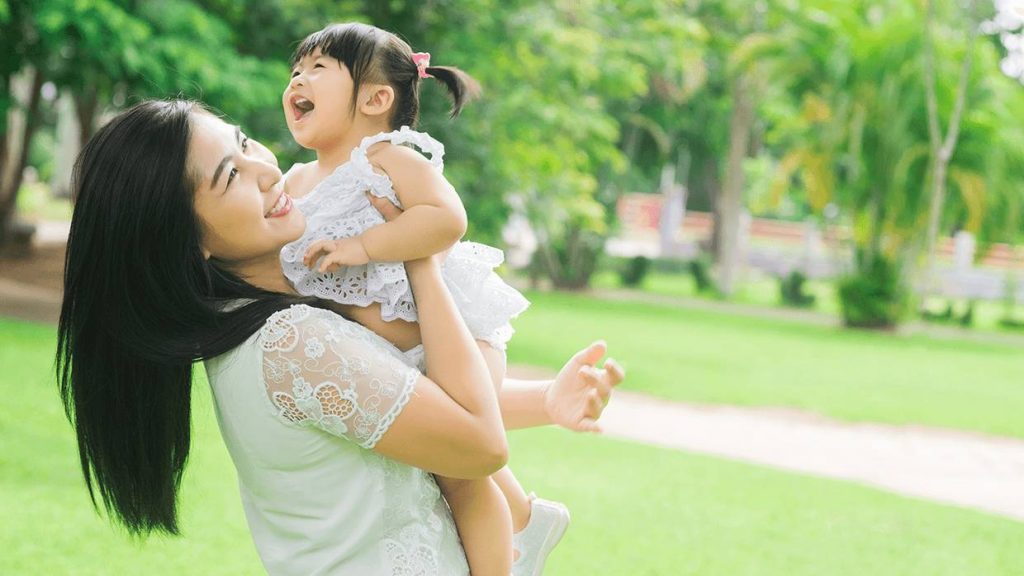 Flourish at the center
Lifestyle essentials are within reach in convenient and accessible neighborhoods. Futura mid-rise communities are located close to transport hubs for ease of mobility, while malls, schools, hospitals, and churches are just minutes away from home. Futura Centro offers dynamic condo living in Manila near the university belt, while Futura East benefits from being part of East Town, a mixed-use development in Cainta, Rizal.
As long as people continue to dream, Futura will continue to build. The brand is part of Filinvest's diverse property portfolio, which spans over 50 years of experience, totaling over 250 ongoing projects in over 55 key areas nationwide. A leading green and sustainable property developer, Filinvest is committed to building the Filipino dream, one home at a time, across the country.
#BrandedUp