The year has been very optimistic to Vista Residences, the premier condominium arm of the Philippines' largest integrated property developer, Vista Land.
The bullish property market has allowed pre-pandemic growth and expansion, with house-and-lot and condominium developments taking the lion's share of real estate investments. Condominiums, in particular, took the third largest lead share in the country quarter-on-quarter, with focus on mid-sized abodes with one or two bedrooms. Renewed interest in residences located in Metro Manila and other established cities has taken flight, given the ease in restrictions and improved confidence in the stabilizing economy.
Vista Residences has raced along with the burgeoning demand in ready-for-occupancy properties, from those based in transit-oriented developments to central business districts. Given the strategic location of The Symphony Towers in Quezon City and Laureano di Trevi Towers in Makati, residents can reach any point in Metro Manila and adjacent provinces by any means of transport and through a number of possible routes.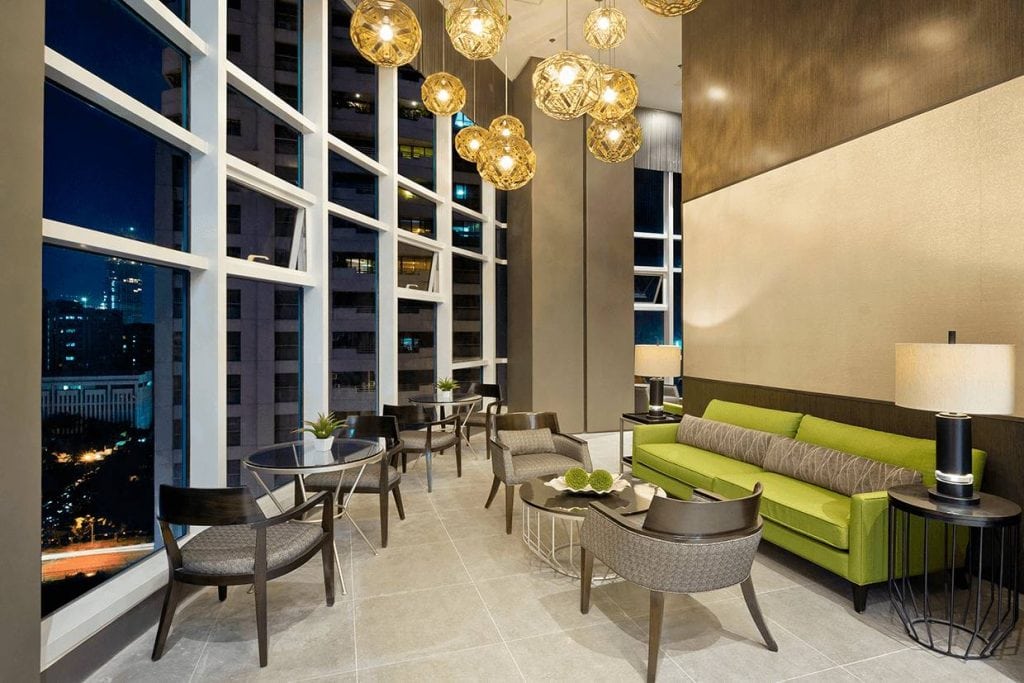 On the other hand, those looking for premium comfort and convenience enjoy better quality of life in Wil Tower and Pinecrest in Quezon City, The Currency in Ortigas Center, Pasig, and Vista Shaw in Mandaluyong City. Designed with contemporary architecture, laidback and cozy interiors, and top-of-the line amenities and features, residents are assured sanctuaries in the midst of bustling cities and the right balance of privacy and accessibility.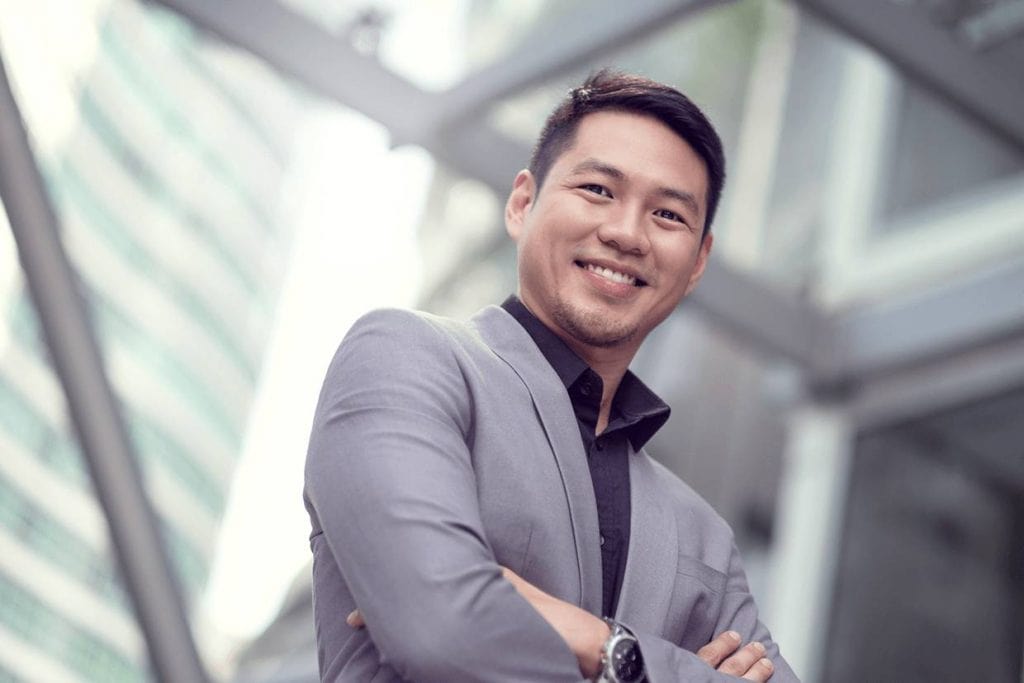 Being hailed as the best mixed-use development of the year by Lamudi affirms Vita Residences' expertise in integrating residential and commercial capacities in a university setting through Kizuna Heights. As part of the University Series condominium segment, Kizuna Heights caters its residents' need to transition from their academic and social passions without the distress of changing from one location to another. A joint-venture partnership with real estate conglomerate Mitsubishi Estate Co., Ltd., this Japanese-inspired development is one of the many themed vertical communities within university hubs along with Sky Arts Manila, whose elements take off from the concept of modern Filipino; Hawthorne Heights focusing on the life and works of American novelist Nathaniel Hawthorne; and Plumeria Heights after the Filipino flower that once grew in abundance on its perimeter.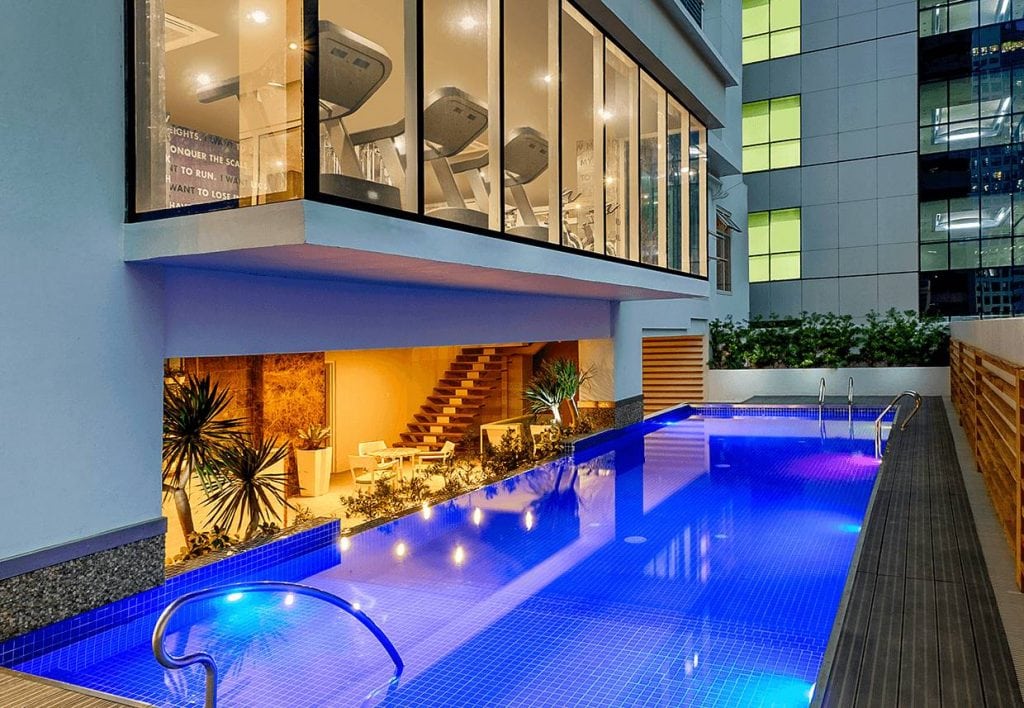 Another milestone of Vista Residences is the opening of Costa Vista Boracay located in Punta Bunga Beach, Malay, Aklan. A multi-tower development sprawling on the exclusive part of the most beautiful island in the world, this flagship development joins other properties in the most picturesque and promising sites outside Metro Manila. From the Hill Series trio of Brenthill, Pinehill, and Canyon Hill in Baguio, Suarez Residences Cebu along the historic Gorordo Avenue in Cebu, and The Loop in Cagayan De Oro, these condominiums become more than condominiums in the areas they are in—they become destinations.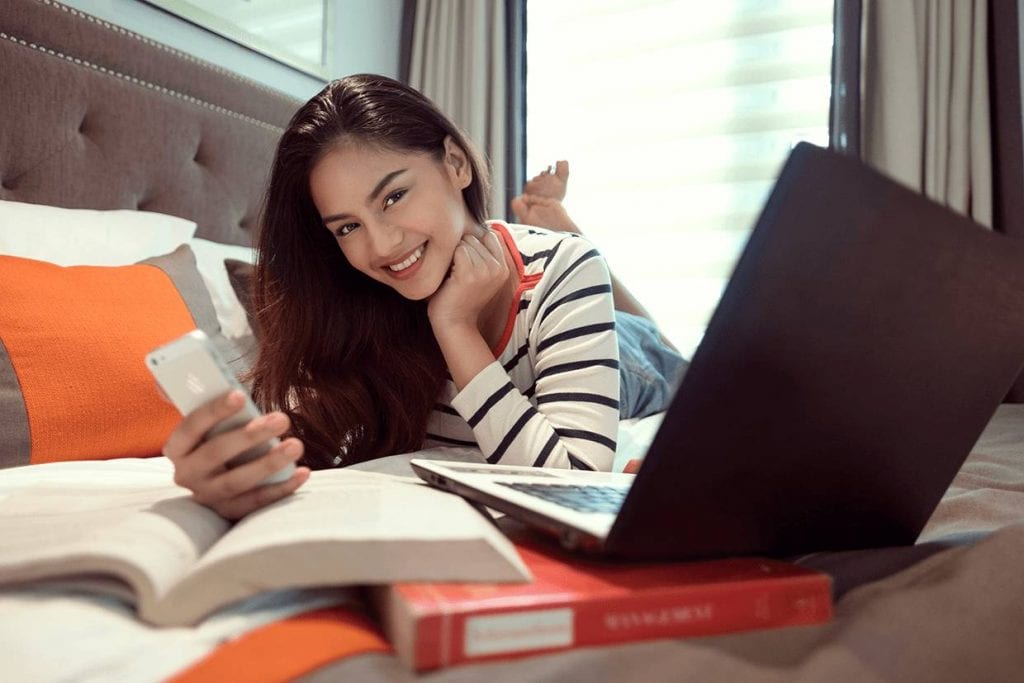 Marked improvements in condominium ownership has also been a hallmark of achievements for the year, with accessible reservation processes, partnerships in various payment facilities for down payment and monthly amortization, and online customer support.
Vista Residences is still on track towards changing the country's skyline with its smart, exquisitely designed, and multiple-use condominiums. Through to the next year, the company aims to build more sustainable, innovative, secure, and future-proof towers rising past the horizon.
For more information on Vista Residences condominiums and lease to own units, visit www.vistaresidences.com.ph, like and follow on Facebook, Twitter, Instagram, YouTube, or get in touch with a Marketing Representative at (0999) 886 4262 and (0917) 582 5167.
#BrandedUp