Vista Mall Iloilo opens its new wing recently with 10 new retail stores to spice up the shopping and dining experience in the region.
The Villar Group's AllValue team brings into this highly urbanized city 10 of its new and best retail brands, which have conquered the shopping palate of Vista Mall's avid customers from around the country.
The new wing of Vista Mall offers its newest retail concepts: Dear Joe, Sixty Four, Bread Table, Chicken Deli, AllAmerican, KAL, No Name, Paper & Co, Pet Buddy, and AllGreen.
Dear Joe, the country's only letter writing cafe and juice bar, elevates the coffee and dining experience for the locals, as well as returning overseas Filipinos– who surely can compare the value for the food and services of this uniquely-themed shop from their travels abroad.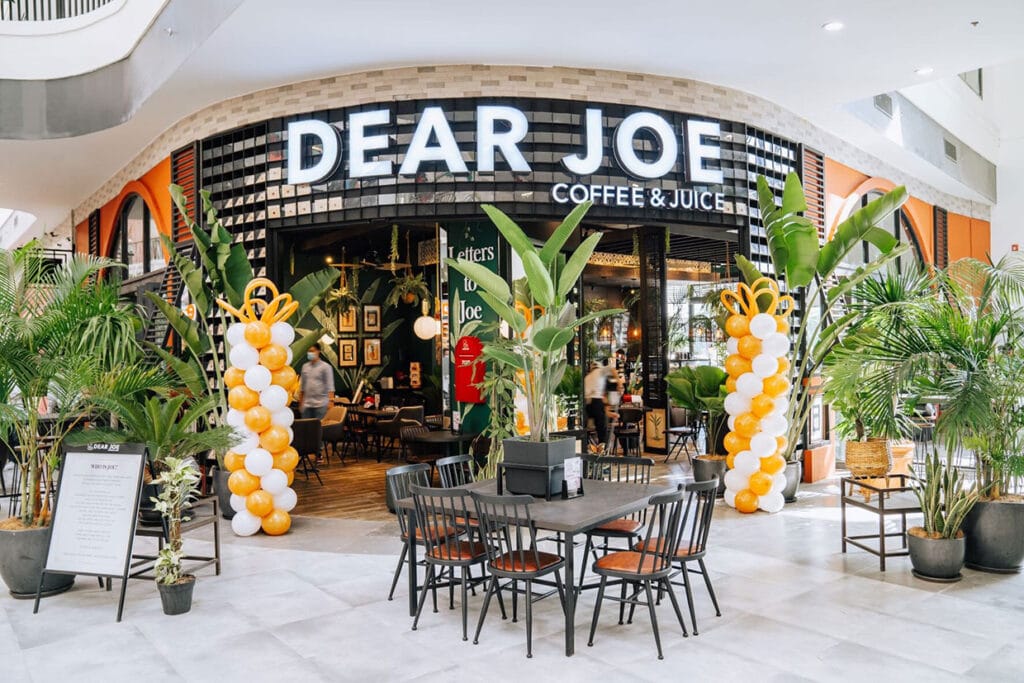 Feel nostalgic at vintage-themed Sixty-Four bar and cafe, where diners and party-goers alike can have fun and dance to the music of their younger years. A take off from the Beatles' hit, When I'm Sixty-Four, this "vintage" bar brings together families and friends through its Flashback Weekends every Friday and Saturday.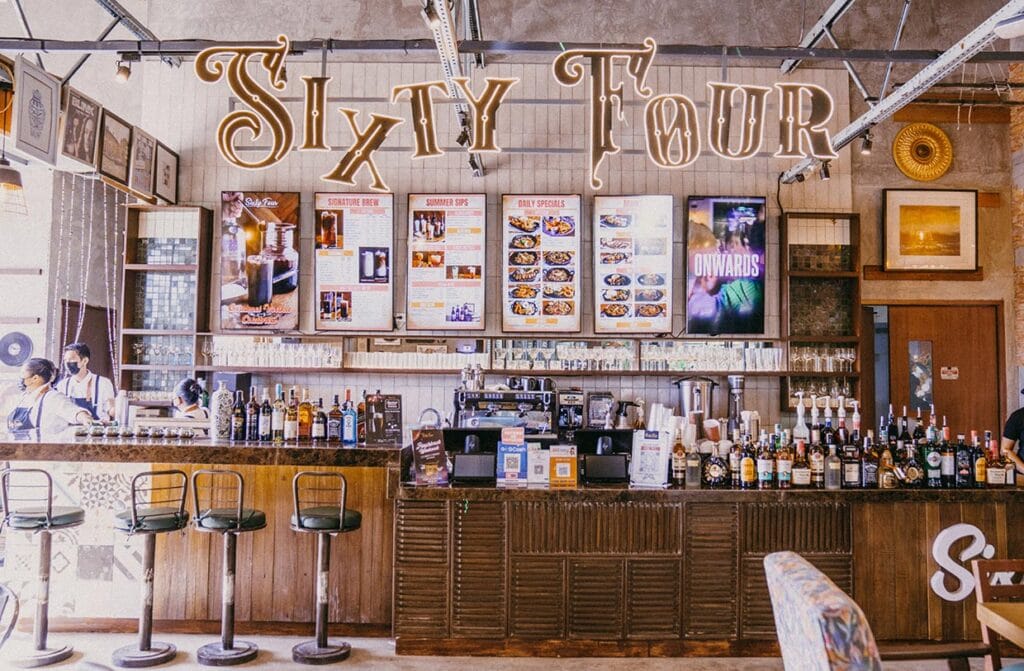 Bread Table, Chicken Deli, and AllAmerican offer new food choices from fresh breads and sweets, delicious chicken inasal, to flavorful pizzas and American comfort food in various flavors.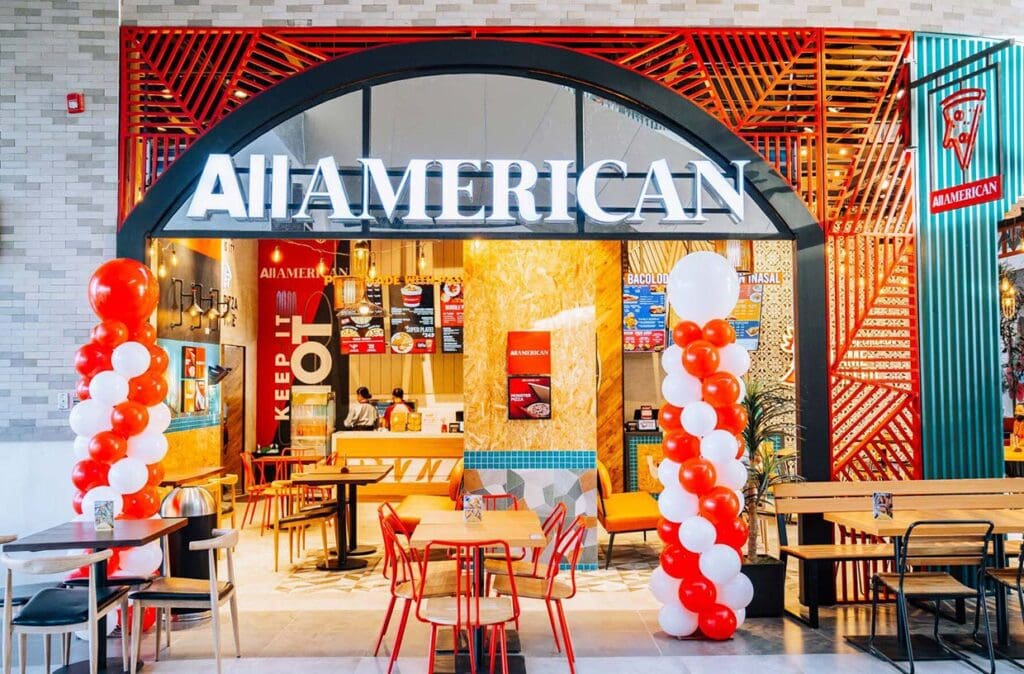 For Asian flavors and unique finds from the exciting shopping markets around the region, KAL Asian Mart and No Name provide a wide selection of ready-to-eat food, snacks, and cute items. Paper & Co. is a mecca for premium art and craft supplies, which will tickle the imagination of the creative minds.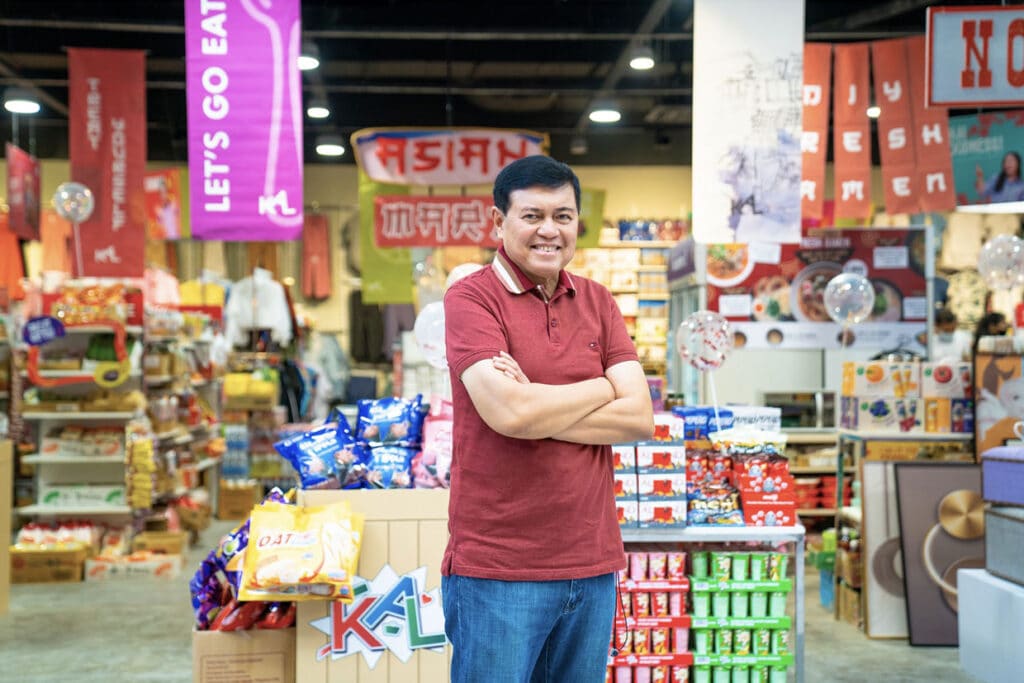 AllGreen offers everyday essentials for health, beauty, and wellness, while PetBuddy caters to pet care and needs.
On the Villar Group's reinvigorated plans to boost presence in the key cities nationwide, Villar Group chairman Manny Villar says the group has been actively expanding to cater to the demands of the consumers for better shopping experience.
"More than anything else, our teams have put in mind that the top priority is to provide exciting shopping and dining experience for everyone," says Villar.
Villar adds that the AllValue Group, the retail arm of the Villar Group, has been working for more thrilling mall and retail experience for the Filipino consumers.
AllValue Vice Chairman Camille Villar notes the continuing trend of premiumization, stretching to all the highly urbanized cities of the country—including Iloilo.
"We want to ensure that we remain consistent in the experience we offer across the entire Vista Mall portfolio. Iloilo is thriving, and we believe that bringing in a wave of innovation through our exciting concepts that focus on better crafted customer journeys will resonate strongly with their growing preference for a comprehensive and elevated mall experience," she says.
"Adding ten new concepts to Vista Mall Iloilo's roster—which was of course an achievement in itself—will no doubt be a delight to market we have long held in high regard," she adds. For more information about the many exciting things happening in every Vista Mall, visit Vista Mall's official Facebook Page or through the Vista Mall website at www.vistamalls.com.ph.
#Released