Each family has its own secret recipes, passed on from one generation to another. For the Umali family, it's a different kind of formulation, particularly for the PVC and PPR products of their family business of plastic pipes and fittings. A proudly Filipino owned and managed manufacturer and distributor, MIE Oro Plast has been providing locally produced plumbing essentials for almost a decade. The family's third generation is now steering the company toward the future.

Dustin Umali takes the helm as the company's president. After graduating from the De La Salle College of St. Benilde with a degree in Human Resource Management, Dustin moved to Cagayan De Oro to fully immerse himself in the production line. "My training started when I was in high school, but the focus was on sales and accounting. I would just tag along in meetings, understanding the business side. When I moved to CDO during the pandemic, that was when my father taught me the operational side of the business," Dustin shares.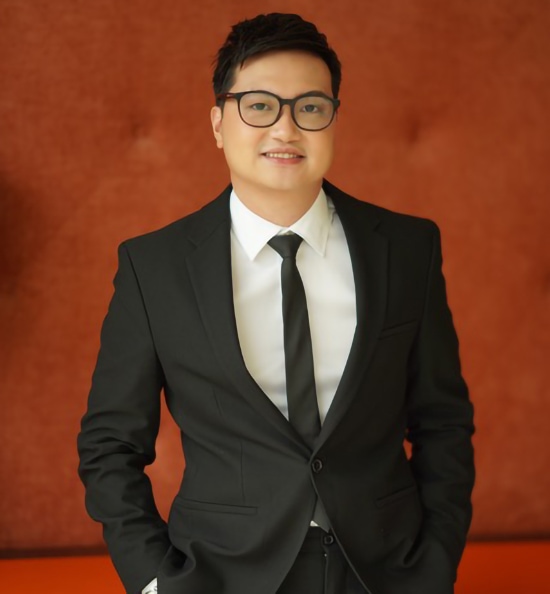 Engr. Eduardo Umali, the patriarch of the Umali family, taught Dustin everything he
needed to know about the business. This included everything from proper ratio
formulations, and working on the machines. He also does rigorous tests on the the
products, from elongation, tensile strength, and hydro testing. Being a Mechanical
Engineer since the '80s, Engr. Eduardo Umali had a lot to pass down to his son.
Currently, Dustin manages MIE's daily operations. With his hands-on management style, he is the company's go-to guy for almost anything. Notably, he also actively participates in creating new products for the company. Building on the original formulas, he looks at user demands to guide the creation process. "My dad's formula is perfect, it's great! But I asked myself, what new thing can I add to this? What are customers looking for? How can we improve?" the young innovator shares.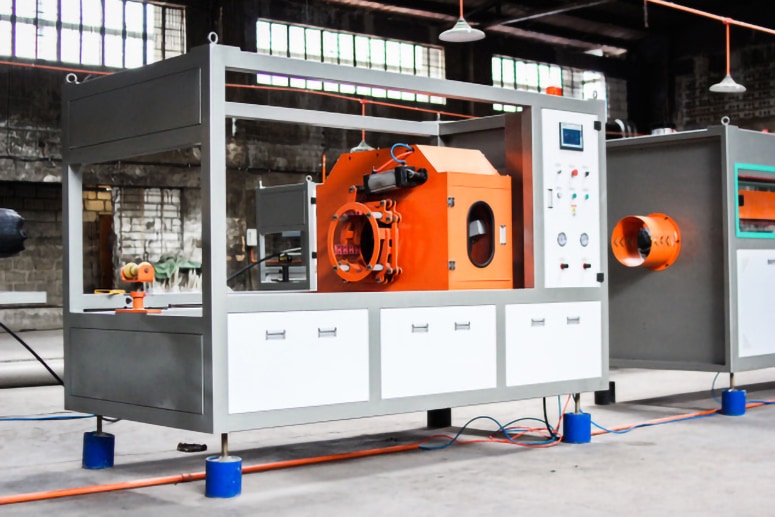 "The goal for MIE is affordable products that don't sacrifice quality," he adds. One of
Dustin's reasons for innovation is to be able to provide superior quality plastic pipes and fittings for smaller hardware stores and budding contractors that have a limited budget for materials. Albeit he admits that the profit margins are smaller through this strategy, Dustin's vision for MIE is to be a service-first company. By prioritizing their customers, he believes that the profits will follow. "What's important to me is I get to eat three meals a day, the company is afloat, and our customers are happy."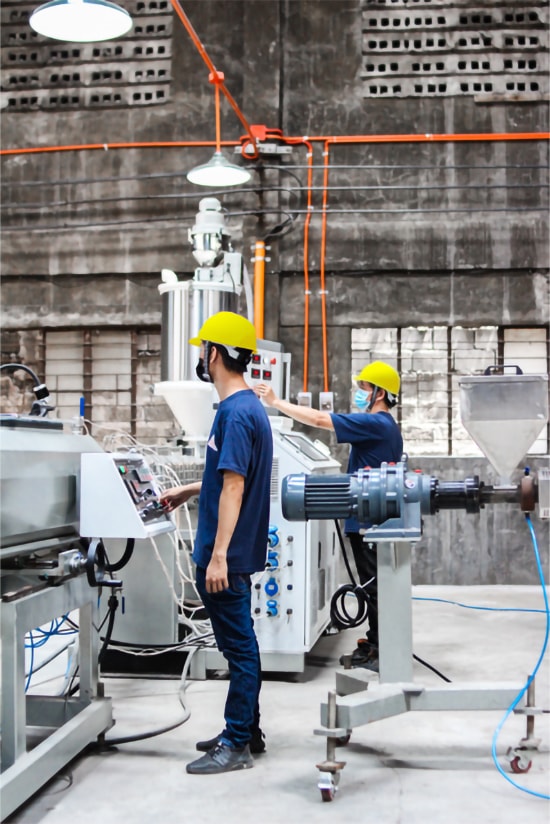 In true Millennial fashion, Dustin is directing MIE Oro Plast into a purpose-driven
company. He points out that another reason for his passion for the industry is the
realization that many rural regions of the country are still in dire need of proper irrigation. He hopes to extend MIE's products to improve the living situations of others. "Pipes are very specialized, they're not all the same and not everyone knows that. We work hard to provide our customers with the best quality that suits their specific needs while being affordable," The MIE product portfolio has an extensive line of pipes and fittings fit for different applications, from residential and commercial projects to industrial builds.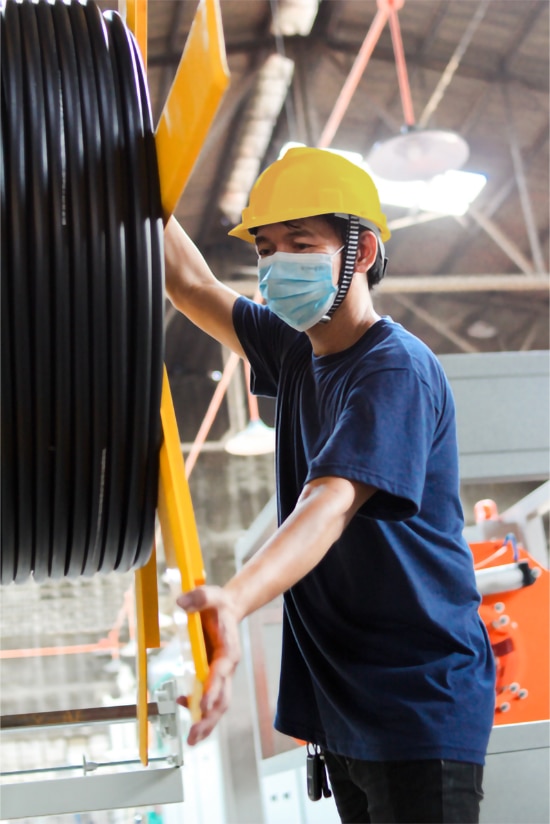 As the youngest of the Umali children, Dustin shares that the position comes with its
caveats. "Bunso ako so I had to prove myself to them. I put in the work, I did my research, I gave them the facts, I ran the numbers, so I could earn their trust and respect." 
With their family being in the industry for over four decades now, Dustin and his family aim to expand the business further beyond Cagayan De Oro City. Although blessed with growth in that region, they are now expanding to Metro Manila and other parts of the Philippines that "…deserve affordable yet quality products," shares the young president. Dustin, alongside his family, wants nothing more than to grow the business he grew up in. "I see our potential, I can see what MIE can be, we can be more." he points out.
The 25-year-old aims to produce more ergonomic, affordable and environmentally conscious products for the Filipino builder.