With more companies gradually adopting a return-to-office set-up, Arthaland's next generation premium sustainable office building, Savya Financial Center, located in the highly connected ARCA South in Taguig City, is now ready for occupancy.
The building is equipped with state-of-the-art technology and sustainable solutions that "help create safe and more productive working environments," thereby improving the profitability of companies.
"We invite everyone to make the move to Savya Financial Center. Companies, big and small, can find their perfect space in this multi-certified green office building as it offers a lot of flexibility through adaptive office unit cut ups and attractive financing options," said Arthaland's Commercial Project Channel Director Anna Marco.
The Savya Financial Center is built in partnership with Japan's Mitsubishi Estate Company Ltd.
According to global real estate services firm Jones Lang LaSalle (JLL), 51 percent of its client sites are already business as usual versus only five percent at the end of 2021. Gross leasing volumes are also up 46.2 percent year-on-year from 112,238 square meters in the second quarter of 2021 to 164,137 sqm in the second quarter of the year.
The research also showed that well-designed green buildings appreciate more in value and command higher rental rates.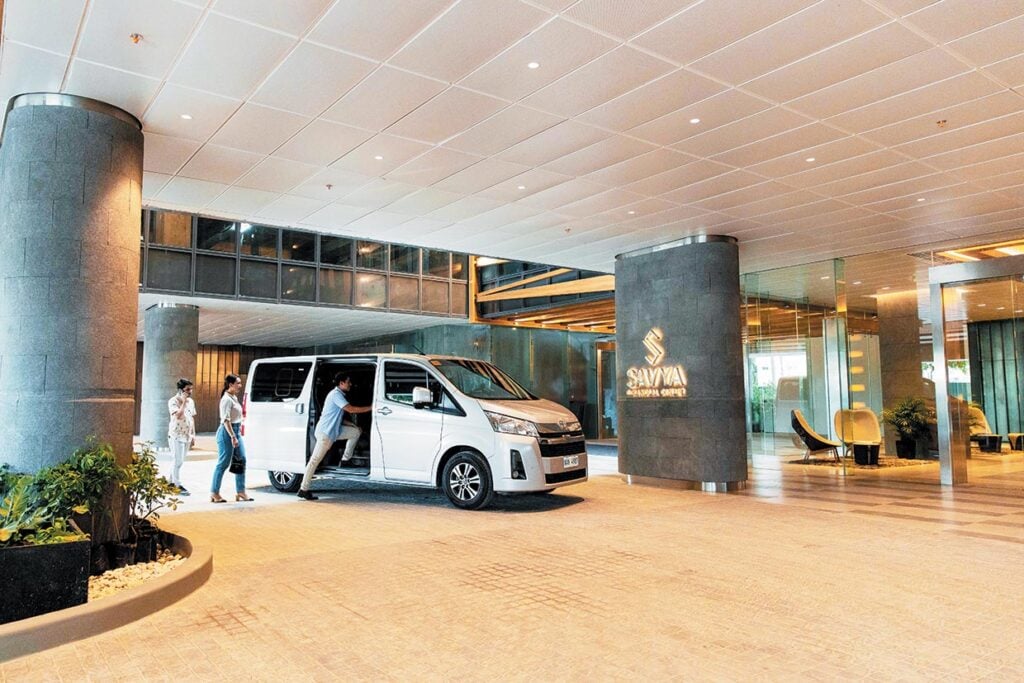 With the health and wellness of employees becoming the top priority among employers, Marco said Arthaland's new office building is "designed with the well-being and productivity of businesses and individuals at its heart."
One such company which will make Savya Financial Center its new home is TelTrends – a wholly Filipino-owned, ISO-certified, leading IT hardware supplier and Systems Integrator of the country's largest telcos and utility companies. They offer cutting-edge products and world-class service on a turnkey basis.
Sustainable and smart
To underscore the importance of good indoor air quality, Savya Financial Center has operable windows and uses a MERV 13 air filtration system, which is the same type of system being used in hospital operating rooms. It is considered a smart building courtesy of its Building Management System (BMS) that controls and monitors various technical systems and services such as air conditioning, lighting and ventilation to ensure safety, comfort and efficiency.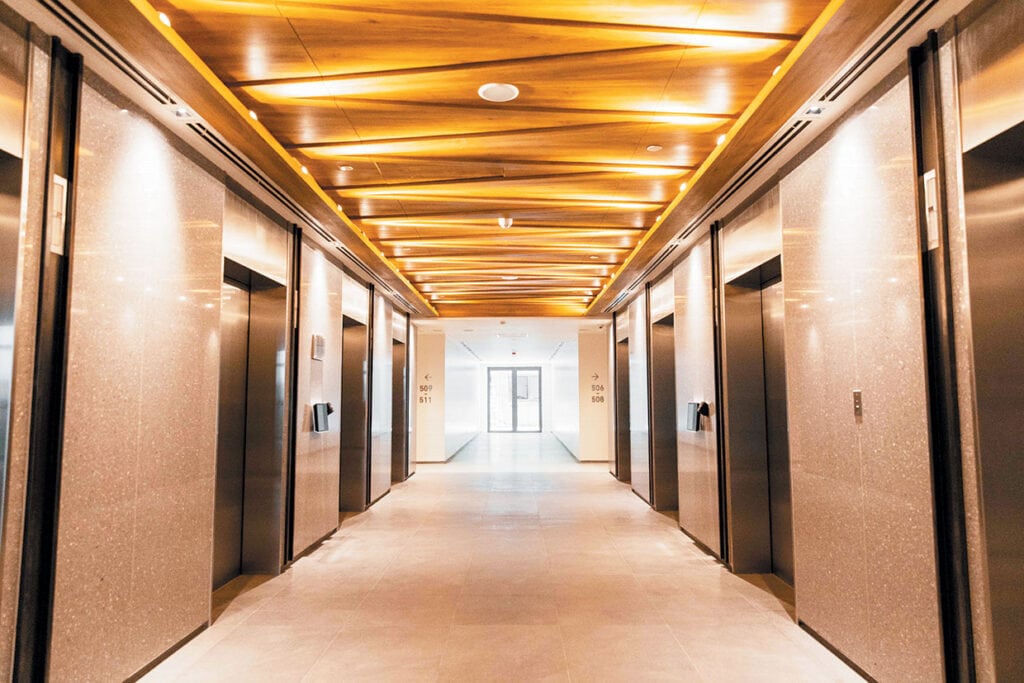 In order to increase the level of protection from the threat of virus cross-infection among the building's occupants, the building subscribes to contactless technologies such as the remote virtual concierge, touchless turnstiles, hands-free bathroom fixtures and RFID-operated elevators.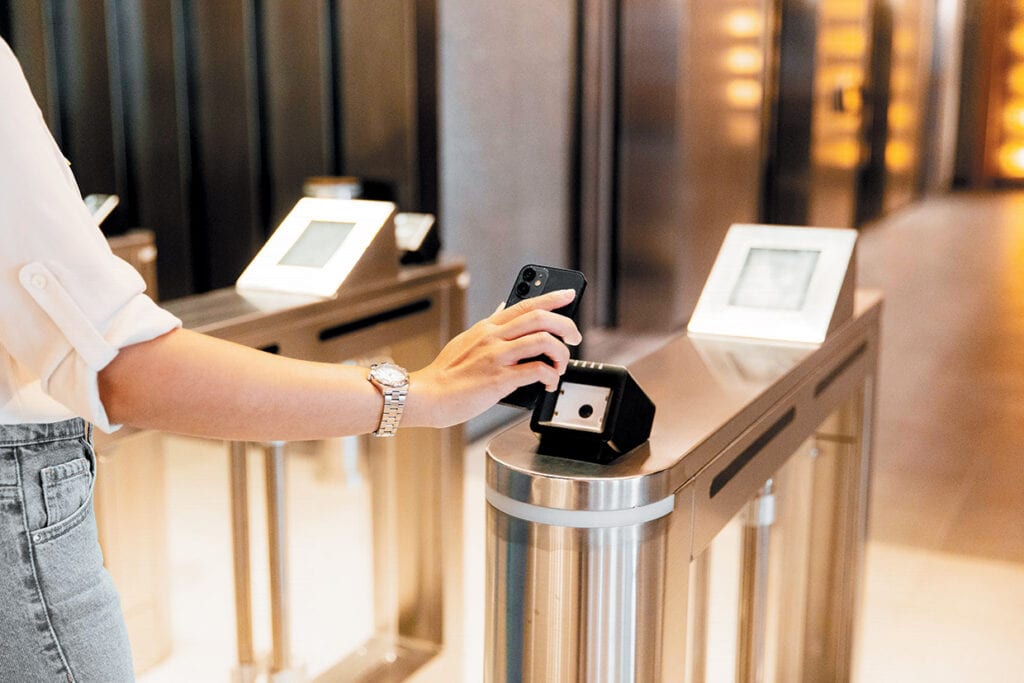 The building's sustainable features, such as energy efficient air-conditioning system, double-glazed low-e glass, energy efficient lighting, low-flow plumbing fixtures and rainwater harvesting and recycling system, provide water and energy savings by as much as 40 percent.
According to Arthaland, the development will also be 100 percent powered by renewable energy to decarbonize the building's operational energy.
Savya Financial Center also has dedicated parking spaces for low emitting and fuel-efficient vehicles as well as bicycle racks and shower facilities. There is also a bridgeway garden on the fifth floor where occupants can take a leisurely walk among all the greenery.