Alviera Country Club, the centerpiece of Ayala Land's Alviera estate in Porac, Pampanga, marked its third-year anniversary last July 30, 2022 at the venue's very own Tala Ballroom.
It was a celebration meant to give club members and guests a day full of fun and leisure, starting with sports and origami classes in the morning, a thanksgiving mass in the afternoon, culminating in a concert-cocktail party in the evening. Serenading the guests were the Philippines' most-sought-after crooner Richard Poon and guest performer Elmerjun Hilario of The Voice fame.
One of the club's members who attended the event, is Eliza Butch Viray from Quezon City, who remarked, "The anniversary party was a lot of fun! The staff was all smiles, like always. I always feel like a VIP whenever I visit. I also enjoyed the concert, superb food and the ballroom which was transformed like a hotel lounge bar where Richard Poon serenaded us and engaged us to sing with him."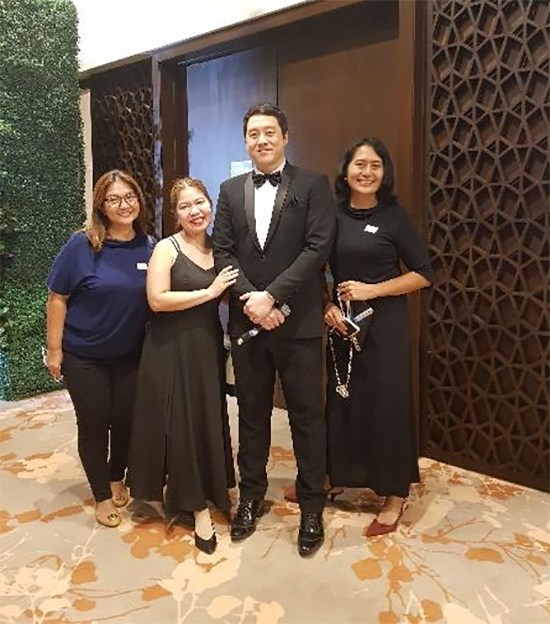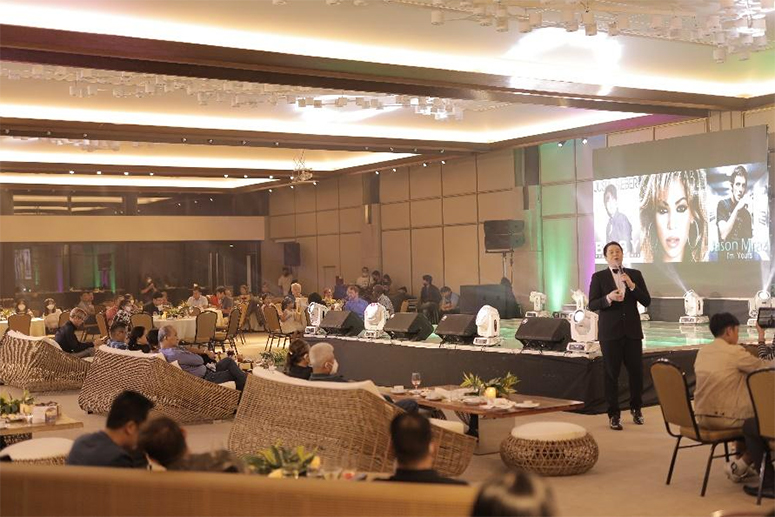 "We're feeling very thankful for the first three good years we've had here in beautiful Porac, Pampanga," said Johann Ramirez, Alviera Country Club General Manager. "And now as we look into the future, Alviera Country Club is happy to announce the completion of many new features that will come to fruition in the coming months. Indeed, our beloved country club family is only getting bigger and even better, thanks to its members."
Truly, the country club has developed into quite a world-class destination since its inception in 2019. Located at the heart of Alviera, the club, designed by Leandro V. Locsin Partners, is a sprawling property, destined to be the region's top-of-mind destination for rest and recreation, leisure and luxury.
At the height of the pandemic when families had limited options for places to unwind in, the Alviera Country Club became a sanctuary for its members, given its wide open spaces and strict compliance to health protocols, where one can enjoy the mountain-side breeze, world-class facilities, delicious food options and first-rate service.
Now, with people going back to their old haunts and spending time again in the great outdoors, Alviera Country Club is delivering a bevy of exciting activities, from classes by renowned sports and recreation facilitators to villas for overnight accommodation or longer vacation. Members and visitors will have it easy as the country club is just about 10-20 minutes away from Clark and Angeles City; and a 1.5-hour drive away from Quezon City.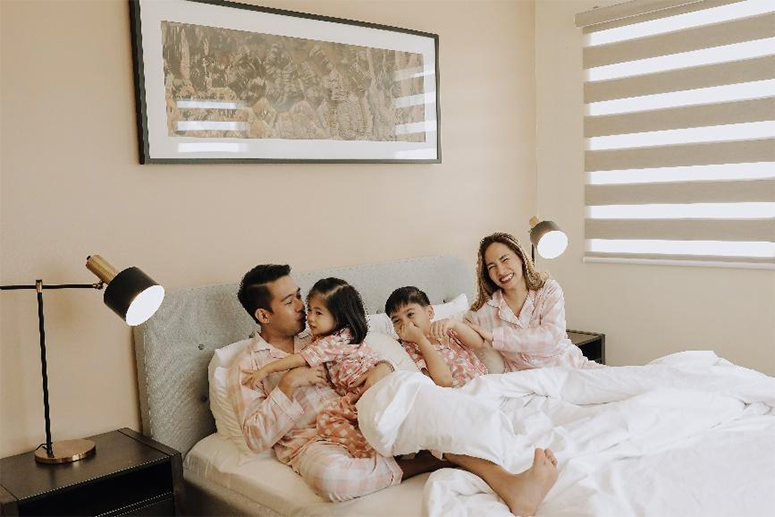 Now in its third year of operations, the Alviera Country Club boasts multi-purpose function rooms and meeting rooms for a variety of events. Aside from these, lush open spaces overlooking mountain vistas are ideal for get-togethers and celebrations.
Member Eliza Butch Viray attests to the good things she gets from being a member, "ACC is a good place to rest and recreate outside of the busy and noisy metro. Aside from the sports amenities, my family and I dine at the Manyaman restaurant where everything is absolutely delicious or 'manyaman' in Kapampangan."
At the on-set, the concept of convergence is behind the country club's design, a space where everything is thoughtfully laid out to bring people together.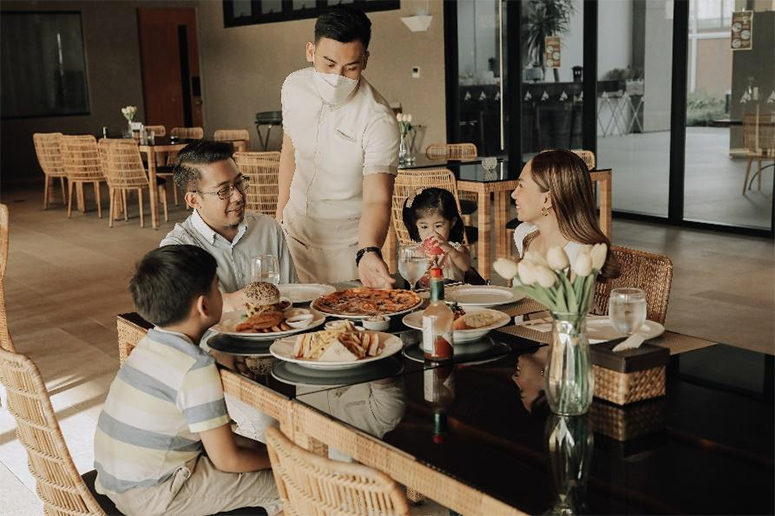 "I usually go during special occasions like birthdays in the family," Viray said. "It's a perfect place to celebrate special events and invite relatives and friends over. Sometimes when my family and I want to exercise, we head straight to the country club."
When you visit the Alviera Country Club, you're just a stone's throw away to all the outdoor adventure options in the Alviera Estate. Just a quick drive around the estate will bring you to exciting destinations such as the Sandbox Adventure Park, the Alviera Bike Trails, the KTM Motocross Tracks, and sites for karting and camping.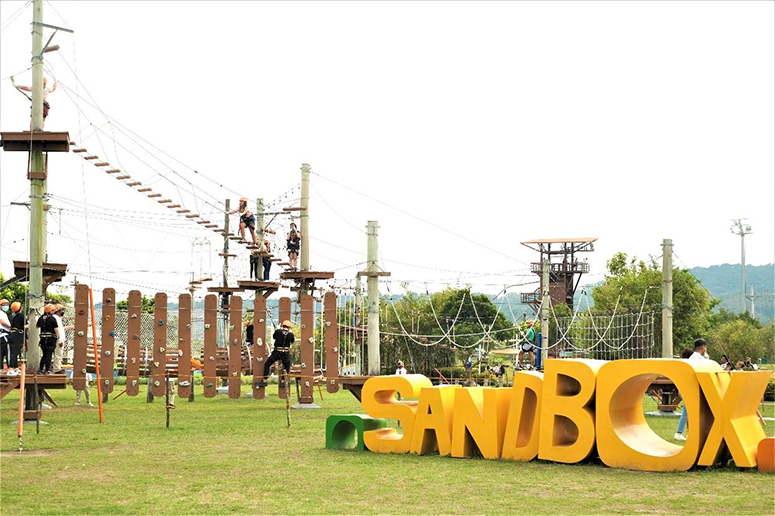 In the coming months, exciting programs are in store for the athletically inclined with regular sports classes. You can also satisfy your creative inklings, or take the kids to the club's regular Arts & Crafts classes.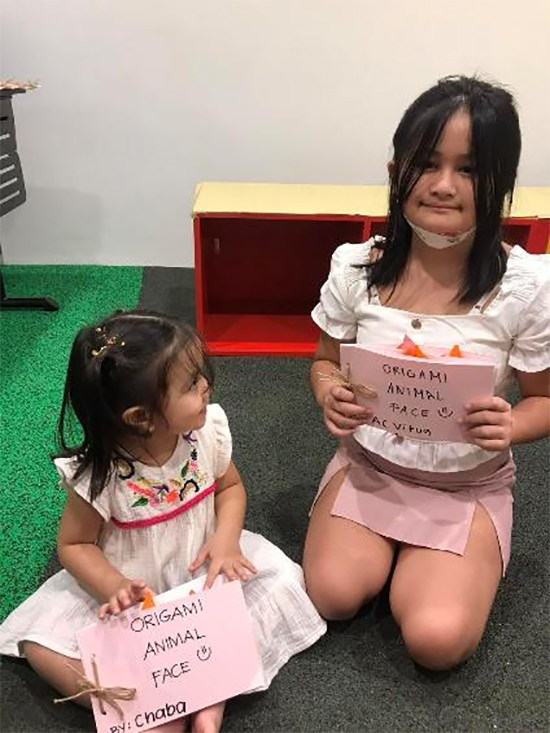 "Three years and counting," said Johann. "We here at the Alviera Country Club continue our vision to create a refreshing, modern oasis amidst the lovely landscapes of Porac, Pampanga. We're very excited about the future of our country club."
Over the next five years, Alviera members and visitors can enjoy more leisure developments as they are set in motion. These include trekking and more nature-centric activities. All these further enhance the master-planned and integrated Alviera Estate to serve Pampanga, its neighboring provinces and even those from the metro.
For more information on the line -up of activities and events and membership inquiries, visit https://acc.alviera.ph/
#BrandedUp