Time is what you save by being close to the city and time is where you escape to as you arrive at the Italian-inspired community of Camela Monteia – a surprisingly brief one and a half hour-drive from SLEX toll entryway. Travel through the idyllic coastal towns along Tayabas Bay, home to mystic Mt. Banahaw, historic churches and lush coconut plantations. A modern community awaits you here, nestled in a progressive town where traditions are preserved and the countryside of the south becomes refreshingly close.
Bordering the entrance of Lucena City, in Isabang, Camella Monteia is home to a charming Tuscan-inspired community that celebrates the heritage and vibrancy of the Italian heartland. The relaxed Mediterranean feel of Tuscany is apparent upon arriving at the gates of Camella's newest development in Quezon Province. Accessible via the main Maharlika Highway, just off the Lucena City Junction, Camella Monteia is only five minutes away from the city proper, especially close to work and entertainment hubs, schools and medical centers — it is the best location for a modern community in Quezon Province.
The charm of an Italian-inspired community
Rows of cypresses and topiaries, as well as terracotta urns on travertine and saltillo-tiled pathways welcome you to this new Camella development.  Camella Monteia offers pocket areas for community gatherings and family weekend barbecues. Other amenities include a covered court, a children's play park, nature trails and jogging paths, and yoga spaces under canopies of trees. The neighborhood will be accentuated with architectural details meant to enhance a community inspired by the classic European way of life that reveres age-old traditions, family values and togetherness.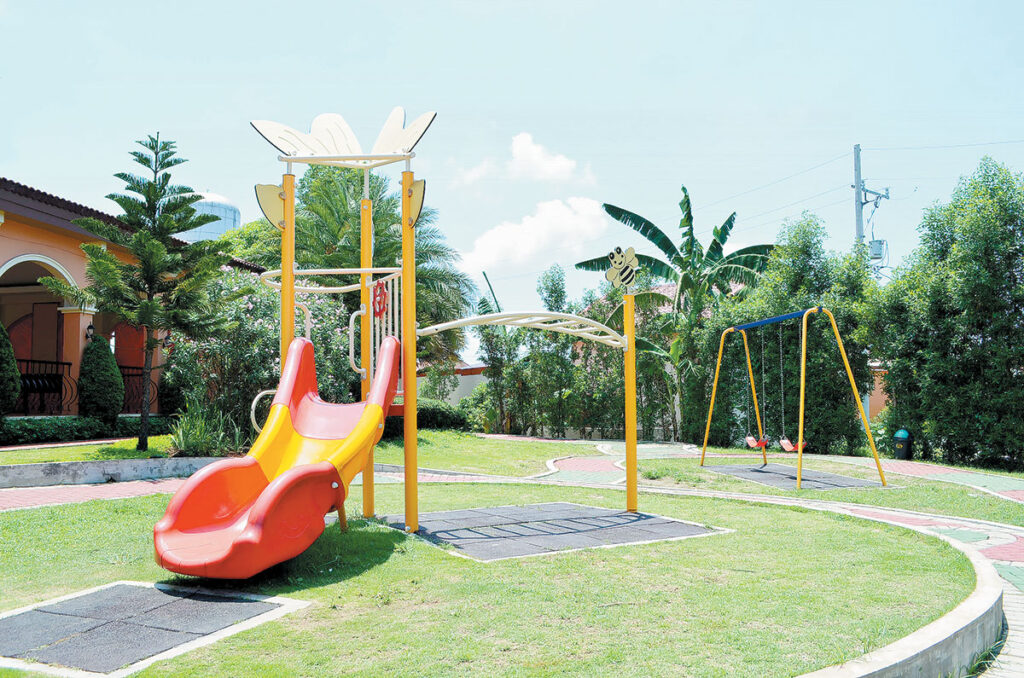 Camella Monteia's range of home models, including the more spacious Camella best-sellers, offers packages that provide unsurpassed value. Easy payment plans are available at a reasonable down payment. Interior designed homes will also be available for viewing, where local professional staff can guide you through the unique and compelling features that balance the natural contours of the location with the modern facilities redolent of a gateway community.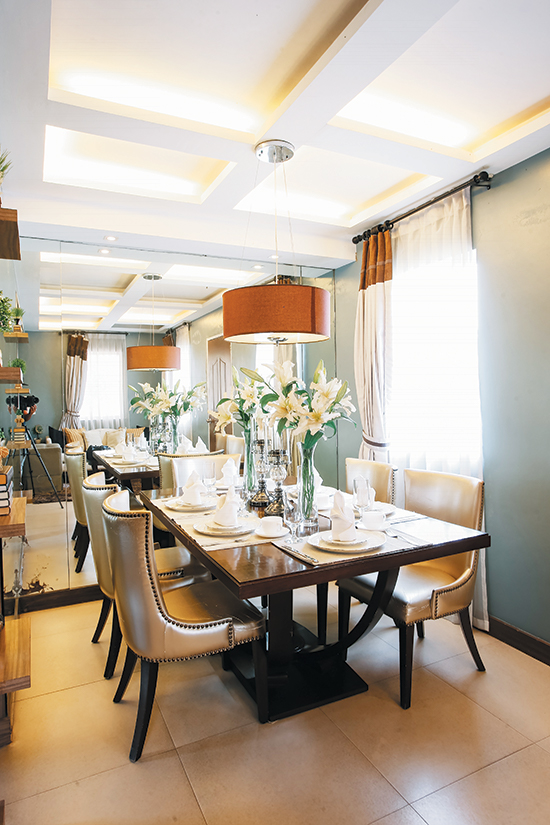 Safe and secure with perimeter fencing, 24/7 security, and gated entrance, Camella Monteia provides a haven for families wishing to live in a quiet community yet enjoy access to important destinations and establishments in the vicinity as well as places of worship, universities, and transport terminals such as the Lucena Grand Central Terminal.
Camella, focused on the mid-market segment, is a subsidiary of Vista Land & Lifescapes, the country's largest home builder. It has 45 years of experience, built over 500,000 homes and maintains a strong presence in Mega Manila and 47 other key provincial destinations and 149 cities and municipalities, while aggressively expanding to other regions.
For more information about Camella Monteia visit www.camella.com.ph or follow @CamellaOfficial in Facebook, Instagram and Youtube.