ArchiNEXT: HCG Young Designers' Competition (AYDC) is one of Hocheng Philippines Corporation's impressive corporate social responsibility (CSR) programs.
Introduced eight years ago, ArchiNEXT is a student competition that challenges the ingenuity and proficiency of young architectural students in designing sound, yet sustainable architectural masterpieces.
ArchiNEXT is in joint partnership with United Architects of the Philippines (UAP) and the Council of Deans and Heads of Architecture Schools in the Philippines (CODHASP) – providing a platform for young designers to showcase their limitless creativity.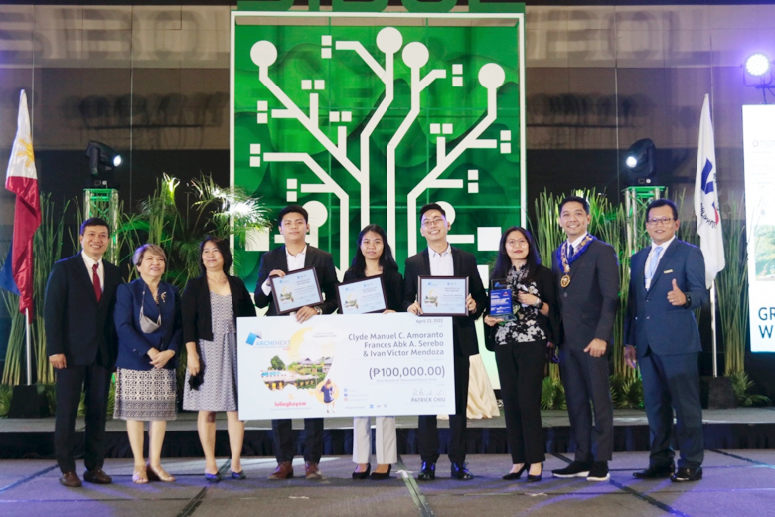 This year, the ArchiNEXT2022 theme is "Lulinghayaw: A Localized Sustainable Eco-tourism destination." The vision was to create an eco-tourism destination that promotes Philippine architecture and culture, community and nature, incorporating sustainable principles into the design and unique cultures that the chosen location offers. Lulinghayaw is a Visayan term for take a trip or go out for leisure or vacation. As the tourism and hospitality industries were badly hit, this is HCG's response challenging the youth in terms of design.
Very much attuned to the call of the times, HCG Chairman Mr. Patrick Chiu, articulated: "We want to ensure sustainability and relevance in the next generations because we believe that if we take care of our environment, social and how we do things (governance) then everything will follow."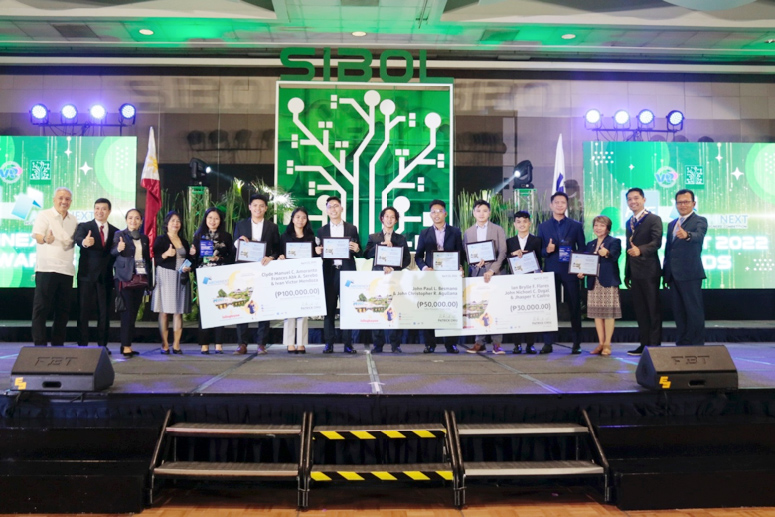 Winners were announced at CONEX2022 held at the SMX Convention Center in Pasay City during the HCG Hour and this year's ArchiNEXT2022 Grand Winners are: Clyde Manuel C. Amoranto, Frances Abk Serebo and Ivan Victor Mendoza – all from Bulacan State University.
ArchiNEXT awards today's visionary, tomorrow's icon.
Hocheng Philippines Corporation makes the high-quality and world-renowned household brand HCG bathroom fixtures, celebrating its 25 years in the Philippines.
For inquiries, visit  https://hcg.com.ph/  and follow its social media accounts: https://www.facebook.com/hcg.com.ph
#BrandedUp