Everyone has shifted their focus not only in maintaining their physical health, but also their mental health. Homebuyers, for instance, are now seeing the importance of choosing a community that would allow them to move in open spaces.
As a developer, Suntrust Properties, Inc. (SPI) made sure to provide homeowners amenities for their physical and mental wellness.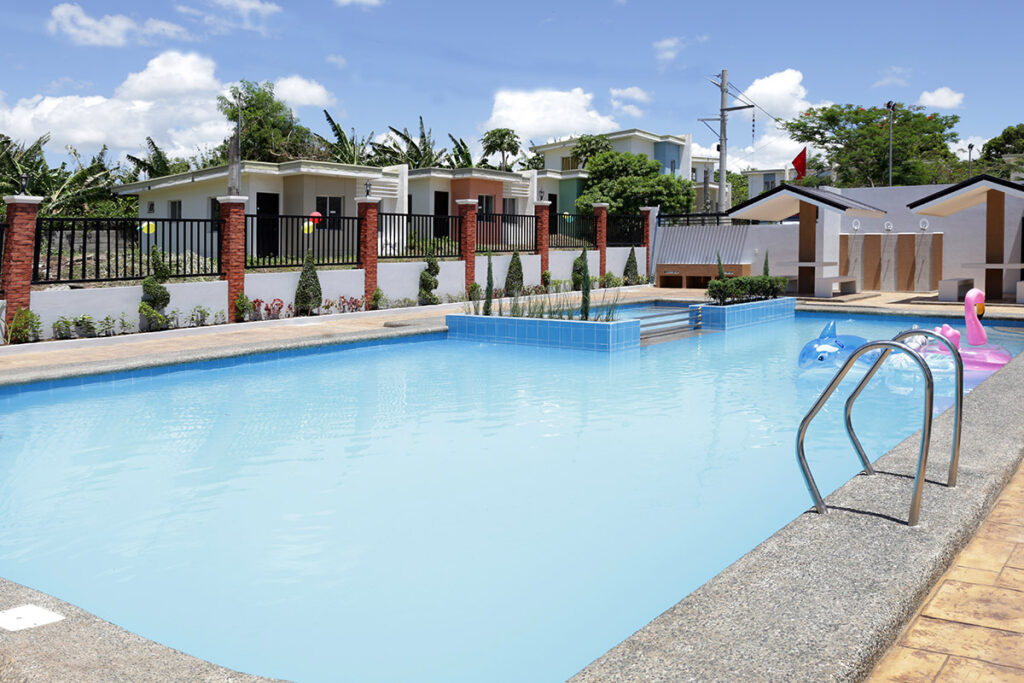 In line with its mission of delivering a better lifestyle for every Filipino, SPI's Suntrust Asmara and Gran Avila recently unveiled their newest amenities for an additional oxytocin boost.
A three-tower condominium community in Quezon City, Suntrust Amara offers resort-like facilities such as the 20-meter pool, a Zen garden, and paved sunbathing and kids' play area, providing a holiday experience for the family. This three-tower, low-density condominium's prime location is a plus factor on why you should invest in this property.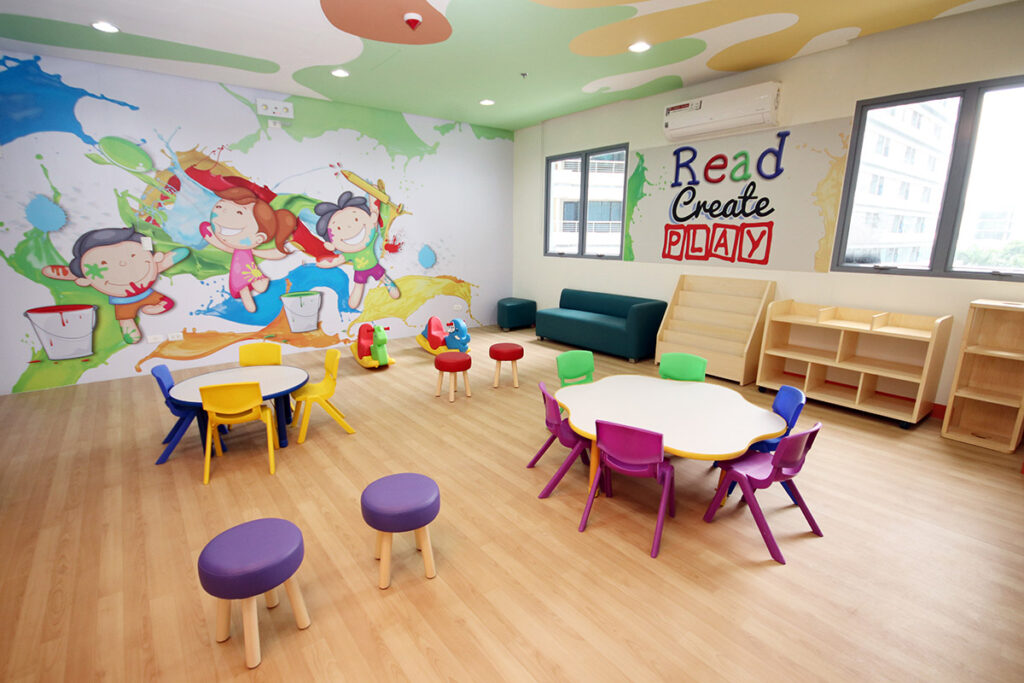 Located in one of the fastest-growing cities in Laguna, Gran Avila launched its new swimming pool. It also has a multi-purpose hall and landscaped children's playground.
Gran Avila is divided into five phases with residential units that provide flexibility and comfort to its residents.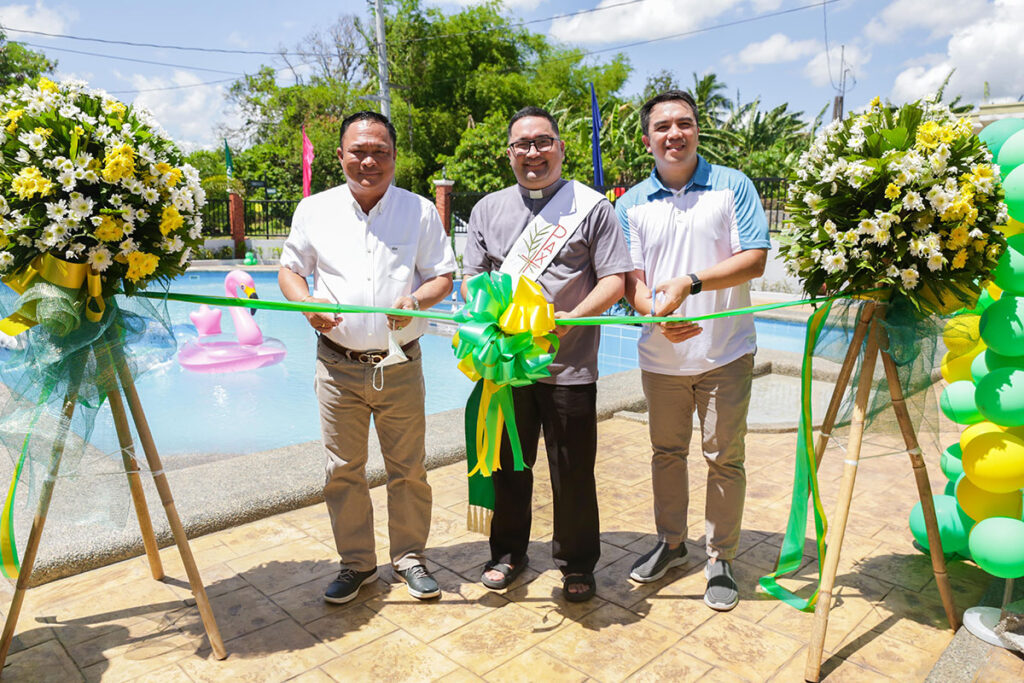 Suntrustees, the company's sales force and employees, attended the both events. They were joined by SPI first vice president for sales, marketing, and training Jerry R. Rubis, NCR Vertical Projects senior manager for marketing and sales operations Christine Santiago, Laguna and Batangas Horizontal Projects senior manager Cezar Cruz.
"Because of the pandemic, we have grown more concerned about our health and surroundings," Rubis said. "And with that, we can assure you that Suntrust will continue to innovate and provide high-quality homes for its homebuyers and investors."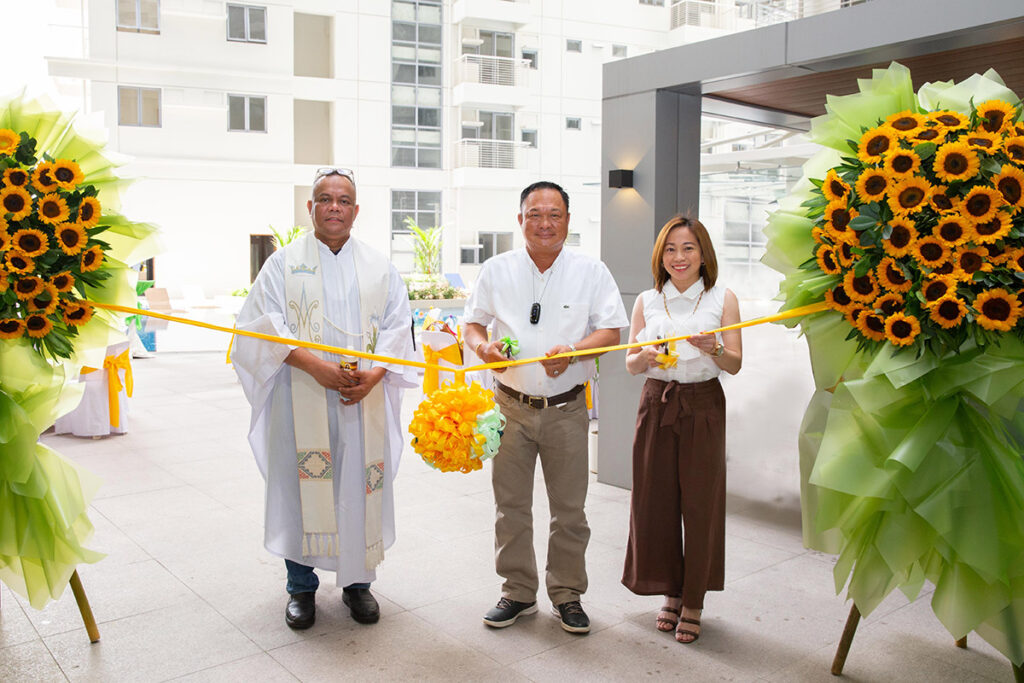 Suntrust Properties, Inc. is a wholly-owned subsidiary of Megaworld Corporation, a company under the umbrella of Alliance Global Group, Inc. With over 30 projects across the country and more than two decades of experience in the real estate industry, Suntrust continues to expand its reach to address the rising demand for quality and affordable homes across the country's key cities and business districts.
For inquiries, visit www.suntrust.com.ph or follow @suntrustpropinc on Facebook and Instagram.
#BrandedUp