It's been said that seas govern wealth while mountains guide relationships and people.
This is according to Feng Shui Master Kevin Foong, in a recent Zoom event presented by Chinoy TV and Landco Pacific Corp.
Thus, investing in a beach property is always an auspicious move, said Foong.
In Batangas, two developers offer homebuyers and investors alike the chance to experience life by the beach.
Landco Beachtowns offer balanced living and prosperity
Landco, the pioneer of premium developments for 30 years and with a strong thrust on sustainability, has created BeachTowns in Batangas for individuals, families, and investors looking to add leisure properties in their portfolios.
The BeachTowns by Landco in Batangas perfectly fit the three main considerations when it comes to buying leisure properties: emotional, practical, and logical.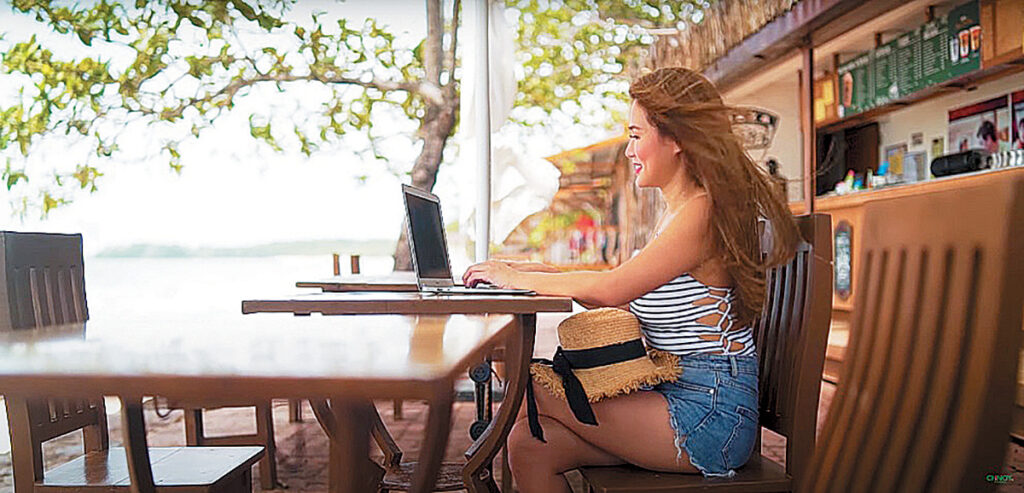 Investment considerations
Investing in a beach property can help families achieve that shared goal of having a healthier lifestyle, balanced life and the opportunity to work from the beach in the new normal. It is an investment that can be enjoyed now and even passed on to the next generation.
Luxury residential beach properties held their values throughout the pandemic. In fact, Landco has seen its property developments as pandemic-proof as these continue to grow in value over time.
Punta Fuego, one of its premier developments in Batangas, for instance, increased in value by 300 percent in the past two years.
Landco's BeachTowns Batangas – Leisure Tourism Estates (LTE) CaSoBe and Club Laiya which cater to the tourism market, and Playa series which are exclusive and gated properties, are in master planned communities with a long stretch of fine white sand beach complemented by sustainable and technological infrastructure.
These developments are also easily accessible within two to three-hour drive time from Metro Manila. These properties have strong internet connection, 24/7 security, access to modern conveniences and property waste management.
Sustainable developments
With Landco's steadfast commitment to sustainability, CaSoBe and Club Laiya are both LEED (Leadership in Energy and Environmental Design)-registered with environment-friendly features and initiatives in harmony with the ecosystem and community.
Crusoe Cabins at CaSoBe is the first Edge (Excellence in Design for Greater Efficiencies)-certified resort in the country for its eco-efficient design that results in reduction of energy, water and embodied energy in materials usage.
To live and have a home by the beach has always been a dream for many and Landco has now paved the way to make that dream a reality with BeachTowns in Batangas.
Landco BeachTowns are master-planned seaside residential and resort communities driven by a powerful vision to create a beachside living destination for the urban pioneers.
The time has come for that beachside concept and it is now taking place in the prosperous enclaves of Batangas in Laiya and Calatagan and Samal Davao. Landco BeachTowns, are rising over hundreds of hectares of prime real estate with seaside residential homes, beachside retail establishments, world-class hotels, condominiums, and themed restaurants.
Indeed, Landco BeachTowns are setting the new standard of living.
These developments are created by Landco Pacific Corp., a subsidiary of Metro Pacific Investments Corp. MPIC).
Seafront residences by aboitizland
A 43-hectare beachside property developed by Aboitizland along the San Juan-Laiya Road offers a choice of houses and lots, residential lots and condominiums called villas for those who want to live by the beach.
"San Juan Batangas has become a hot spot for property buyers looking for homes or investments that are conveniently near the beach," said AboitizLand CEO Dave Rafael.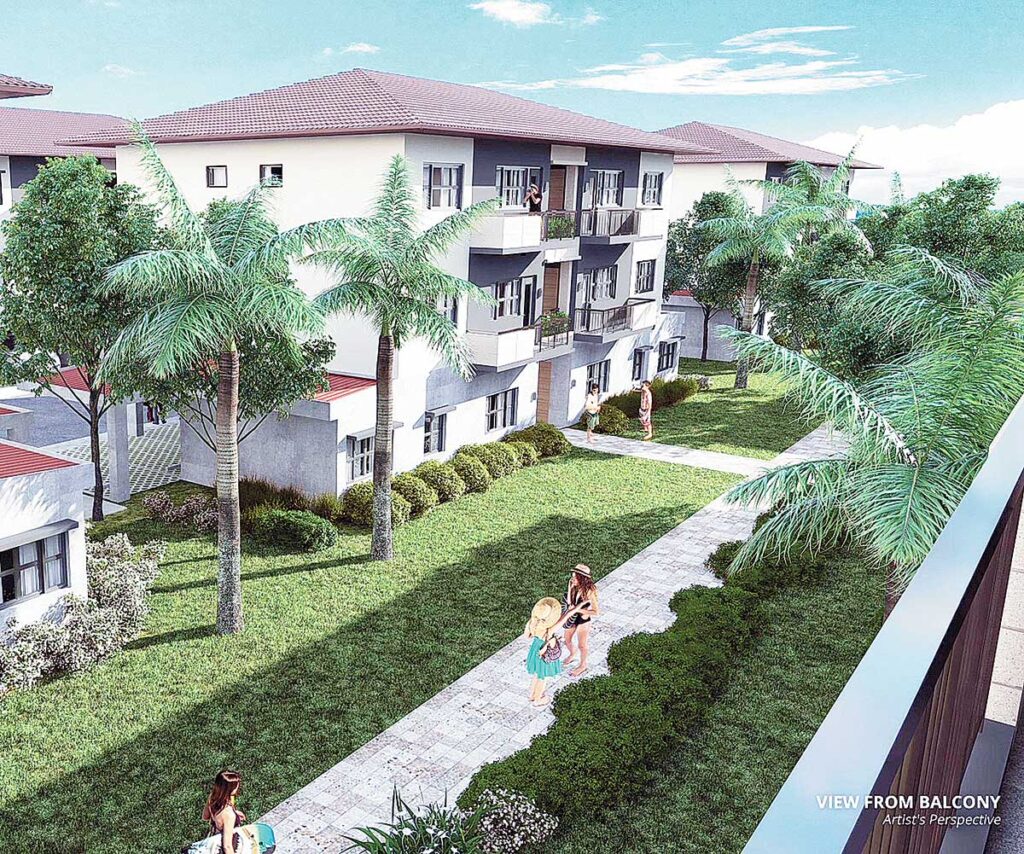 "There is a ready market for seaside developments. In that respect, Seafront Residences make for a great main residence, a summer home, an upgraded work-from-home set-up, or even a place to stay or rent out for vacationers," he added.
The development is also touted as a good source of residual income as owners lease their villas to weekend renters, especially now that travel restrictions have eased.
Because Batangas beaches are such popular destinations, rental investors are also helping spur the tourism industry in the area.
Accessible through the STAR tollway and South Luzon Expressway, San Juan boasts of a beautiful coastline facing Tayabas Bay, making it a great location for Seafront Residences.
The best time to invest is now, said Rafael, while there are still units up for grabs.
"The value of properties at Seafront Residences is rapidly rising. The value appreciation for residential lots alone as of January 2022 is a remarkable 290 percent and the trend is that it will continue to increase as demand for beach homes soars," he said.
Seafront Villas, Seafront Residences' condominium offering, also make great investment pieces especially for people who love the beach and are looking for low maintenance properties that can be rented out on weekends or leased to tenants that are looking for a semi-long term respite by the sea.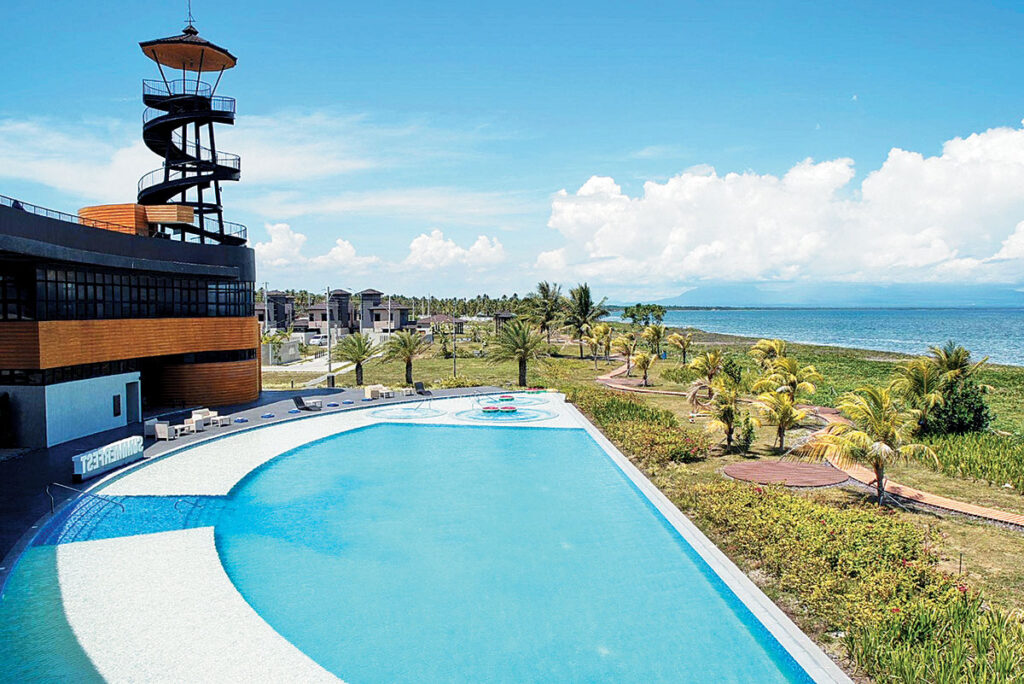 These villas are low-density three-storeyed condominiums with 10 units per cluster. This setup ensures ample privacy for vecinos – Spanish for neighbors – while allowing opportunities to establish friendly ties with other residents.
There are only 21 buildings available at the beachside community. Total contract price starts at 8 million for a one-bedroom unit with a balcony, at 45 square meters starting at P20,000 monthly; the two-bedroom unit with a size of 54 square meters starts at P25,000 monthly.
The two-bedroom garden units occupy the ground floor while the one-bedroom units on the second and third floors have their own balcony that commands a fantastic view of the community.
Those who still study or work remotely will find themselves literally working from paradise.
As part of the Seafront Residences community, villa owners can also enjoy the first-class amenities of the development.
All diamond parks lead to the beachfront, giving residents easy access to the beach where they can enjoy the cool morning breeze and the calming sound of the waves.
The Budji+Royal-designed clubhouse comes with a magnificent pool and an iconic parola that offers awe-inspiring views of the sea, the mountains, and the whole beach community.
A Town Center will soon rise, providing the community with curated restaurants and stores.