We all have our own goals to achieve, dreams to chase, and wins to celebrate. Doing all these knowing you are loved makes it extra special; though love doesn't always need to be from someone else, sometimes love feels better when you give it to yourself. This love month, let's talk about choosing your forever home.
We all deserve a home where we can peacefully lay down after a long day in the office or eat dinner with our loved ones and talk about the future we're about to build. Go get your pen and paper and list these pointers for your Forever Home checklist.
Prime Location
One of the most crucial things to consider in choosing your Forever Home is the location. This pandemic brought many changes in our lifestyle, and work is one of them. Though a lot of us shifted to the work-from-home set-up, it is still essential to be close to your needs. A home that is just a few steps from your necessities is a must!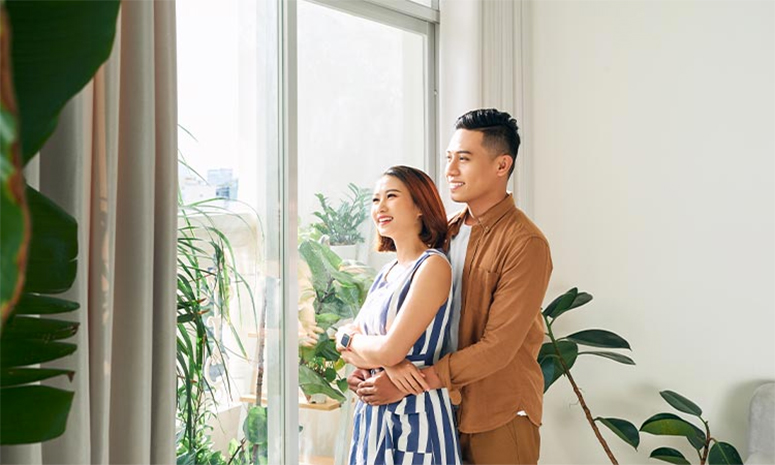 For those who are still reporting to their offices on-site, a place that is strategically located is your partner for convenience. Choose a home that is in the middle of everything and enjoy a hassle free life.
Amenities for your Soul 
There will always be times when we just want to relax and give time for our wellness. You should choose a home that offers well-crafted amenities, whether it's a pool for the sunny days or a gym for the after-holiday season and extra endorphins, or maybe just a well-maintained garden gazebo for your self-reflection and inner peace gathering moments.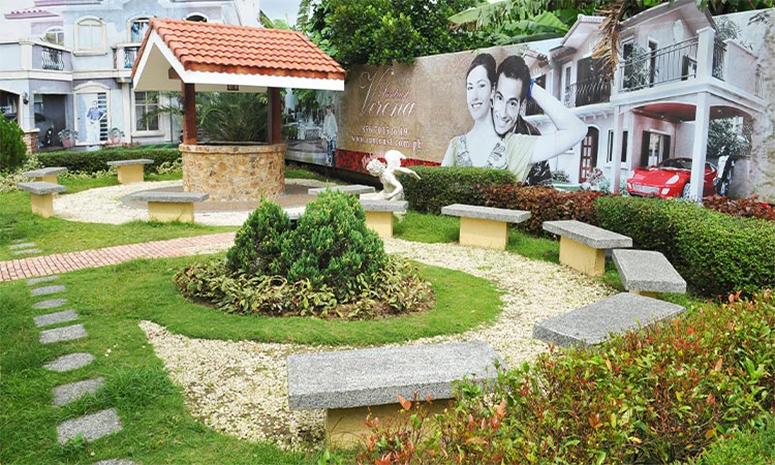 Budget-Friendly 
Your budget will always be the deal-breaker in choosing a home. You should always check whether they have a budget-friendly payment plan and if it fits yours. In these times, managing your finances is important, especially for young professionals. One great way to maximize your discounts in buying a home is to buy a pre-selling one.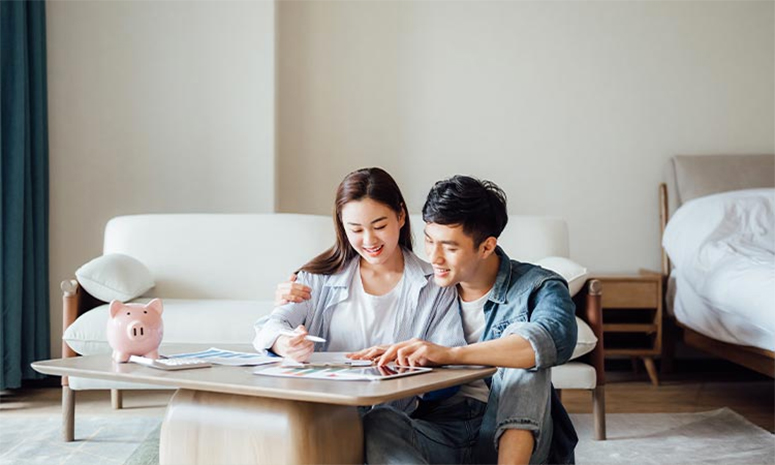 Suntrust Properties, Inc., a wholly-owned subsidiary of Megaworld Corporation, is now offering pre-selling condominiums in the heart of the Metro's central business districts. These soon-to-rise condo communities provide not only a budget-friendly payment plan but also offer well-crafted amenities for you and your loved ones to enjoy.
Suntrust Kirana in Pasig City
Suntrust Kirana is a four-tower mid-rise condo development offering 300 residential units in total. Rising in Pinagbuhatan, Pasig City, this Modern Asian condominium promotes serenity and closeness to nature while keeping close to the most progressive business districts nearby.
This soon-to-rise eco-friendly community in Pasig offers a budget-friendly payment plan perfect for young professionals who seek independence. For as low as  Php 8,000 per month, you can own and build opportunities.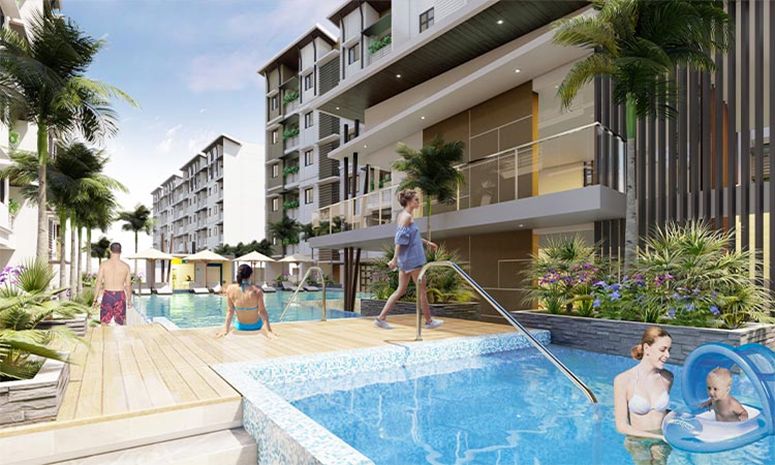 "Living in a progressive city such as Pasig definitely has its perks. The Ortigas CBD is just around the corner and it takes only a few minutes when commuting. No precious time will be wasted, giving you more time to rest, think, relax, and bond with your family and friends," explained Christine Santiago, Senior Manager for Marketing and Sales Operations, NCR Vertical Projects.
What's more ideal with Suntrust Kirana is that it is equipped with family-friendly amenities that make it an oasis in the city. It also highlights sustainability as the project was designed to be an "ecopolis." Santiago added
Suntrust Ascentia in Sta. Ana, Manila
Suntrust Ascentia is a single 36-floor tower inspired by the timeless buildings of the '70s Manila. This condominium aims to give an ascending future to all its residents while reminding them of the culture and heritage of Santa Ana, Manila.
The new building will have a number of cutting-edge facilities and well-crafted studio, two-bedroom, and three-bedroom units, all built expressly for comfort and convenience. Historical arts and artifacts will be displayed in a unique location to recall the district's excellent history spirit.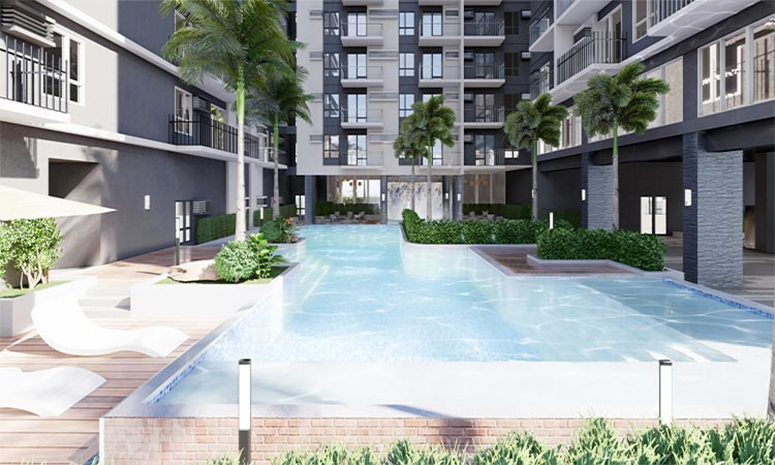 Suntrust Ascentia also prioritizes security since access to residential levels is restricted to unit owners exclusively via keycard-enabled elevators.
"Living in Suntrust Ascentia puts residents at the heart of everything. All of life's conveniences are just a stone's throw away, as the neighborhood is close to numerous business districts, schools, universities, and leisure hubs." Santiago said.
"Take this pre-selling opportunity as you will have the first dibs in choosing your unit's location and floor," added Santiago. "Start your journey not only to find an ideal home, but also to find your base on your journey for career advancement and search for exciting business prospects." Santiago added
The month of February is very well known as the month of love, a month to celebrate every couple's love for each other. But it also is a month for you to love yourself, to give yourself the love you truly deserve. This love month, choose you, choose Suntrust.
For more information about these projects, click here: http://bit.ly/Suntrust-Condominiums
#BrandedUp