EEI Corporation (EEI) listed its Series A and Series B preferred shares at the Philippine Stock Exchange (PSE) on Thursday, December 23. The preferred shares are traded under the stock symbols EEIPA and EEIPB.
EEI raised Php6 billion from the share issuance which will be used to finance the company's future projects, pay short term loans, acquire new equipment and for general corporate purposes.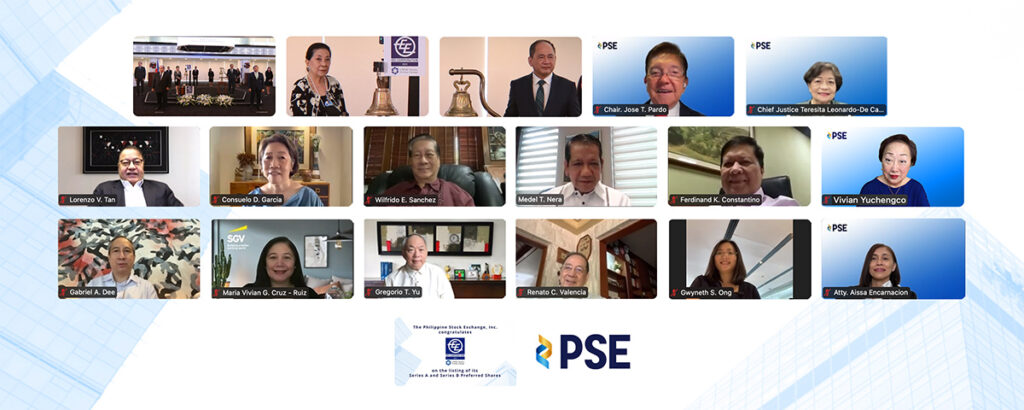 The company's follow-on offering is EEI's first capital raising activity in the stock market since a stock rights offering in March 2007. "I am optimistic that the company will continue to grow and thrive in the industries it has interests in despite the global economic challenges brought about by the pandemic. Thank you EEI for contributing to our nation building," PSE President and CEO Ramon S. Monzon said in his welcome remarks during the listing ceremony.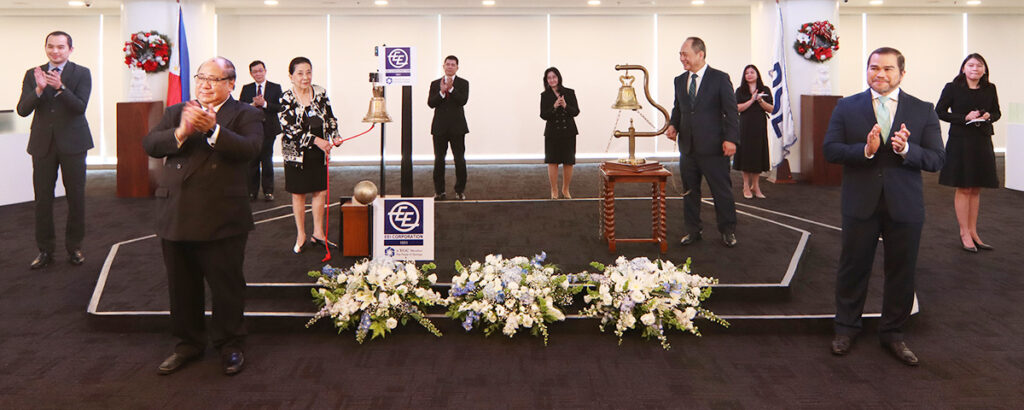 Mr. Monzon also congratulated the company on its 90th anniversary. "I wish the company more success in its projects here and abroad and may you continue to realize your vision of becoming a Builder of a Better Future."
#Released