The property research firm Colliers International Philippines reported that, despite the pandemic, 4,404 units were launched in the pre-sales market in the first quarter of 2021, while take-up during the same period reached 5,358 units. This proves that although demand for residential developments decreased in 2021, actual sales continue through the difficult months.
Real estate analysts agree that prospects for the industry are looking brighter for 2022, as the demand for luxury and mid-income residential projects point toward a gradual but sustainable recovery. Based on first-quarter data, "mid-income-to-luxury projects continued to dominate, accounting for 97% of launches and 98% of take-up," Colliers noted.
The challenge then for property developers is to be able to showcase their strengths in style and substance to attract the interest of investors. Shang Properties Inc. (SPI) recognizes this as it consistently creates unique personal residential developments.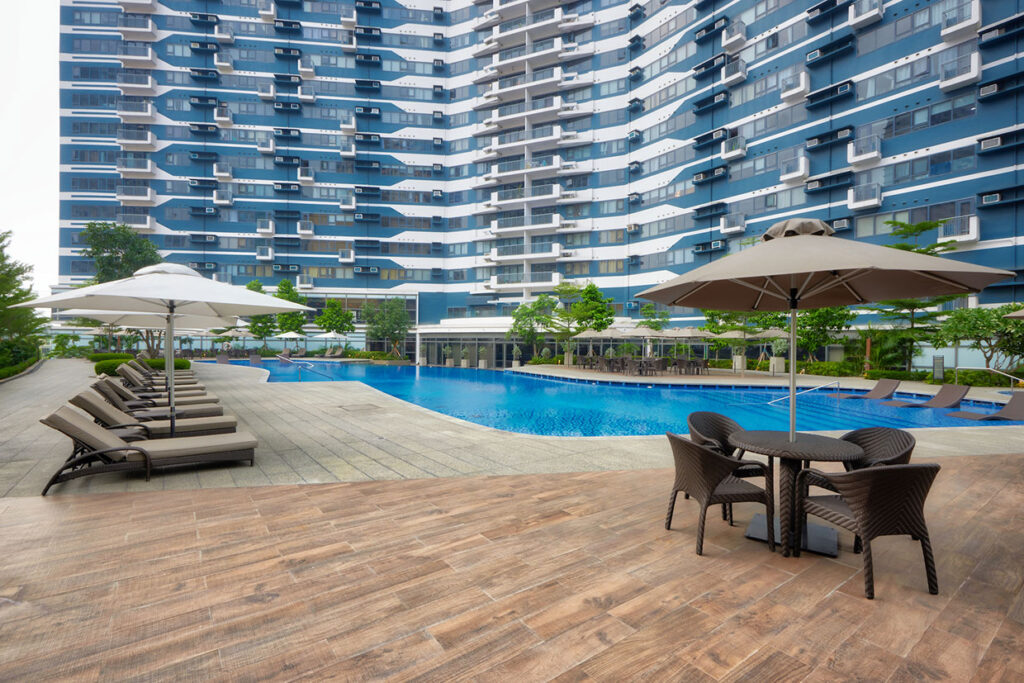 Exemplary living spaces
Jose Juan Z. Jugo, Executive Vice President for Commercial at SPI, says that the company goes to great lengths to design spaces for their specific markets. "At SPI, our goal has always been to provide an exemplary living space, curated carefully to reflect a unique personal touch," he said.
Take the case of Shang Residences at Wack Wack in Mandaluyong. The development promises privacy and exclusivity for residents, with its beautifully designed amenities such as the lap pool, the well-manicured landscape, and the club lounge with a resort feel. The project is also easily accessible from Ortigas and Makati.
The Rise Makati is at the heart of North Makati, an area known for its art, design, and cuisine. A stone's throw away from the financial capital's business district, the development has facilities and amenities that fit the active lifestyle of tech-savvy professionals and young families.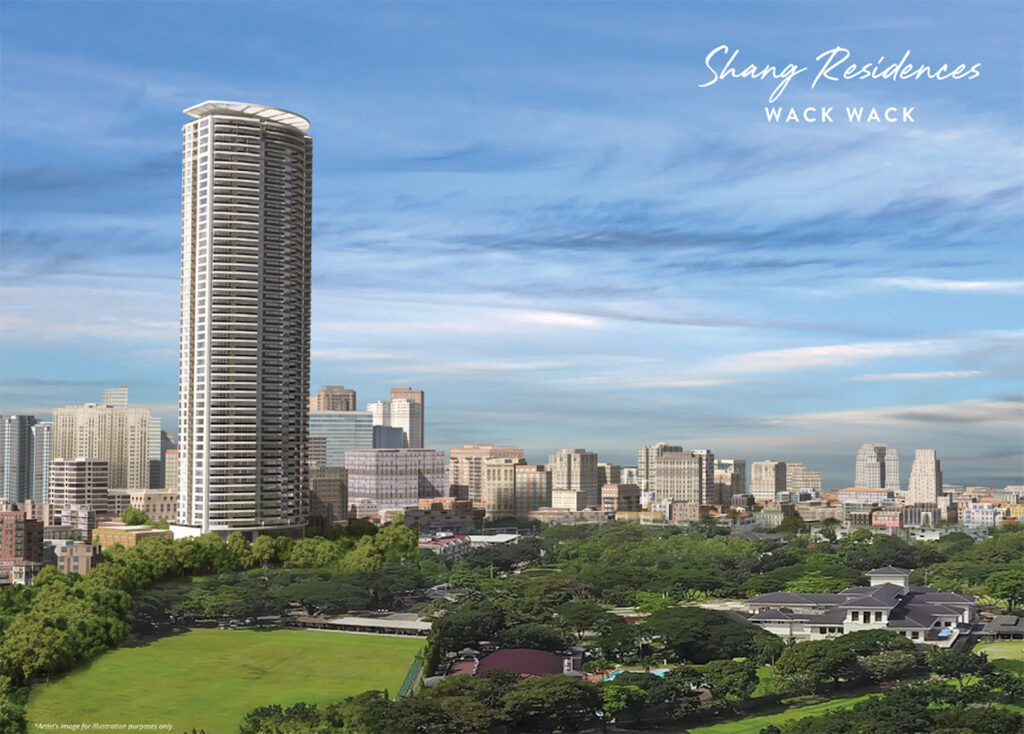 Key to property recovery
Colliers International Philippines said in a research note that the accelerated pace of the government's vaccination rollout and the "subsequent reabsorption of office space" would play an important role in the sectoral recovery and the sustained demand for residential products.
"We also expect concessions and discounts, together with the 2% interest rate put in place by the Bangko Sentral ng Pilipinas (BSP), or central bank, to help boost residential sales," the firm added in its research note titled "Jabs Key to Jumpstarting Property Recovery" published in May 2021.