"Basilan province has been peaceful for a long time." This was Mayor Sitti Djalia A. Turabin-Hataman's (Mayor Dadah) pronouncement when she spoke to PropertyReport.ph last month (October 2021). Mayor Dadah has been the local chief executive of Isabela de Basilan since 2019. As part of Zamboanga Peninsula (Region IX), Isabela de Basilan, along with Zamboanga del Norte, Zamboanga del Sur, Zamboanga Sibugay, and Zamboanga City, are hoping that the local tourism industry and the region's economy will soon bounce back from the negative effects of the COVID-19 pandemic.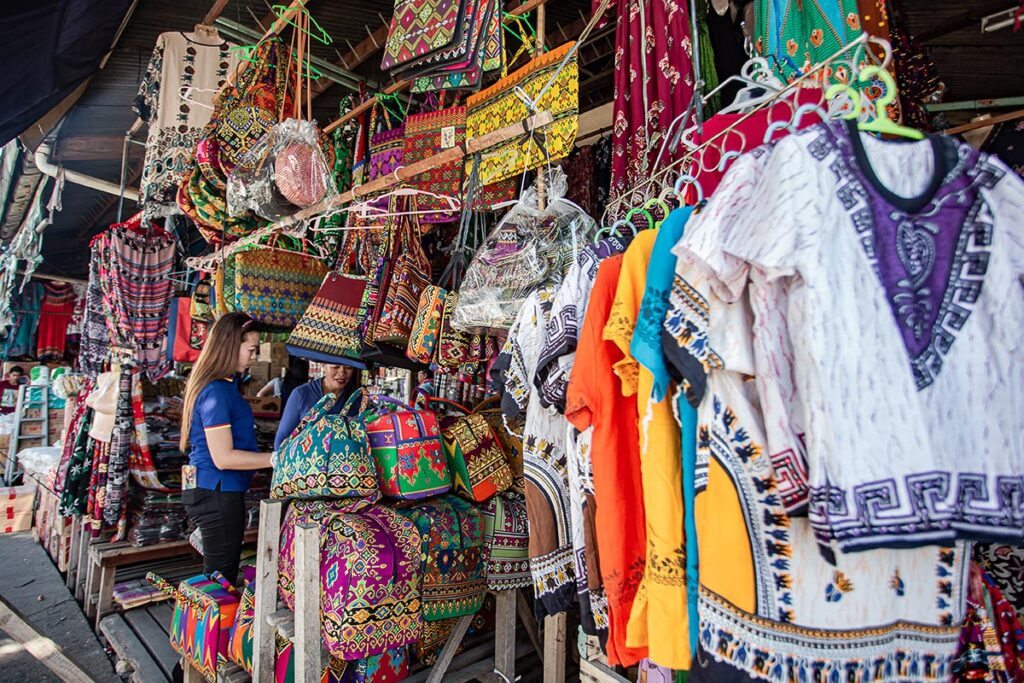 To help promote tourism in the region, especially now that travel has fewer restrictions, the Tourism Promotions Board, under the umbrella of the Department of Tourism, arranged a week-long validation tour of Zamboanga Peninsula (ZamPen) and Basilan in September for a small group of influencers, journalists, and travel bloggers to promote ZamPen and Basilan's heritage of Habi (weave), Hilom (wellness), and Halal (cuisine).
ZamPen offers a world of unique travel experiences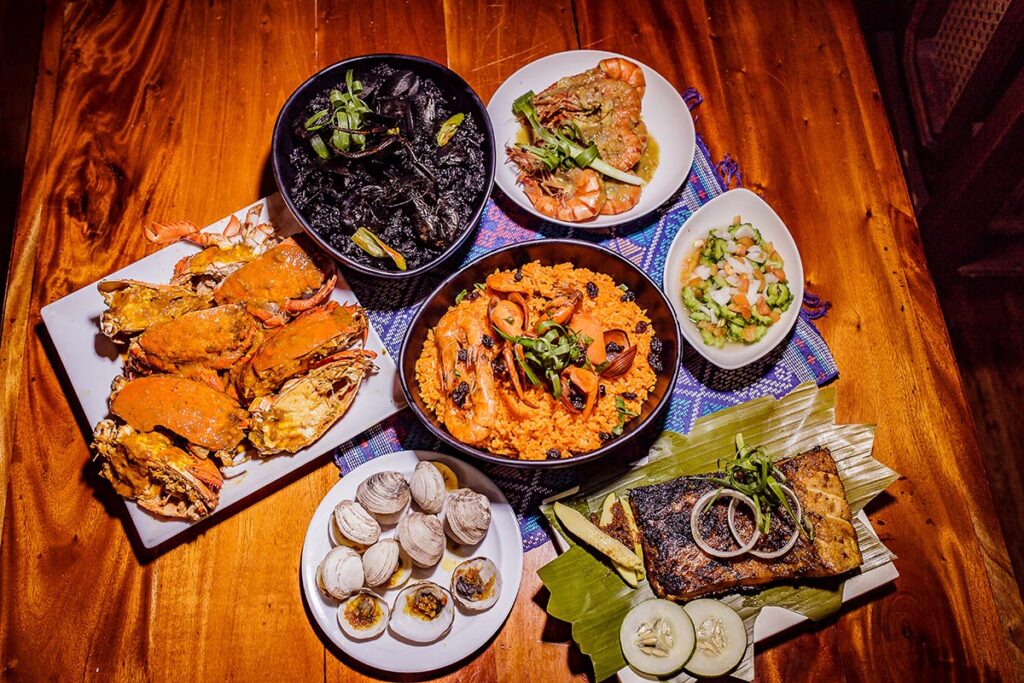 The group traveled from Zamboanga City to Isabela de Basilan via RoRo and spent some time at the Marang Marang Floating Cottage before proceeding to Malamawi Island for a sumptuous seafood lunch. The contingent also visited Lamitan City, which is part of the Bangsamoro Autonomous Region in Muslim Mindanao (BRMM), to meet the Yakan weavers and admire their works, and to enjoy the refreshing Bulingan waterfalls. Sta. Cruz Island was also part of the itinerary, specifically the Yellow Boat Adventure/Lagoon Tour. For shopping, the stops included Canelar Barter Trade and ZamSulu Crafts. The Kumala Weaves at Kumalarang was also one of the trip's highlights, along with a visit to Lapuyan to look at heritage houses, experience Subanen hilot, and marvel at Subanen weaving.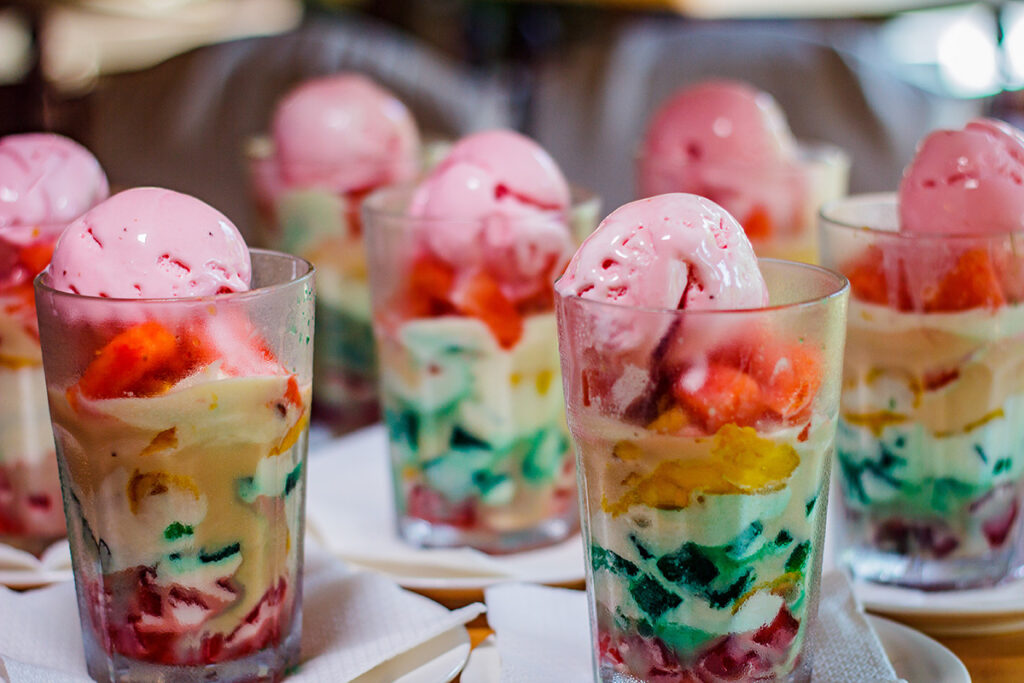 Charles Anthony Cordero Rotoni of the Department of Tourism (Region lX) affirms that there is much to do when visiting ZamPen, including "sightseeing, cultural learning, dining, and many more." In Zamboanga City, there are sun and beach destinations like Sta. Cruz Pink Island, Onse (11) Islands, and the Savores de Zamboanga (Flavors of Zamboanga) Tour Circuit.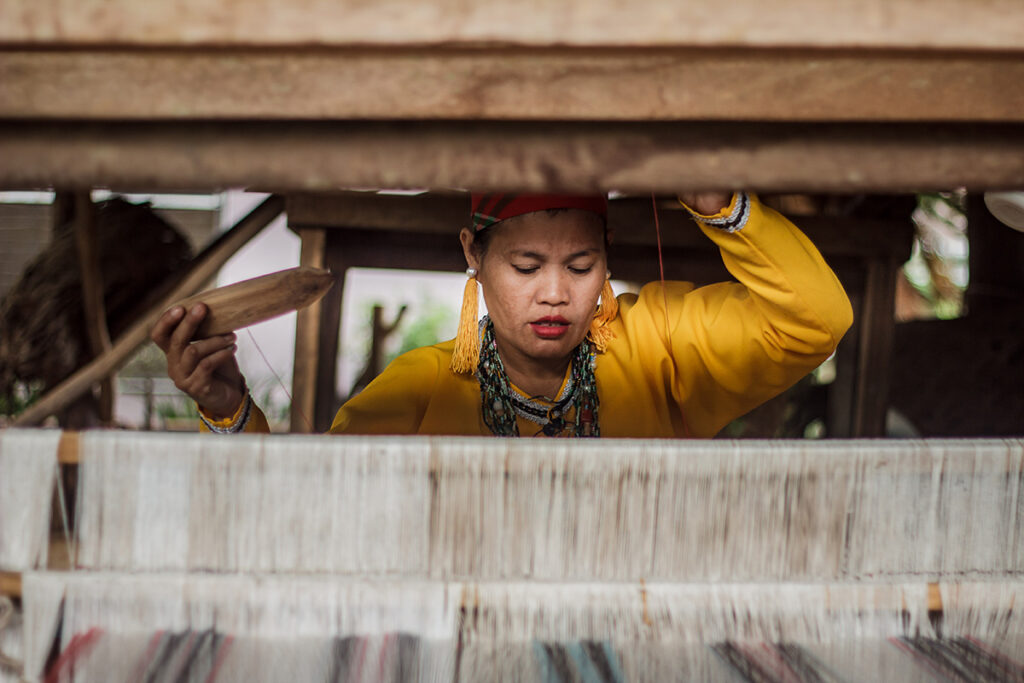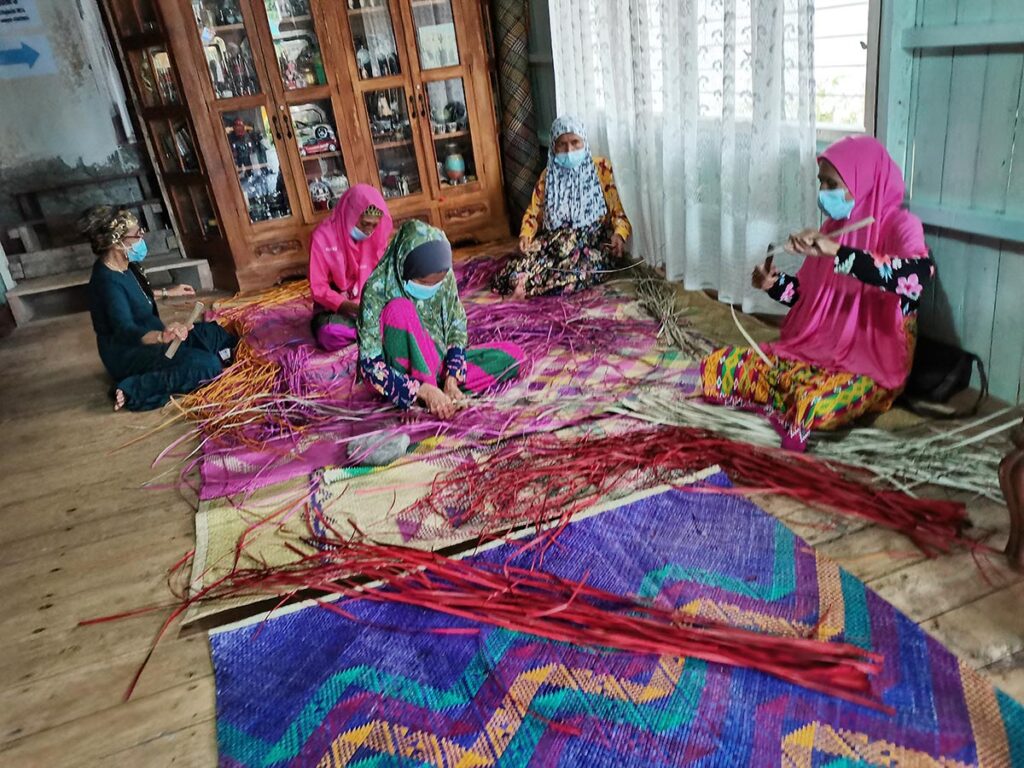 "In Zamboanga del Norte, there's Dakak Resort, Glorious Fantasyland, Manuel Resort, Alvenda Mutia, Nikas Ridge, and Lantay View Resort; in Zamboanga del Sur, visitors can enjoy the Lapuyan Subanen Cultural Showcase, lake Maragang, and Mt. Timolan," he shares. Additionally, guests can likewise go on the Zamboanga Sibugay Tourism Circuit and the Isabela de Basilan Tourism Circuit Package.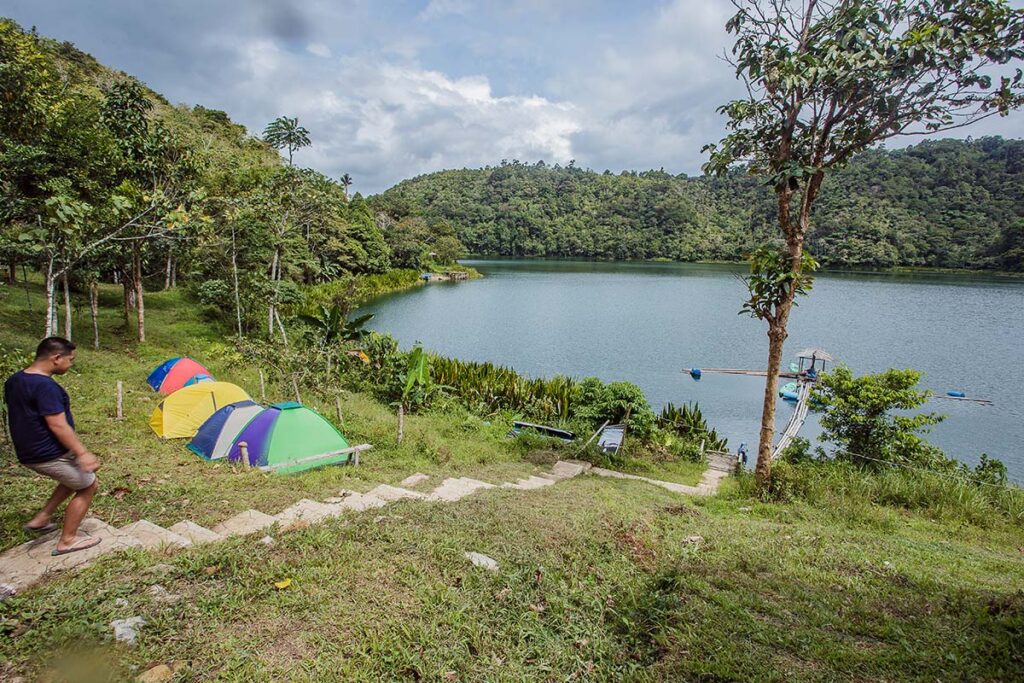 Not just breathtaking in its beauty, ZamPen is also safe
Milet Miranda (www.projectgora.com), a travel blogger-influencer, was part of the ZamPen validation tour. She shared that during the entire trip, the group did not have police or military escorts. In fact, Lamitan City Mayor Rose Furigay even told the group that visitors can now safely explore any part of Basilan.
"Personally, I never felt unsafe or uncomfortable," says Milet. "I've seen in the news about how 'dangerous' Basilan is, and yet the people I met were welcoming and kind. From sampling delicious Halal dishes and the freshest seafood to discovering uncrowded tourist destinations, I experienced the beautiful side of Basilan which not many people have seen yet."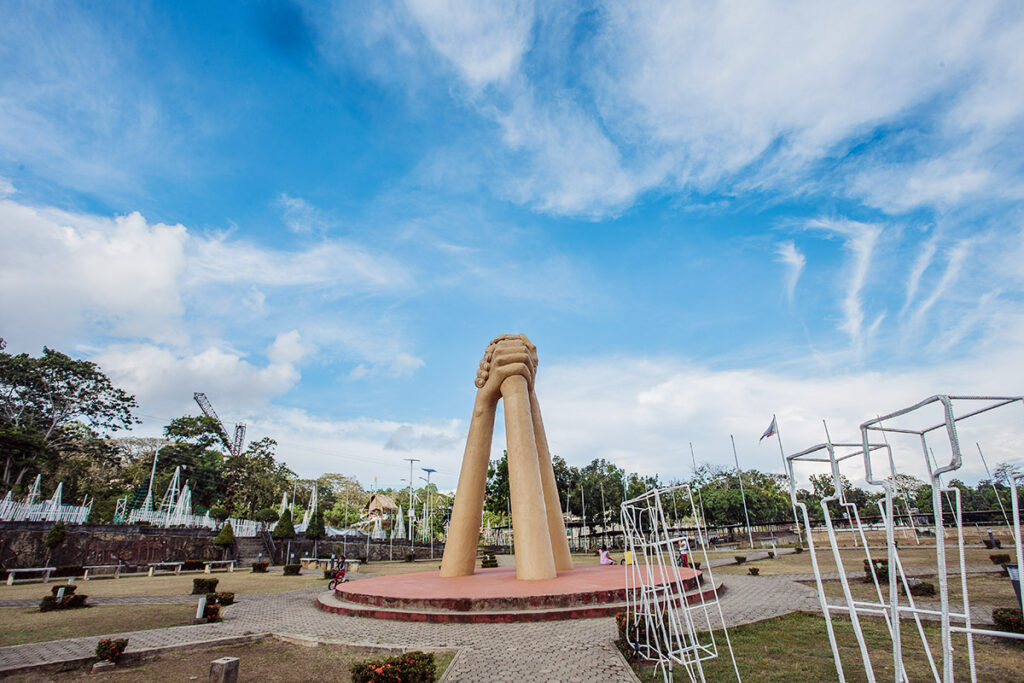 Dr. Marissa Cos Alcantara, a licensed trainer at the DOT and a tour operator, says that this is the right time to go, saying that ZamPen is really "peaceful, quiet, and calm". Need we add beautiful, too? Most definitely—and Mayor Dadah couldn't agree more.
But beyond the beautiful places and natural destinations, the people have to be included, as well, says Isabela de Basilan's beloved mayora. "People are also interested in our history, culture, and identity. And the identities of our people in Isabela de Basilan are varied."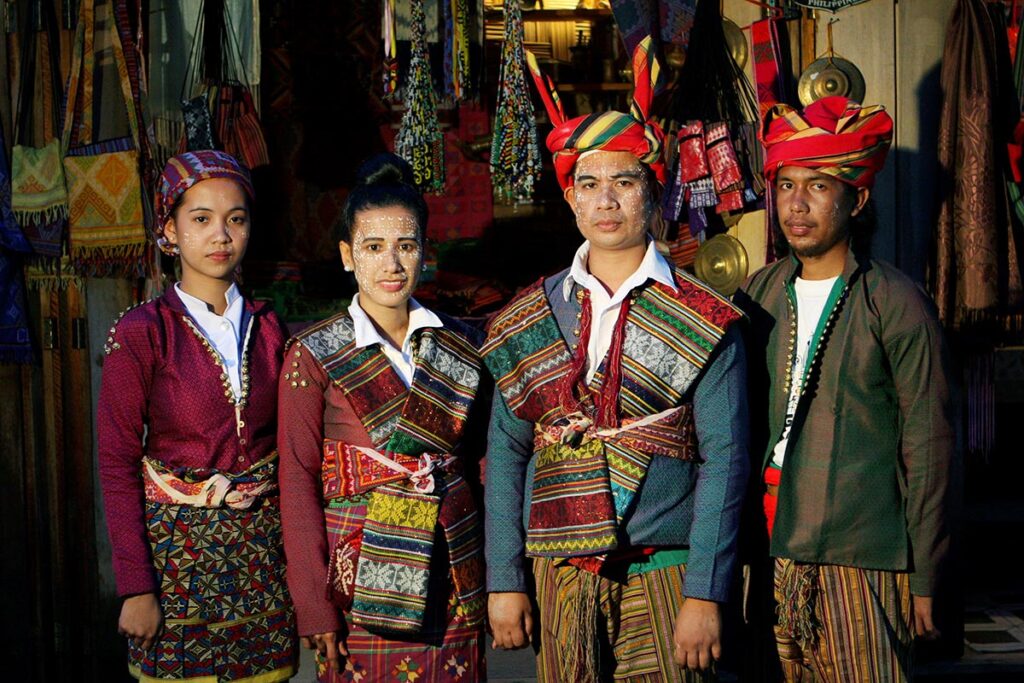 "We met members of different IP communities—Yakan, Subanen, Tausug, Badjao, and others," says Dr. Alcantara, who observed that at the School of Living Tradition that the group visited, "the children from the different IP groups were peacefully engaged with one another—good values are intact among the youth, there was no fighting at all." And in the numerous destinations that the group visited, the people were always kind and cheerful, she noted.
#OnceAgainZamPen
Visitors to ZamPen will soon realize that the trip is one grand showcase of the peace, serenity, culture, environment, and the people, including the IP communities, of the region. Through their competent leaders, the environment and ecology are being preserved and balanced. Nature, in its pristine state, offers peace to every visitor.
So if you have plans to travel to Basilan, consider reading or watching blogs/vlogs made by real people who share their real-life experiences in these places, says Milet. "You can also join travel groups on Facebook so you can ask locals and other travelers about the current situation in these areas."
Dr. Alcantara's travel tips include getting a good mobile connection and contacting a tour operator to help you handle the various aspects of the trip. Of course, it goes without saying that travelers need to respect the visitor policies in every place they visit, she adds.
The guidelines for traveling to the region are updated and posted on the DOT Region IX official Facebook page. The DOT also says that coordination with the local tourism office is a must for visitors to the region. Get the services of accredited tour operators and tour guides. This list is available here: https://beta.tourism.gov.ph Finally, take Mayor Dadah's advice: If possible, "contact the locals, they would be happy to show you around!"
Photos courtesy of DOT Region IX