Villar Group holds third edition of successful convention series
Retail is alive and booming again with revenge spending brewing among Filipinos.
Toward this end, the Villar Group has announced that it will be bringing back the Villar Convention for a third time, with a special focus on emerging trends in retail and malls.
There will be a roster of distinguished speakers as well as interesting discussions on a wide array of topics, centered on retail and future trends in the industry.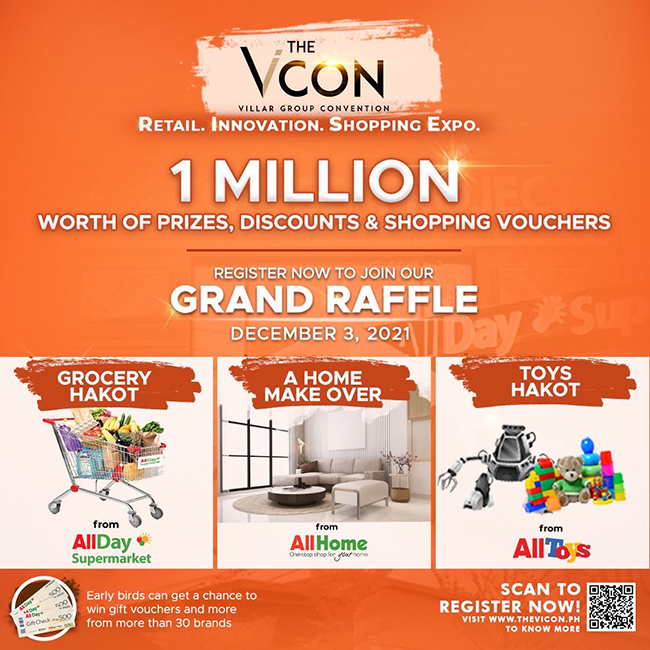 Slated on December 3, 2021, the third edition of the Villar Convention—VICON for short—is titled RISE: Retail Innovation Shopping Expo.
Key participants in this event are brands under Villar Group's AllValue, its holding company for investments in retail, and its mall affiliate Vista Mall.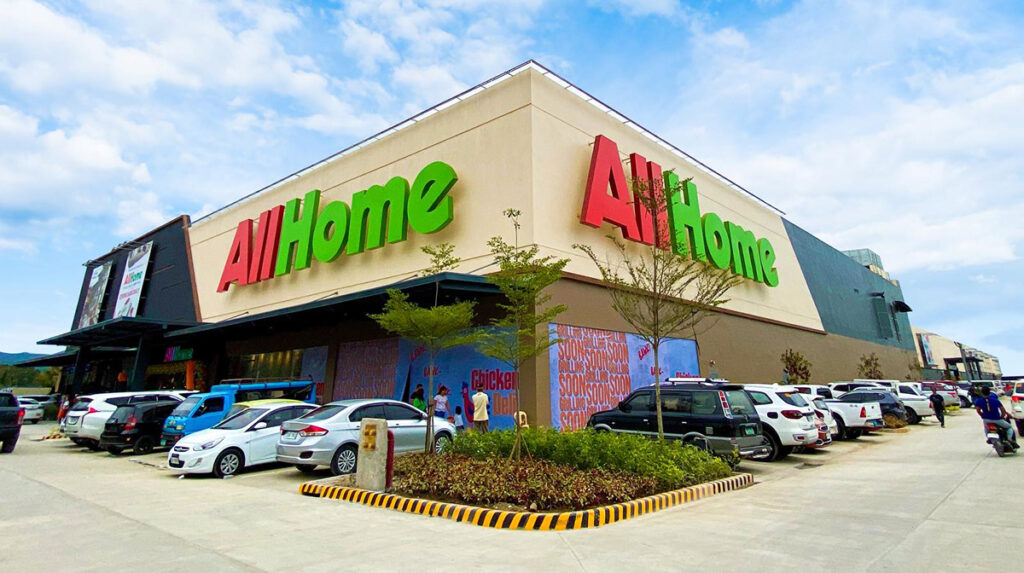 Participating AllValue brands are home center AllHome, mid-premium player AllDay Supermarket, the country's fastest growing café chain Coffee Project, and a host of the group's other food, retail and services brands.
The future of malls
The VICON Rise event will kick off with a summit of key retail and mall personalities. To shed light on the various trends and insights fueling retail and mall industry movement as well as consumer behavior, the Villar Group is tapping international think tank Globaldata's APAC Retail and Consumer head Deepak Nautiyal and Leechiu Property Consultants' CEO David Leechiu. Leechiu and Nautiyal are slated to speak at the event, as well as join plenary discussions on the future of retail and malls in the Philippines.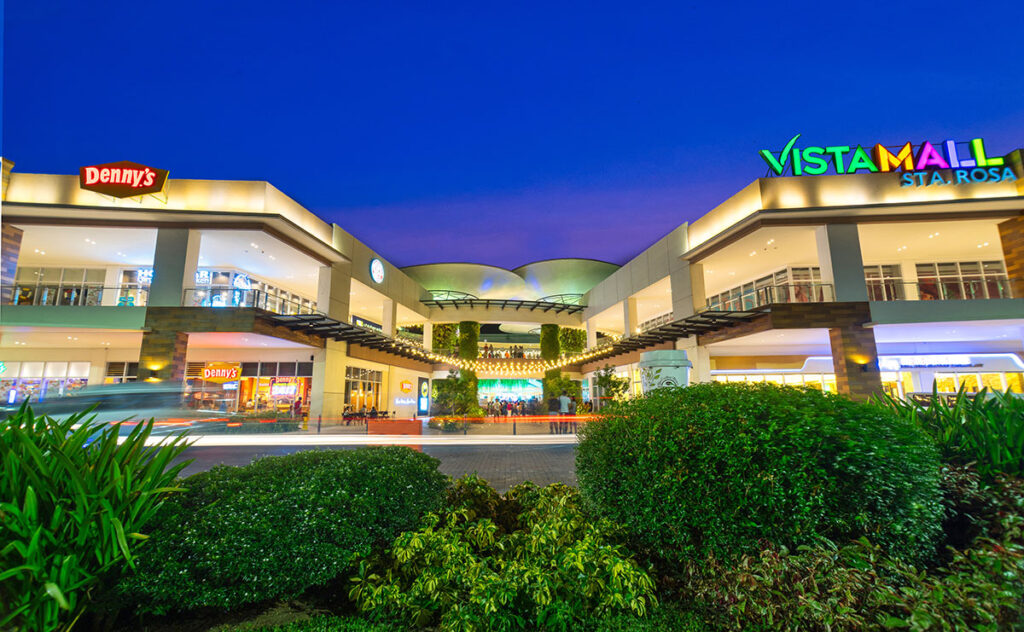 A shopping party
VICON Rise is also bringing back its interactive virtual space and convention center to hold the AllValue Shopping Party, a showcase of innovation and shopping treats.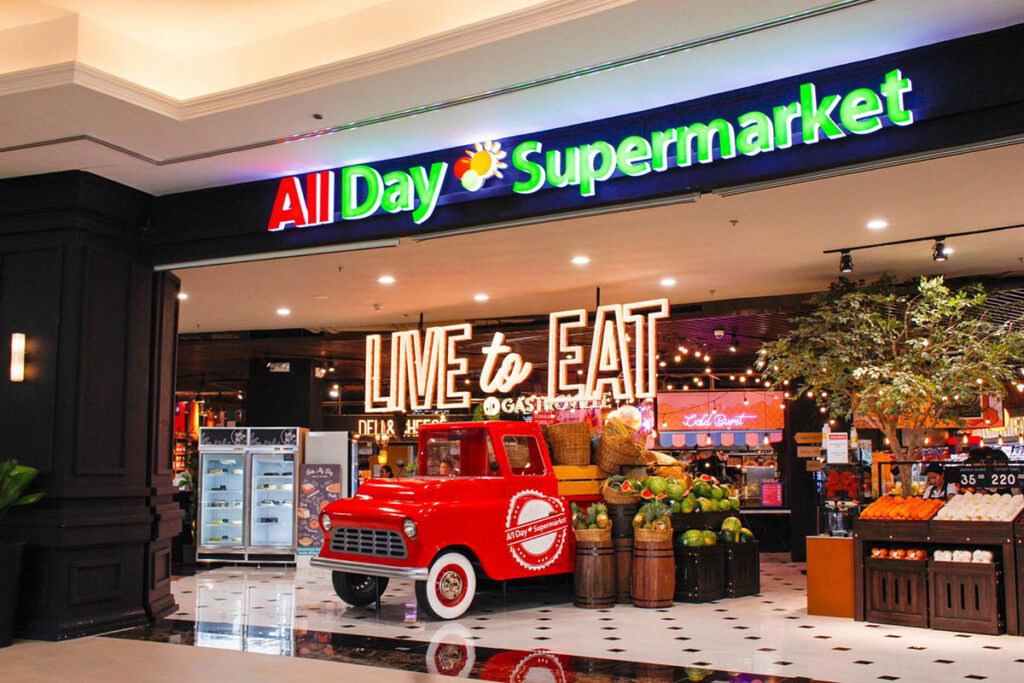 "The AllValue Shopping Party is a whole day affair that will be featuring up to P1 million worth of exclusive promotions and discounts available only at the VICON Rise event. Attendees can also expect appearances from celebrities, thought leaders and influencers across all interests—Mariel Padilla, among many others. Registered attendees also stand to win exciting prizes from AllHome, AllDay and the other AllValue brands: an AllHome home makeover, AllDay's unique grocery hakot and a special AllToys Toy Raid will be up for grabs," the Villar Group said.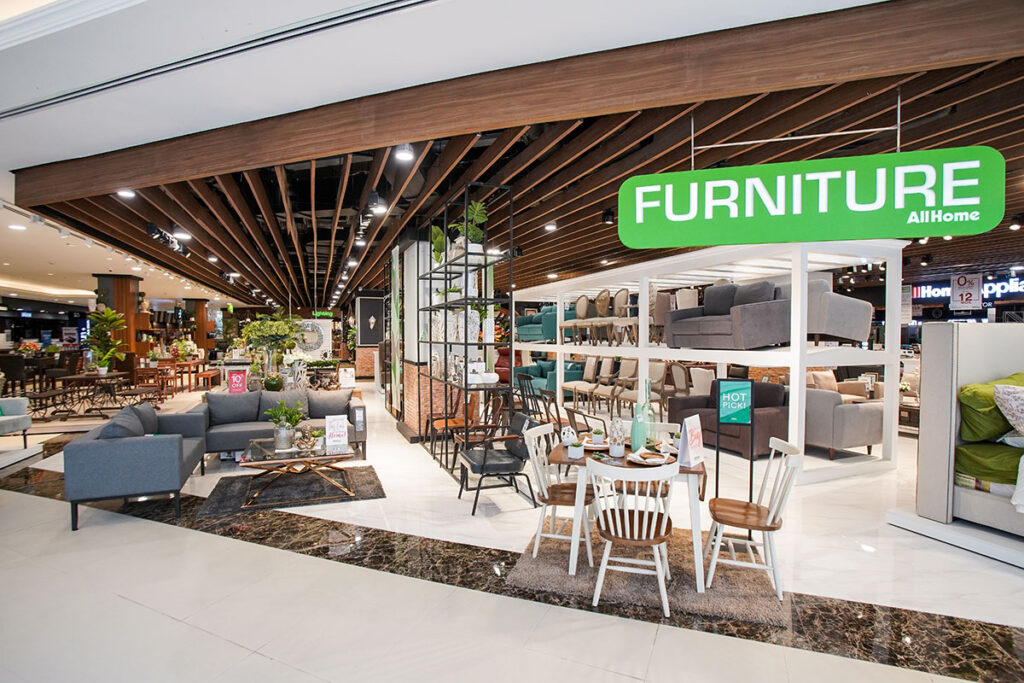 VICON Rise's virtual halls will also be filled with interactive booths from AllValue brands and Vistamall, where attendees can interact and, most importantly, shop. AllValue brands across the board will each have their day-long activities featuring their respective innovative experiences, both in-store and online. Industry specific influencers are also expected to grace this event—online sensation Chefs Marky, Shiela and Anton will be holding cooking demonstrations at the AllDay exhibit booth, while Issa Reyes of Neat Obsessions will be holding an audience for her popular home organizing methods.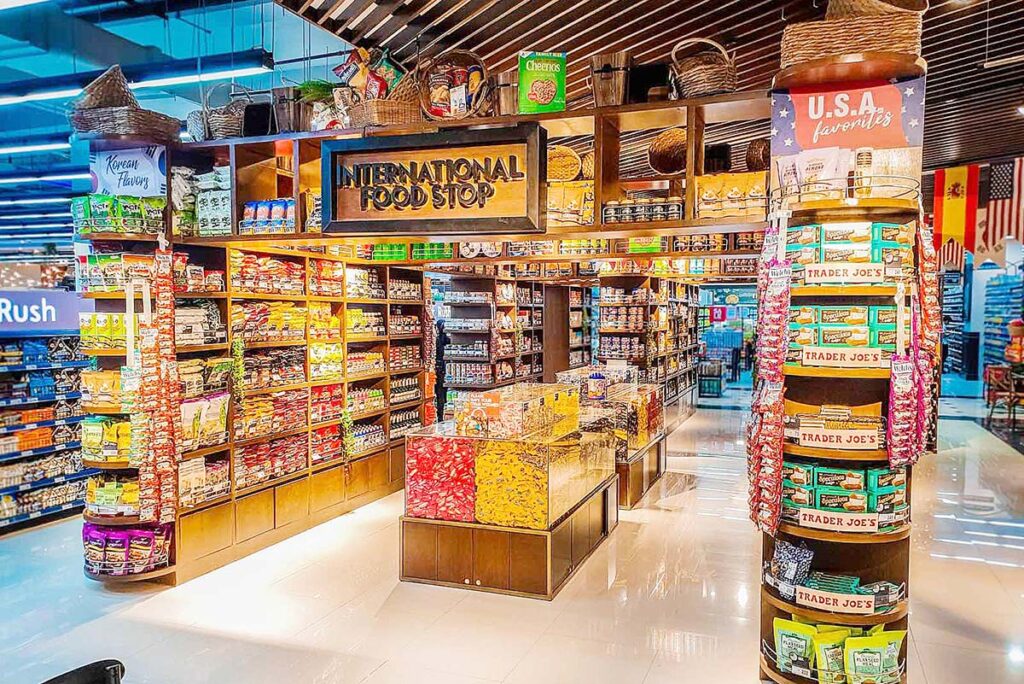 Networking in the new age
A unique feature of the retail edition of VICON is its Business Matching Hall, which allows for VICON Rise's industry attendees, as well as MSMEs, to network and explore business and employment opportunities, potential partnerships and a general catch-up on retail trends and insights.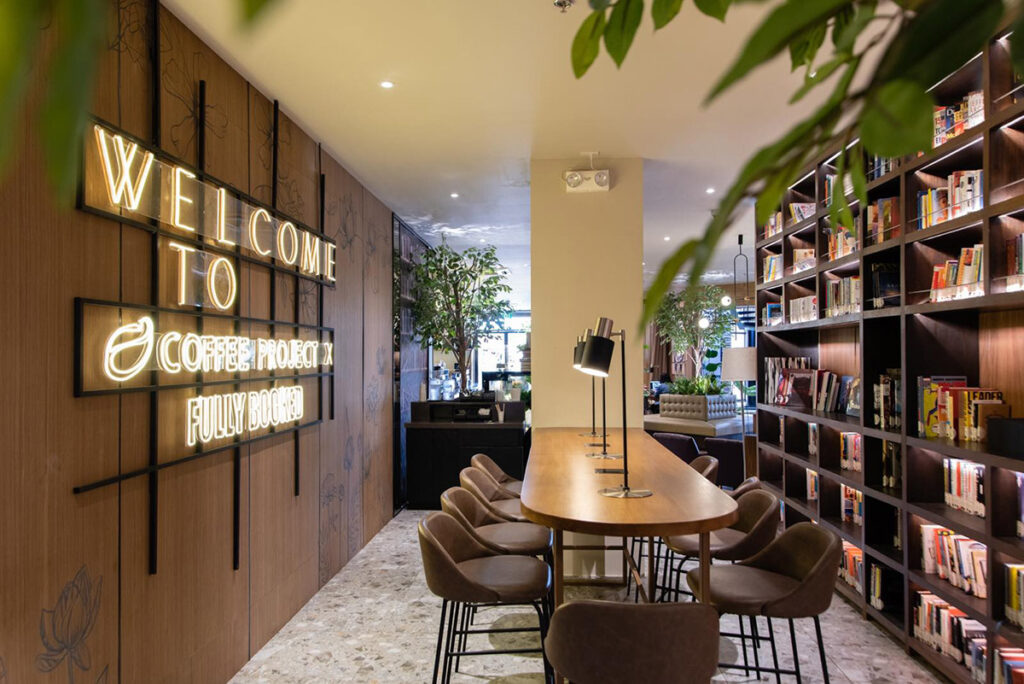 AllValue and mall business teams—Merchandising, Purchasing, Leasing, Recruitment and Corporate Sales—will all be on-hand to e-meet industry players to explore partnerships.
Indeed, with VICON RISE, the Villar Group promises to offer the public another opportunity to learn from the best.
#BrandedUp