Ovialand Inc. ("Ovialand"), a real estate developer that provides premium affordable homes for Filipino homebuyers, built a new house and lot for Olympic silver medalist Nesthy Petecio at Caliya. The Duplex home, located at Candelaria, Quezon, was already fully furnished at the time of the turnover.
On October 23, a turnover ceremony was held to formally give the Filipina boxer and her family a new home at Caliya. In addition, the Original Transfer Certificate of Title is being processed and will be given to Nesthy in about 2 weeks.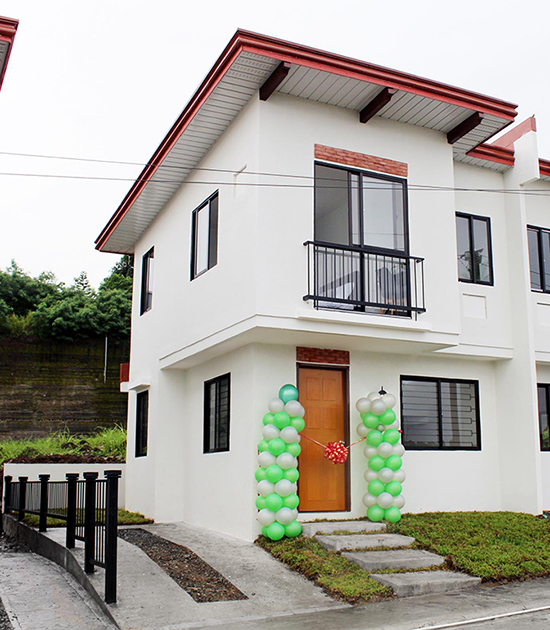 "Our gift to Nesthy is our way of appreciating her for the success she has achieved as a Filipina boxer and for the honor she brought to our country," Pammy Olivares-Vital, President of Ovialand, said. "We hope she and her family will enjoy what Caliya has to offer."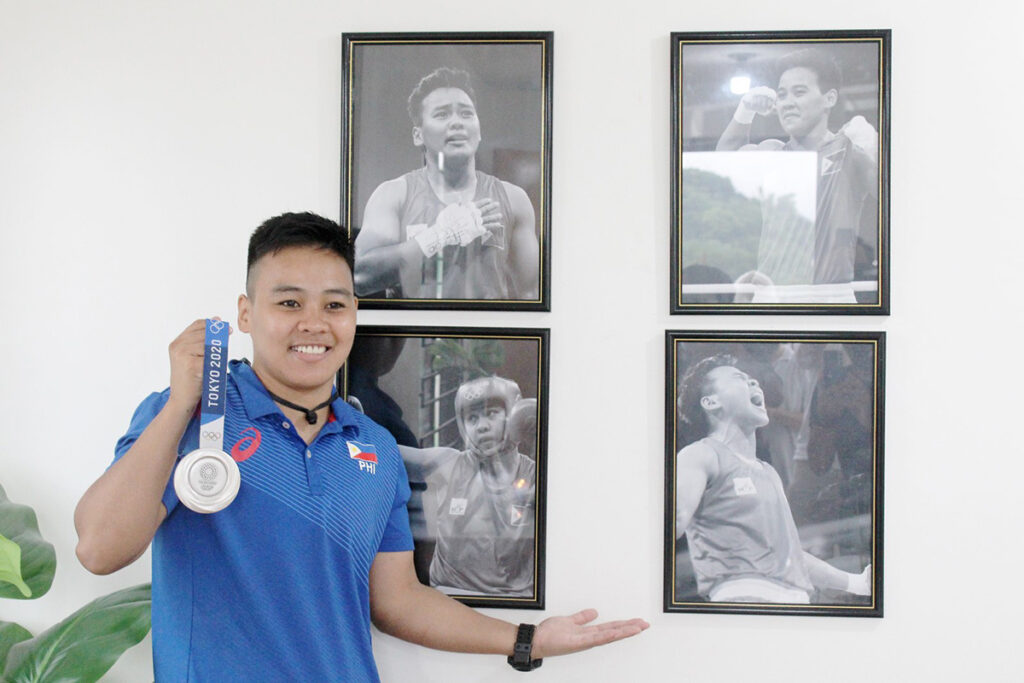 "Hard work and love for family are the two values that Ovialand shares with Nesthy. Without any hesitation, Nesthy has so generously shared the fruits of her victory with her family. And for me, that makes her a true champion," Olivares-Vital added.
Even before Nesthy won the silver medal, Ovialand had already pledged to give her a house and lot unit to recognize her achievement.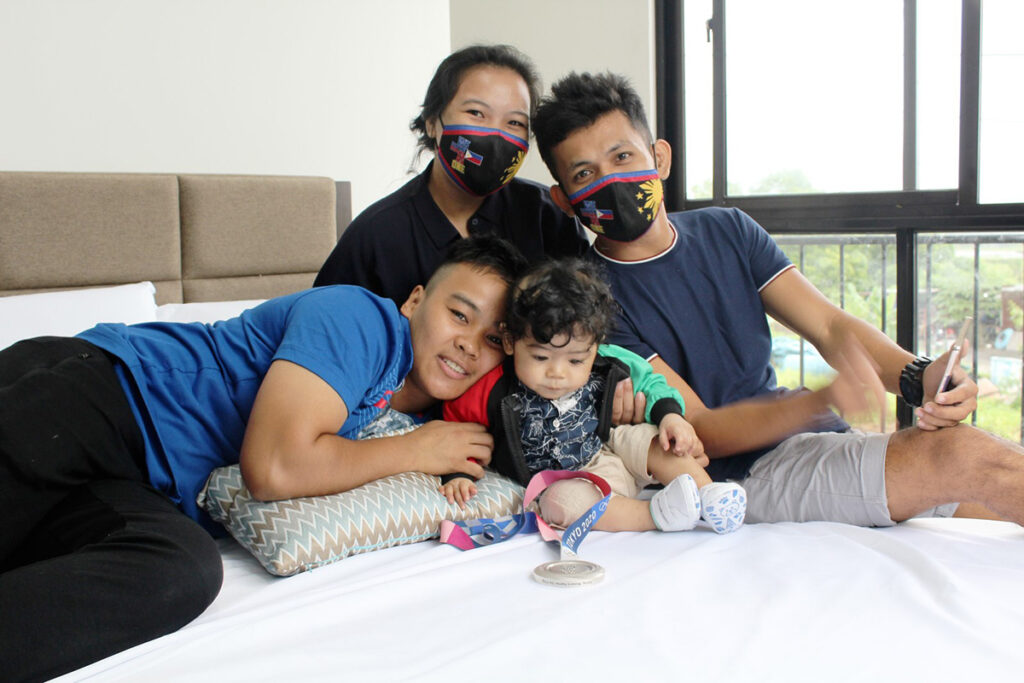 "That time, the whole nation was overwhelmed with Hidilyn's gold medal – our first as a nation! A few days later, Nesthy advanced to a gold medal match. That in itself was a huge achievement which we strongly recognized and wanted to pay tribute to," Olivares-Vital concluded.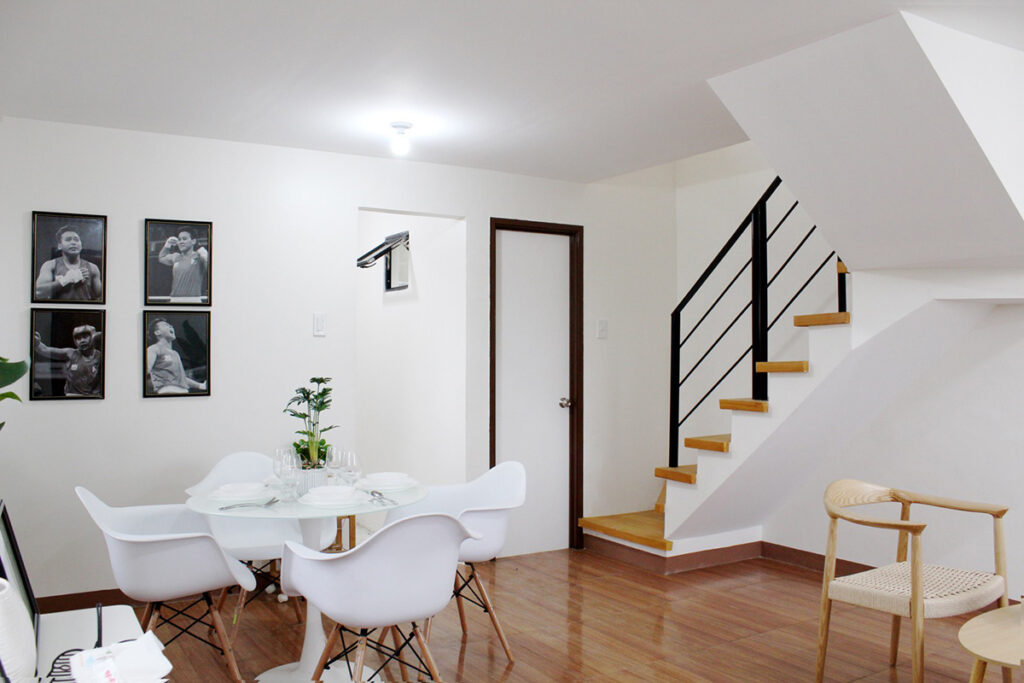 Through this gift, Ovialand is hoping to bring Nesthy and her family the Premier Family Living experience they deserve.
Ovialand, Inc. brings every Filipino the promise of Premier Family Living. Through our portfolio of housing projects, we are committed to bringing you the best value for your money, not just for your house and lot but also for the ideal lifestyle you wish to have.
#BrandedUp