After more than a year of dealing with the COVID-19 pandemic, the Philippines is experiencing another surge in cases. Many areas are currently under some form of community quarantine — with varying degrees of restrictions.
In 2020, the Philippines even experienced its worst economic recession in recent memory due to the pandemic. This type of situation might make it seem like the worst time to invest in real estate, but that isn't strictly true.
 Last Sept. 20, Property Report PH hosted an online webinar discussing the real state of Philippine real estate. With the theme "Value of Investing in Real Estate During Uncertain Times," the webinar featured real estate professionals and experts to give an unrestrained and factual account on various matters concerning the industry and why many professionals recommend that now is the best time to invest.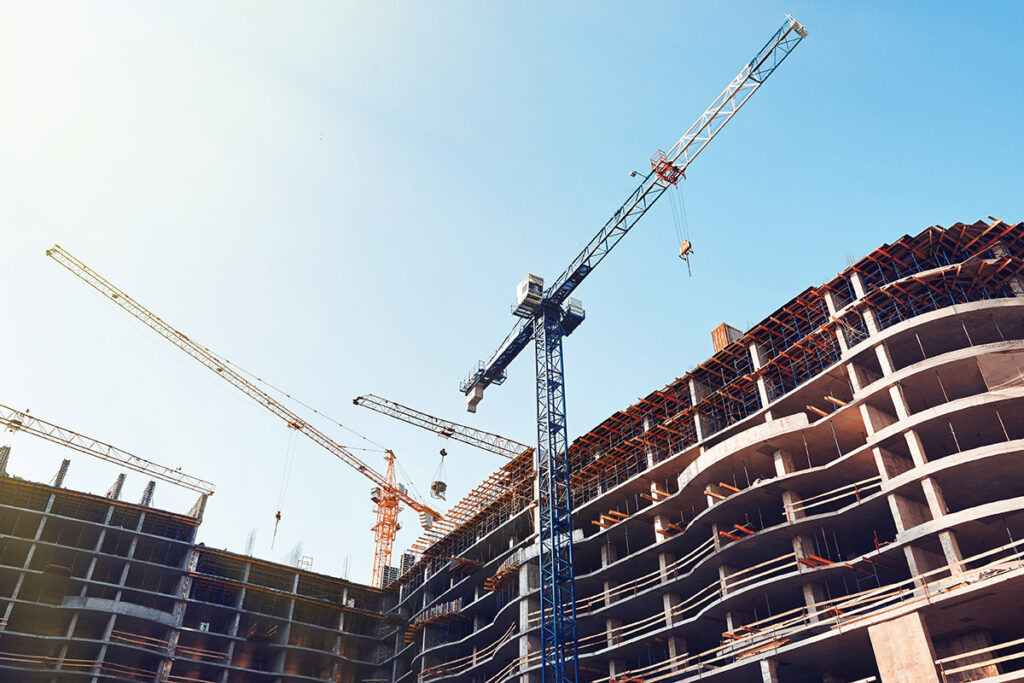 Real estate realness
The Philippine real estate industry was surprisingly resilient and showed remarkable stability while other industries where greatly affected by the disruptions.
 Kenneth Stern, CEO of Lamudi, explained that it's because property is one of the assets where one earns with capital appreciation.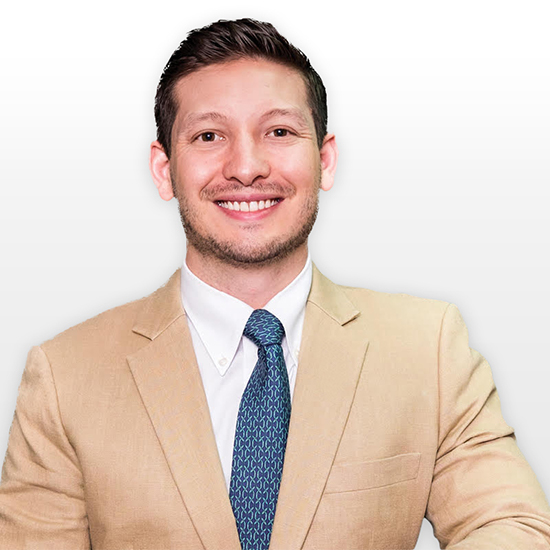 Roy Golez, director of Research and Consultancy at Leechiu Property Consultants, shared: "At the start of the pandemic, most developers actually stopped their capital investments. It was only in the fourth quarter of 2020 when developers started pushing their projects again."
A notable exception is SMDC.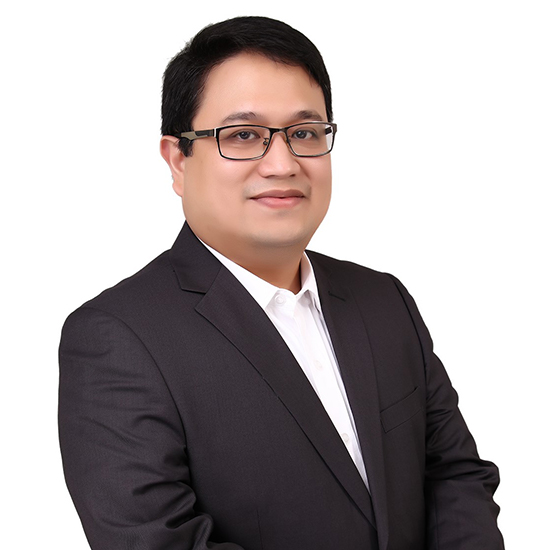 SMDC took an opposing position and pushed its projects harder during the pandemic, which enabled them to capture more than half of the market last year.
"The second quarter of 2021 actually hit numbers that were very close to pre-pandemic levels (just 1,000 units) Metro Manila-wide for condominiums. This really shows the resiliency of real estate," Golez explained.
"Additionally, the pandemic hastened the shift away from traditional marketing in the industry toward digital marketing, at least for early adopters," Stern added.
Digital tools with the appropriate features need to be used to address the fact that buyers are physically unable to view properties. Many players started hosting virtual showrooms where users can "look" around the property from the comforts of their own home.
Why invest now?
Stern also suggested that people interested in property should go to reputable developers because "you don't make short-term decisions for property."
Payment terms are another matter that interested investors should look into. "Right now the terms and prices are shockingly good," Stern said. "A good opportunity right now is developers offering flexible terms, lower reservation fees, and lower down payments. Take advantage of the low interest rates."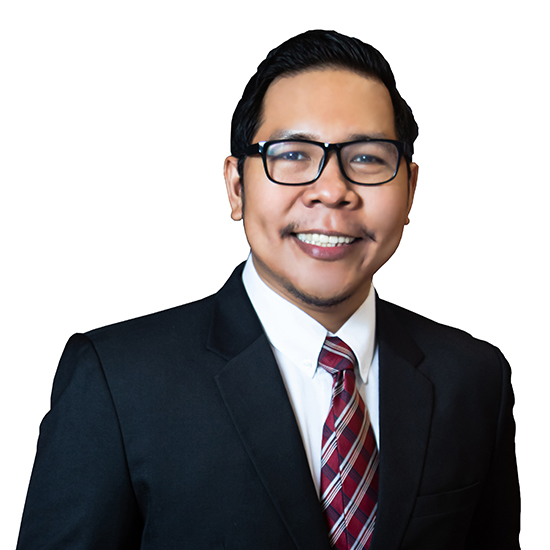 Kash Salvador, head of Investments and Capital Markets at Santos Knight Frank, warns the average Filipino investor to pay attention to the operational costs of owning property. This includes property taxes, maintenance, and permits as these costs should be taken into account when one decides to buy property.
Property management is also an important factor. "As new projects are being turned over, it's important to have good property management to ensure that you will have a strong and stable capital appreciation for your asset. Beyond knowing who developed the property, take a look at who manages it because that adds value in the long run," Salvador emphasized. Amenities and location can greatly influence your property's value, especially in the long run, he added.
Surprisingly, many Filipino families have moved into their new homes during the pandemic. Salvador noted that since it's common for many Filipino families to live in a single household with their extended family, a lot of them opted to move to less-congested areas that can better serve their needs. SMDC is among the developers which developed mid-rise buildings in the province specifically for those looking to settle in these areas.
Finally, understanding your cash flow is important in determining your future behavior. Having an emergency fund that can cover three to six months' worth of expenses and checking if your cash flow is important for the monthly amortization is important as the investment will likely take a sizable amount of your monthly income.
"With very little capital, you can now own property," Stern added.