Every project of Torre Lorenzo Development Corp. (TLDC) just gets better than the last and this promise holds true, its top officials said, with the company's second residential tower in Tierra Lorenzo Lipa.
The newest development is TLDC's first urban lifestyle center and mixed-use development in Lipa City, the emerging urban center of Batangas.
Building on the success of Tierra Lorenzo Lipa Tower 1, the second tower features thoughtfully planned units that have redefined urban living in the area, which is in the heart of Batangas.
Next Wave City
TLDC saw the opportunity to further expand in Lipa City because of its vibrant economy that has continued to grow through the years.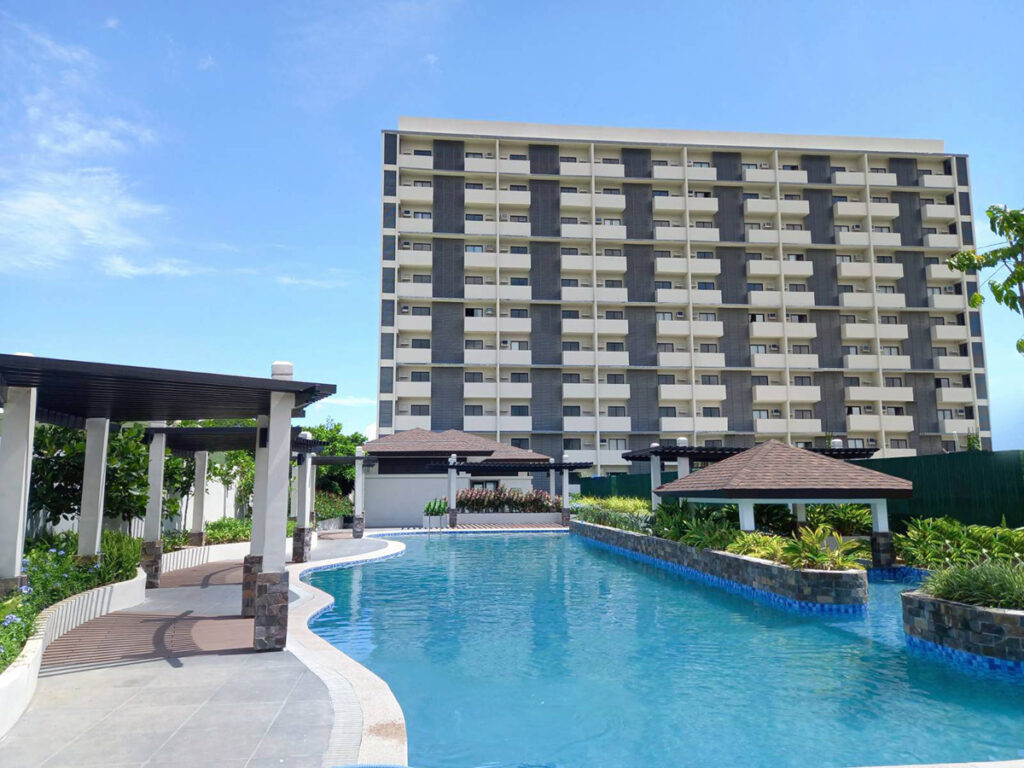 "To be named as a 'Next Wave City' means it has an abundant talent pool, world-class infrastructure, and a business-friendly environment. For us this means, that there is a promising market for the TLDC brand of premium living," said Tomas Lorenzo, TLDC CEO.
The most populous city in Batangas, with more than 300,000 residents and a relatively young population, Lipa has evolved from a sleepy agricultural district into a robust and dynamic community, opening its doors to various industries.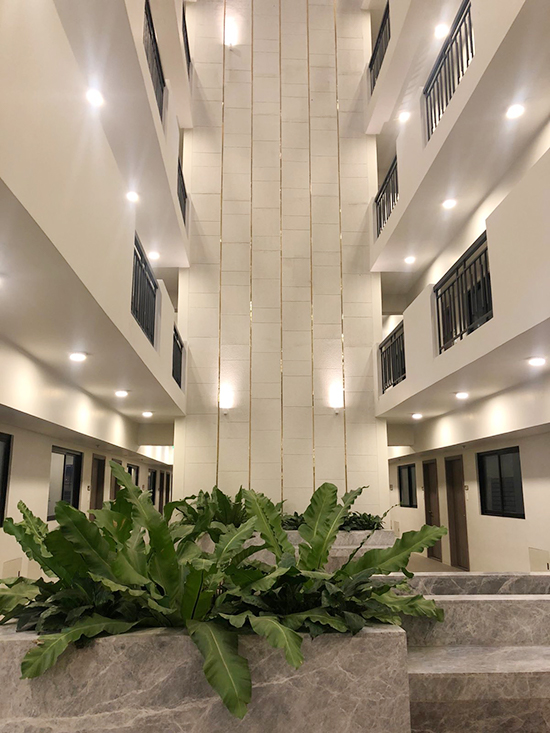 "Data shows that Filipino lifestyles in these emerging urban centers are continuing to evolve. Once the lockdown starts to ease up, Filipinos will slowly move back into a lifestyle where their careers are balanced with passions. This new lifestyle is one that values a mix of security, amenities, convenience, and maintenance of a standard of living that they have achieved over time," Lorenzo said.
Close to Robinson's Place Lipa and De La Salle Lipa, Tierra Lorenzo Lipa brings condo living to Batangas and offers residents the convenience of living within close proximity to the necessities of everyday living. Thoughtfully designed to advance and elevate the quality of living for Filipinos, the residential buildings are built smarter for their changing needs.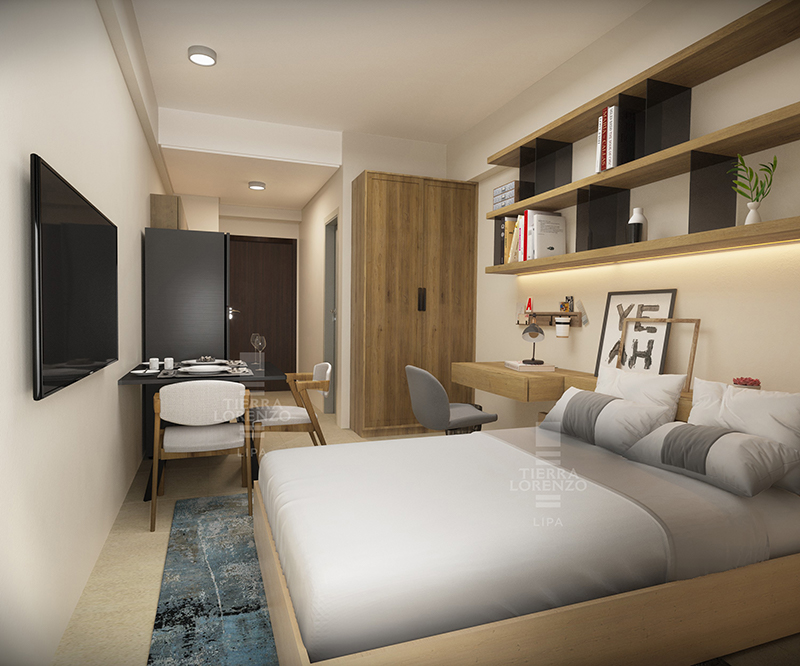 Thus, for end-users looking to upgrade their quality of life, Tierra Lorenzo Lipa beckons.
Likewise, investors looking for a practical investment haven in the south can also park their funds in the region's most dynamic real estate development, said TLDC COO Cathy Ko in a recent press conference.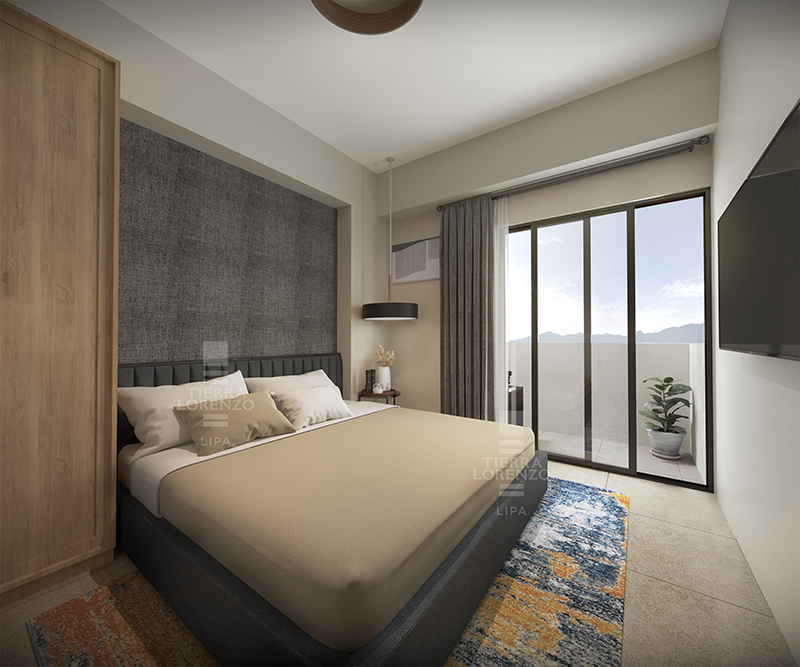 "All our properties have proven to be successful investments that give a significant return. Our property owners have the option to upgrade their units, turn them over to our property management team, and we will do the rest. We take the headache of unit leasing and maintenance away from those who invest in our properties as vehicles for recurring income," Ko said.
Premium Living
True to CEO Lorenzo's vision of providing premium living experiences, every TLDC property today reflects the Company's clear mission: to advance and elevate the quality of living for Filipinos by building smarter for their changing needs. TLDC is known today for the quality of its developments in prime locations in key growth areas across the country.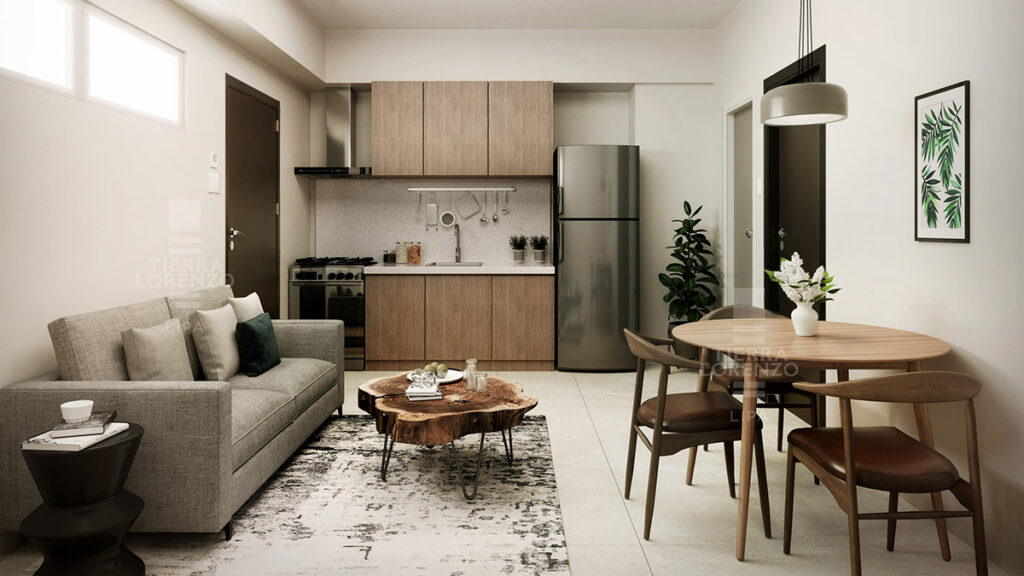 The TLDC Lipa multi-use development complex brings the premium experience to the thriving Batangas community. It features a spacious playground, a fully-equipped fitness center, a stylish pool deck, wide open spaces for relaxation, and a multi-purpose pavilion perfect for various functions. As with all TLDC properties, 24/7 safety and security using the latest systems will promote peace of mind.
Indeed, as Ko said, every TLDC project just gets better.