New to stock market investing? There's an expansive portfolio of listed companies to select from.
Indeed, investors now have more options especially with the fast developing real estate investment trust (REIT) landscape in the country.
Thus, one can also participate in an initial public offering (IPO) of a company with a track record of growth.
Take for instance Filinvest REIT Corp. (FILREIT), the Filinvest Group's real estate investment trust (REIT) which is set to list at the Philippine Stock Exchange on August 12 at an affordable price of P7 per share.
What are REITS?
REIT companies can list and trade its shares of stock in the stock market as an alternative means to raise funds for property development and expansion initiatives.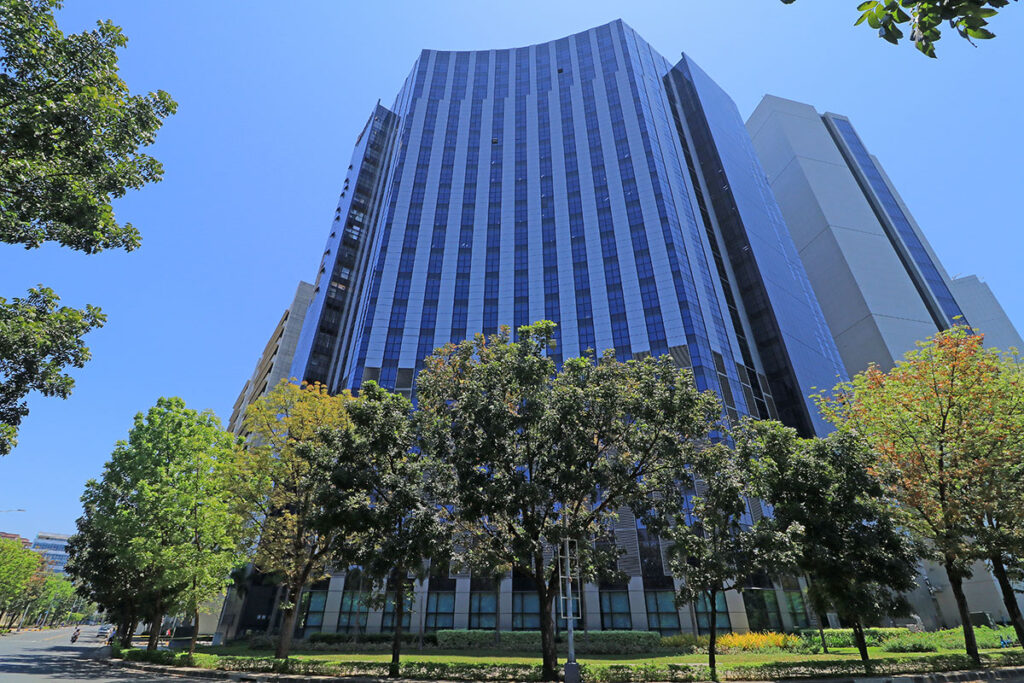 Companies that own and operate income generating real estate assets are considered REIT companies. These companies include offices, apartment buildings, hotels, warehouses, shopping centers and highways.
This gives investors more choices to park their funds and grow their wealth.
Through REITs, ordinary Filipinos can be landlords and get a share of the leasing income without shelling out huge amounts of money to build an entire building and without the headaches of maintaining it.
For FILREIT investors, they would be landlords to the country's most resilient asset class at this time — the business process outsourcing industry.
This is because the majority of FILREIT's office portfolio is occupied by players in the resilient BPO sector.
FILREIT currently has 301,362 square meters of gross leasable area (GLA) across 17 world-class Grade A office buildings, as rated by global real estate services firm Jones Lang LaSalle (JLL). FILREIT's sponsor Filinvest Land, Inc. has 31 operational office buildings and 11 more under construction which includes 315,000 sqm of GLA that can potentially be added to FILREIT.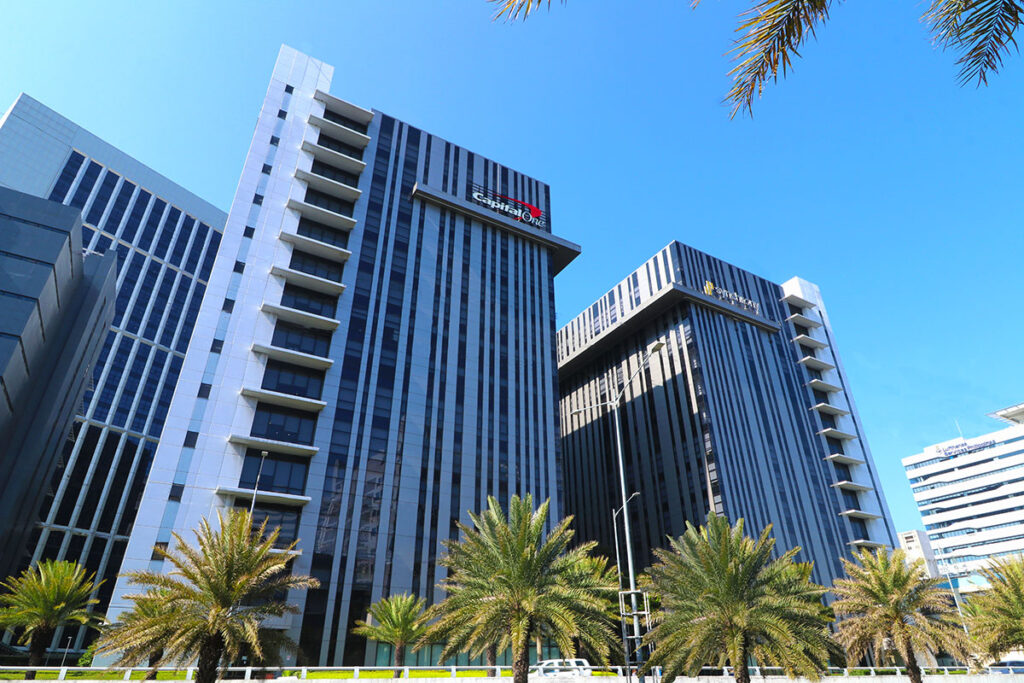 16 out of 17 buildings sit on prime developments in Northgate Cyberzone within the sprawling Filinvest City in Alabang while one building is in the gateway of Cebu IT Park in Lahug, Cebu City.
As of March 2021, 88.4 percent of FILREIT's occupied GLA is leased to prime, global businesses from the resilient BPO sector which includes globally renowned tenants in banking and financial services, e-commerce, knowledge and business process outsourcing services. 8.8 percent are leased to traditional offices and retail.
This sector will continue to grow amidst global uncertainty from the COVID-19 pandemic, according to JLL in an Office Market Study of Metro Manila and Metro Cebu. According to Leechiu Property Consultants, demand for office space from ITBPM and E-commerce sectors is up by 22.5 percent in 1Q 2021 compared to 4Q 2020 with ITBPM as the largest driver of demand.
Dividends
REITs are mandated by law to distribute at least 90 percent of distributable income through dividends to investors annually, making it a good investment for those who want to earn regular dividends coming from stable rentals.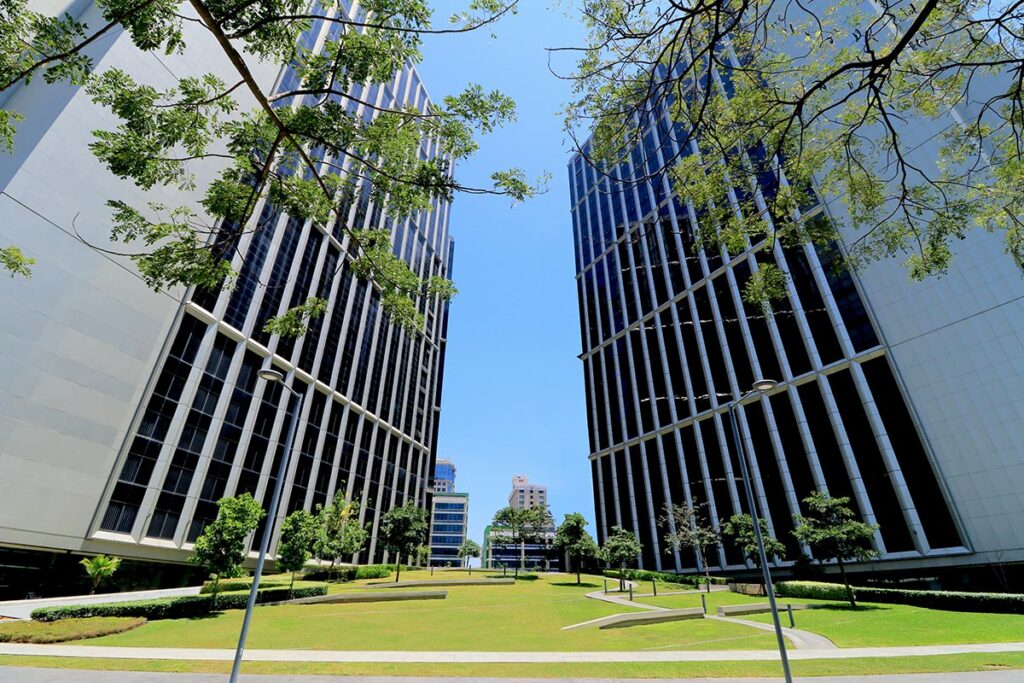 In the case of FILREIT, it estimates a 100 percent payout ratio for 2021 and 2022, providing a golden opportunity for investors to earn and to continue earning from this investment.
To illustrate, FILREIT's projected dividend yield is 6.3 percent for 2021 and 6.6 percent for 2022.
Investing in green
Aside from dividends, FILREIT investors will also be investing in green developments. This means investors will not only earn but will also be doing their share in helping the planet become a better place for the present and succeeding generations.
Filinvest City in Alabang, where the majority of FILREIT's portfolio is located, is the only central business district in the country awarded with the LEEDv4 Gold for Neighborhood Development Plan.
Two of FILREIT's buildings (Filinvest Axis Tower One and Vector Three) are also LEED Gold certified office buildings.
Furthermore, Northgate Cyberzone is served by the country's largest District Cooling System that reduces carbon and greenhouse gas emissions. A DCS distributes cooling capacity from a central source to multiple buildings for use in space and process cooling.
Northgate Cyberzone is also served by the Filinvest City Eco-loop, the country's first fully-integrated electric-powered public transport system in a private development.
The REIT stuff
These and more are the reasons to invest in REIT.
"There are around 90,000 investors already attracted to REITs," said Atty. Francisco Ed. Lim, former Philippine Stock Exchange (PSE) president and CEO, in a REIT webinar last May 20 organized by the Financial Executives Institute of the Philippines (FINEX). Atty. Lim is also senior legal counsel at Angara Abello Concepcion Regala & Cruz who helped draft the bill on Republic Act No. 9856, otherwise known as the Real Estate Investment Trust Act of 2009.
Thus, he said, REITs aid wealth creation and distribution.
Various types of investors — whether seasoned bargain hunters, affluent, millennials, and market newbies, can potentially build their wealth by investing in REITs. REITs are required by law to maintain a 33 percent public float (the portion of the company owned by the investing public) and to distribute at least 90 percent of their distributable income to shareholders every year in the form of dividends.
In the first quarter of 2021, retail or individual investors accounted for more than 45 percent of the market turnover. REITs offer them exposure to the real estate sector and ongoing long-term income, no matter their investing goals.
"REITs allow the democratization of wealth," said Atty. Lim.
The game is in diversification. Given the range of assets, REITs allow investors to buy into various industries as well as REIT classes.
Investors can put their money on REITs focused on the office leasing business, which remains in huge demand amidst the pandemic, or those specializing in mortgages. There is a wide array of projects to choose from, and the REIT stock price may increase with growing real estate demand, increased property value, or intense development in the location.
As an added layer of protection, REIT issuers are well-regulated.
Before a company can issue a REIT in the Philippines, it must go through intense regulatory scrutiny. After filing an application and getting the green light from the Securities and Exchange Commission (SEC), the REIT must be listed on the PSE and have a minimum paid-up capital of P300 million, Atty. Lim also said.
In the case of FILREIT, the BPO portfolio is certainly a plus factor.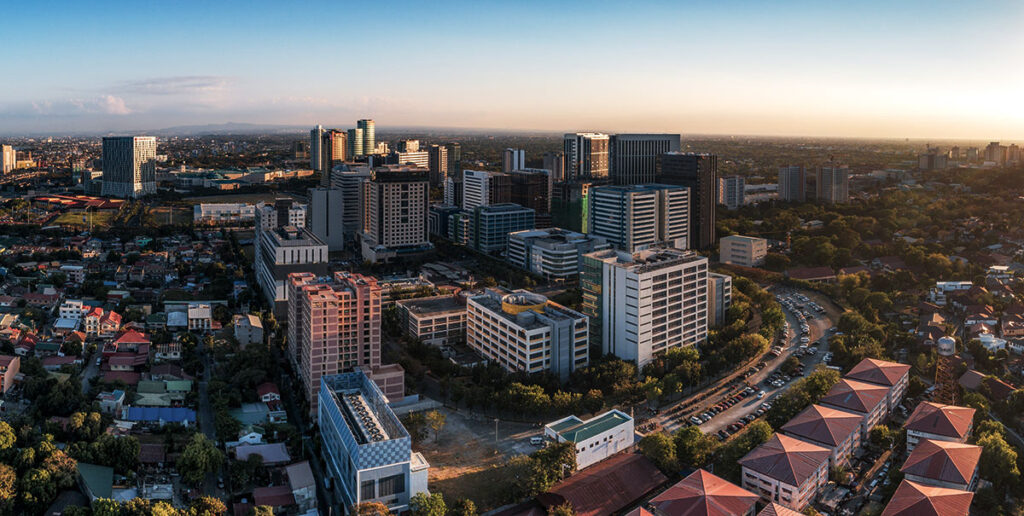 The fast-recovering, continually growing, and resilient IT-BPO sector is seen as a boon to REITs that have an office leasing portfolio.
"The more vibrant the BPO industry is, the higher the chances are for office buildings to have a regular income stream," said Atty. Lim.
According to a study conducted by Everest Group for the IT & Business Process Association of the Philippines (IT-BPAP) in December 2020, the IT-BPM industry is expected to achieve a revenue growth of between 3.2 percent to 5.5 percent per annum in the next two years.
Thus, as Atty. Lim said, the time is ripe to invest in REITs, whether you are a new investor or an expert bargain hunter.
Getting one's feet wet through FILREIT is certainly a wise move given the company's track record as part of the long-established Gotianun-led Filinvest Group, its portfolio of BPOs and its green way toward growth.