Despite the pandemic, new growth centers are emerging across the Philippines, propelled by economic dynamism, sustained demand for services, and strong investor sentiment.
Touted as the gateway to the North, Tarlac City's potential is catching the interest of more investors as it stands to benefit from the expansion of businesses from Metro Manila.
"The strategic location of our city makes it a melting pot of different people and cultures. This diversity and accessibility will always open up the city to various opportunities and development," said Tarlac City Mayor Maria Cristina Angeles.
Cresendo estate
The establishment of Ayala Land Inc.'s Cresendo Estate reflects the company's confidence in Tarlac City's potential.
Ayala Land is investing P18 billion to develop the 290-hectare contemporary urban estate that will feature a 32-hectare Industrial Park, as well as a 42-hectare commercial district.
The estate will also host Don Bosco Cresendo, the newest campus of Don Bosco Tarlac, which will house its senior high school in 2023 and Technical Vocational Education and Training (TVET) Center in 2025.
Cresendo is geared to promote education, employment, and enterprise in Tarlac City, encouraging progress in the years to come.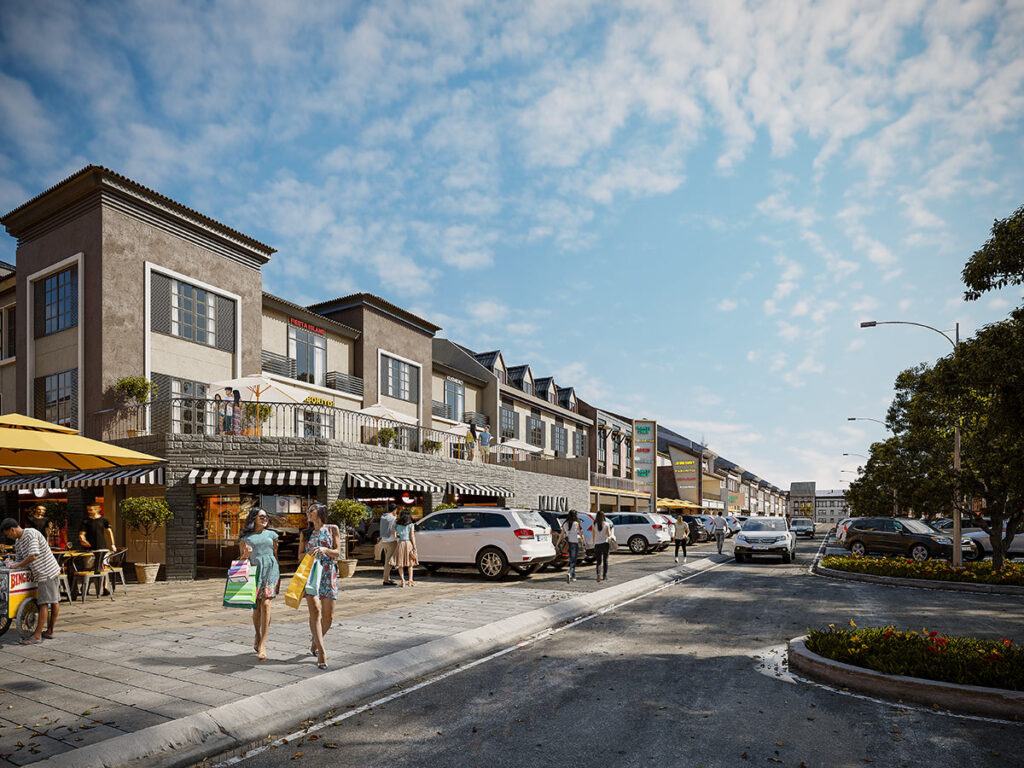 "Cresendo's arrival in our city is a big boost to our economic activity—businesses will open, employment will open, and being in the heart of the province, all municipalities and [even] parts of Nueva Ecijia and Pampanga will gear toward Cresendo here in Tarlac City. In a way, Cresendo, I believe will be our partner in our development," Angeles said.
Pushing for Tarlac's economic recovery
More importantly, Cresendo will steer Tarlac on the path to economic recovery following the pandemic, opening up more opportunities for its skilled labor force.
"One of the many treasures of Tarlac City is that we are rich in skilled manpower. Our workforce is so diverse that we are capable of sending skilled workers here and abroad. Agro industries, manufacturing, and the professional sector are some of the biggest workforce recruiters in the city," Angeles added.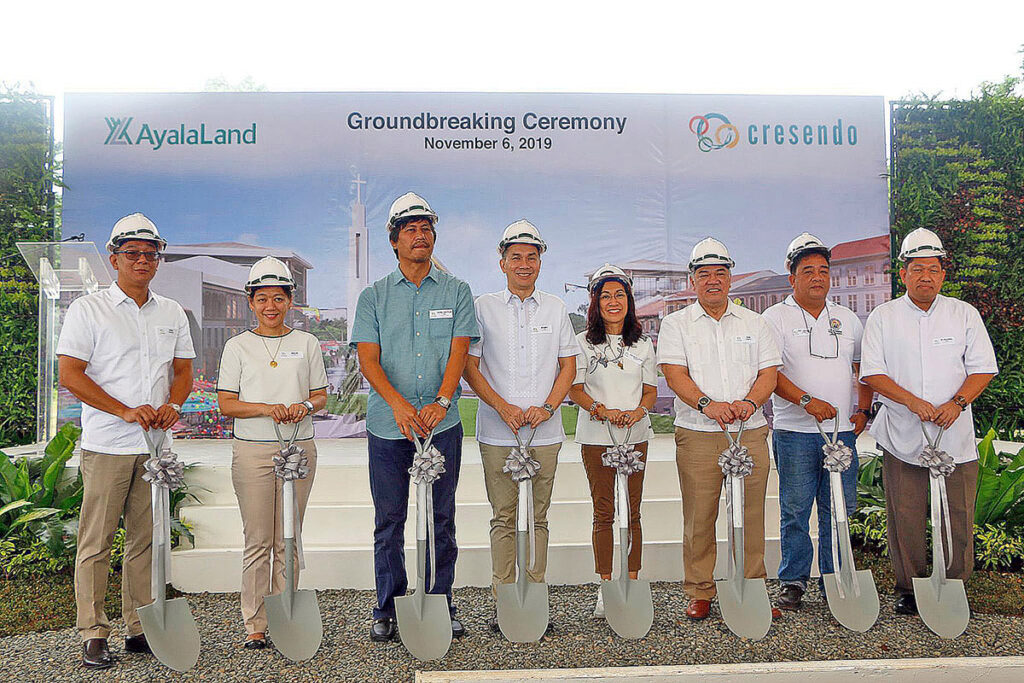 The mayor expressed optimism that with the expected increase in local economic activities, Cresendo will help usher in a new era of progress and sustainable development for the city and for every Tarlaqueño.
With Cresendo gearing up to transform Tarlac City's business ecosystem, the possibility of the city joining the ranks of Asia's most dynamic cities is now within reach.
Balance between progress and preservation
Even as it prepares Tarlac City for the future, Cresendo will be designed to complement the city's historical and cultural landscape.
"When we talk about development, there is this fear that it might totally alter the historic landscape of an area along with its historical landmarks and identifying features, which is why we are glad to see that Cresendo adopted Tarlac City's poblacion setup that has existed since the Spanish era, so instead of altering our historic landscape, Cresendo enhanced and complemented it, thus highlighting the rich history, culture, and heritage of Tarlac City," affirmed Angeles.
Additionally, Angeles believes Cresendo will be a driving force that will not just provide new opportunities for Tarlaqueños, but also serve as a pivotal partner to achieve the city's long-term vision of growth and progress.
"Here in the city, we have the vision of one day becoming a clean and emerging economic giant at the heart of Central Luzon, so yes, we hope and we will continue to work hard to maintain and fuel this progress for the benefit of the people of Tarlac City."