Built on the idea of making world-class designer homes accessible and affordable, Robbie Antonio's Revolution Precrafted found itself in a precarious position when its operations were disrupted.
After taking time to consider the difficult situation, the company swiftly moved to resolve the concerns of suppliers, contractors, and buyers in early 2021, some of whom have earlier filed complaints against the company for nonpayment of financial obligations.
"Majority have since been put to rest and we are fulfilling our obligations to clients and suppliers, " reassured Antonio, company founder and CEO.
Confidence in Revolution's Precrafted Pivots
As a firm crafted around Intellectual Property (IP), its vision to utilize IP and technology for the future remains the same, said Antonio.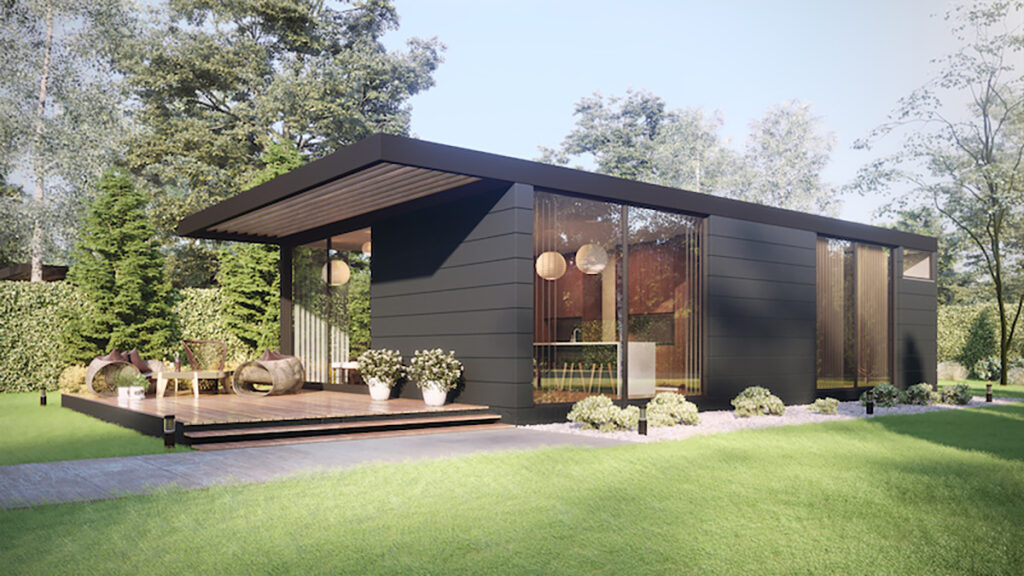 "How we pivot now involves leveraging on our IP—the compelling designs that are really at the heart of our enterprise—and licensing them to any developer or end user who would like the designs for their own homes or projects using their own contractors."
Revolution supplies property developers with designer homes whose international marketing rights they've acquired. Since 2018, the company has provided traditionally constructed homes in the Philippines for a wider market as well.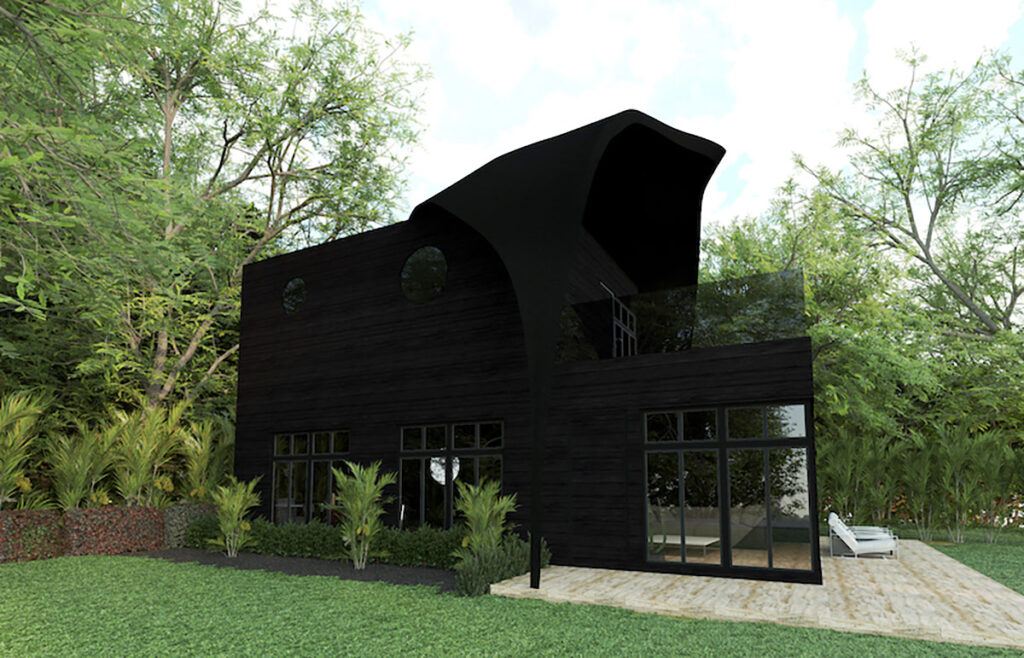 After the pandemic made it so that Revolution needed to adapt to the changed market, they were determined to remain true to the foundation that their business was built on.
"Our pivot entails focusing on what is truly Revolution Precrafted's core business: selling designs."