To say that 2020 is tough is an understatement. As we reach the end of this year, many of us are looking for a reason to celebrate.
Halloween celebrations need to happen as things have also been hard on the young ones, especially where school and their mobility are concerned.
It's easy to decide to forego the Halloween traditions this year (who has the time, right?), but if it's going to put a smile on the kids' faces, then it's worth all the trouble and expense. Aside from that, it's going to give all of us something enjoyable to do, something to be happy and excited about.
Go for elaborate Halloween decor
People from all over the world are keeping the Halloween spirit alive by going all-out with their indoor and outdoor decor.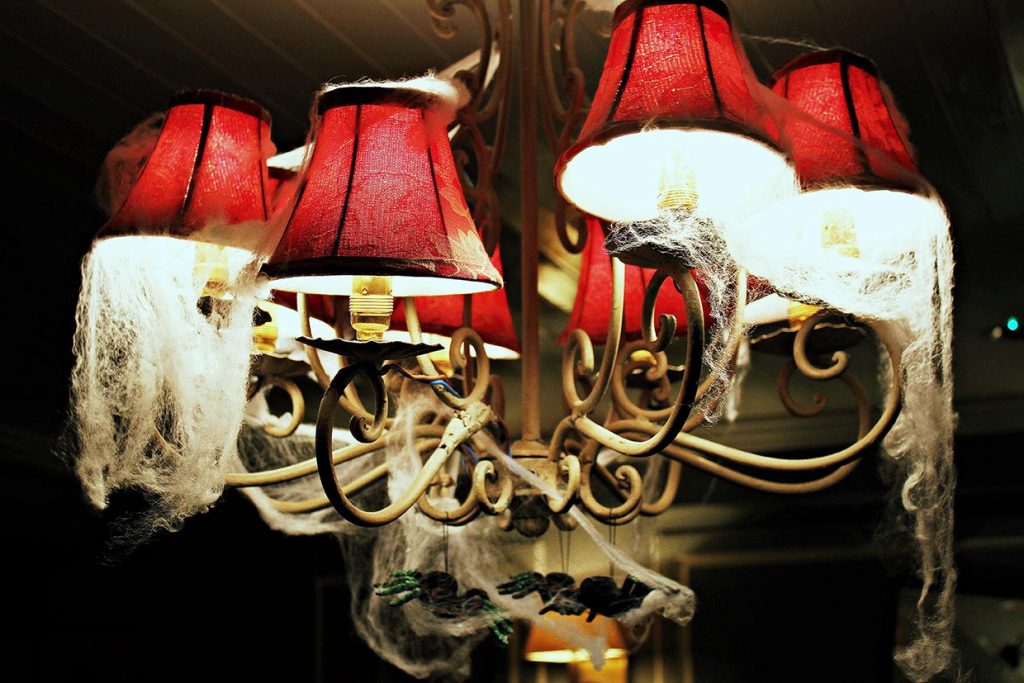 Spend time with the kids making jack-o-lanterns and scarecrows for the yard, or hanging up the lights and fake spiderwebs and flying bats inside the home. Creating a spooky display in your yard might give passersby and neighbors something to smile about.
Take the costume party online
Set up a virtual Halloween party among friends and relatives, do fun things together like showing off costumes and voting for the best, dancing to a spooky music playlist, telling scary stories, picking a winner, playing themed games and so on.
Turn things up a notch using LED lights, fog machines, and disco balls, then capture the special moments in pictures.
Entertain the kids with spooky films
Have a Netflix party in your living room or watch the same movie with friends and family online. Some nice treats, like popcorn, chips, pizza, and some drinks, to eat while watching.
If you have space in your yard, you can have an outdoor screening — it's even better if there's an available projector and screen.
Assemble a Halloween spread outdoors
Instead of trick-or-treatin' children, you could just bring out a long table, decorate it, and assemble the candies, goodies, and Halloween souvenirs on it. Set up the table such that kids can also play fortune-telling games in the daytime.
In the evenings, a backyard bonfire would be the perfect centerpiece for a horror storytelling activity, complete with roasted marshmallows and hot mugs of chocolate.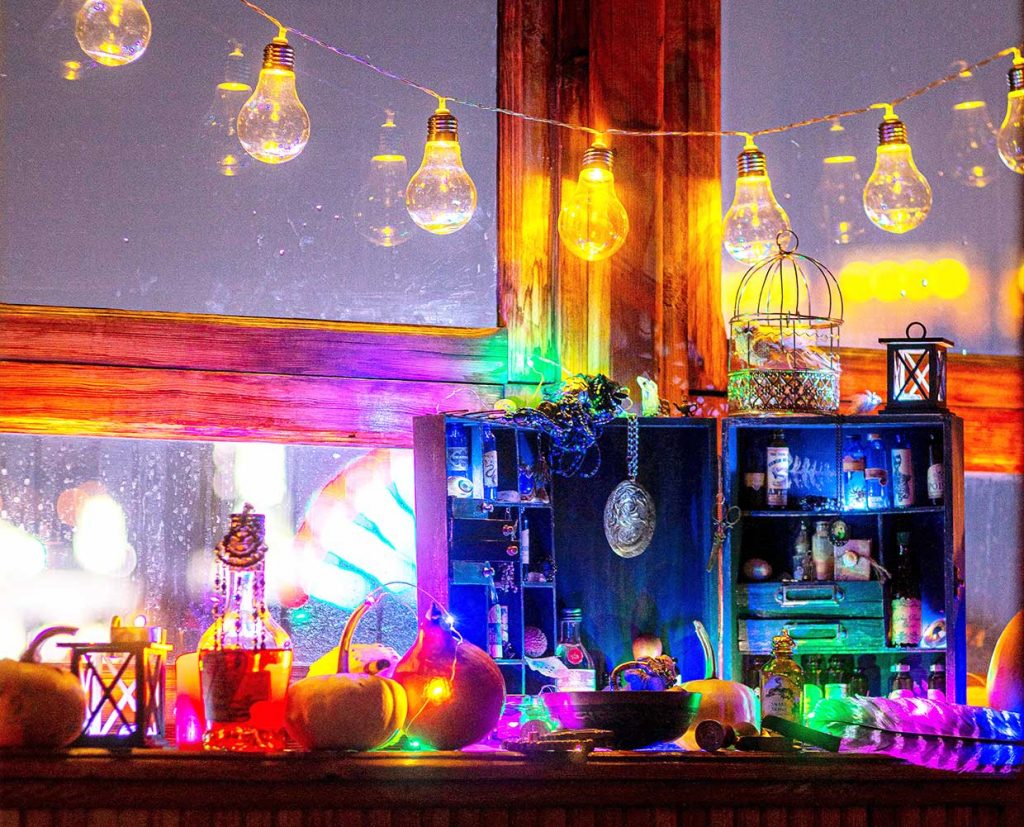 Play Halloween games, serve a frightful feast
Turn a room in your home into a haunted room complete with creepy sounds and scary decor. Or, organize a fashion show by rolling out a red carpet, playing runway music, and having the children walk the catwalk in their spooky costumes. When everyone's hungry from all the playing, serve your zombie hotdogs, blood-red punch, pumpkin pies, baked spiders, Frankenstein cupcakes, and the wormy ice cream.
For some Halloween decors and costumes, one does not have to go out to buy these stuff. Online stores always have something available or one can also make or recycle old Halloween costumes.
Let's put in some effort this year and make Halloween 2020 a celebration to remember!