Vista Land's mass housing arm, Lumina Homes is set to unveil a New Year surprise — a condominium property at the heart of a provincial city south of Metro Manila. The new offering promises an exclusive condominium development with complete amenities at a fraction of the price in Metro Manila.
The pandemic had different effects on home seekers. Some realized the importance of pocket gardens and outdoor space, thus a house and lot unit. At the same time, some began hunting for the perfect condo unit that's deemed savvier than horizontal properties. If they want a piece of outdoor to soak in rays while staying physically away from the neighbors, unit owners have a balcony of their own to serve this need.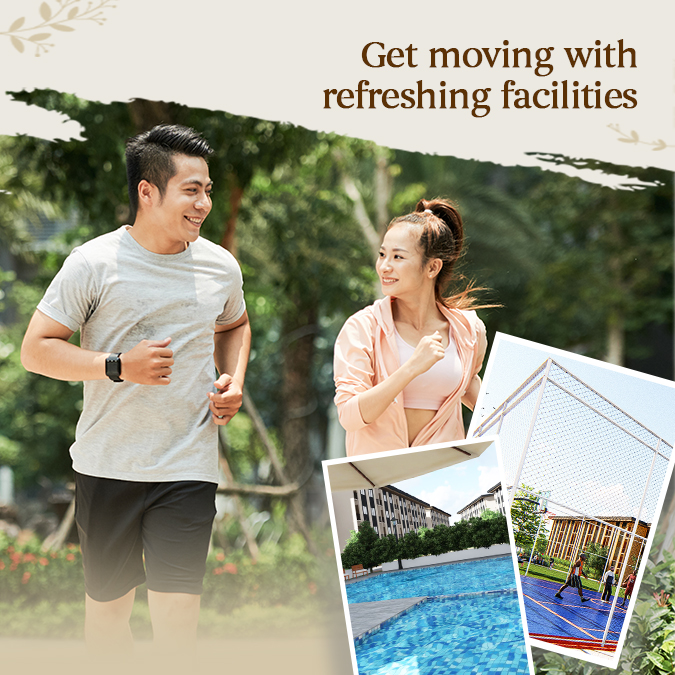 Being one with the country in solving the housing backlog, Lumina Homes believes that building upward is one way to house a significant number of Filipino families who have no home to call their own. The integrated vertical community can host more residents while conserving land and resources and, at the same time, offer a win-win deal with homeowners.
With Lumina Homes, they can expect the same housing quality that made the young company get the Top 1 Developer award from Pag-IBIG Fund in 2019.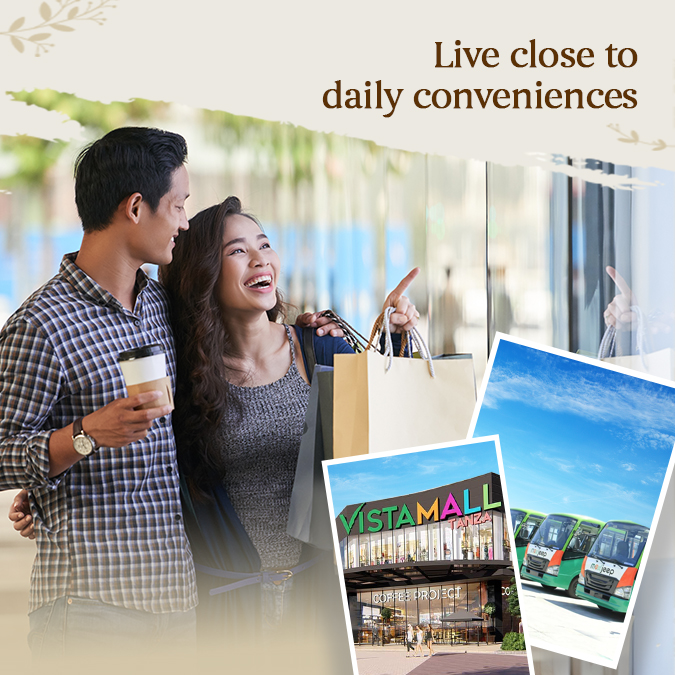 In just eight years, the brand has produced over 50 high-quality housing projects nationwide —in Rizal, Bulacan, Pampanga, Bataan, Zambales, Tarlac, La Union, Pangasinan, Nueva Ecija, Cagayan, Isabela, Cavite, Batangas, Laguna, Quezon, Camarines Norte, Albay, Sorsogon, Iloilo, Capiz, Cebu, Negros Occidental, Agusan del Norte, Bukidnon, Zamboanga del Sur, Misamis Occidental, Davao del Norte, Davao del Sur, and South Cotabato.
Future homeowners can expect the same well-thought-out facilities and amenities, such as a covered multi-purpose hall, mini gardens and playground, a WiFi-ready clubhouse, outdoor gym, lots of lush green open spaces, and electronic fence — only, with more strict health and safety protocols.
Like Lumina Homes' notable developments, the breakthrough condominium will rise in an accessible location close to major thoroughfares, transport hubs, schools, hospitals, and business and leisure centers.
To learn more about Lumina Homes, follow @luminahomesofficial on Facebook or contact (0917) 629 6523. You may also visitmwww.lumina.com.ph.