Reading has become one of the most commonly enjoyed activities during the lockdown. It has also been a grand time for many well-known authors to release prequels, sequels, spin-offs, or a new book to the shelves.
Just this year, we've witnessed the most awaited prequel of the Hunger Games trilogy, The Ballad of Songbirds and Snakes which tells the story of the 10th games.
It was also the time where Twilight fans swarmed at online bookstores to get a copy of Midnight Sun.
Many bookworms turned to books as solace from what's currently happening in the world. It's no surprise that to-read lists have grown significantly and the number of books to buy is increasing — this writer included.
Having a lot of new books means that you're faced with a dilemma on how you can organize your books.
Organizing your books can feel overwhelming, especially if you have a small personal space. But don't stress yourself too much because it's fun to discover books that you have yet to read. Here are steps on how to set up your personal library at home.
Assess your book collection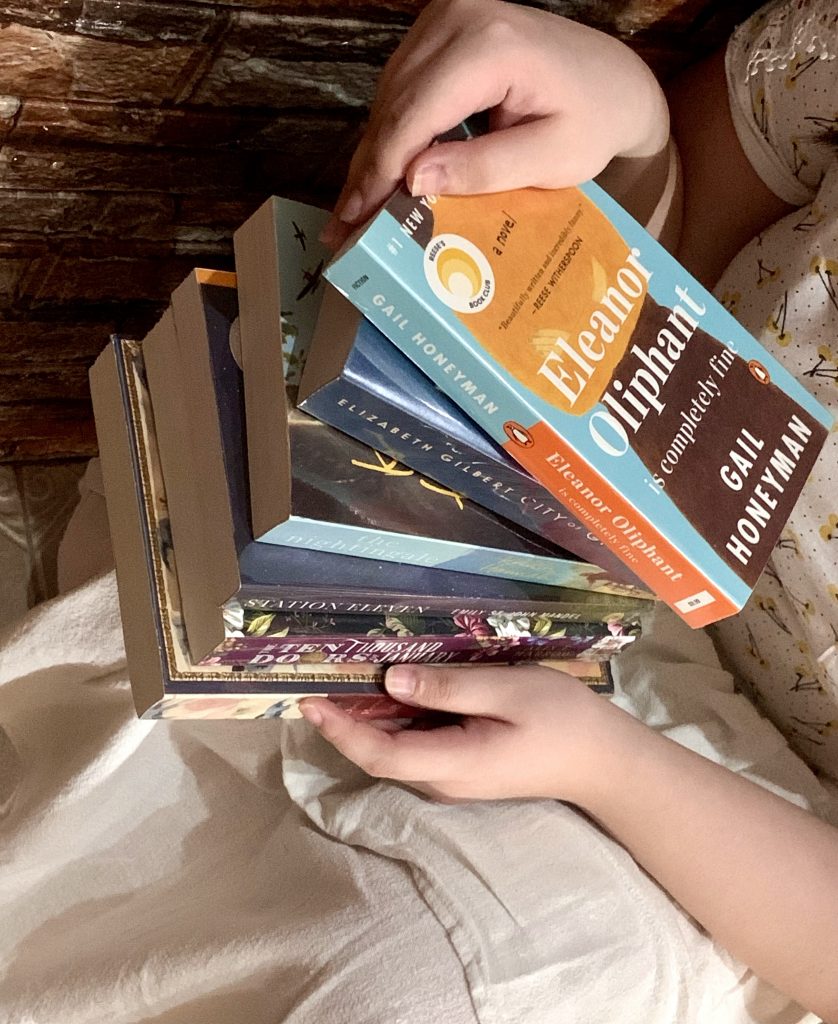 Don't jump into organizing your books just yet! Before deciding on how you can organize your home library, look through your entire books to decide on which you want to keep, sell or donate.
It's hard to let go of books, especially if it was a childhood favorite. However, you need to consider if this book is worth reading.
Separate your books according to where you see that's fit for future use. Saying goodbye to a book you once loved is painful but think about it, it's another way of making a fellow bookworm happy.
Evaluate your personal space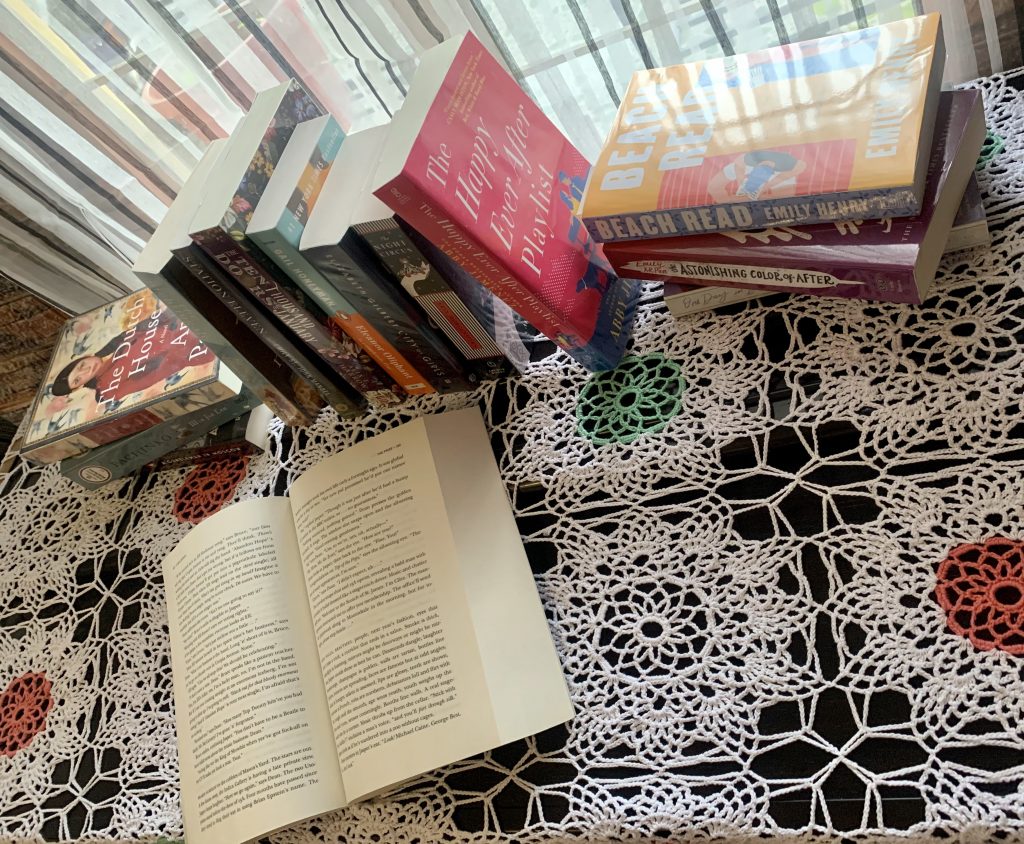 After deciding which books to keep, sell or donate, you must survey how you want your personal library to look. Having a clear picture in your head can help you decide on how you want your personal library to look.
Take note of which space to move your bookshelf and how it will look like from afar. You can check if you want your library to be the centerpiece of your space or move it to a different room altogether.
Unsure of how you can take advantage of your space? You can find inspiration online through home improvement videos or Pinterest.
Bookshelves, book racks and more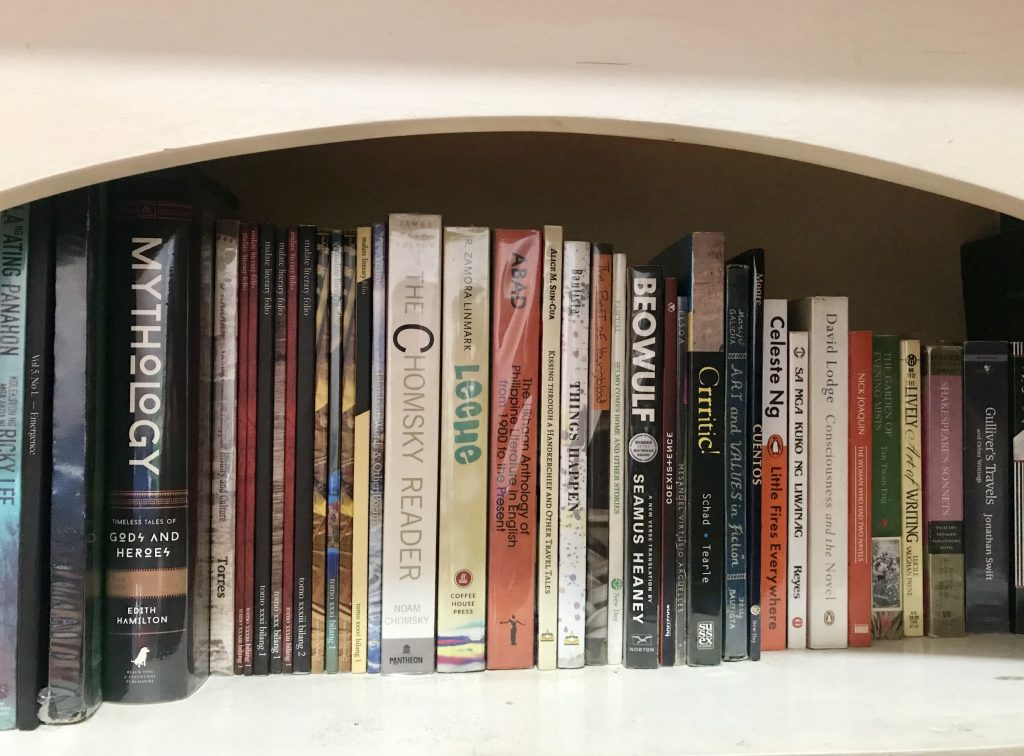 After sorting out your books and evaluating your space, decide on whether you can invest in a new shelf or work with your current furniture.
Not everyone has the privilege to invest in a brand-new bookshelf. But if you don't want your books to clutter your desk, you can save money with a book rack. It has enough space and is functional enough for your daily needs.
You can also use your old vanity table to organize your books. You don't need a bookshelf to set up a personal library at home.
Re-organize your books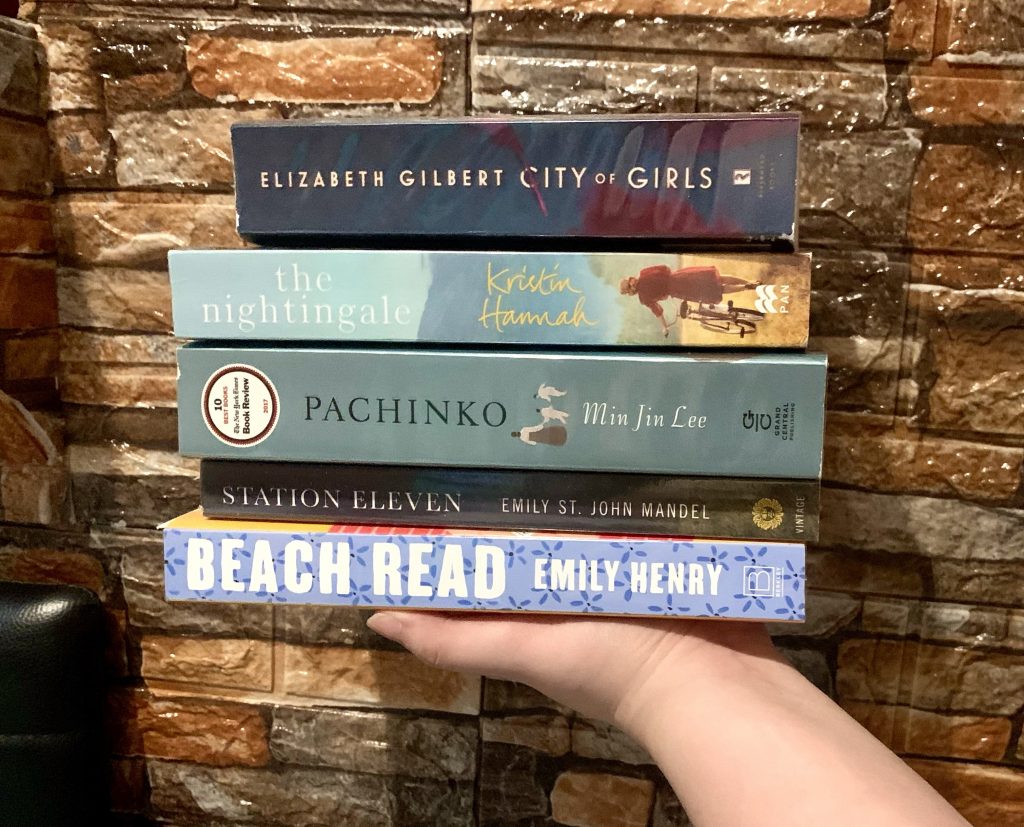 Now comes the most exciting — and most tiring step. Create an organization system that works for you.
Every bookworm is different, so you don't have to pressure yourself to arrange your books in a certain way. Here are some ways on how you can organize your books:
Alphabetical order. Arrange your books in alphabetical order which is commonly seen in bookstores. It can be either by the author's surname (especially when you're a fan of his or her work) or the titles of the books themselves.
By size. If you prefer symmetry in your space, this is the perfect way to organize your books. Fix your books based on the spines' height. You can also separate your hardbound books from paperbacks to avoid uneven ordering.
Rainbow shelves. This is commonly seen on bookstagram posts because of how aesthetically pleasing it looks. It makes your home library look cleaner and it's effective for bookworms who remember things visually.
By genre. This works for bookworms who have a favorite genre. Organize the books of your desired genre in areas that you can easily reach them.
Read, unread, to be read. This is a great fit for bookworms who are always on the go. Separating your read, unread and to be read books in their own corner can help you in choosing your desired book.
Stack it up. If you're the bookworm who's not fond of rearranging the shelf or rack, this is the best way to go. It's a great way to keep your books without strict maintenance.
Set a schedule for cleanup
Setting up your home library is not enough. You need to make sure that it stays clean and your books are well protected.
Have a set schedule to keep your home library free from dust, dirt and insects. Cleaning your reading paradise can be a form of therapy especially from current events.
Many are rediscovering the joy of reading as we stay at home. As you acquire more books this year, it's important to make sure that your books are kept in pristine condition.
It's going to take some time before you can go back to your favorite book shop or public library. You can use this opportunity to bring a sense of order into your own home.