For the last three months, people have been staying inside their homes to help curb the spread of COVID-19. Lives have been completely turned upside down by the pandemic as people shifted to working from home and attending classes online.
The pandemic and lockdown have made people realize the value of owning their own home to cocoon and ride out quarantine rules. In a survey conducted by Lamudi, a leading real estate platform, showed that there is a renewed interest in houses. The survey showed that before the enhanced community quarantine (ECQ), 45 percent of condominium seekers were exclusively considering condos; but during the ECQ, 90 percent of the condo seekers were now considering houses.
In a separate report, Lamudi showed that when it came to buying properties, property seekers showed a stronger interest in owning houses than vacant lots and condominiums with houses at 52 percent, lots at 23 percent, and condominiums at 18 percent. This echoes what developers and property experts have been saying about real estate, that the need for a house is something that does not go away.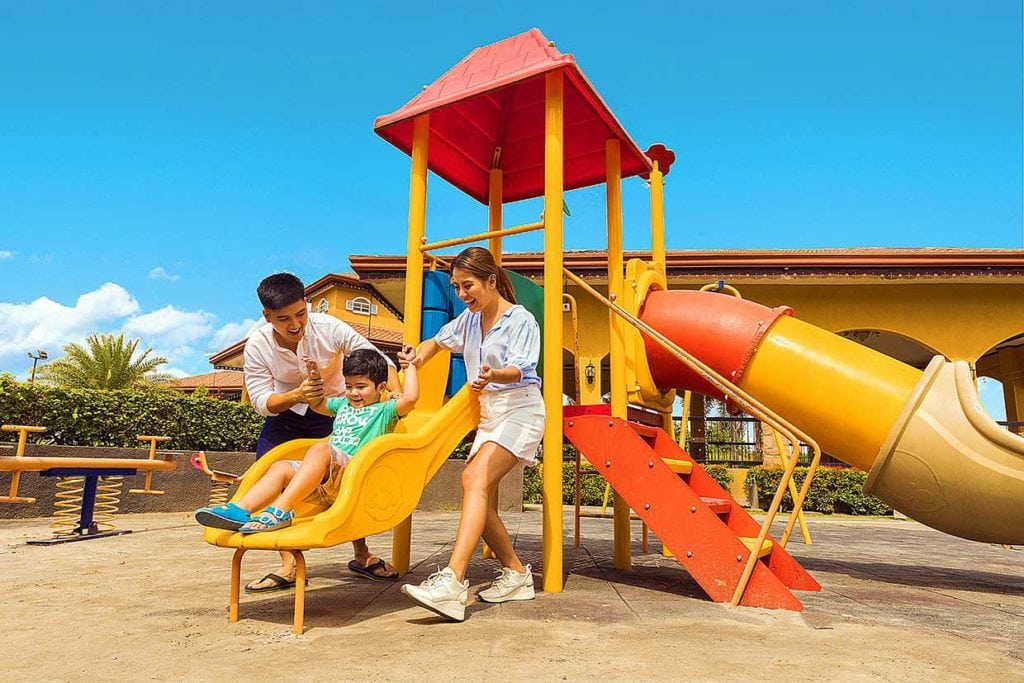 The survey also noted a shift towards affordable and fringe cities. Lamudi recorded areas such as Laguna, Batangas, Bulacan, and Cavite among others were receiving over 80 percent of inquiries from Feb. 17 to April 13. The report also showed that property seekers were looking outside of central business districts (CBDs). Property seekers who were exclusively looking for CBD properties during the ECQ are now looking at a combination of CBD and non-CBD properties. From 25 percent, the number of respondents considering properties in non-CBD areas rose to 83 percent. On top of this, 50 percent are now looking exclusively at non-CBD properties.
Bigger spaces and freedom to move
Interest for houses has never really waned for Filipinos, as owning a house is equated to success and pride. In addition, homeowners or end-users prefer the flexibility of being able to build or renovate their homes, not to mention the luxury and freedom of having a bigger space to move around.
Such an open environment is what Lessandra by Vista Land offers. Lessandra offers a wide selection of houses with amenities for a fun-filled lifestyle while in a spacious community.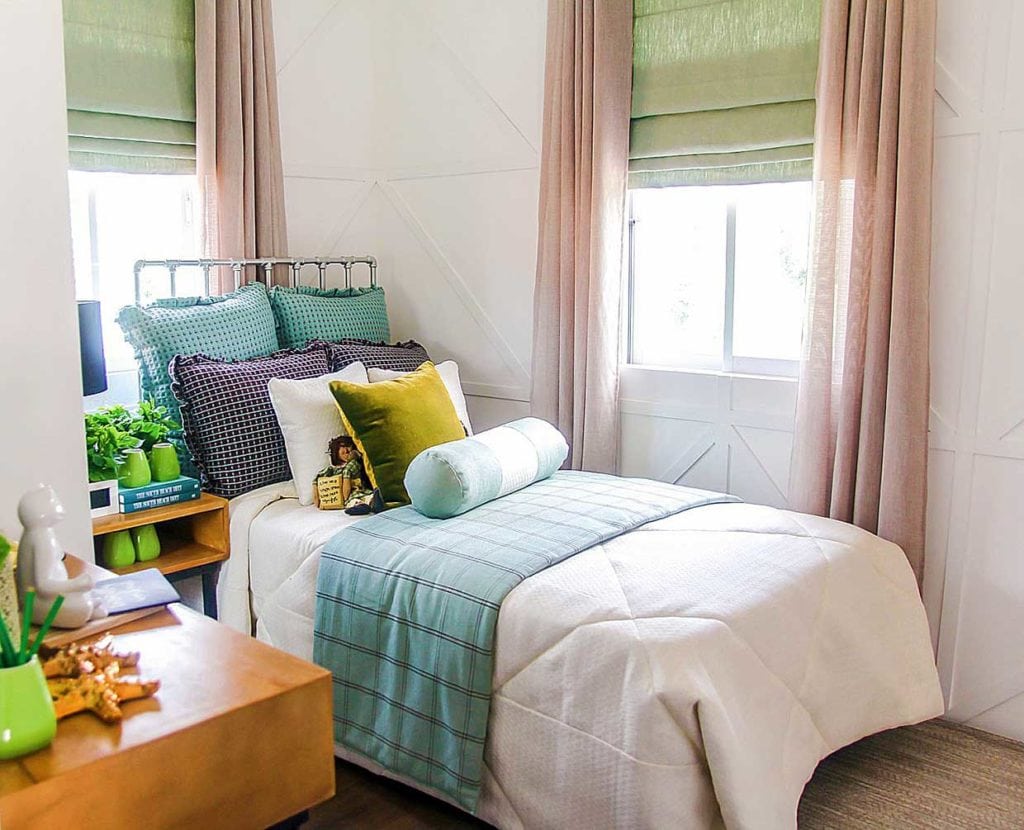 It has over 40 locations nationwide that are strategically located in close proximity to business and commercial hubs, schools, hospitals, churches and major transportation hubs. Lessandra aims to provide Filipino families homes and communities that feature convenience, quality, security and safety.
Live more comfortably, free from the worries brought by living in congested and communal spaces. Wake up to your own space with leisure activities available right at your doorstep, with more freedom for activities. With a home to call your own, there is more space to breathe and move. These reasons make Lessandra communities attractive to homebuyers.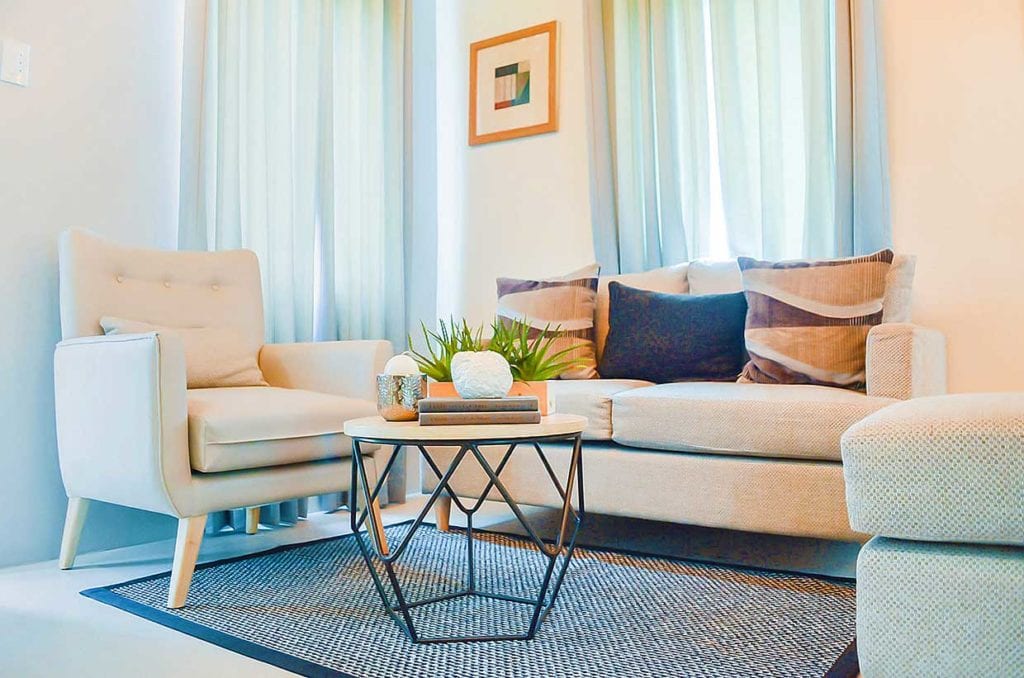 With more people opting for spaces outside crowded cities, securing your own home is easier and safer with the Lessandra Augmented Reality 3D (AR3D) app and the online site tours on the Lessandra Youtube channel, which offers visitors a glimpse of the home and community you want; and the Lessandra Online Portal, a reservation portal that makes you choose the house you want in the community you want to live in.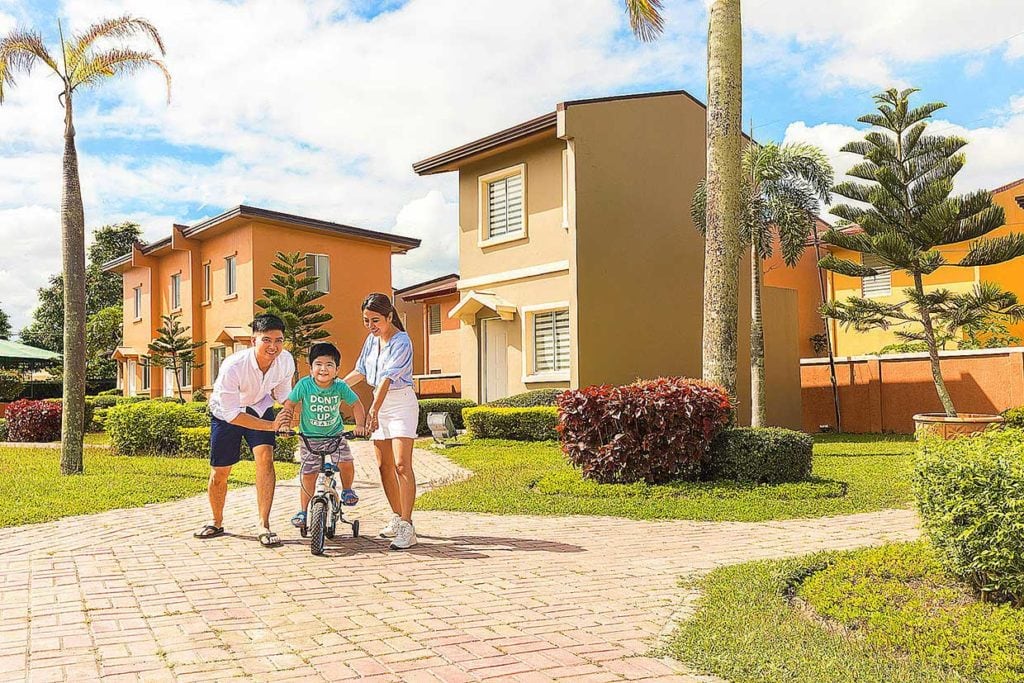 * * *
To know more about Lessandra, visit www.lessandra.com.ph. Or follow Lessandra's Facebook page at Lessandra Official.