Hotel DreamWorld made another milestone with the grand launch of its third flagship branch last Sept. 27 at Hotel DreamWorld, North Avenue and EDSA, Quezon City.
The event was highlighted by a press conference for all the media partners and later capped off with a tour showcasing the hotel's amenities and services. In addition, a motorcade was simultaneously conducted along EDSA distributing Hotel DreamWorld merchandise items and promo cards.
Conceived as a drive-in hotel in its early years, Hotel DreamWorld readies itself to expand more due to its growing number of walk-in guests. The state-of-the-art flagship hotel presented newly furnished rooms, a clean and well-lit indoor swimming pool, and function rooms suited for casual and corporate gatherings.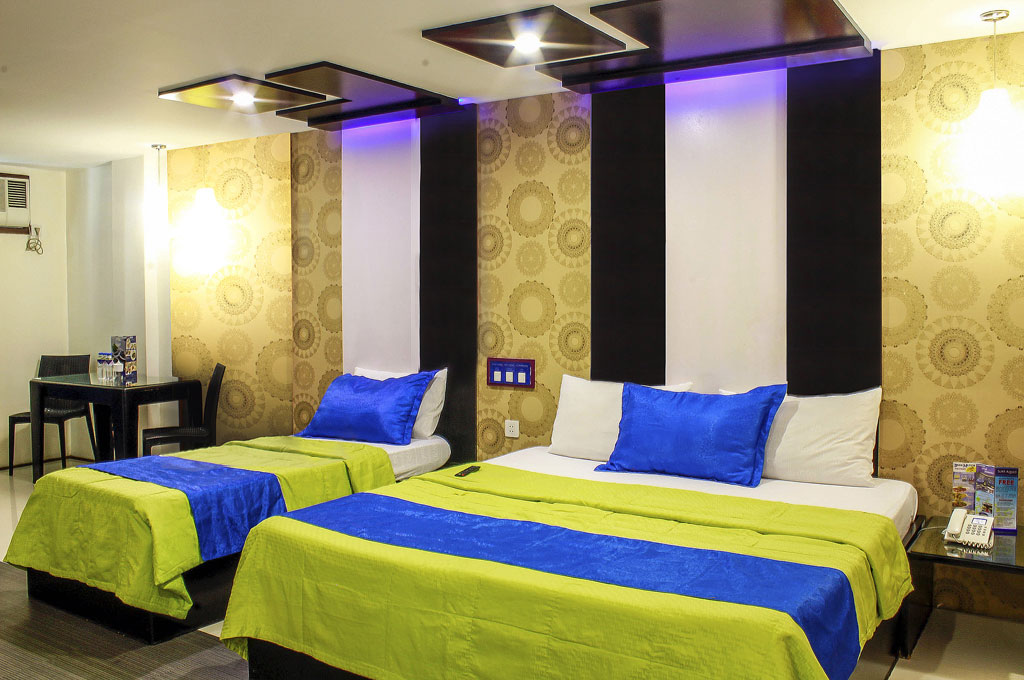 "As the premium branch, our hotel offers services and amenities like those of three, four or five-star hotels. If you want to take a quick dip to beat the summer heat or to just relax and feel comfortable, we've got our indoor pool. I'm proud to say that our amenities are on par — maybe even better, compared to other hotels," said Rodrigo Masangcay, managing director of Hotel DreamWorld.
Retaining its unique room atmosphere of dream-like getaways, 24-hour food and beverage service, as well as its highly-trained and motivated staff members, Hotel DreamWorld will continue to serve with top-of-the-line services and amenities to its valued guests.
"As part of our hotel's innovation, Hotel DreamWorld Las Piñas and Cubao branches will undergo certain improvements to further indulge the guests' experience in our hotels. Also, we are targeting other areas where we could build our next chain of hotels that are patterned from this premium branch that is dedicated in giving high quality service," Masangcay added.
This is a big step forward in attaining new goals and setting new standards. So what are you waiting for? We suggest you take on this new experience only with Hotel DreamWorld!
For more details about Hotel DreamWorld and for room reservations, visit www.hoteldreamworld.ph or call (0912) 413-3333.