The holiday season is here and we need to make our home ready for the upcoming festivities and celebrations. The holidays may be the busiest time of the year but it doesn't have to be stressful; that's why it's essential to plan and prepare as early as possible. However, preparing our home isn't just about setting up decorations, but getting our home equipped with the right home essentials that could help us create a memorable and enjoyable Christmas experience.
Although 2021 has been a year of ups and downs, there are still many reasons to celebrate. I'm here to help you get ready for the holidays, so I rounded up four easy home improvement ideas for a stress-free season.
Design a welcoming patio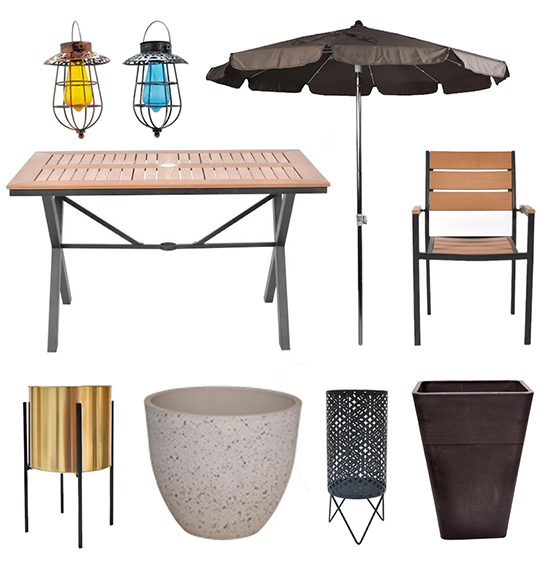 Prepare a warm welcome for your guests to get everyone in the mood for the holidays. Start spreading holiday cheer by placing a table, chairs, and an umbrella outside, then glam up your patio with ornaments that bring out joyful feelings. You can also set up plant holders and hanging lights for an instant holiday upgrade.
Create a cozy bedroom with warm tones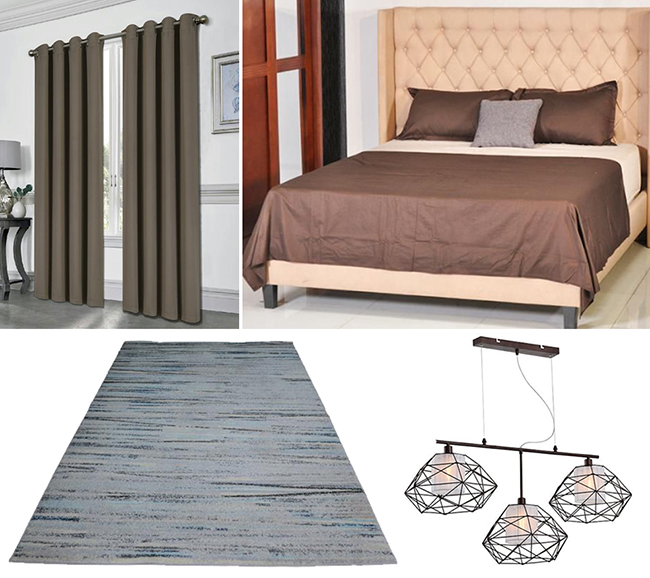 If you want to create that nostalgic Christmas feeling inside your bedroom, you can start by upgrading the walls. Repaint them with colors that bring out that warm and tranquil holiday atmosphere. Then, bring out the fancy curtains and bedsheets, and your color-coordinated rug to complete the season's ambiance. Finally, finish off by hanging pendant lamps to get a bright and shimmery light effect.
Incorporate festive elements into your living room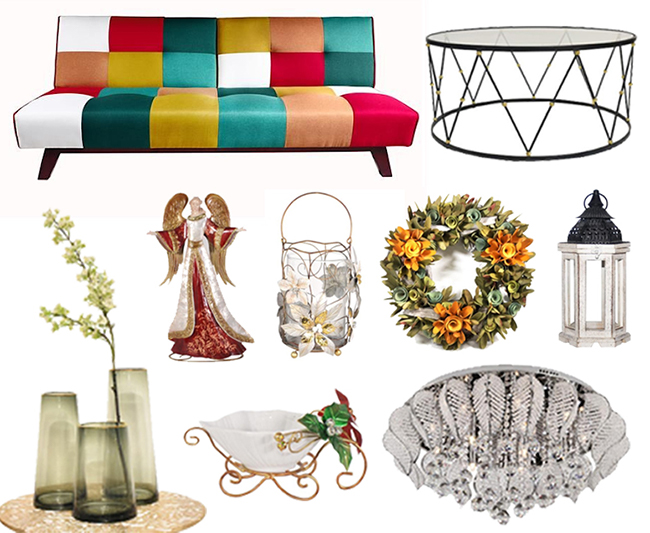 Delight your family and guests by placing a colorful sofa bed and a center table in your living room. Of course, the holiday home is not complete without a Christmas tree. Adorn your tree with assorted decorations like Christmas balls, poinsettia, Santa socks, angel figurines, flowers in vases, and so on. Next, turn on the magic by adding Christmas lights, garlands, lanterns, and wreaths. You can even make your living room extra festive by installing a pretty chandelier.
Spruce up your kitchen space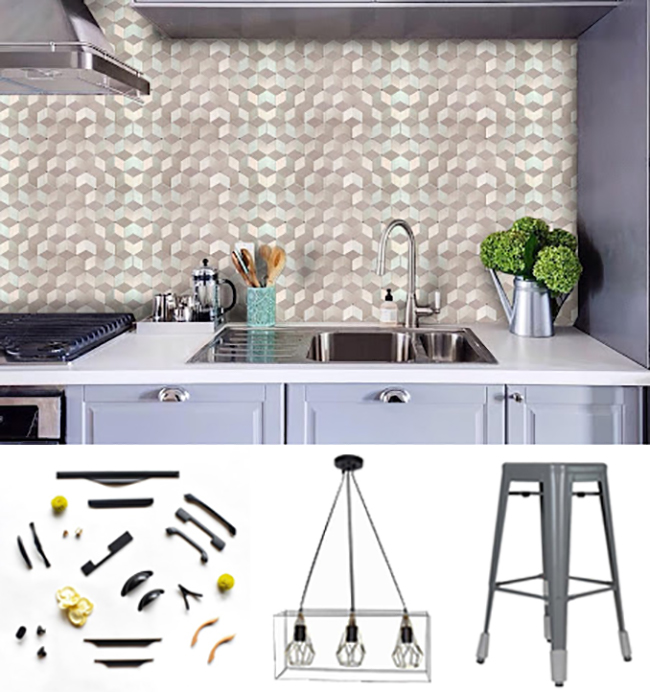 There's no denying that the kitchen is the busiest part of the home, especially during the holidays. So, don't forget to spruce up your kitchen space and bring in the Christmas spirit even in small ways. Enhance the look of your walls with easy-to-install backsplash tiles. Infuse a little holiday flair by repainting your cabinets and upgrading their handles, too. You can also illuminate the kitchen island to brighten up your food workstation. Then, complete your kitchen makeover by adding versatile seating options like bar stools.
You are a few steps away from making your home ready for the holiday season, so start shopping for everything you need for your home at any of Wilcon Depot and Wilcon Home Essentials' 69 outlets nationwide, or shop online at Wilcon Online Store (shop.wilcon.com.ph).
Enjoy hassle-free shopping from your home through Personal Shopper via their Browse, Call, and Collect/Deliver, and their Wilcon Virtual Tour services.
Explore the limitless product selections that Wilcon offers, ranging from Tiles, Sanitarywares, Plumbing, Furniture, Home Interior, Building Materials, Hardware, Electrical, Appliances, and other DIY items.
For more information about Wilcon, you can log on to www.wilcon.com.ph or follow their social media accounts on Facebook and Instagram. Subscribe and connect with them on Viber Community, Linked In, and YouTube.