Being surrounded by green spaces can be very positive especially in this time of the "new normal."
Living near green spaces such as forests, parks, gardens or even just an open area with a patch of grass can do wonders to one's health.
One of the things that the coronavirus disease 2019 (COVID-19) and the enhanced community quarantine highlighted was the need for green spaces and access to these for one's mental and physical health. This is why it is important to find a developer that promises to create vibrant and living communities for future generations.
Importance of green spaces in an urban environment
Studies have shown that mood and anxiety disorders are more prevalent among many city dwellers. On top of this, urban environments can also have a negative impact on how people manage stress and the lack of access to green spaces for exercise or to breathe in fresh air has exacerbated existing mental health issues of many Filipinos.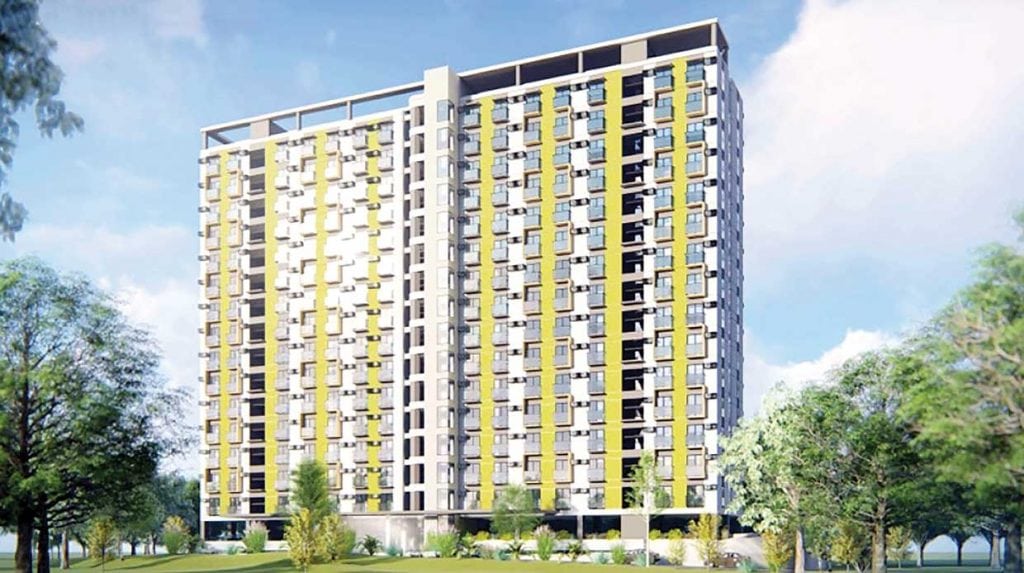 Being surrounded by green spaces can be very positive especially in the "new normal."
These spaces do not have to be considered luxury especially in a development that adopts sustainable concepts and innovative building techniques and gives a positive regard for the environment.
Greenfield Development Corp. is one of the country's diversified real estate companies, building lasting, future-proofed, mixed-use communities meant to stand the test of time. By strategically selecting prime real estate locations, Greenfield stays true to its commitment of developing future-ready and nature-centric homes.
Greenfield City is the company's 400-hectare enclave in Sta. Rosa, Laguna ― a living testament to the company's vision of creating self-sustaining spaces.
The City is home to several community-centric lifestyle and office establishments that are well within reach of its residents. It is also home to Zadia, a five-building condominium that sits on 3.6 hectares and fuses modern living with a nature-inspired lifestyle. Eighty four percent of the area is dedicated to tree-lined roads, parks, playgrounds, and green open spaces.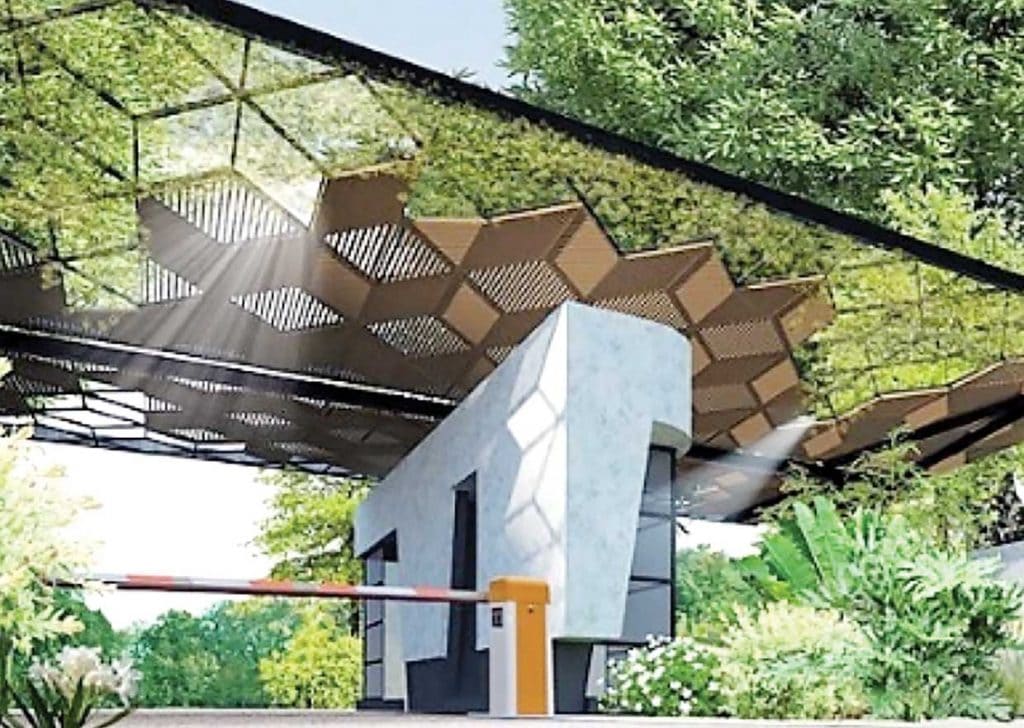 Residents can maintain an active lifestyle with amenities such as the indoor and outdoor basketball court, swimming pool, and outdoor tennis court.
They can also enjoy a leisurely stroll or let children play in the landscaped gardens. Because the entire Zadia complex is also a 24/7 gated community, they can sleep soundly with the additional sense of safety. Friendly security personnel welcome guests with a smile at the hotel-like lobby as they enter the property.
Trava is another property inside Greenfield City. The 33-hectare premiere, tropical-themed residential development is designed for discerning home buyers. It has solar-powered green roofs, and uses sustainable building materials for a peaceful and sustainable haven that residents can enjoy for years to come.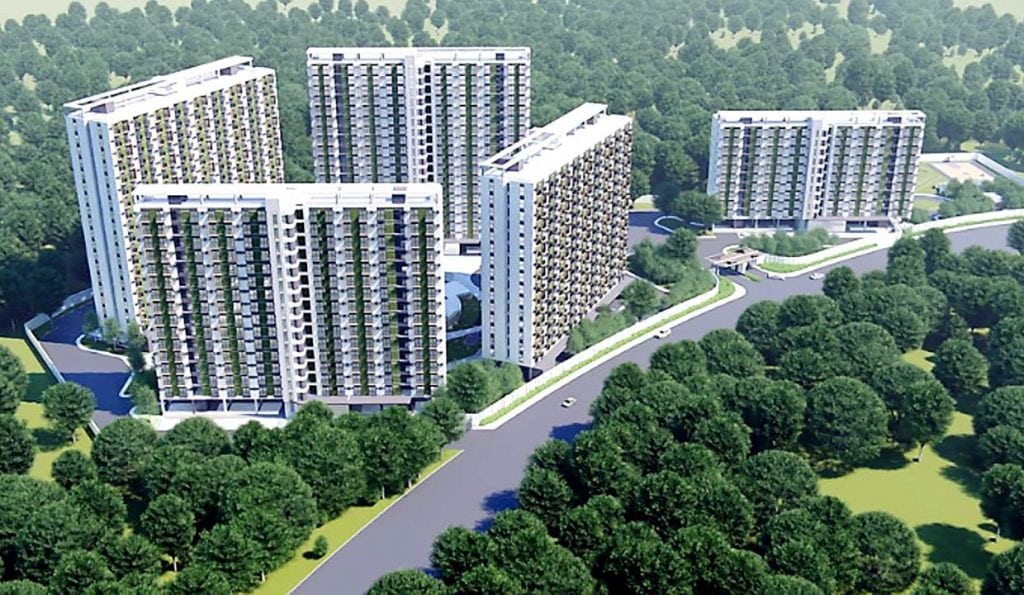 Zadia and Trava are just two of Greenfield's exciting developments that look toward the future. With its use of sustainable practices and adoption of eco-efficient designs, Greenfield is poised to transform more areas into bustling communities that will coexist harmoniously with nature for future generations.