The pandemic has certainly changed the way we live and work.
Among these drastic changes are the hybrid work setups adopted by businesses as well as the preference for open and green spaces in both our homes and in the community we live in.
While these trends may stay beyond the pandemic, it will likely blend in with the normalcy of how we work and live in the future.
The future of business: Drive for productivity
When the pandemic struck, companies were forced to shift to hybrid work setups. While this may stay beyond the pandemic to a certain extent, this doesn't mean there will be less demand for office spaces in the future.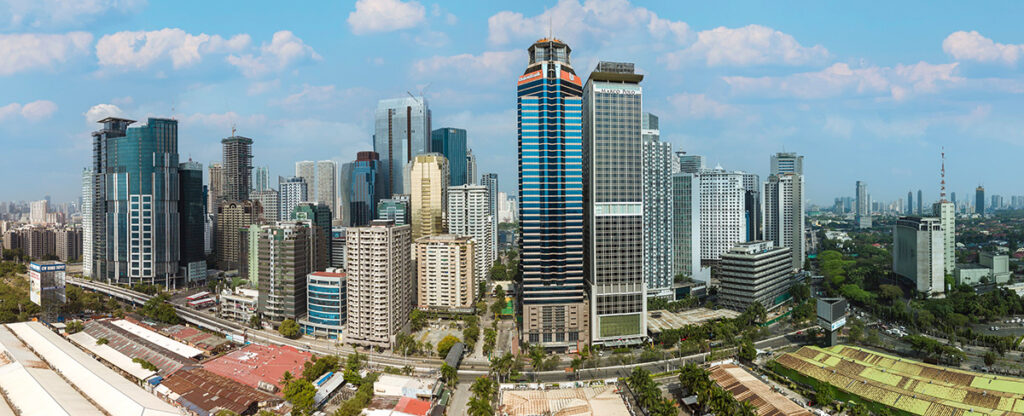 Lobien Realty Group CEO Sheila Lobien said offices in the future–especially those within central business districts–will likely be back to business as usual, with some tweaks to accommodate the working arrangements that may include working from home.
"However, we do not see the work-from-home arrangement as making a huge dent on office space requirements of companies for three reasons: health protocols, traditional work mindset and infrastructure."
She said more space will be required per employee to maintain health protocols and technological infrastructure in the offices is more advanced compared to those in our homes.
Many companies also still prefer that their employees report physically for work which is the traditional measure of productivity.
The future of offices: Flexible
As the pandemic made businesses realize how important it is to have work setups that will allow them to sustain their operations in case another crisis like COVID-19 happens again, companies are likely to implement more flexible and resilient office work plans.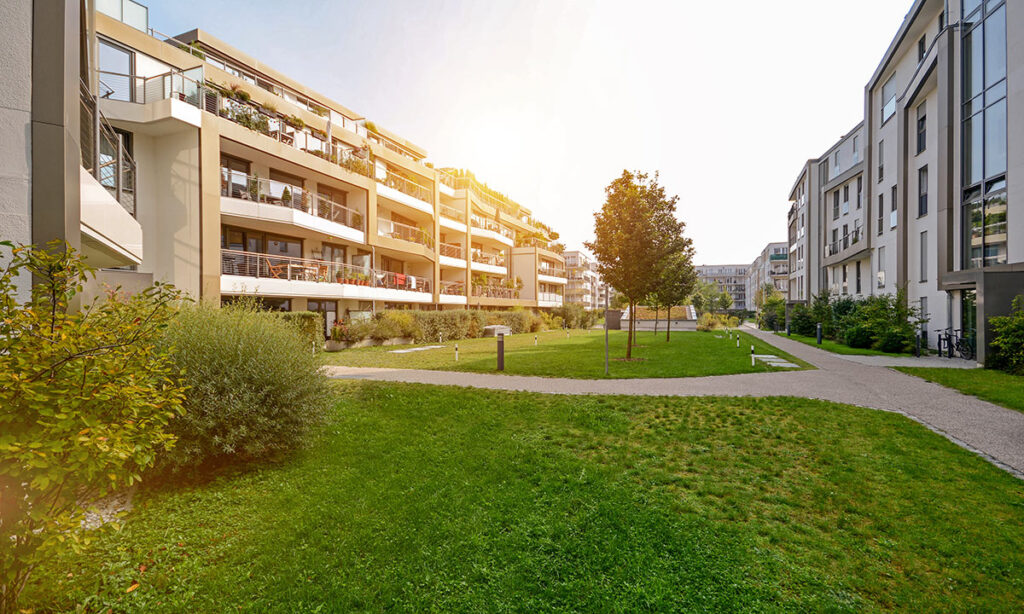 This is something that flexible workspaces can address, according to Cushman and Wakefield Philippines.
"With the concept of 'blended' work arrangement expected to be more prevalent, companies should definitely consider flexible workspace options," said Tetet Castro, director and head of tenant advisory group at Cushman & Wakefield Philippines.
"Despite the presence of the hybrid workspaces, workplace productivity remains an utmost priority. Since affording a dedicated home office remains a challenge, the availability of flexible workspace developments provides a viable alternative," Cushman & Wakefield said.
Adding to the resiliency of the flexible workspace sector is its ability to drive the business continuity of most organizations, said Claro Cordero Jr., director and head of Research, Consulting & Advisory Services at Cushman & Wakefield Philippines.
"The availability of flexible workspace allows for contingency in the event of localized lockdowns or construction delays, minimizing disruptions in business operations," Cordero said.
"In cases where work-from-home may not be effective or viable, corporates can take advantage of the diverse locations being offered by flexible workspace operators to ensure ready-equipped business suites, private offices or hot desks that can be rented out according to the needs and demands of the organization," he added.
Apart from flexible offices, having offices outside of Metro Manila is also an option that companies should consider to pandemic-proof their operations.
Offices outside Metro Manila also serve as back up offices for companies in case of a lockdown in Metro Manila.
The future of central business districts: Greener and more connected
More CBDs are likely to sprout in areas outside Metro Manila and they will have more green buildings.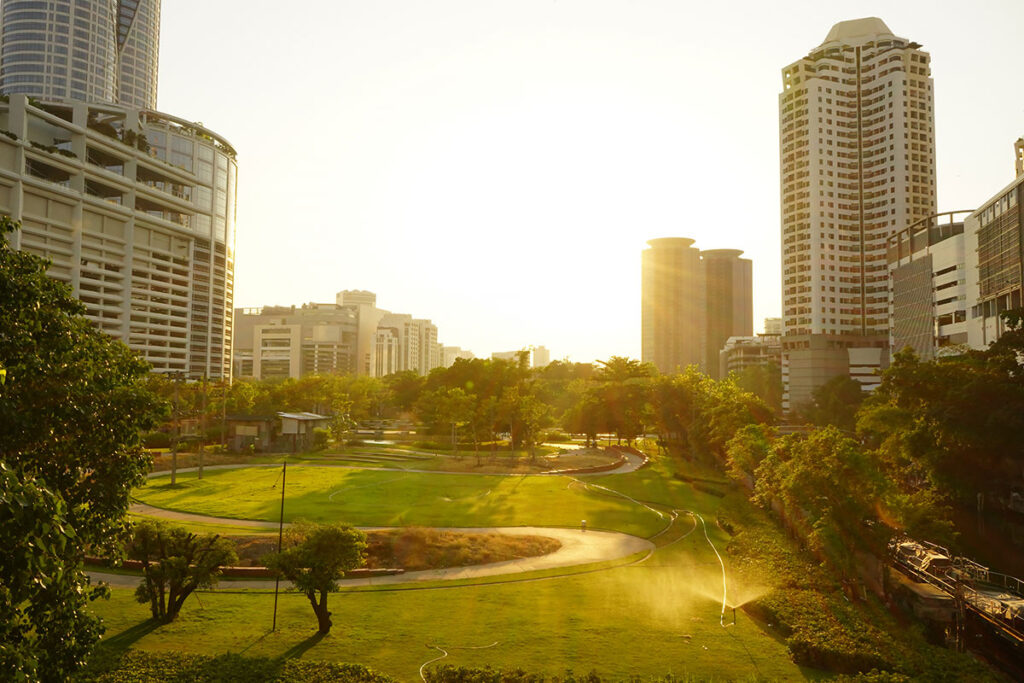 Joey Roi Bondoc, associate director for research at Colliers Philippines, sees more CBDs thriving outside Metro Manila such as in Pampanga and Bulacan, because of the new airports, and in Cavite, Batangas, Cebu and Davao.
Whether within or outside Metro Manila, Bondoc said CBDs of the future will have more green buildings and better connectivity.
The future of living: Sustainable cities
Health has definitely become our top priority because of the pandemic and it will likely boost demand for sustainable communities or cities with larger open spaces in the future.
"The current situation has prompted the need for 'future cities' post-pandemic – cities that are more live-able and sustainable," property services firm Santos Knight Frank said.
But despite the growing number of people opting to reside outside Metro Manila due to their preference for greener open spaces, Liam Bailey, Global Head of Research of Knight Frank, believes that people will eventually come back to the cities because the long commute between home and work is not favorable in the long run.
Carsten Menke, Head of Next Generation Research at Julius Baer described livability as people's access to basic necessities such as housing and utilities.
He added that sustainability relates to the cities' transformation through technology and trends to improve way of life, such as efficient waste management and traffic rerouting to make cities smarter.
"At the end of the day, sustainability and livability go hand in hand. If cities are safer, cleaner, and calmer, they are sustainable and more livable," said Menke.