Flexible workspace company KMC Solutions announces its newest partnership with Modeka Art, which will bring Filipino art into its flexible workspace at The Podium. The pop-up exhibit, lasting for three months, will allow KMC members and guests to view and appreciate contemporary paintings from local artists.
In the world of commercial real estate, flexible workspaces are sparingly designed and decorated to accommodate a wide variety of tenants and co-workers. KMC Solutions breaks from this norm, believing that art can empower people working in these spaces.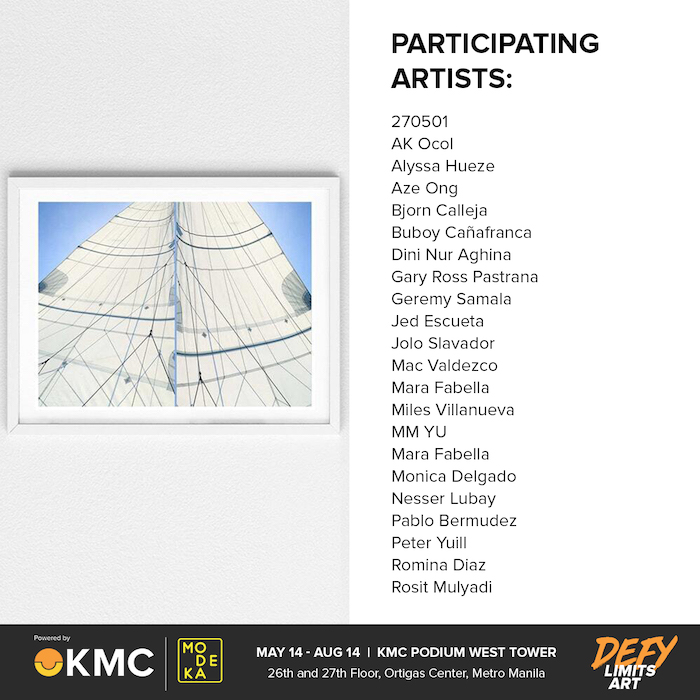 Empowering with art
This partnership also aims to take art outside the usual galleries and bring it to wider audiences in the workplace. This will create an atmosphere of dynamism by encouraging creativity, sparking conversation, and boosting well-being to improve an employee's professional performance.
"There have been many studies that show how workplace design and aesthetics can improve well-being. It was in this spirit that we decided to partner with Modeka Art to bring in their paintings from great local artists. We wanted to further enliven our already thoughtfully designed workplaces with even more art at a time people need it the most," said Gian Reyes, VP for marketing and strategic partnerships at KMC Solutions.
"Having Modeka Art display their art in our offices really adds to the vibe, interior design, and the environment of the office. It's just another way of keeping our offices beautiful," added Gregory Kitteelson, KMC Mag Solutions chairman.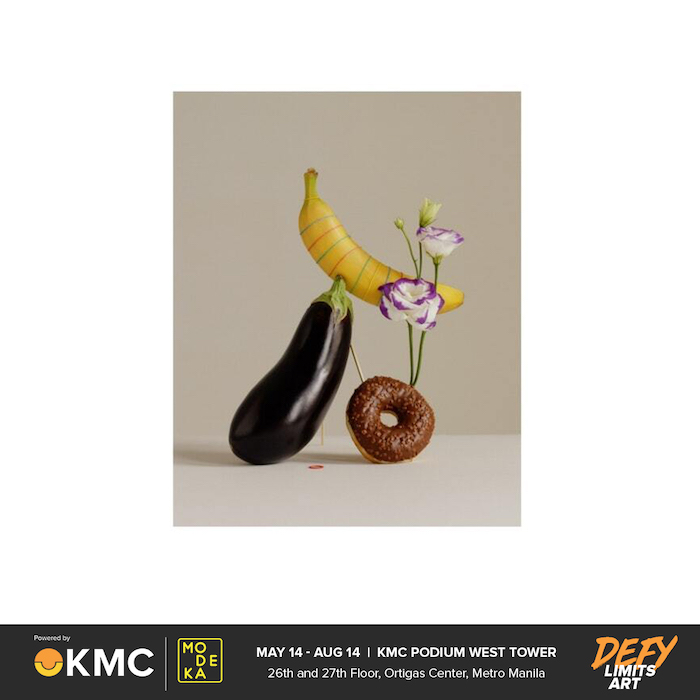 "While the industry is moving digital, being able to enjoy art in person is still challenging during these times; this tends to amplify the perception of art as an exclusive experience," shared Riccardo Corsino, Modeka Art's founder and creative director. "The collaboration with KMC Solutions allows us to bring the artworks outside of the gallery walls, giving it new context and a new audience. This pop-up exhibition works in great synergy with the collaborative spaces of KMC Podium West Tower, building on the shared purpose of engaging, inspiring, and creating invaluable moments."
A safe experience
Tenants and guests coming in to view the paintings will adhere to KMC safety procedures. They will fill out an online declaration form prior entry, wear face masks and face shield throughout their visit, and follow social distancing implementations. In addition to viewing the pieces, guests can also purchase any work of art they like.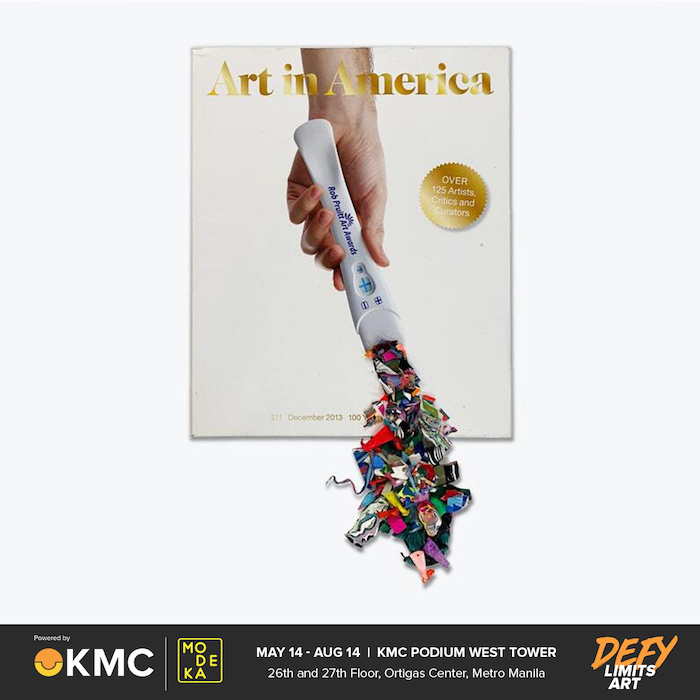 To ensure guests' safety in their workspaces, KMC has stretched out areas separating desks, lessened the number of people allowed in conference rooms, set up dedicated walkways, and constantly cleaning and disinfecting offices. Moreover, KMC arranged for shuttle services for individual companies so they don't have to rely on public transportation.
The flexible workspace provider also introduced Casa by KMC, which was rolled out to the employees of their clients' houses. It provided internet connection, stable desks and chairs, as well as a laptop to the members to help them work comfortably from home.
Currently, KMC Solutions has over 55 flexible workspaces spread across 23 locations across the country, including Metro Manila, Cebu, Clark, and Iloilo.