Discovery Hospitality Corp. (DHC)—the company behind Discovery Suites, Discovery Primea, Club Paradise Palawan, and Discovery Shores Boracay—has announced the launch of its new brand, Kip & Kin, which will soon emerge in three prime destinations.
Even as the tourism industry faces challenges due to the pandemic, DHC sees the opportunity to pivot and develop new resorts that can meet the needs of its markets.
Kip & Kin is alifestyle- and millennial-focused brand that operates around a new concept: a combination of hostel and hotel approach in one single property. The hotel part is all about offering guest rooms for families and other guests requiring traditional accommodation. The properties' lower levels will house the hostel, which is perfect for adventure- and experience-seekers wishing to gather and meet new friends.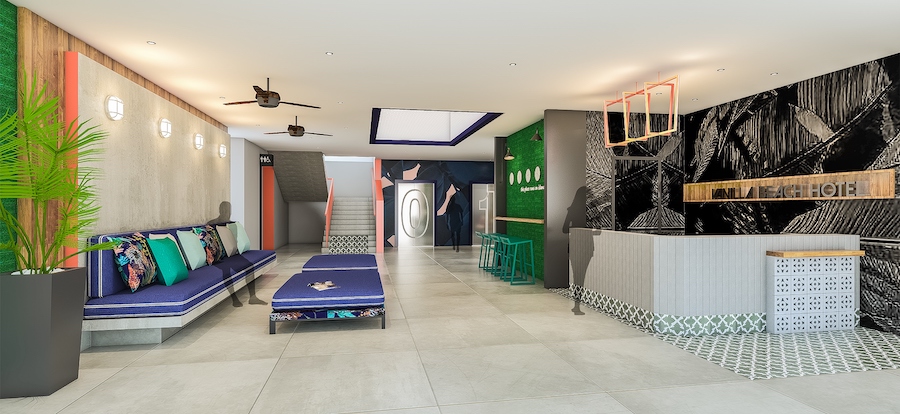 Kip & Kin El Nido is expected to open in June 2022. Located in Vanilla Beach, it will have 117 hotel rooms and 84 hostel beds. There will be a rooftop pool and a bar & lounge that offers a breathtaking hillside and sea view.
The San Vicente development in Palawan will have 42 hotel rooms, 136 hostel beds, and two signature restaurants. It will showcase San Vicente's 14-kilometer white sand beach, pristine islets, and lush mountains. The beach is famously known as the second-longest white sand beach in Southeast Asia.
Finally, Kip & Kin also rises in Siargao, one of the country's leading surfing destinations. The property will be developed along General Luna, near the famous Cloud 9, and will open to guests 34 hotel rooms, 48 hostel beds, and four food and beverage outlets.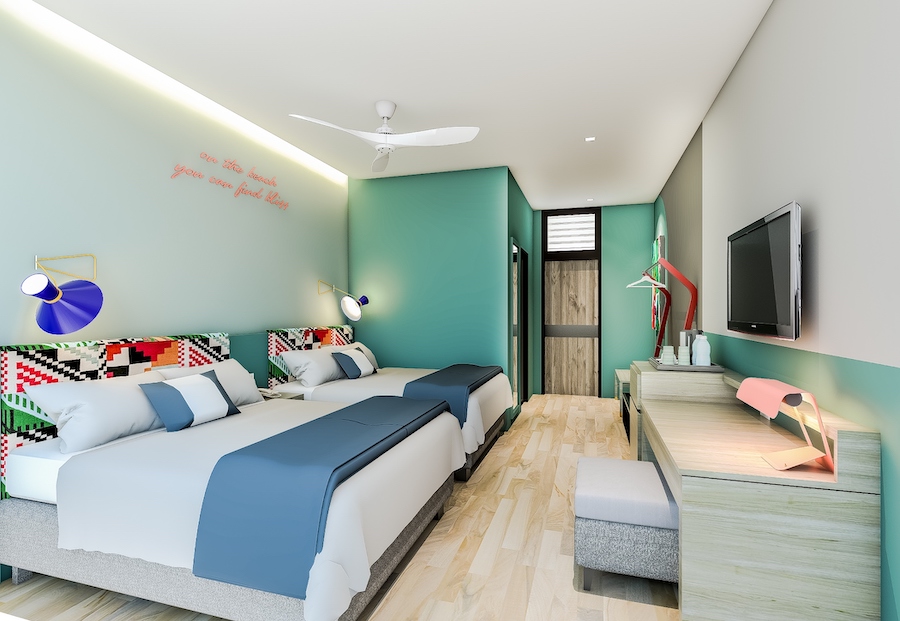 "With these properties in our plans, we are getting more excited to cater to a lot of travelers, whether the traditional ones or the more adventurous type. The experiences that we design for these are something that will definitely bring a new meaning to travel," says Cathy Nepomuceno, senior vice president and head of sales and operations of DHC.
For more information, visit https://www.discoveryhotels-resorts.com/