(Chonx produced native advertising as the Star's features editor for seven years and was with the Lifestyle section for five. She's a contributing writer for local travel channel Living Asia, and has her own entertainment and lifestyle website, gistph.com.)
An expat friend asked me if our bar scene is any good. Immediately, I remembered all the articles I've read about our "bustling nightlife," a generic phrase that in no way captures exactly how much fun it is to explore the the city at night. Who describes their evening (or anything) as "bustling" anyway?
Immediately I think of Makati and Bonifacio Global City and Taguig, homes to many of our best bars, clubs and restaurants, both often described as a cross between Ginza and Shinjuku — part high-end, part shady, ready to party.
"Our bar scene is really good," I concluded, and it's nothing like the bar scene anywhere else in the world, really. Where else can you call a nilagang mani vendor from the second floor of a bar no bigger than your bedroom, all while sipping on a P400 cocktail and snacking on chicken skin? Only in the Philippines.
MAKATI
Poblacion in Makati is not like all the other poblacions in the country (so many poblacions!). The city's old downtown area covering Makati City Hall, Century City Mall, A.Venue, Burgos and Rockwell Center, Poblacion is a place of interesting extremes. The area now known as Poblacion — bordered by Makati Avenue, Mercedes St., R Palma and JP Rizal, where all the cool bars are — is right in the middle of the red light district, surrounded by sports bars, clubs, pubs, and hostels.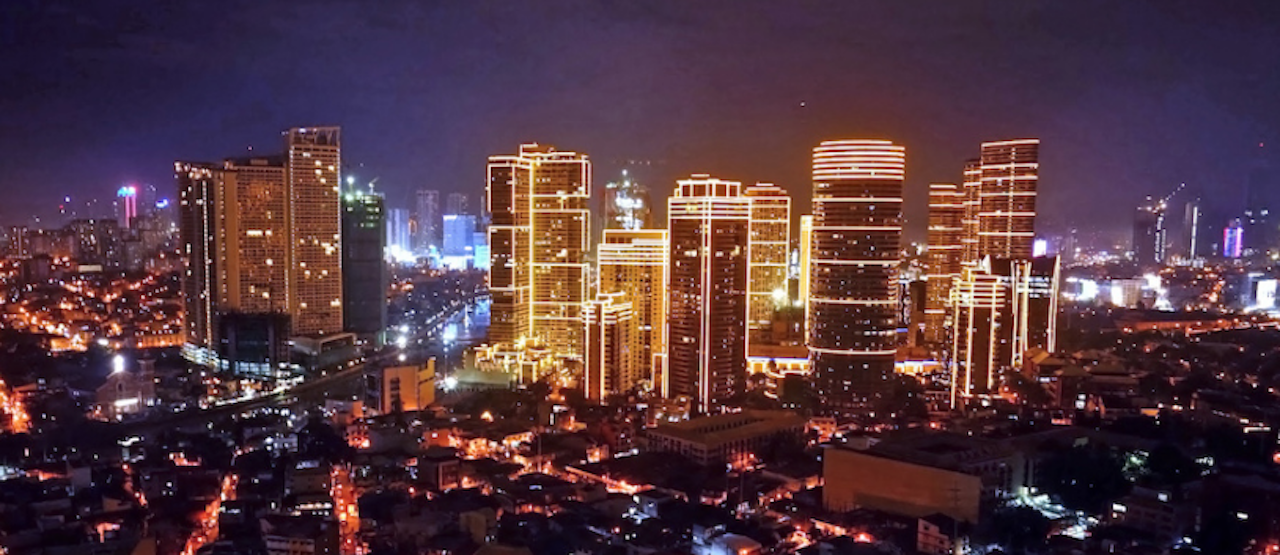 An interesting place all week-long, Poblacion the nightlife hub has a wide selection of bars for all age groups and interests, and enough street food options to satisfy any food-tripper.
For those looking for good music and possibly a chance to show off their dancing skills, head over to Futur:st, which is Today x Future's Makati sibling located along Guerrero Street.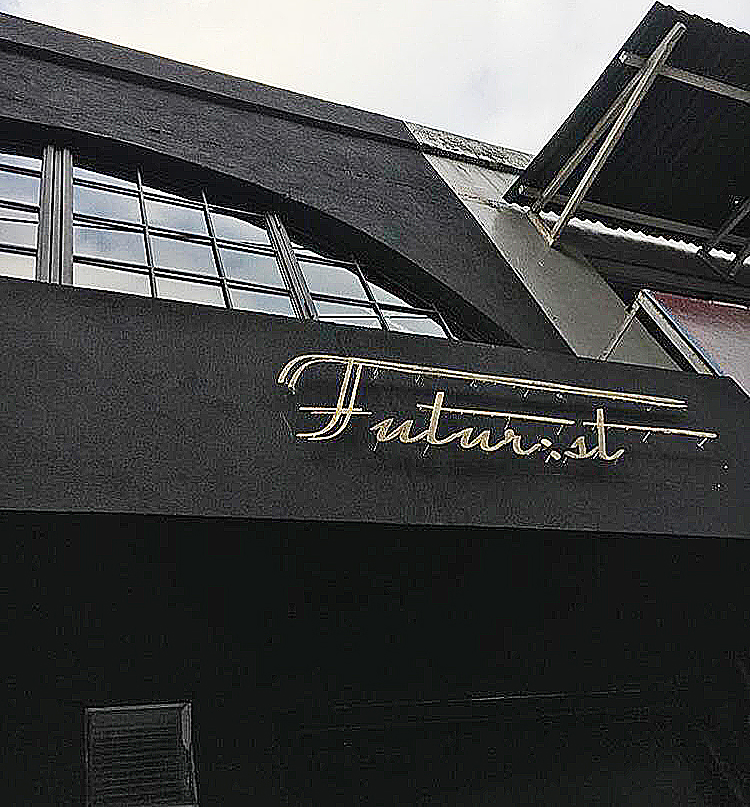 Limbo along General Luna is a midnight gallery and bar that also features DJs and performances by artists.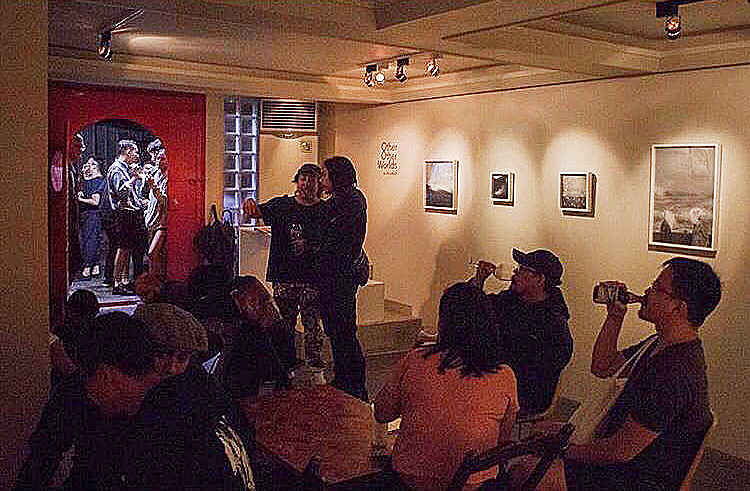 Oto, located on Enriquez St., is a trendy restaurant and bar for music lovers, offering a premium liquor selection and interiors unlike any other in gritty "Pob." The acoustics are nice, too, of course.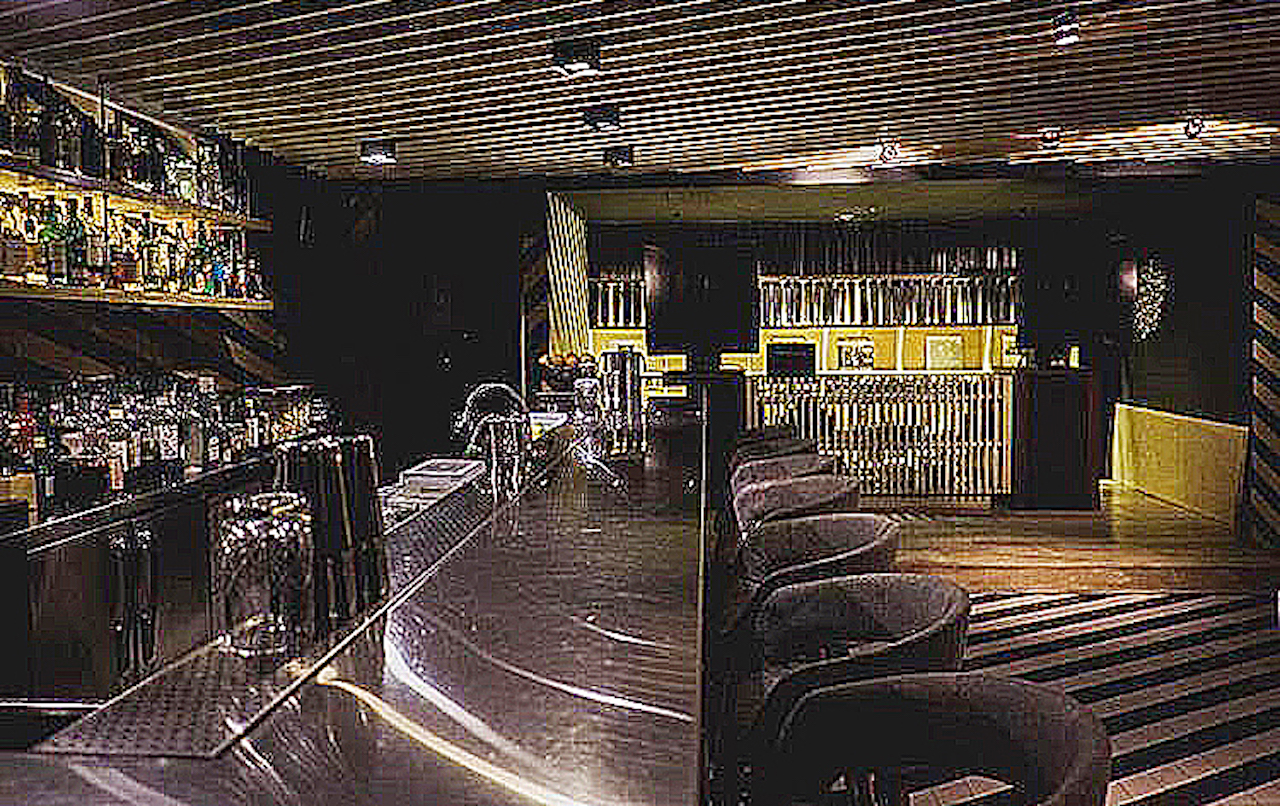 Those on a mission to drink the night away frequent Don Pedro Street, at the always full Pura Vida and Alamat, a bar known for Pinoy-flavored drinks (taho cocktail, anyone?) Just a few steps away on Jacobo St. is Polilya, and along Alfonso St. is Agimat (above the really good Japanse-Scandinavian sake bar Koi).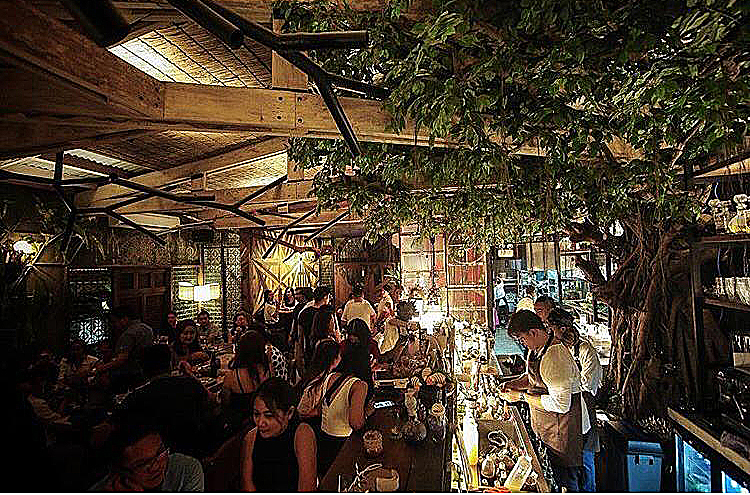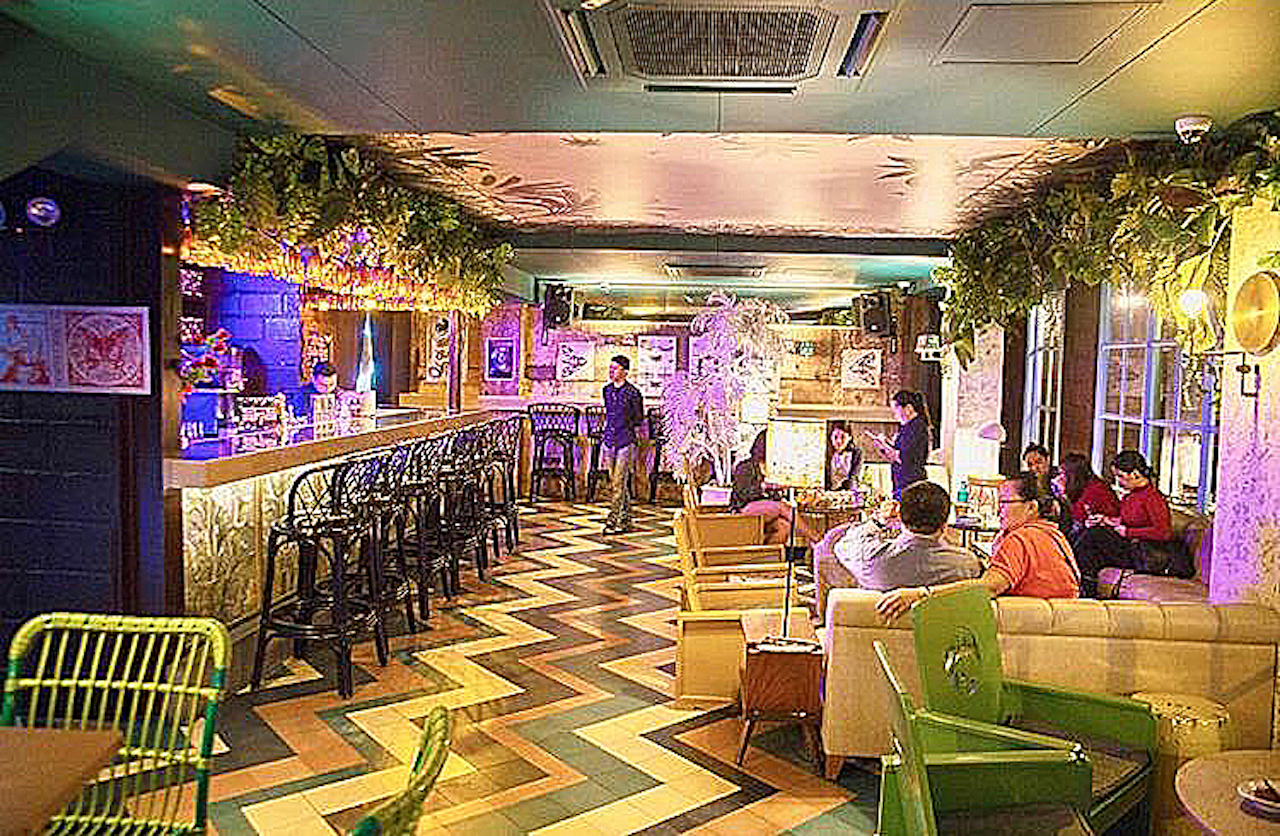 On the other side of Poblacion is Filling Station, a cheeky take on the diner/sports bar theme that's popular in the area.
On the upscale end of Makati Avenue, you'll find a breezy rooftop bar that overlooks Makati and Mandaluyong, called Antidote, at I'M Hotel. While a bit pricier, it offers a lot of space and green areas that make it the perfect antidote to the crowded streets below.
Other favorites are The Curator along Palanca St., in Legazpi Village — perfect place to day drink, if you ask me; and Long Bar at Raffles Makati, which can go from quiet to wild depending on the crowd (some friends and I caught a performer playing '90s hits once and the swanky bar quickly turned into a karaoke joint).
TAGUIG
If you find Bonifacio Global City tricky to navigate because it has numbers for street names, using its night clubs and bars as landmarks might help.
Unlike Makati, BGC's mood is a bit more consistent. Think upscale and properly paved streets the whole way. If you're looking for bigger spaces, or want to dress up, BGC is the place for you.
My favorite place in the area is Bank Bar Manila, which is dubbed as the unofficial hangout of "retired party people." The hidden bar's entrance is through a 7-Eleven on the corner of 25th and 26th Streets. The food is great, the drinks are fun, the space is huge — perfect for titas and titos who like to keep physical contact at a minimum and prefer roomy couches that could seat everyone and their handbags.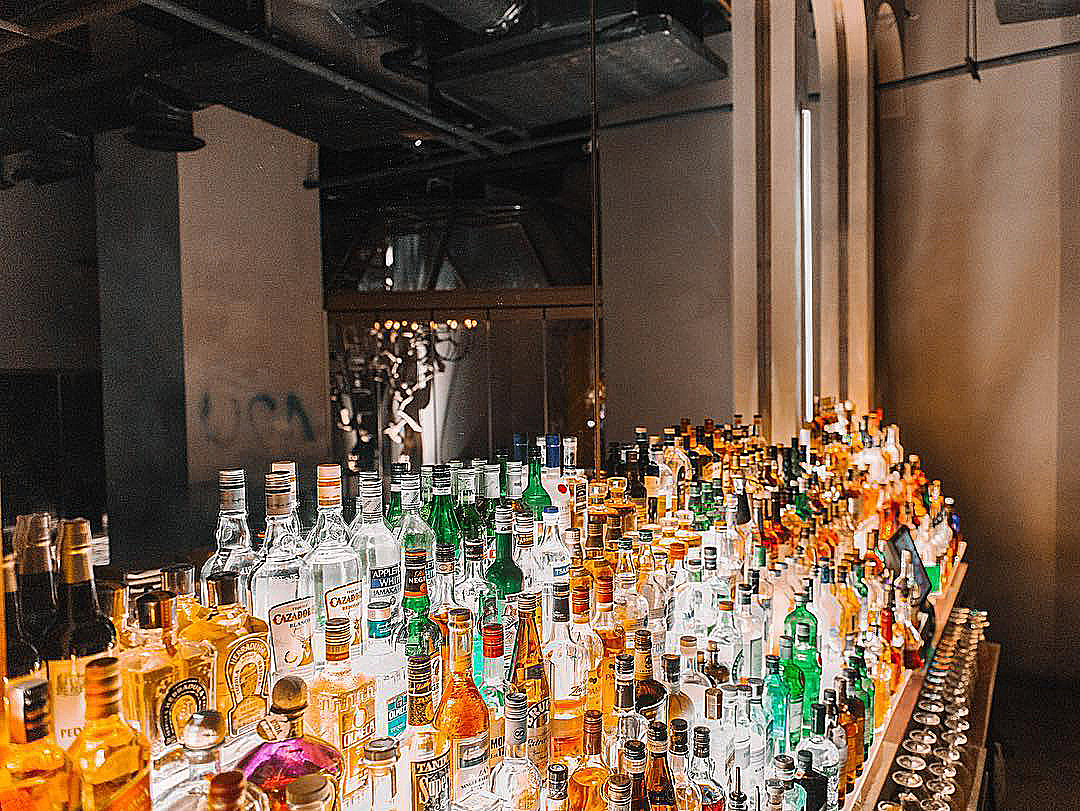 For the younger crowd that's more willing to mingle, Uptown is a popular choice with more than 16 bars, clubs and hangouts to choose from. The Palace alone has over 7,000 sqm. of space, composed of Xylo, The Island, Revel, The Brewery, and Yes, Please!
For a trip down memory lane, bar/arcades iPong and Versus Barcade offer the perfect combination of drinks and kicking your friend's butt at Tekken.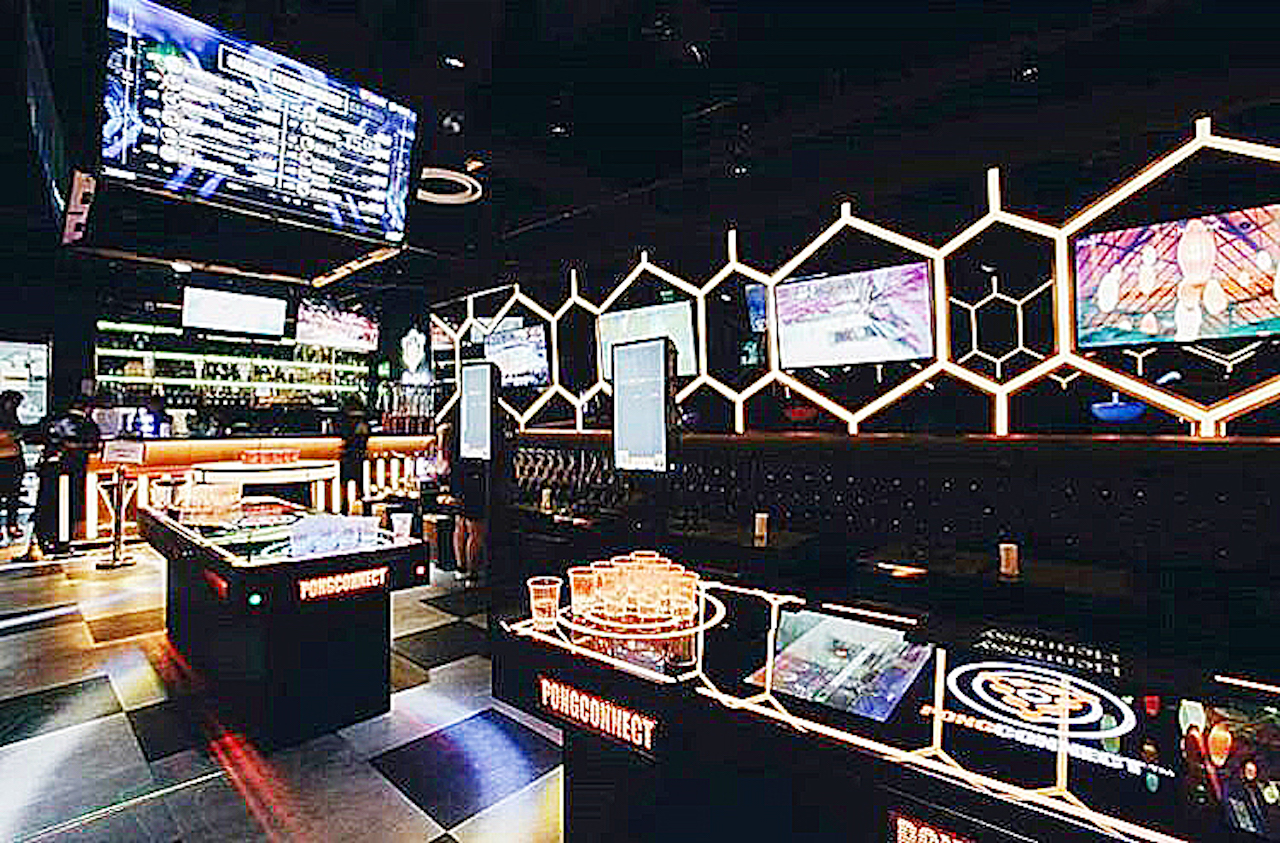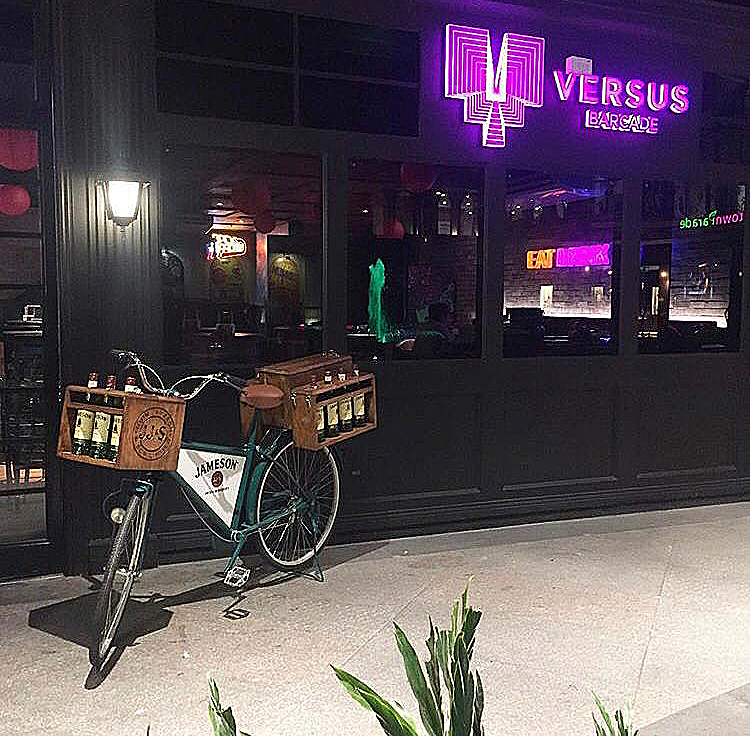 Tipsy Pig in Forbes Town is full every night, while more laid back spaces such as Bistro Madrid, L'Entrecote, Reserve and Rue Bourbon cater to the expat crowd.
I have fond memories at Bar 205 at High Street Central, which is always full of friendly characters; as well as good old Whistlestop at Fort Strip, the bar equivalent of comforting fast food.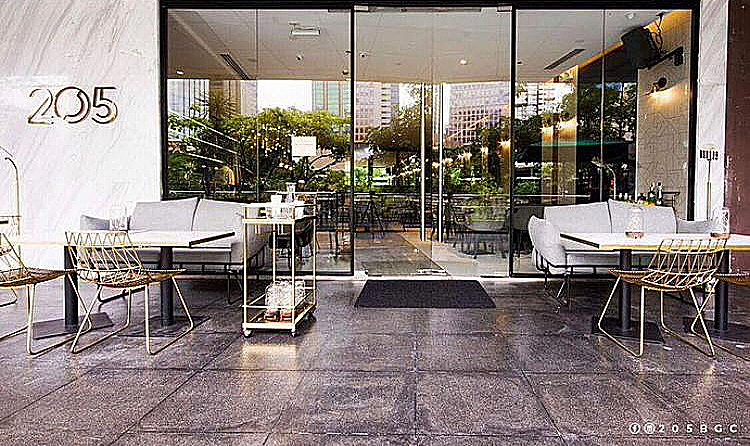 Makati and Bonifacio Global City hold some of Metro Manila's best bars and clubs. They can be intimidating to the uninitiated, but in the end a good night out is just about being around good people — you don't need a guide for that.