Fueled by Davaoeños' robust demand for prime dwellings and backed by the promising growth of Toril as Davao City's secondary city center, Camella, the country' leading and favorite Filipino housing developer, recently launched its newest development in the area –– Camella Toril.
With the local government's efforts directed at decentralizing Davao City, Camella Toril sits right at the heart where exciting infrastructure projects are slated to be built.
Camella's third development in the city, it's is a 10-hectare Caribbean-inspired township offering verdant views and exclusive lifestyle perks with its own three-hectare commercial area.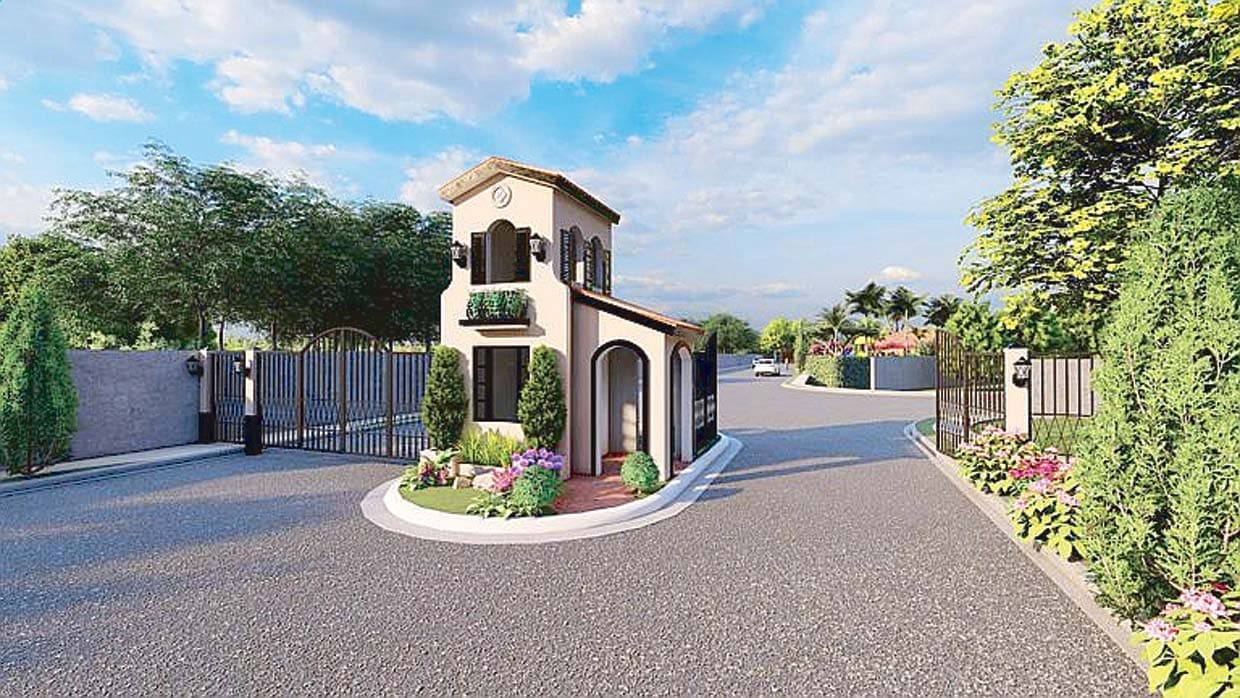 A Lush Community For Growth
Nestled at the edge of Davao City, Camella Toril is meant to complement the district's fast development while maintaining harmony with its breathtaking natural wonders. It is strategically positioned at a unique, elevated landscape in Brgy. Bato, which gives residents a scenic view of majestic Mt. Apo. Settled at a still largely rustic area, Camella Toril residents will enjoy the benefits of living in a laid-back yet self-sustained haven surrounded by lush trees and vibrant greens where families can grow and live in harmony with their neighbors as they take advantage of the great outdoors.
Amenities will be thoughtfully laid out within Camella Toril such as a community clubhouse, multi-purpose court, play area, pocket parks and landscaped gardens. With families' safety and security always the housing brand's top priorities, Camella Toril will be enclosed by high perimeter fences, with its grand entrance gate guarded 24/7. For residents' added convenience, shuttle services will ply to and fro the community to different points in Toril.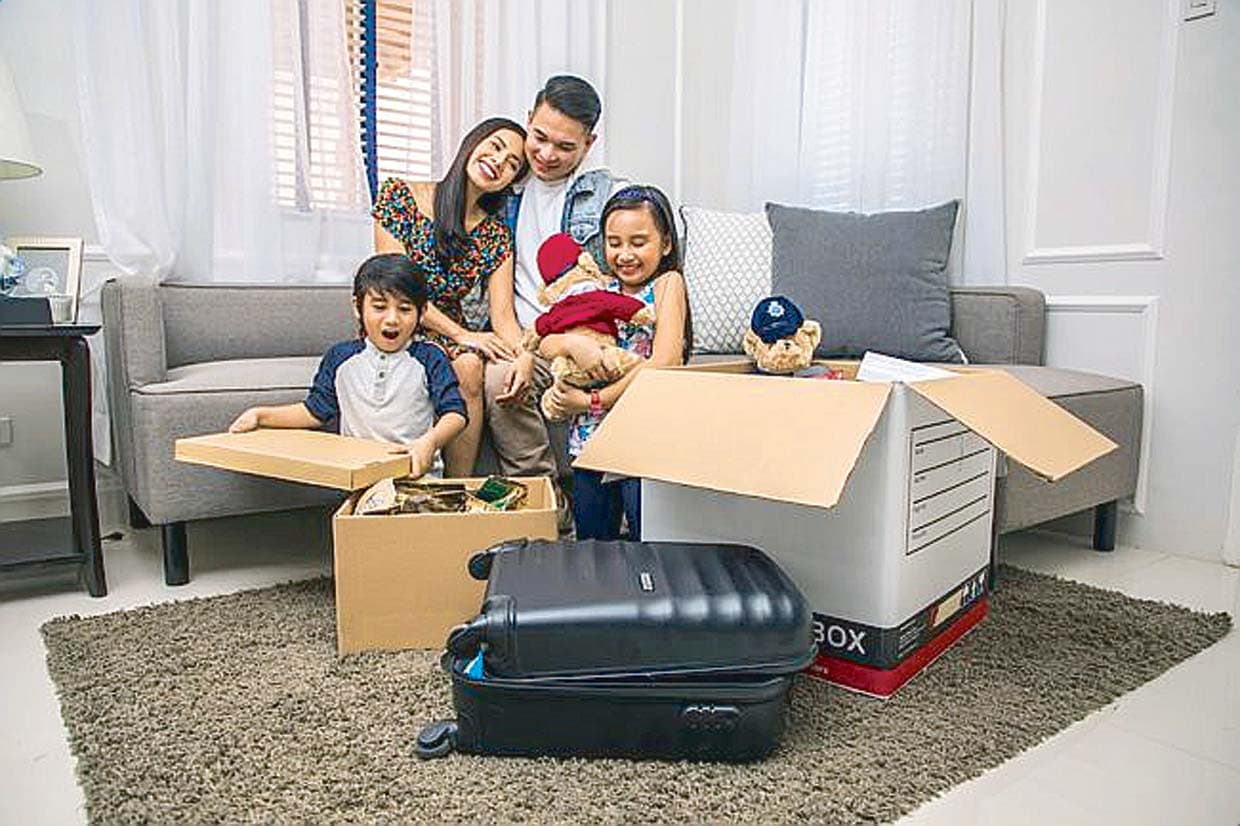 A Wise Investment In Thriving Town Center
As the giant and institution in the housing industry, Camella has never lost its knack for scouting the best locations for building its trademark townships and house offerings where families can invest their hard-earned finances with full confidence. In Camella Toril, first-time homebuyers and keen investors can choose from a wide selection of quality home options, from the brand's flagship Homes Series which includes Bella, Cara, Dana, Ella, Freya, and Greta, together with the uniquely-designed split-level homes Issa and Isabela from the Camella Hill Series — all reasonably priced from P1.7M to P6.7M.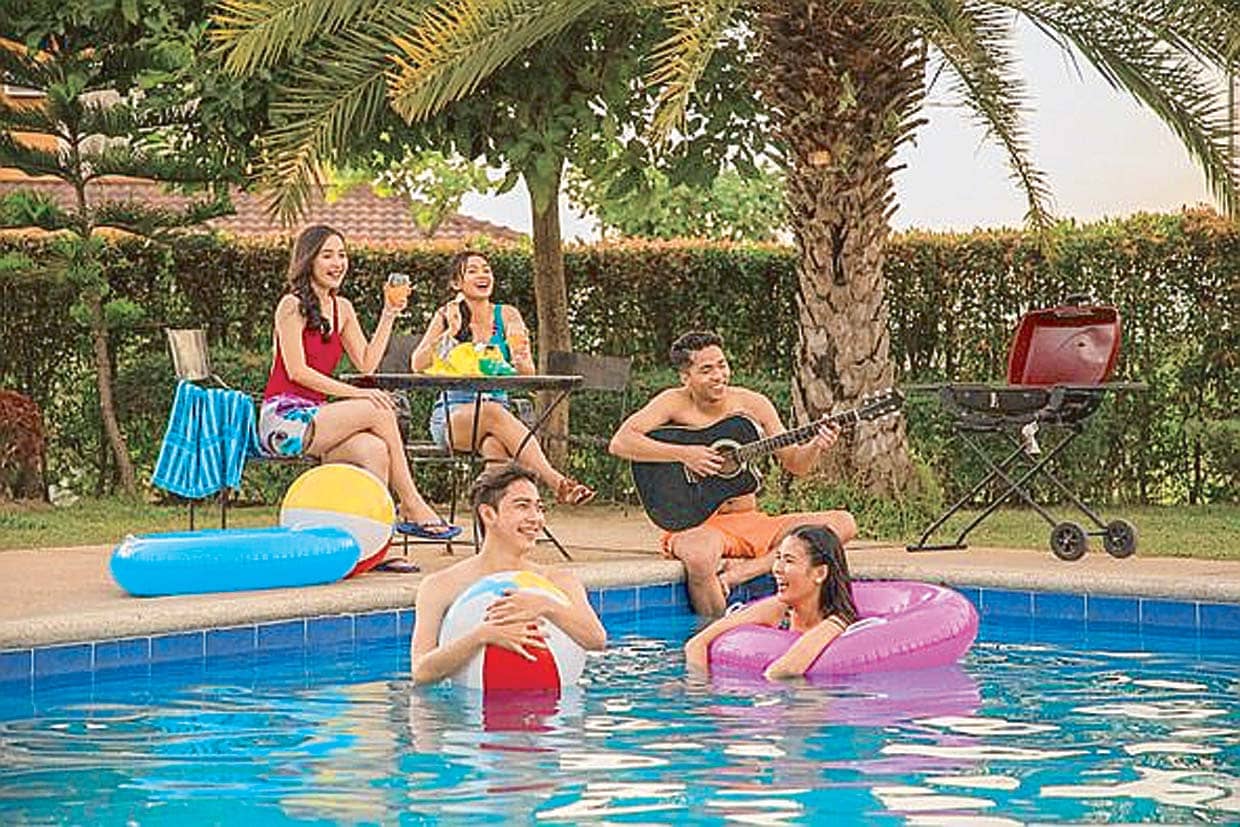 As Toril continues to become Davao City's new frontier for economic progress, the country's largest homebuilder keeps pace with the district's unprecedented growth through its newest community offering for Davaoenos. With future infrastructures bent on modernizing the transportation system in the whole Mindanao region, expressways, road bridges, and seaports are bound to be constructed or refurbished in the next few years. Situated at the heart of Barangay Bato, Camella Toril sits at an attractive location — just a ride away from the popular tourist destination Eden Nature Park, and is close to the upcoming bypass road which will open a gateway from Panabo to Toril in less than an hour. Being in the crossroads of beauty and accessibility, Camella Toril is truly a prime investment in Davao City.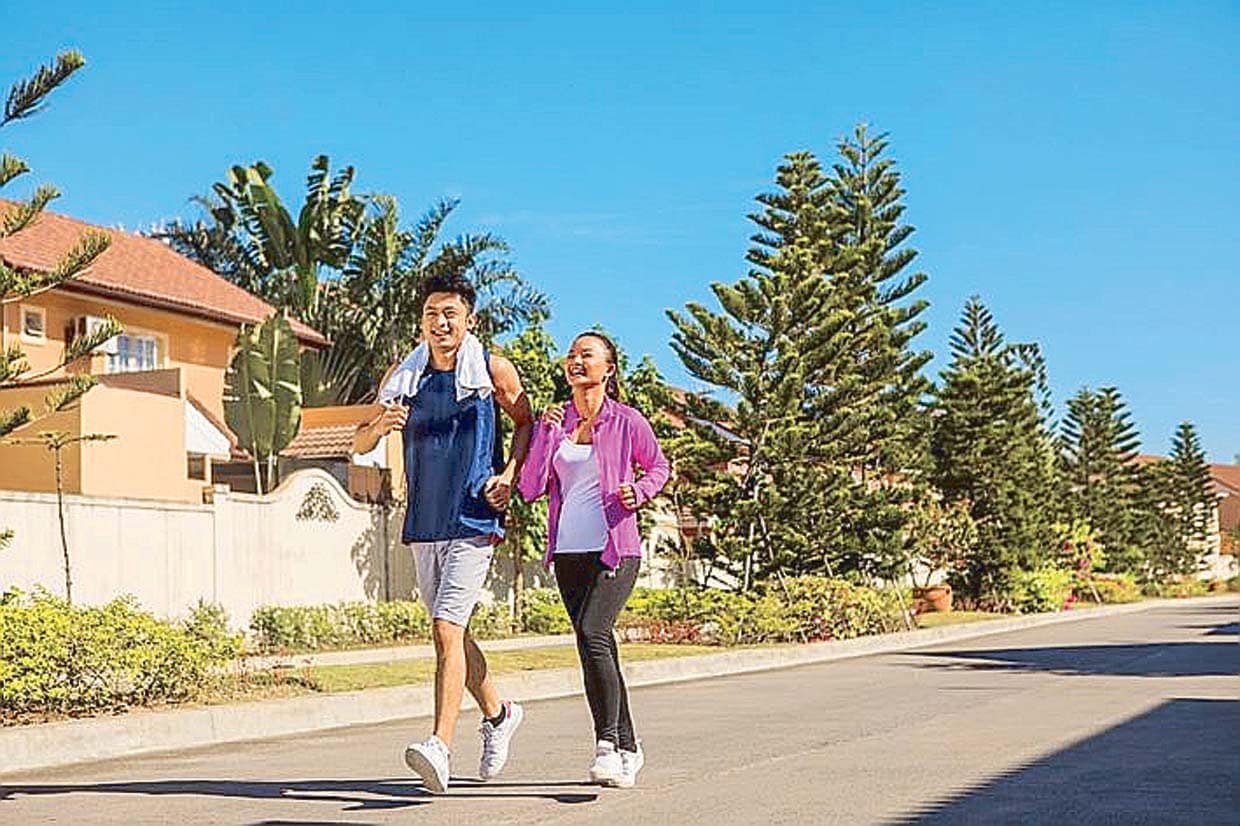 With over 40 years of expertise in housing, Camella has long since solidified its status as the leading homebuilder and the property developer with the largest geographic reach in the country. Aside from Camella Toril, the brand has already established two communities in Davao City — Camella Davao in Brgy. Communal, Buhangin District and Camella Cerritos Davao in Brgy. Ula, Tugbok District.