Ayala Malls provides shoppers access to farm-fresh and affordable produce with its BuyANI Fresh Produce Market.
The well-curated stalls offer a variety of fresh-from-farm organic vegetables and fruits, along with dairy products, herbs, wines, coffee, and other locally cultivated items for sale at Department of Agriculture (DA)-controlled prices. That's really good news, palanggas!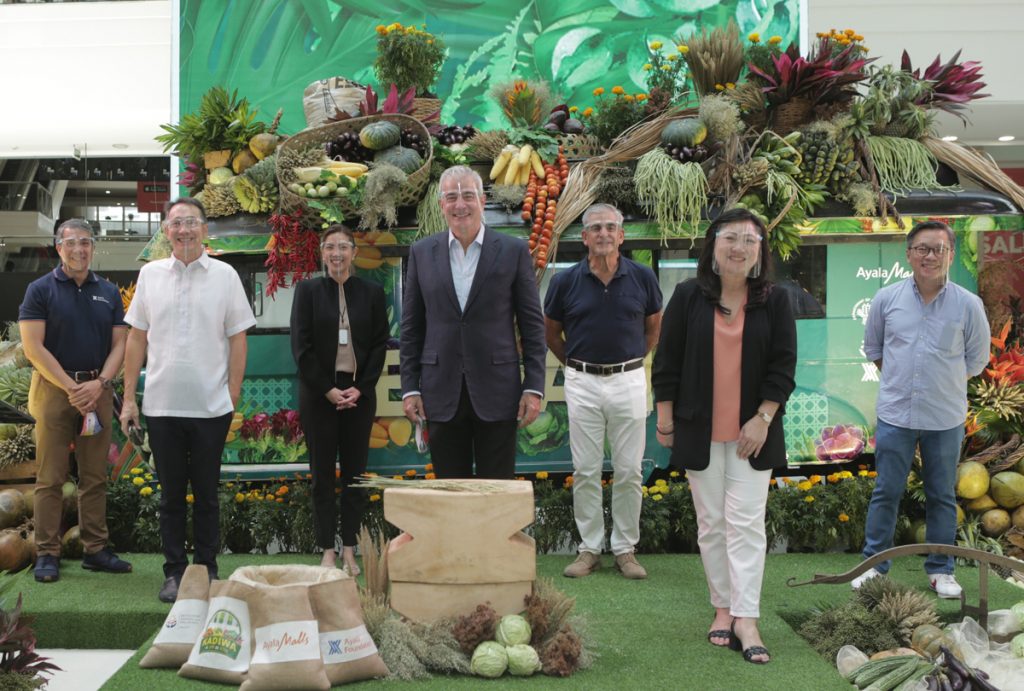 Now in its third consecutive year, Ayala Malls' partnership with DA has twin objectives: to uplift the economic well-being of farmer-producers and other community workers and provide access to fresh and affordable food to consumers.
"Guided by our vision of enhancing and enriching the lives of our Filipino farmers, it was only natural for Ayala Malls to open our venues to ensure that the farmers' produce would be made available to the consumers directly in a safe environment. We are glad to collaborate with DA once again, Ayala Foundation, and RestoPH as well, in forwarding our shared values of environmental and economic development," Ayala Malls president Jennylle Tupaz shares.
Ayala Foundation Inc. (AFI), the social development arm of the Ayala Group of Companies, also plays an active role in this year's project. Through their booth, customers can provide healthy relief packs to impoverished families through AFI's product sales.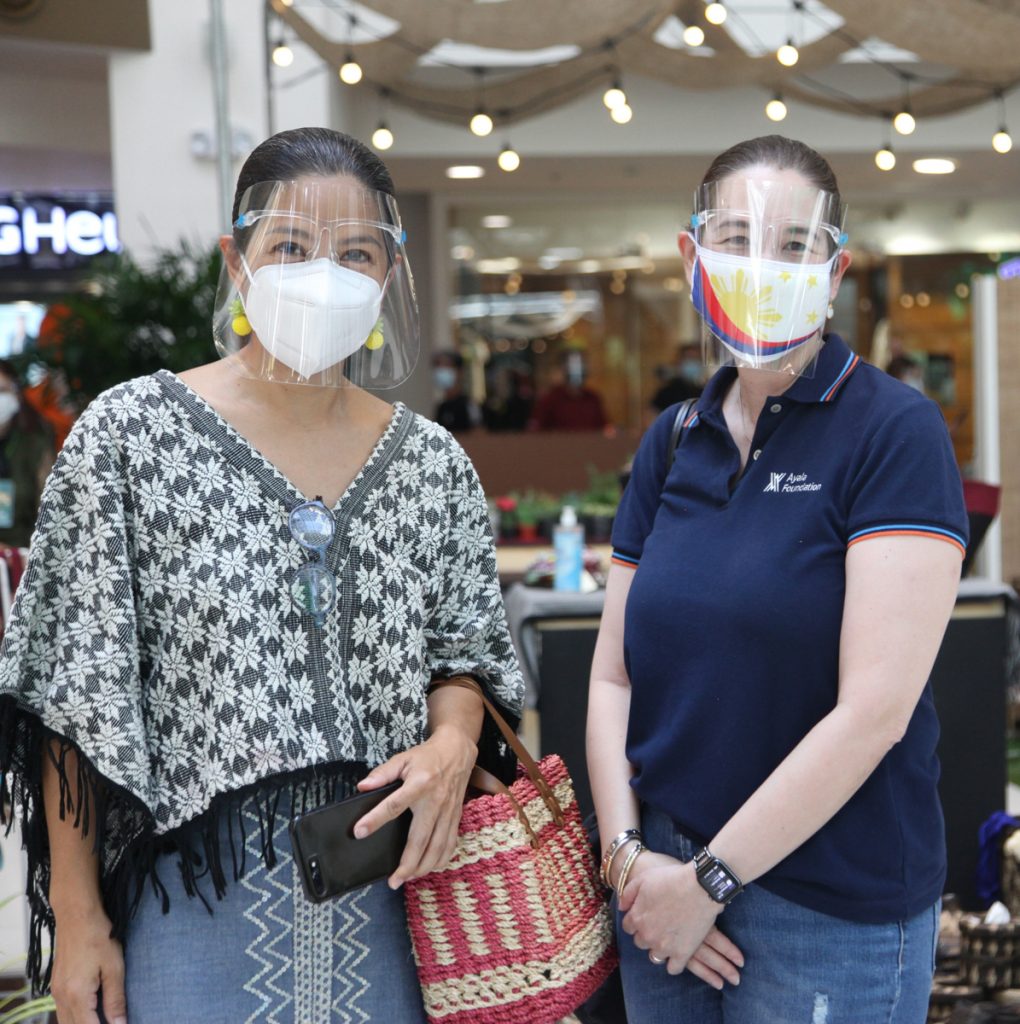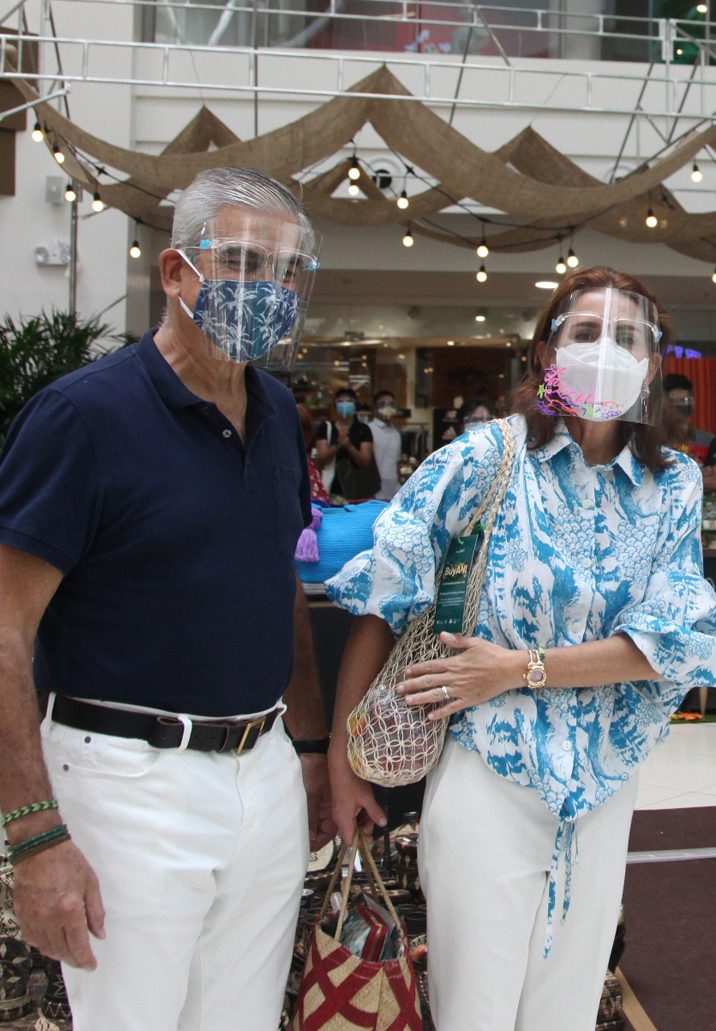 Adding dimension to the project is the collaboration with the malls' merchant partner, RestoPH. The members of the advocacy group have committed to link restaurateurs directly with farmers for their daily store supply needs. As awareness and patronage for everything organic go full blast, fresh produce is on the rise. The farm-to-table concept has also been gaining great popularity in the past few years, a movement fully supported by RestoPH.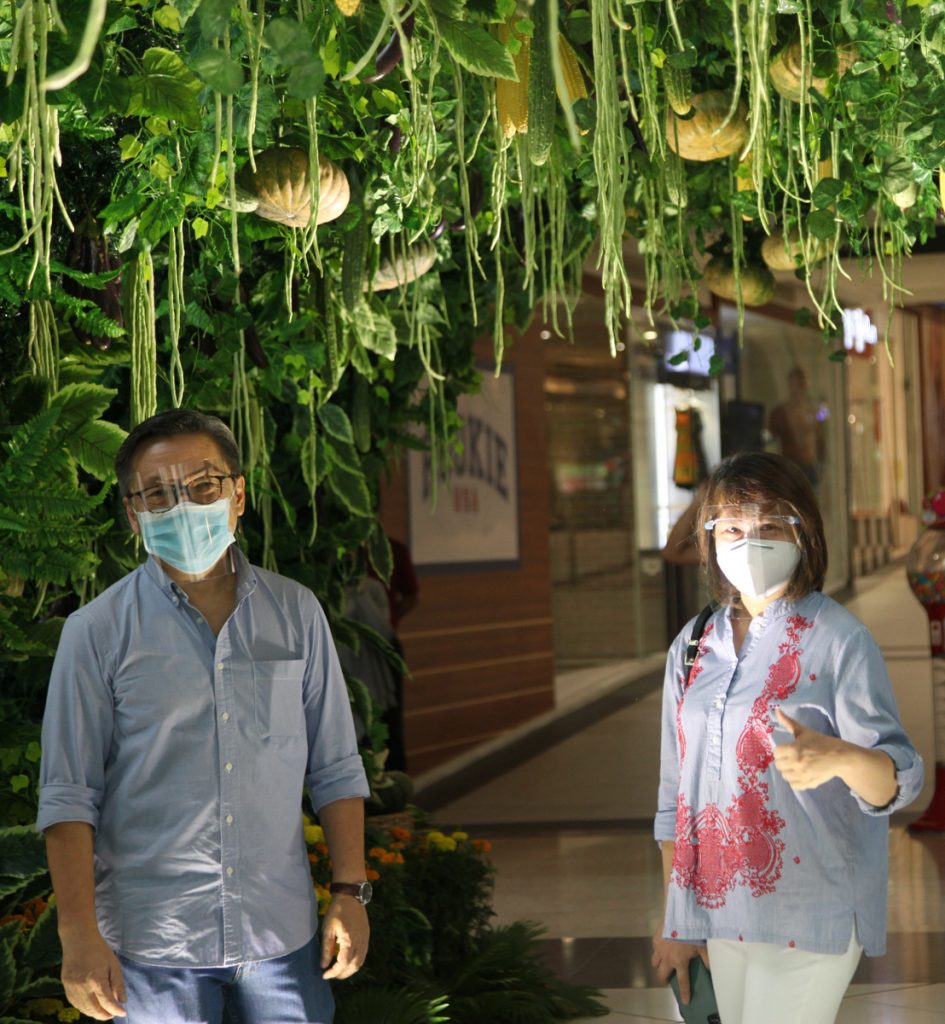 Bravo to Ayala Malls for bringing us the best of the best when it comes to healthy shopping. 
To know more about the BuyANI Market, visit and follow @iloveayalamalls on Instagram and Ayala Malls on Facebook.—MAURICE ARACHE